This interview has been published by Priyanka Karwa and The SuperLawyer Team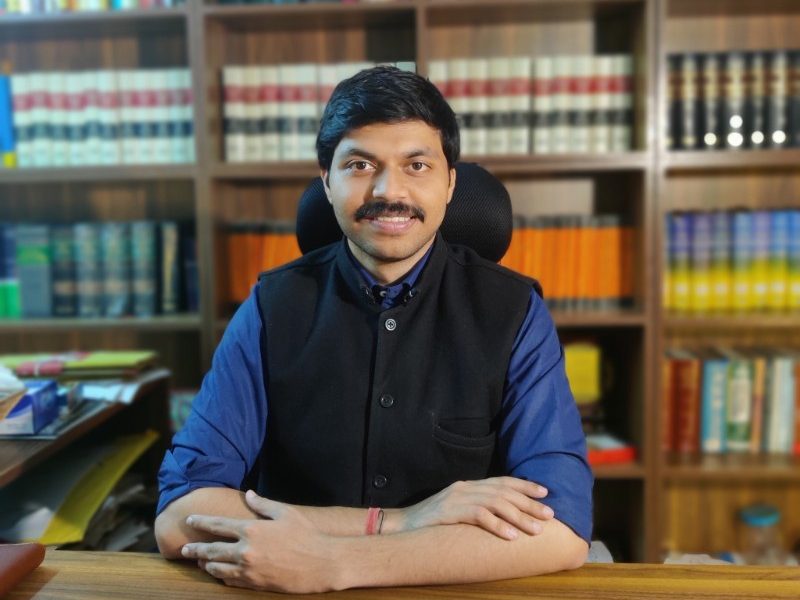 Sir, please tell us about the person you thought you would become when you reach your current age.
There is no person as such whom I thought I would become at my age. Professionally speaking, there are senior advocates from whom all young lawyers derive inspiration at different times. I also derived inspiration from senior colleagues at bar.
Please enlighten our audience about effectively preparing for AOR examination.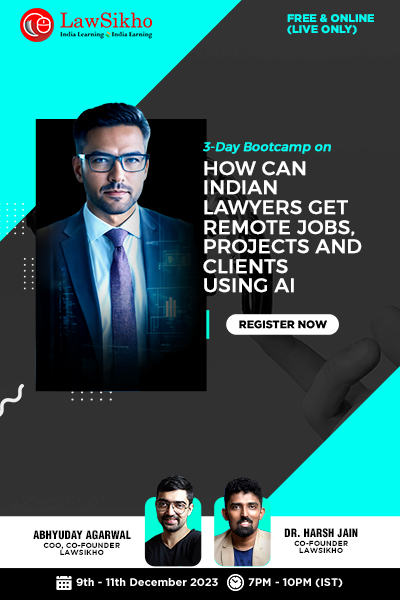 The AOR examination comprises of 4 subjective question papers of 100 marks each. To clear the exam, the aspirant needs to secure atleast 20 marks (60%) in aggregate and atleast 50 marks in individual papers. The papers are – Practice & procedure of the Supreme Court, Drafting, Leading Cases and Professional Ethics. There is a well defined syllabus including a readily available list of leading cases for that paper. The exam is going to be conducted in June 2023 now. I had prepared a short course with Eastern Book Company (EBC) on this which is available here – https://www.ebcwebstore.com/product_info.php?products_id=99097675&trk_bn=1
We would like to know more about your experience as Law Clerk cum research assistant to Hon'ble Mr. Justice Kurian Joseph.
It was an enriching experience with Justice Kurian Joseph. I was selected as a Law Clerk cum research assistant in 2013 and was attached with him for an year. He was my first professional mentor. There was so much to learn from him not only on law but spirituality as well. We worked on important matters particularly the coal block allocation scam case. I wrote an article on his superannuation which can be read here – https://www.livelaw.in/passionate-and-compassionate-justice-kurian-joseph/.
Having a good experience in the area of research, please give our audience few tips in order to conduct effective research.
Always look for the primary source. For example, if you are researching on a particular point of law and in your commentary or journal you find a reference of a particular judgment, locate that judgment and read it. Then follow up with judgments which have followed it or distinguished it and update yourself with the latest law on the subject.
Please enlighten us about the area of practice you like the most.
All areas of law and equally thrilling as they are collectively required to maintain order in the society. I practice more on the criminal side.
Lastly, could you please give a piece of advice to the legal professionals who are in the initial years of their legal journey?
 I can only advise on colleagues who are starting their respective journeys in the field of litigation. Focus on observing senior members of the bar and try to learn how do they present a case. Learn filing work from the clerk in the chamber you are associated with. Keep a diary with you and keep making short notes and keep visiting them once in a while. Keep yourself engaged with a sport. Initial few years are taxing, treat your mentor's matters as your own and always compete with yourself. Don't compare yourself with anyone.
Get in touch with Namit Saxena-