This interview has been published by Prabhjot Singh, Priyanka Karwa and The SuperLawyer Team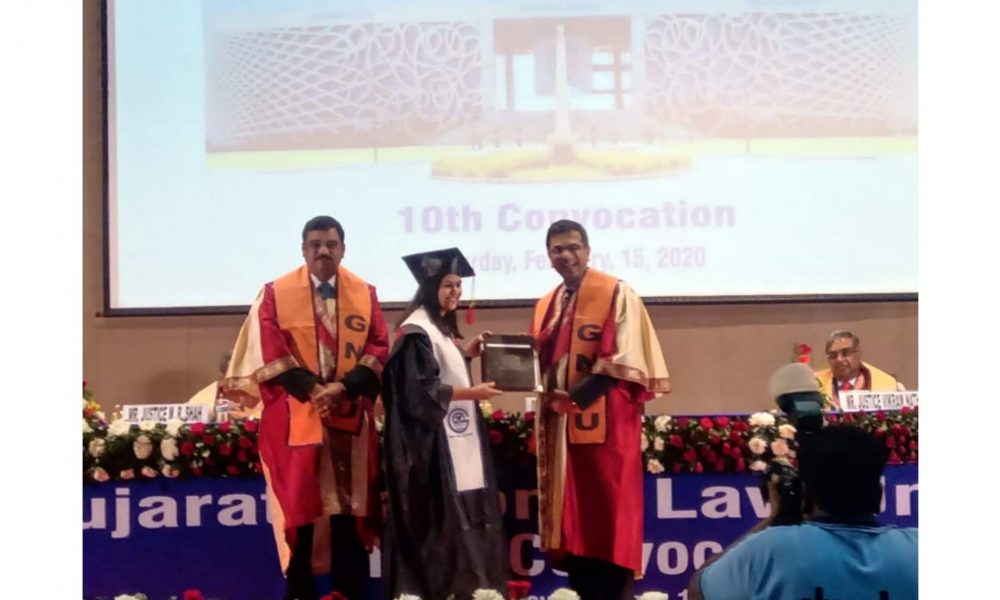 What was your motivation behind choosing law as a career?
Growing up, I spent my formative years in the company of my grandfather, who remained deeply embedded in social and political life for as long as he lived. I used to accompany him to many of his social gatherings full of lawyers, local politicians and judges which gave me an opportunity to plunge in the stirring political discussions. Every time I listened to them, I realized there was so much more to it, than what was being said. During one such event, my grandfather once said, "Look around…if you also pursue law, it will help you be whoever you want to be" and that is when I finally decided to turn his words into actions.
What were the challenges that you faced in the beginning of your career?
To get a job was probably the easy part but real game is to survive and thrive in it. There is a significant difference between knowing the law and its application to any legal role held by you. To put it simply, knowledge is theoretical, and skills are practical. You may be well versed with the rules of the game, its history and the statistics. But this only makes you well informed and knowledgeable, it does not make you skilled in it. To be good at a game, you must consistently practice your skills and techniques.
Similarly, in a job knowledge is not everything. Skimming through multiple case laws, absorbing wide range of legal knowledge, being able to itemize relevant legislations does form an integral part of law school curriculum. But this is only the first step. Once you enter the real world, the project or case you are handling might require advanced research and that is where you have to showcase your skills.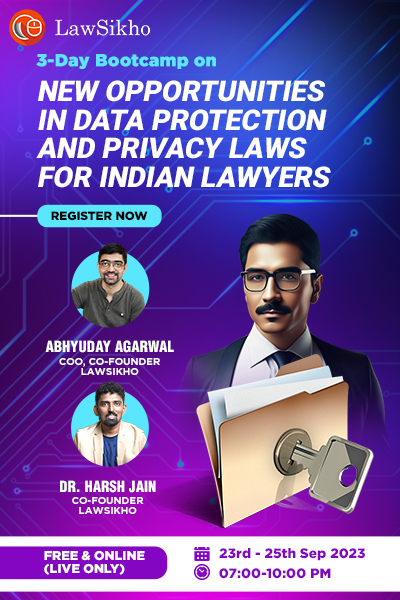 To be able to undertake that research, articulate thoughts and express ideas effectively using verbal and written communication skills to multiple audiences, as well as to listen for meaning and understanding forms a crucial part of your career.
With LLM in Intellectual Property Laws, what drew you to this field of legal researcher and content manager, eventually as a commissioning editor?
I studied Intellectual Property Laws from Gujarat National Law University. Ostensibly, it doesn't sound relevant to any of my jobs but my education is coming strangely handy as my course helped me develop research and writing skills, the ability to present and argue persuasively and to develop an eye for detail.
In particular, I chose to be in research and academic publishing because I have always enjoyed interacting with the professors and other scholars as they are the people really cutting edge with their subject area and sometimes many subjects at the same time. So, I thought it would be terrific to work with these people and be paid for it.
What are the essential skills, abilities and personal attributes required to make it to the field of Legal Research, Writing and Publication?
Publishing is a creative industry so commercial awareness and strong verbal and written communication skills will get one far in publishing. Focusing on research skills is also equally important. It is crucial to understand how to perform legal research, including where to start and the steps to follow. Perseverance is the key when it comes down to research.
Can you recommend trade journals, magazines or professional associations which would be helpful for our readers?
The World Trade Organisation produces a wide range of publications on various trade-related issues. Most of these publications may be downloaded from the WTO website. Also, WorldTradeLaw.net offers a free library of trade news and resources, as well as a subscription service, which provides summary and analysis of all WTO reports and arbitrations; a keyword index; a database of dispute settlement tables and statistics; and a user-friendly search tool for WTO cases, legal texts, and other documents.
How does your work affect your general lifestyle?
The working culture of publishing industry is exciting, and the working hours can be long sometimes but not insane. The industry does offers you a good work life balance. It's a busy-buzzy environment to work in so one must be highly organized and really good at juggling between multiple tasks.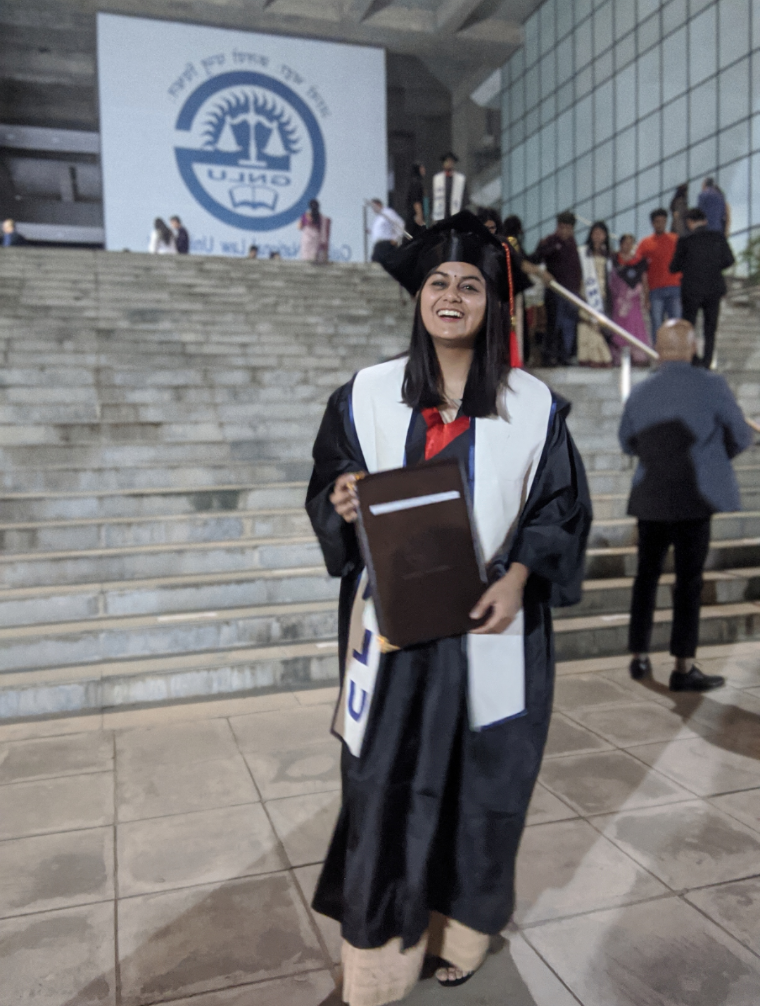 What kind of problems and challenges do you deal in the publishing process?
The biggest challenge is to procure manuscripts from authors within the scheduled time frame. Editors have to ensure that they do not miss the publishing deadline and authors don't miss their writing deadline. For this, the editors are required to establish a tremendous working relationship with the authors which involves detailed correspondence and having a lot of empathy for the authors to be able to put yourself in their shoes.
Throughout the publication process the role of editor never ceases. At any stage between signing a contract till the product hits the market, editor is the point of contact for all concerns and queries authors might have. Suppose if you are giving the authors really tight deadlines you have to explain why that is and do what you can to help them through to avoid potential slippages. Any delays at early stages can have dramatic effects on publication schedules especially when the publishers have already been advertising a book's release and the due date needs to be changed.
Therefore, to avoid any delays, editors spend a large part of their working week speaking with their authors. All of this is in addition to a whole myriad of administrative tasks that always need to be done.
If you could do it all over again, would you choose the same path for yourself? If not, what would you change?
Big YES! By the end of graduation, I was certain that litigation or working at a law firm never inspired me and during my post-graduation I realized that I am more inclined towards research and writing. Needless to say, the decision to follow my passion came with its own adjustments, particularly in terms of compensation. But the flexibility and work life balance my job offers always keeps me afloat.
What advice would you give someone who is considering being in this field?
The key to achieving anything and everything you desire is Action.
So, "Wish for it, Hope for it, Dream of it, but by all means do it." – Leslie Levine
---
Get in touch with Anmol Maheshwari-