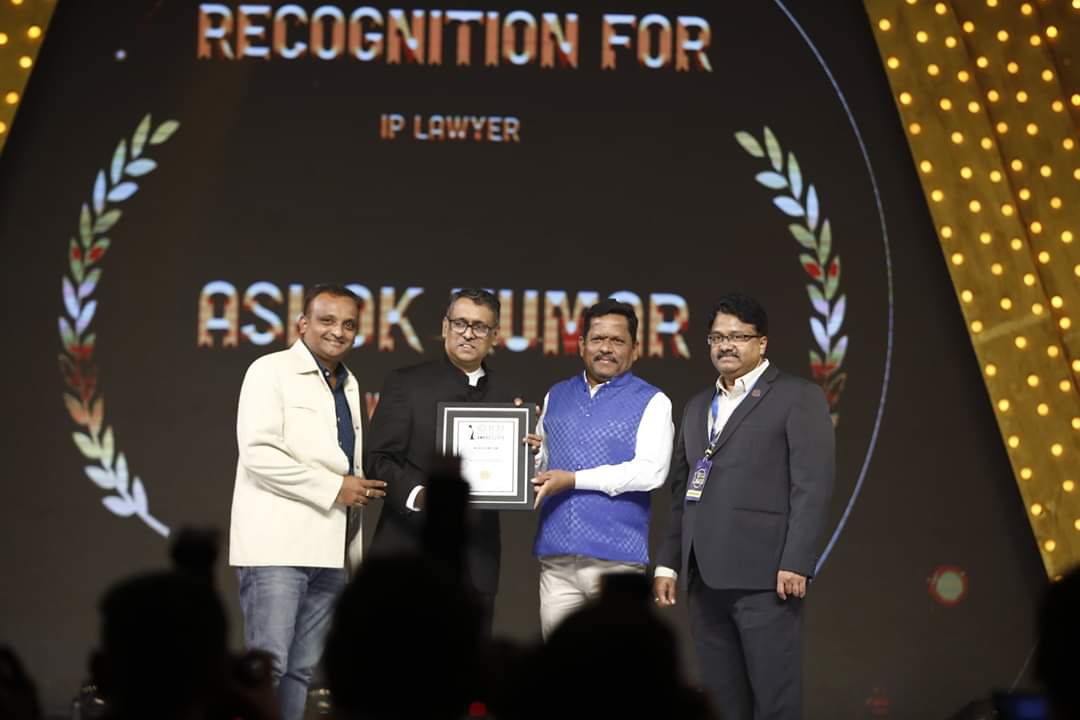 This interview has been published by Isam Kabir and The Super Lawyer team .
1.Please tell us about your law school journey; what inspired you to join this profession?
My great-grandfather, the late Mr Sivashankaram Pillai, had a substantial impact on my decision, and I also drew inspiration from a dear lecturer Mr Prasad. As a result, I secured a high rank in Osmania University's first-ever entrance exam for its esteemed LLB program. A few quality professors filled my student life with simplistic learning and ever-lasting memories. These three years also saw me be a medal-winner athlete, not to overlook my captaincy of the OU Cricket Team.
My typical day would begin with travelling 24 km to reach the University and sit for long hours of classes. Afterwards, I would alternate between "A-Grounds" for cricket net sessions and the library.
2.When and how did you develop an interest in IP law?
I believe what I am today is because of my Seniors, Mr R. Sashidharan and Mr Krishnamurthy. During my time in the Chambers of Mr Krishnamurthy, I developed a great interest in intellectual property and researched upon it extensively. I would often travel to Chennai and spend time learning the various procedures in the Trademark Registry. Initially, I started dealing with trademark applications, and the first application I had filed was for a mark "Cyber Shopee".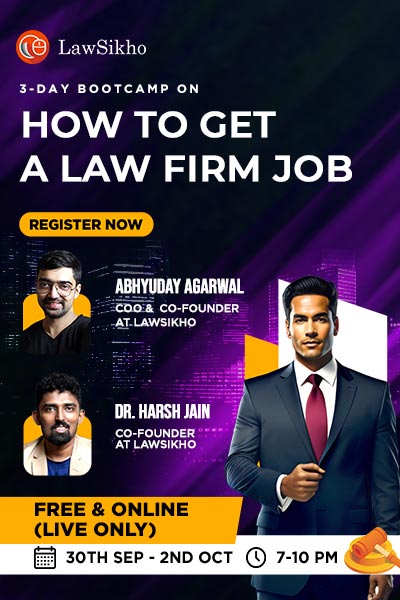 3.You established your IP-based firm while working with different companies as a legal consultant over the years. How did you manage the two simultaneously?
I initially started an IP Consulting Firm named "IPR Consultants". I didn't realize the impact a name could have until a client pointed out that the title suggested a consulting firm. This prompted me to rechristen IPR Consultants to Wordict and later as Wordict-IP. Wordict-IP became a well-known brand, first in the undivided state of Andhra Pradesh over the last few decades. I was a counsel for various companies, including Sierra Atlantic (now Hitachi Consulting), TMC (now Vijay Sales), SIS Infotech (a KPO Firm ), MedRC (now MediSys), Knoah Soft, Mold Tek Packaging, Aditya Birla, etc. Initially, it was difficult to spare time between Wordict-IP and consulting firms, but with time, I could cater to the work and deliver on time.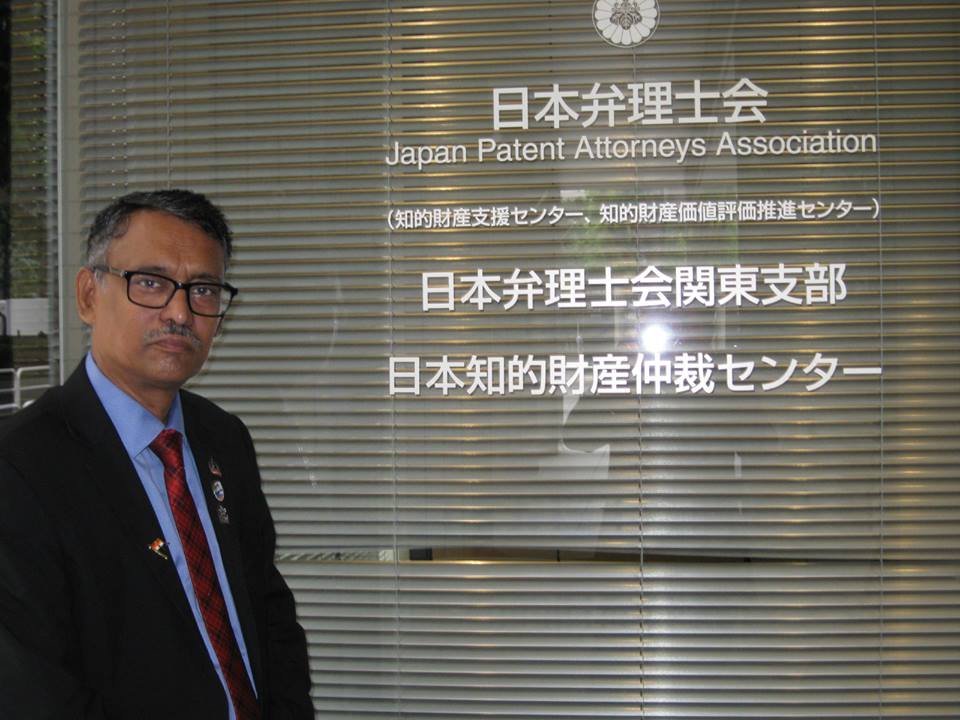 4.What kind of challenges did you face during the initial years of establishing your firms, IP Markets, and Wordict-IP?
I was confronted with substantial challenges during my initial years of practice. The first challenge was the lack of awareness amongst clients who thought filing a trademark or a copyright application was an exercise in futility.
The next challenge was to tackle the education of the lower court judges. I taught myself to be patient and develop a positive teaching attitude when dealing with matters before the lower courts. I would make it a point to thank all the judges who would be patient during my arguments and would understand the subject to pass good orders.
5.Please tell us about your law firms' areas of expertise. What were your reasons for establishing separate firms for prosecution work and IP litigation?
Wordict-IP deals with IP prosecution, including filing, prosecuting, oppositions, and rectifications. The consistent inflow of filing and prosecution work demanded greater attention, and Wordict-IP was able to cater to this by implementing in-house data management and analytical systems to ensure error-free and time-efficient compliances.
The management became more accessible when my wife, Sheela Ram Kumar, a software engineer, started helping with the filings. Later, she went on to pursue law at the age of 50. She enrolled herself under Telangana Bar and took complete charge of Wordict-IP.
While Wordict-IP catered to the needs of filing and prosecution of IP applications, the necessity to handle IP enforcement was also vital, therefore in 2013, IP Markets was established.
I established two separate firms to have distinguished areas of operation. However, managing two different firms becomes hectic and demanding sometimes, but never was I put in a situation where I had to forgo one firm for another.
6. During your illustrious career spanning over three decades, you have worn many hats in the profession. What does an average day look like for you work-wise?
I would divide this into three phases. The first was when I joined Mr R. Sashidharan in Chennai. My typical day would start with checking the list of court dates, followed by a brief discussion with my senior. Afterwards, we would rush to the court and in the evening would return to the office and look into drafting or case laws.
The second phase began when I joined Mr V.V. Krishna Murthy. I repeated the same practice as in Chennai, except my senior allowed me to argue most cases. He would brief me thoroughly, and I was never found stumbling through the arguments.
The third phase of my practice commenced the moment I decided to become independent and established Wordict-IP. My court attendance was cut to a minimum. When IP Markets was founded, it was the first time that my typical day did not have any routine since sometimes my work would start as early as 4 in the morning.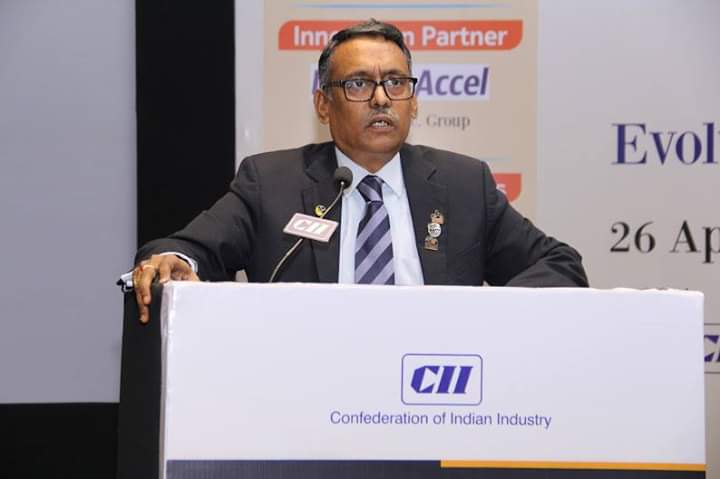 7.With various ventures under your expertise, how do you manage to fulfil client expectations and meet deadlines?
Every client deserves strong advocacy that would defend their cause rather than defend them. Hence, a lawyer should be defending his client and should not be defensive. Every client expects their lawyer to win irrespective of their strength in the case, but a lawyer does not always win. Therefore, protecting a client's interest to the best of one's ability and managing a client's expectations are both crucial. Both my seniors taught me that a lawyer ought to put their best leg forward. However, they should never promise the client a win in their case.
I believe that once a lawyer gets defensive, they are bound to lose focus and rationality. Any logical deduction made before a proceeding befalls as pointless if a lawyer does not display their calibre by presenting rationality. I warn all my clients that I can only promise my best performance rather than a win in our favour. An essential part of my practice includes mutual punctuality between the client and myself.
8.After filing thousands of patent/copyright/trademark applications, what do you consider to be your most noteworthy contribution?
There is always more than what meets the eye, and to my delight, Wordict-IP rightfully claimed its facade to my other significant contributions to the IP world. Corporate Social Responsibility is the most undervalued service that a corporation can offer to the world. Every corporation must work on its CSR and aim to maximize its social appendages. Giving back to the IP world is more than a simple act of goodwill. I believe every IP granted adds up to the IP prowess of the country.
9. In your opinion, is a background in science essential for being a patent lawyer?
A lawyer should advocate, and that is not inclusive, to understand every minute detail of a client's invention. But, moreover, I believe that a capable lawyer can develop skills and understand every subject, at least to the extent of arguing their client's case.
A science background might be helpful while drafting a patent application. However, a lawyer who is well briefed and well prepared can handle the matter irrespective of background.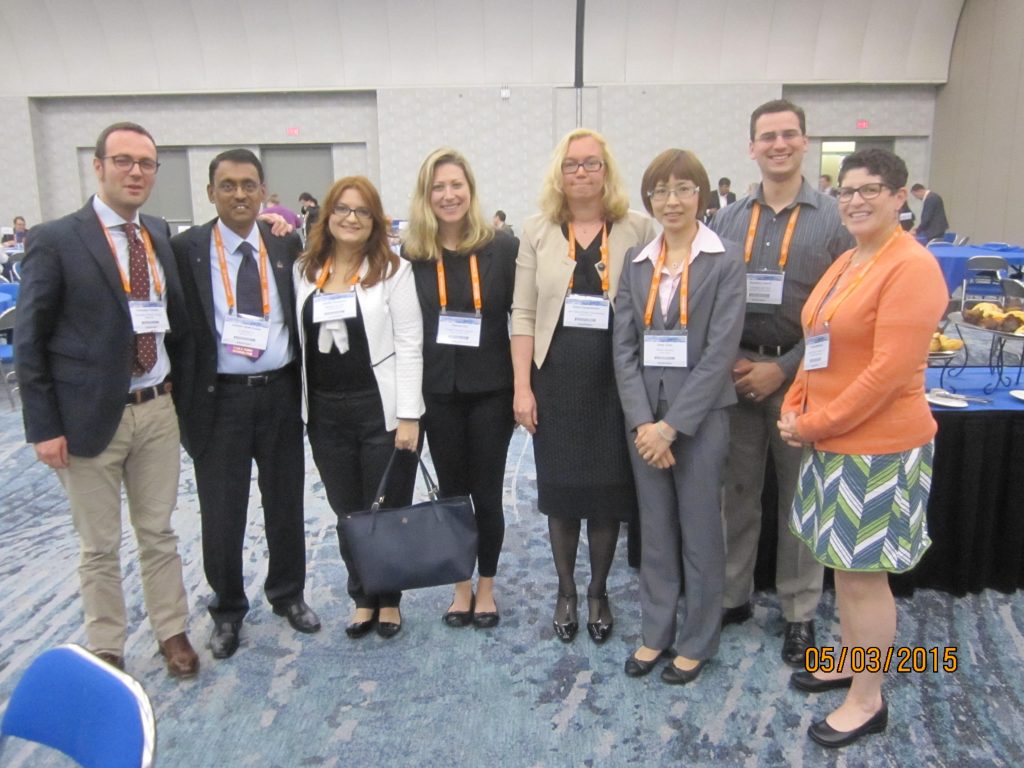 10. Through your venture, InnovPath, you have been involved in teaching and training law students and developing IP courses. Kindly elaborate upon the work being done through this venture?
Innovpath is very close to my heart since teaching is my passion, and I believe knowledge is meant to be used and shared unconditionally. My idea of setting up Innovpath ensued when I was invited to become the expert resource person for Engineering Staff College of India. Innovpath is wholly involved in training, mentoring, and conducting seminars. The tag line "Pathfinders for Innovators'' lays down the nature of work that Innovpath deals with. My immediate idea when I founded Innovpath was to involve technology in all its grandeur by formulating an innovative teaching and mentoring system. At Innovpath, emphasis is laid on the practical aspects of monetization.
11. Comparing your journey as a law student to that of the students today, what significant changes have you noticed?
My journey as a law student has been comparatively more manageable than that of the students today. With the introduction of National Law schools and the Common Law Admission Test, there is hardly room for students who do not display a passion for law. Diversity in spaces is an ongoing cause, and while there is still a long way to go, there was never a better time for a student than today to dream big. Practical learning spaces gave real meaning to the concept of "true" teaching and learning.
However, improved education and educational facilities come at a cost, and law programs today can be financially burdening for parents and law aspirants.
12. What are the key traits or skills you look for while hiring a junior?
I thoroughly believe that this is the only profession where a junior can grow in the shadow of a senior. The relationship between a senior and a junior ought to be highly healthy, transparent, and built on trust. Hiring a junior would entail bringing in someone who will have access to confidential information about your clients. This doesn't need a walk-on-fire test for the new appointee. However, the juniors need to have the following traits.
Hard work and Burning Midnight Oil
Research & Analysis
Perseverance
Creativity thinking Ability
Listening, writing, and public speaking skills.
Patience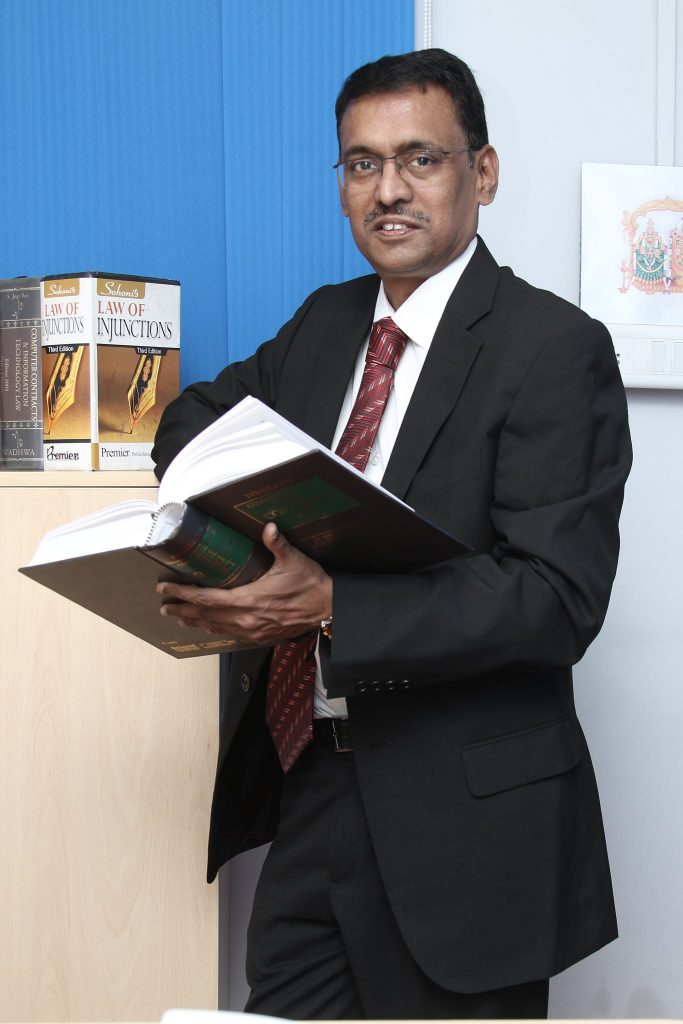 13. Do you have any parting advice for law students aspiring to make it big in niche areas of law such as IPR or Technology law?
Initially, multi-dimensional exposure in all branches of law is essential, along with building knowledge in filing procedures. Specialization can be taken up at a later stage. Thus, a lawyer's life has three steps.
Stage 1: No work, no money.
Stage 2: All work, no money.
Stage 3: No work, all money.
Every lawyer has to pass through these stages, and I believe that every lawyer ultimately will succeed in this profession.
Doing specialization in IPR is rewardable, but other domains like Sports Law, Aerospace Law, or Maritime Insurance and Admiralty Law that the junior lawyers can look to specialize on. I am reminded of the saying of Joan Didion "Do not whine, do not complain, work harder, and you will never get betrayed."
Get connected with Ashok Ram Kumar