This interview has been published by Priyanka Karwa and The SuperLawyer Team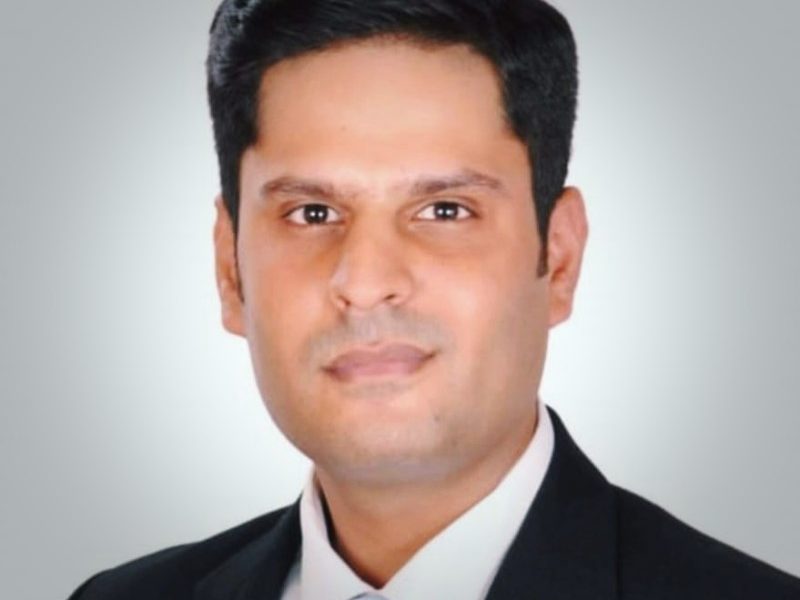 As a conversation starter, please tell us about how you ended up pursuing law as a career?
I used to identify myself as an accidental lawyer, but with over a decade behind me since law school I am confident that I was meant to do law. It was through some family friends' recommendations and guidance from a career counsellor that I ended up prepping for law school entrance exams in the pre-CLAT era and thankfully I landed up at GNLU, Gandhinagar.
Although my earlier aspirations were to pursue accountancy (largely attributable to my having been brought up in Gujarat where pursuing CA has been a perpetual trend) I realised shortly after graduating from GNLU in 2011 that my natural acumen is much better suited for practicing law.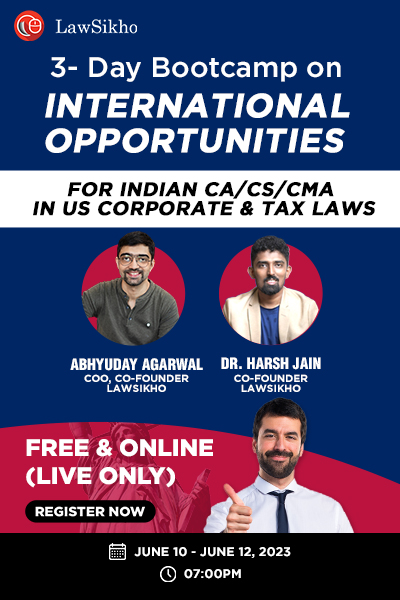 Could you please tell us about the challenges that you faced when you switched to practicing law in India?
So after spending a few years abroad and working with international organizations I realized that I did not want to limit myself to a particular area or a particular court. I figured my ability to crack a regulatory or legal framework in a short span of time worked equally well a variety of practice areas.
With this the natural step was to transition to practicing law. The biggest challenges were making decisions, being to either practice in Delhi or elsewhere, sticking to chamber practice or moving towards consulting.
In the present day I identify myself as a legal strategist and consultant focusing on corporate and commercial disputes. Dabbling in various avenues of practice and gaining a perspective on where I am best suited was the prime challenge and I hope it continues to remain one as a constant growth curve leads one to redefining their position of contribution.
What according to you are the key drawbacks in the current legal and disputes landscape in India?
I think this question is better suited for a thesis. But just at the top of my head, while since Covid we have seen a much welcome transition towards adoption of technology by the Indian judiciary, the impetus must continue to bring further transparency and swiftness in the disputes landscape.
Another challenge that I realise is the disparity in the pay structure for young lawyers, and I partly hold law schools responsible for this. See, a medical school is very closely attached to a hospital where a medical student deals with the rigours of practicalities in an operation theatre or a ward and emergency. However, law schools due to multifarious reasons have the ability to offer mostly theoretical knowledge. A young lawyer even from the best of law schools may not be able to appreciate the nuances of drafting even a basic affidavit from day one; whereas it is rather standard to expect a MBBS to perform stitches on a patient even prior to their graduation.
While internships may offer some bit of exposure, not every internship will turn out to be as equally rewarding in terms of learning. Combining research acumen with a pragmatic approach will help increase the preparedness for young lawyers.
What difference do you see between the legal education system abroad and the one in India?
Speaking from my experience of having pursued a LLM in UK, one of the key differences is the method of pedagogy. Law schools in UK are a lot better equipped for seminar-based interactions whereas courses at Indian law schools are still largely structured around lectures.
Additionally, the method of taking exams is also significantly different as UK law schools assess their students through take home exams which hone their research and legal writing abilities significantly.
What keeps you motivated at work?
Thankfully many things.
I have the constant urge to know answers to my clients' questions before they ask them and presenting the way forward. I believe that's the very foundation of expectations of a an in-house counsel from an external counsel and more so when concerning disputes and litigations.
Along with this I have the support of a great team (both mentors and colleagues) at King Stubb & Kasiva which only multiplies my motivation.
Given a hectic schedule, please tell us about how you spend your time off.
Over the years my definition of time off has changed significantly. As a disputes counsel one really needs to shed the ideas of weekends, etc., as that's when a lot of work actually takes place in terms of briefing conferences, arbitration proceedings and mediations.

While a lot of people highlight the adversities of glorifying long working hours and I do partly agree, balancing the time with a huge chunk falling in favour of spending time doing law is the requirement for any counsel who seeks to add value.

During the time I am not doing law, I tend to interact and catching up with family and friends, planning for travels and travelling, reading and some bit of occasional kite-flying.
Lastly, please tell our audience about the lesson you have learnt the hard way.
Being kind and humane to your colleagues is not only a great attribute but also a much-needed trait in a profession which sees severe stresses, short deadlines, and complexly contentious issues.

A lot of people may say that one should be patient but not many can explain how to achieve it. Patience is actually a great quality for a disputes counsel, and this requires putting in a lot of work to have complete clarity.
Get in touch with Sukrit R Kapoor-