This interview has been published by Prabhjot Singh, Priyanka Karwa and The SuperLawyer Team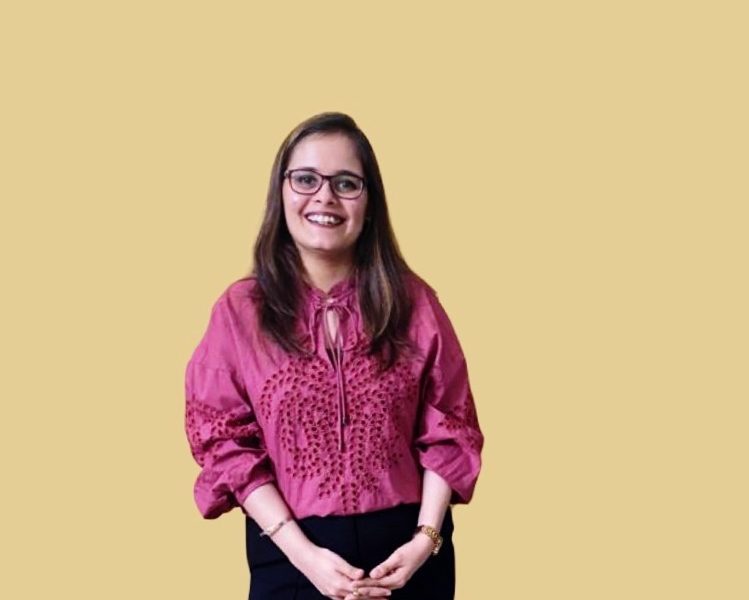 What motivated you to take law as a career and how has been the decision so far?
When someone takes a decision, there are always a combination of certain situations and circumstances which leads a person to that decision. Therefore picking out that one situation or moment to take the decision of choosing law won't be fair enough. Whereas, the primary reason which helped me in deciding to take up law was a bent towards speaking my mind fearlessly, without any judgments.
Hence, law aligned with my interest and I ended choosing law. I would not want to make it sound honkey-dory by saying that the decision was perfect since the start, but eventually it has been something that I like doing.
I have experienced various work environments, during my law school internships to then working as a legal editor at EBC/SCC Online to now shifting to knowledge management at SAM. Therefore, it definitely has been an adventure till now and am hoping for the same to continue further. Hence, the decision has made me confident as an individual.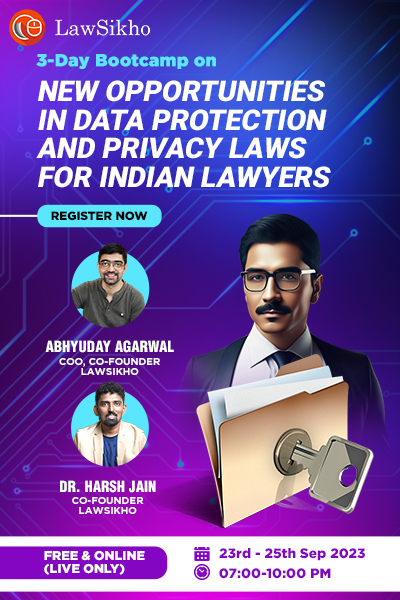 How has been your experience working as an "Editorial Assistant (Legal)"?
I started my career as a Legal Editor which was the most non-conventional career path anybody would have chosen. I definitely had my doubts when I joined the organisation, but I ended up falling in love with my work. Someone who has a knack of learning and growing should definitely spend sometime in the publishing industry, it is a space of immense personal growth opportunities that let you network in the industry.
According to you, what networking strategies should be adopted by the first-generation lawyers specifically in corporate?
There is no specific strategy or a straitjacket formula to network. The key is to network with as many people as you can and ask questions. The easiest way to connect with people in the industry is LinkedIn, it is an open platform where you can connect with people and create worthwhile connections.
Please elaborate for us your current role and how students can excel in the same in coming times?
KM is an evolving function. You may read one thing about this function today, and tomorrow you will see it had progressed a lot from that point. The central point of everything by and large is knowledge. One of the primary purpose and responsibility of KM as a function is to device and improve better processes for flow or knowledge. So, my advice to anyone who want to take up or pivot into KM is to not restrict their understanding in terms of any definite structure. There is a lot of space for new ideas. KM in a law firm is ideal for someone who wants to romance the law but not in the conventional sense.
I interact daily with lawyers and partners from various law practices, I read law daily, I keep notes, and do many other things just as a practicing lawyer would do. Yet I have opportunity to put in innovation and creativity which I had always wanted to do. I would only suggest that you are serious about joining KM function in a law firm and moving up the ladder, dont think that you may compromise on your studies or preparations during law school. Keep your focus on point. Afterall, if you are in KM, you have to be a lawyer's lawyer – a resource on whom seniors and partners can rely on.
Devika, how do you manage work-life balance?
Fortunately, my work has never made me feel the need to even address the work life balance subject as my jobs had the inherent nature of providing that to the employees. Whether it was publishing where I reported cases mid night or currently in the role of KM, I have never felt worked up or exhausted because of my work. These profiles inherently come with the absorbed in work life balance in them.
Lastly, any advice for our young law generation?
The industry seems to be a little intimidating at the start, but that's the thing which makes you strong and confident as an individual.
Hence, coming with no background and being the first ones to choose this itself brings in the best kinds of adventures and experiences which will help you reach your dreams be it the most conventional one or something you never dreamt of but ended up being in the best spot for yourself.
---
Get in touch with Devika Sharma-