Gaurav Wahie graduated from National Law Institute University, Bhopal, in 2005. He then went on to pursue his Masters from University College London, specialising in International Finance. After successful stints with Fox & Mandal, Linklaters, Talwar Thakore & Associates, DSK Legal, Ashurst, and Indian Law Partners, he is currently Associate Partner at Clasis Law, India. Gaurav is also a dual qualified lawyer, enrolled as an advocate in India and registered as a non-practicing solicitor in England & Wales.
In this interview we speak to him about:
His time at NLIU
Pursuing a Master's degree in London
His experience in Corporate Law
How would you like to introduce yourself to our readers?
I am an Associate Partner in the corporate team of Clasis Law, Delhi office. My primary area of focus is acquisitions and joint ventures (domestic and cross border).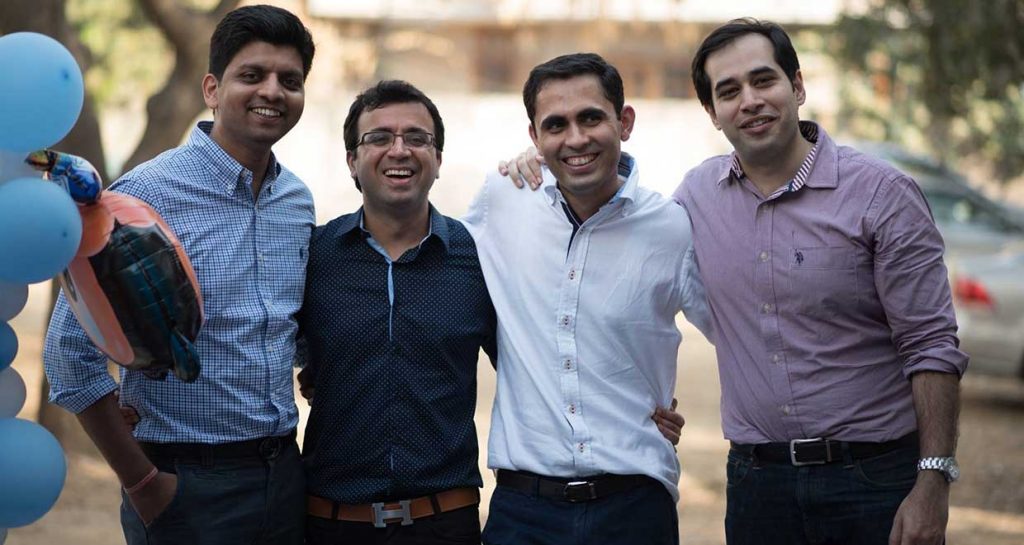 Can you briefly describe your experience as a law student at a prestigious institution like NLIU, Bhopal?
I would describe my time at NLIU as exciting. However, given that I was part of the third batch and there was hardly any infrastructure, we did face some challenges.  Also, given that it was also my first time away from home, so that was a bit of a struggle in the initial few months.
While life as a student was tough with three test weeks (which thankfully changed to one mid-term in the fourth year), project presentation and end term exams, NLIU turned out to be a great learning experience not only as a law student but also on a personal front. It taught me to be independent and I made some of my closest friends in those five years.
What do you have to say about the difference between here and the University College, London- where you finished your Masters?
The biggest difference was the faculty. At UCL, a lot of the teachers were current and retired partners of international law firms, which was not the case at NLIU. Another major difference was in the teaching style, which pushed one to be regular in class and up to date with the reading assignments as classes were more of a discussion session rather than a lecture.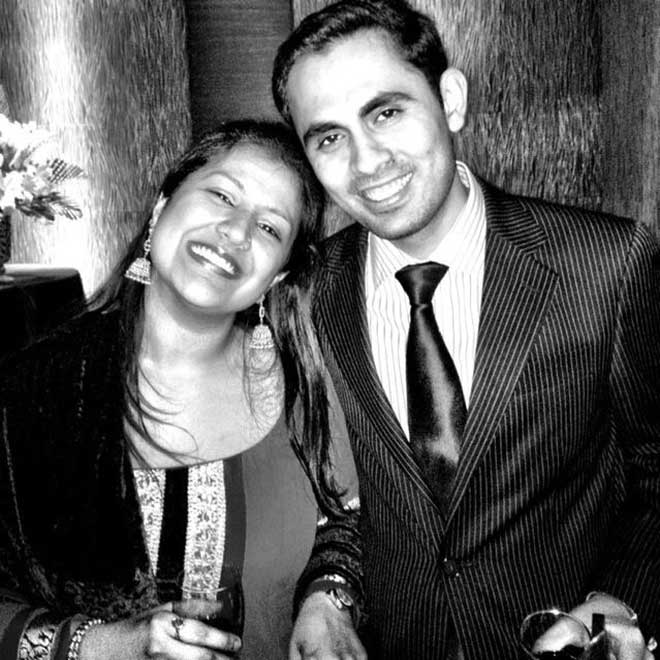 What are your areas of specification? 
Initially, at Fox Mandal and TTA, my area of focus was capital markets. I developed interest in it during my days at UCL. However, with the 2008 crash and capital market work drying up, I started getting involved in acquisitions and joint ventures and to this day this is my area of focus.
How significant is a Masters Degree?
I would say it is a matter of personal preference and goals. A Master's degree is not a must (particularly for firm or counsel practice), but it helps in several ways. Aside from the focus on academia, it is an opportunity to interact with and get to know people from various countries. I believe that it really broadens one's outlook. However, for anyone considering LL.M, I would not recommend it immediately after your undergraduate degree. One must work for two to three years and then consider an LL.M. Working first helps in choosing correctly the area of specification and getting the best out of your coursework.
What were the internships you engaged in during your student years?
My internships were a mix of firms, corporate houses and chamber practice. Rather than stressing about getting an internship in a law firm, I would recommend that first and second year students should intern with litigators (at District Court and/or High Court). Only from the third year should one look out for internships in the corporate field. Also, it is very important that the last two or three internships are done at firms where one is keen to apply.
How would you describe your initial experience?
Baptism by fire. I still remember my first day in a law firm. I had barely settled in when a senior walked up to my desk (for what I assumed would be a courtesy introductory visit) and without saying much left a shareholders agreement on my desk with instructions to proof read the document and give my comments by end of the day. I have been lucky to get opportunities to work with great seniors (be it Fox Mandal, TTA, DSK/ILP) during my initial years who took keen interest in my development and growth as a lawyer.

Do you have any words of advice for young interns which they may follow to obtain a positive impression in firms?
Diligence and sincerity, these for me are the two most important aspects not only for interns but for anyone looking at a career in law. You must demonstrate an interest in learning and realise that as an intern it is upon you to make yourself visible to the lawyers.
As a partner in Classis Law, how does a regular day at the firm go by?
Absolutely not the way I used to imagine it would be while I was still an associate. It usually starts with taking stock of what needs to be done and then prioritising the deliverables. From there on it's a mix of attending calls, reviewing documents, discussions with clients and team members and business development pitches.
Keeping the corporate and law world aside, what are your hobbies?
Netflix and travelling. I am a firm believer that travelling is a great learning experience – you get to know about different cultures and cuisines, and meet people you would not usually bump into.

What would be your words of advice for our dear readers?
Develop a keen interest in reading (absolutely necessary) and keep yourself abreast with the latest developments, not just in your area of practice as a lawyer but generally be aware of what is happening around you.