This interview has been published by Prabhjot Singh, Priyanka Karwa and The SuperLawyer Team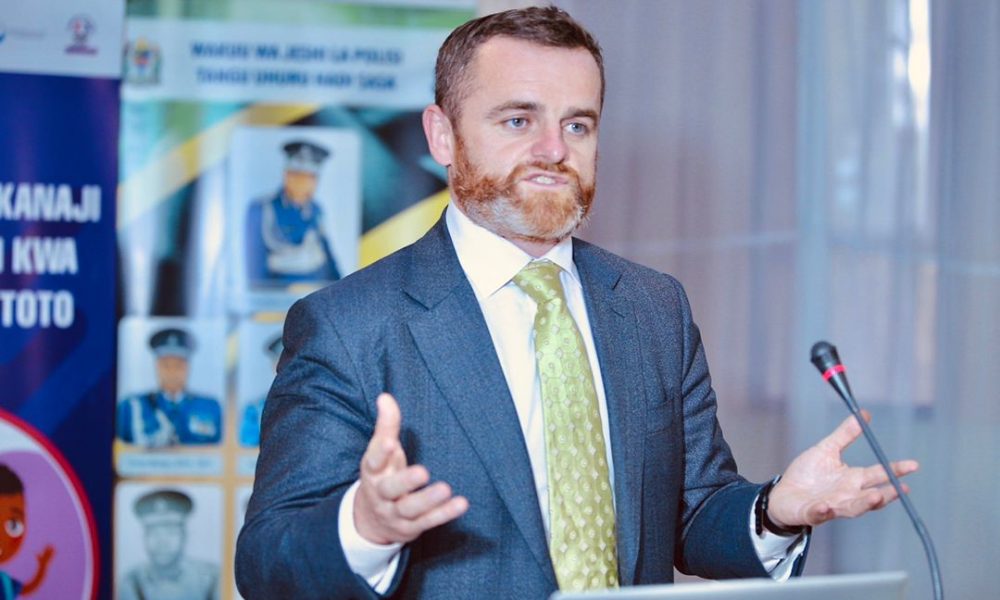 How do you see law as a career and what strategies can make the journey better when someone opts for law?
I see it as an amazingly diverse and varied career that offers endless possibilities and opportunities. The law is one of the cornerstones of every human society for good or ill. I think pursuing a career in the type of law that interests you if at all possible is key. You will hopefully be working for many years so being enthusiastic and committed to that career will be much easier if you enjoy that area of law and are interested in it.
Let's not kid ourselves though, if we as lawyers don't respect the rule of law then how can we expect others too. With the great rights we enjoy come great responsibilities.
Being an international lawyer, how do you manage completing the tasks considering the fact that you should always be aware of the recent legal updates on the same?
I think one has to be open to learning every single day as a lawyer, from your clients and your colleagues. There is always something new to learn and therefore grow and improve. This is particularly so in international law as you are often working with different contexts, legal systems, languages and cultures.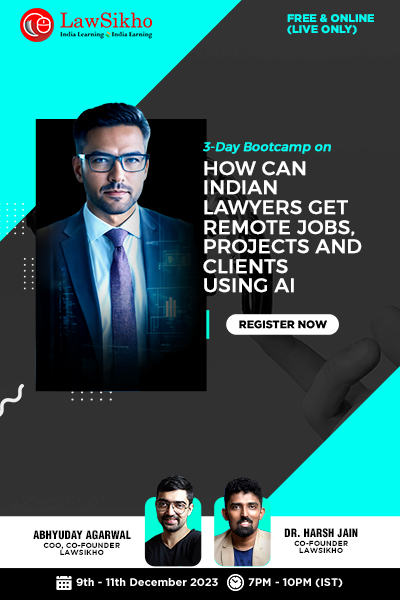 The way you've handled critical cases is commendable, but then on the same hand, do you take the assistance of legal tech or some AI tools to manage laborious tasks in your litigation practice?
The future of human society in general will be driven by developments in technology. The law is no different. We can already see the massive effect on the gathering of evidence that recent technologies have created. It also will be hugely important in the way we as humans deal with the effects of the climate emergency. Lawyers will have a key role in the massive improvements we need across the planet to move to sustainable methodologies that create a fairer, more just society.
The Environmental, Social, and Governance (ESG) agenda that is an enormous part of legal practice today, and will only grow, also demands that we examine how technology can assist in dealing with the enormous challenges we face.
It would be great if you can share a roadmap in terms of your career?
I studied law after secondary school at University College Cork in Ireland. I later qualified as a barrister and solicitor in New Zealand while living there. I then qualified as a solicitor in Ireland and then completed a master's degree in International Human Rights Law at the Irish Centre for Human Rights at the University of Galway while working a solicitor in the city.
I then moved to the United Kingdom and worked on human rights cases there and was admitted as a solicitor in England & Wales. Following on from that I worked at the Prosecutor's Office of Bosnia and Herzegovina in Sarajevo on mass atrocity cases from the war in that country.
While in Sarajevo I completed a Diploma in Islamic Studies at Sarajevo University. I later moved to the Special Prosecution Office in Pristina in Kosovo where I worked on both organised crime and wars crimes cases.
Having represented victims and worked in the prosecution I wanted to undertake some defence work. I moved to the Extraordinary Chambers in the Courts in Cambodia (ECCC) where I worked on the team defending IM Chaem and I was admitted as an attorney in that jurisdiction.
After my time in Phnom Penh, I moved to Libya where I worked for the European Union on assisting our Libyan colleagues with work on their criminal justice system. Most recently I was Executive Director of Irish Rule Law International, and I have been admitted as a solicitor in Northern Ireland.
I am presently undertaking a master's degree in Sustainability Leadership at the University of Cambridge as well as working in my present post.
How do you manage work-life balance?
Badly I think many of my family and friends would say. But I think I am getting better, at least I hope so, but it is a struggle I must admit. Doing a master's in Cambridge certainly demands that I move away from work and to my studies every day. I also like to play and watch sport so that helps a lot.
Lastly some tips for our readers?
Well, everyone has their own route, but I think the parting words of my mother before I left the car and started in boarding school when I was 12 are still key in my view. "Never look down on anyone, never think you are better than anyone, respect everyone you meet."
I am a great admirer of the Stoic philosophers also, so much to learn from them and from wise thinkers around the world from Rumi to the Buddha to Mandela to Iris Murdoch. Finally, happiness is perspective, as lawyers we are lucky to have the chance to change the world, work on being happy, it will help you achieve much more.
---
Get in touch with Aonghus Kelly-