This interview has been published by Prabhjot Singh, Priyanka Karwa and The SuperLawyer Team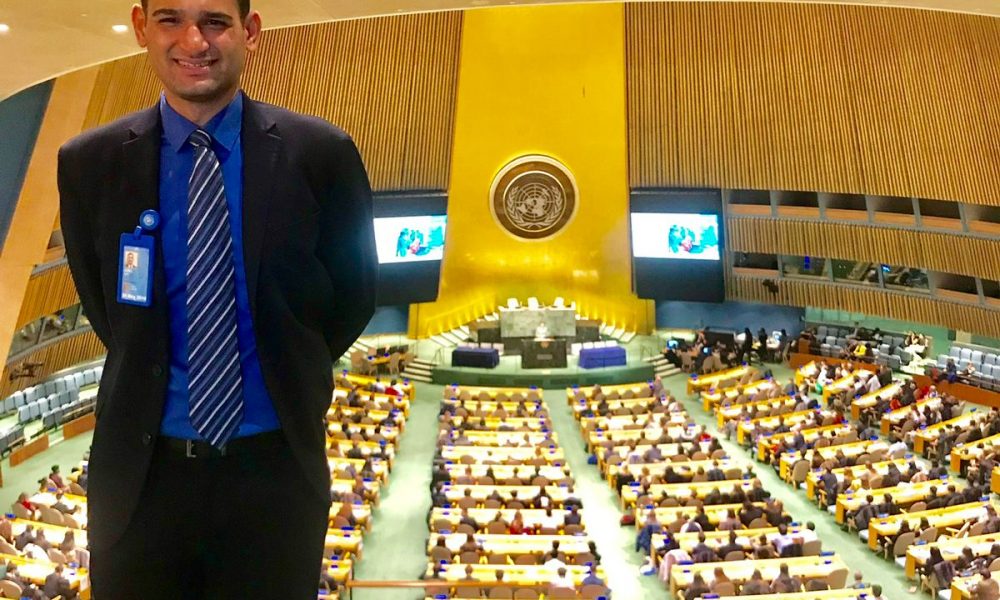 Tell us about yourself-what motivated you to choose law as a career path ?
Studying law and making a career in it was not a matter of luck but a consciously thought and willfully made decision, which actualized the moment I entered law school. While the textbooks exposed me to a fascinating world of legal studies, the extracurricular activities and internships exposed me to the practical side of the law.
Being from a law enforcement background I understood the law as powerful means to make a difference, that is the reason I went into the field of law.
How tough was pursuing C.S. with additional professional degree like LL.B.?
I pursued a full-time Post Graduate Diploma in Corporate Law and Management from Indian Law Institute, New Delhi. By doing that Diploma a person can get a certification to practice as a Company Secretary in India for companies having paid-up share capital of up to INR 5 cr. So, I did not do the traditional CS and finished my PG Diploma only after graduating from Law School.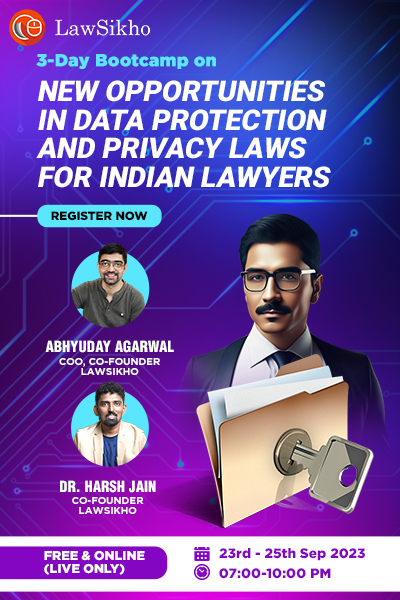 "Man with a silver spoon in his mouth" is what they say to a law student having a family with a law background. But in your case, it was somehow different as well, how far did it help you having some sort of legal background?
It is difficult to establish yourself as a first-generation lawyer however with time your talent and caliber are tested. I would suggest having patience and keeping enhancing your network. You might not be paid well initially, however with time sky is the limit.
Please tell us about one special case that helped you gain a great understanding of legal practice.
Each case or situation in law teaches you something new. Law school might prepare you theoretically however it is different when you enter the real world. If I have to choose one situation or an experience I would say working as a Law Clerk Hon'ble Chief Justice of India (Hon'ble Justice Deepak Misra) has been the turning point in my career.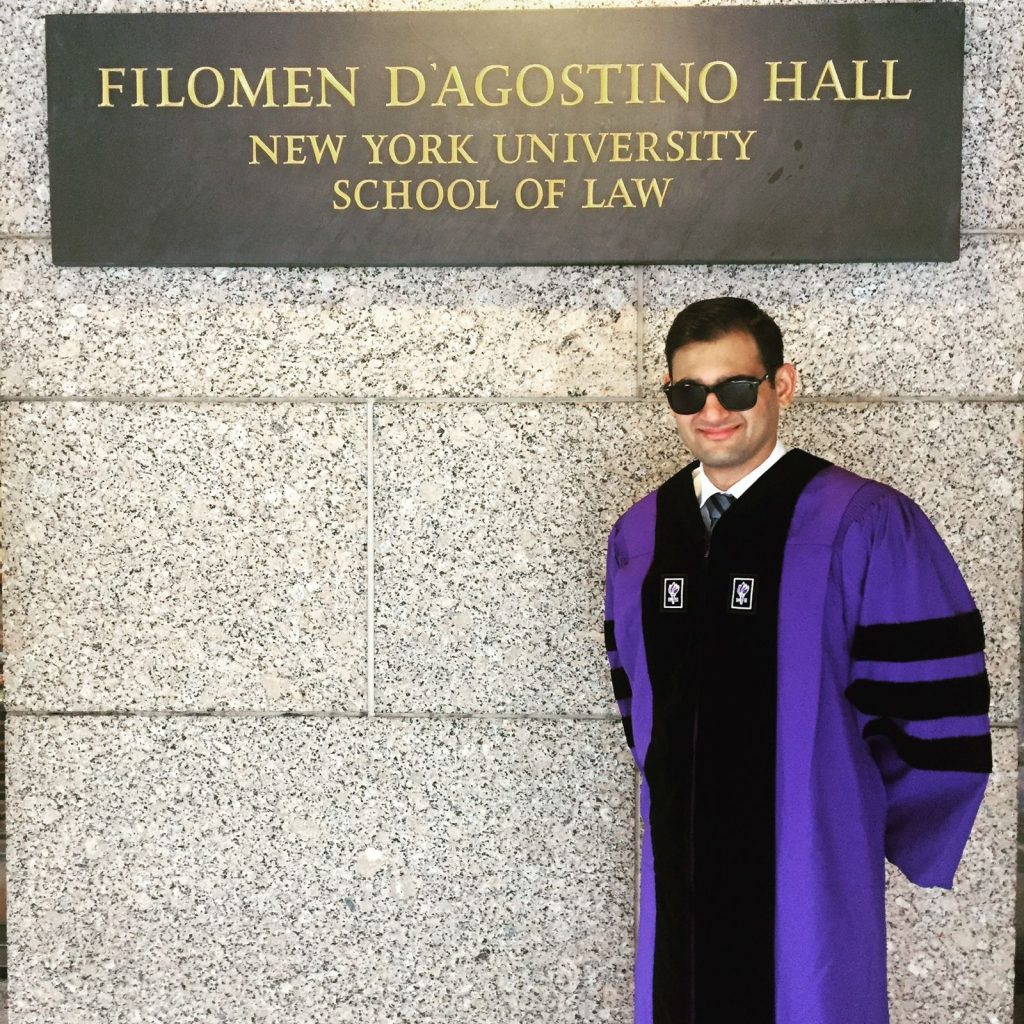 Along with that, working in the field of litigation teaches you a lot which no textbook can do. My advice would be to just jump into the practice and will in no time be able to swim.
As someone who is well versed in the areas of Real Estate and Arbitration, what sort of improvements are needed at the forefront in both the areas?
Real Estate is quite rewarding however it is extremely complicated as the land record system of India still poses certain challenges. I would suggest any lawyer who wants to work in the field of real estate to practice before the office of the Tehsildar or Revenue Inspector and understand the nuance of this field.
With regard to Arbitration, I feel laws have changed in favor of ADR and now it's beneficial for lawyers to go for ADR rather than litigation as a mode for dispute resolution.
What will be your parting words for our readers?
If someone is pursuing litigation I would suggest giving your heart and soul to it. And trust me you will definitely be rewarded.
---
Get in touch with Arpit Guru-