This interview has been published by Prabhjot Singh, Priyanka Karwa and The SuperLawyer Team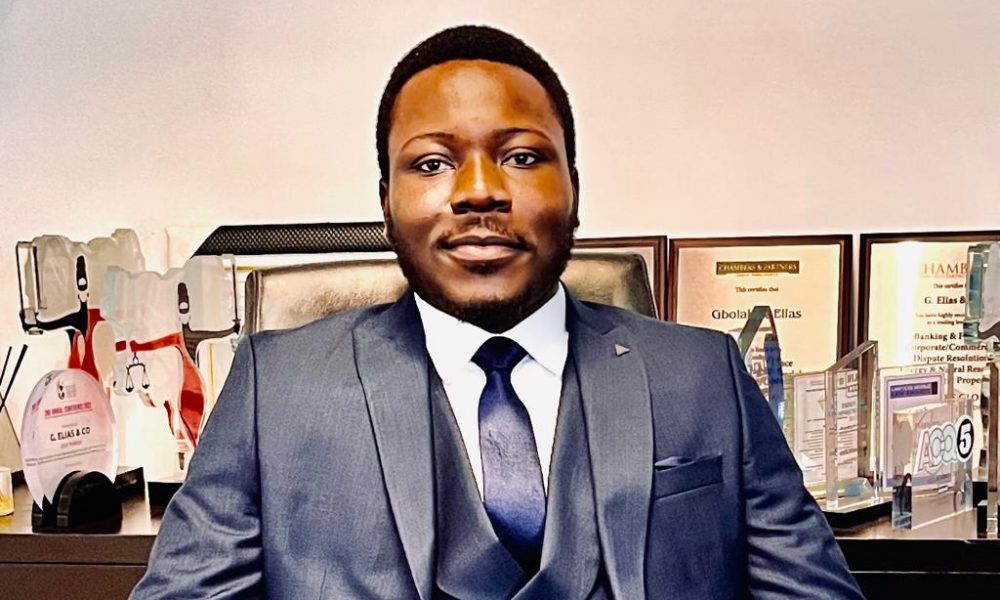 What was your "slam-book career aim"? How well did it go?
What I will call my "slam-book career aim" was a really hopeful one. It was clearly to be a lawyer at a time and later to become the chief justice of Nigeria. As this career aim would suggest, I was an audacious child- thinking I could be anything with little regard to the humongous amount of efforts that great attainments require.
It is going well- not easy as thought but even more accomplishing, with supports and relentless efforts. I have now become a lawyer and probably will one day become the chief justice of Nigeria. Although the realities of the Nigerian judiciary reduce its attraction.
You are a young generation lawyer; you must have enjoyed your graduation. Would you like to share any "funny-legal" memories of student life?
Indeed, I made beautiful memories and enjoyed school and graduation. I was a frequent participant in moot and mock competitions and professional student activities, so I recall several "funny-legal" memories. To point to an interesting one was my time as the Chief Justice of Students in University of Ilorin during my undergraduate days- we would engage in serious court sessions where student lawyers will present serious arguments in the student court which I presided over- it was a serious business which greatly impacted on students lives on campus- looking back the best description for it is "funny-legal" memory.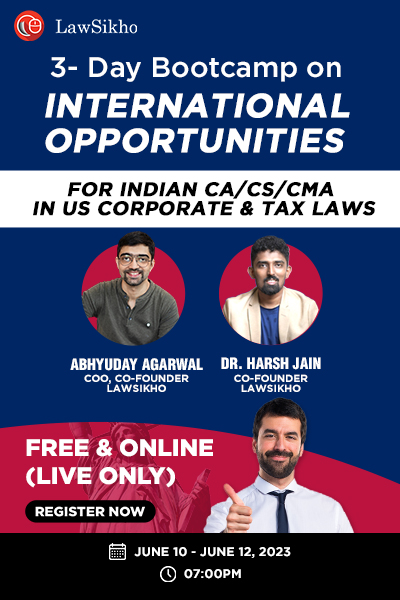 I live to relish the memory, it makes me laugh upon reminiscence and realize my endearment of the legal profession and analytical arguments, presentation and adjudication since early university years. I was participating in these activities for reasons I could not exactly point to, it is interesting, how the reasons and justifications for events become clear after the events.
How has been your experience thus far working as a technology lawyer and how do you see it evolving further?
The practice of technology law is immersive. Technology law is by far the fastest-paced aspects of law- given the non-stop innovative advancements in the technology space- which the law continuously strive to keep up with. My experience has been eye-opening. On an high level, through my experiences at G. Elias, I have been able to interact with the laws on different level both as a solicitor and barrister- learning directly from advising and representing mainstream companies across different sectors in highly significant transactions and disputes. The role of a lawyer is delicate and demanding.
The amount of dedicated hours required for work and amount of caution required to ensure that no stone is left uncovered and nothing is amiss in assisting the client go a long way. Being well abreast of the traditional areas of law, being progressively evolving and familiar with emerging technologies and giving in the required amount of work are the hallmark of an excellent technology law practitioner, especially a young one like myself.
The ever-evolving nature of technology warrants that laws pace faster in innovation and reach. I imagine that in few years, emerging fields and grey areas will become frequented areas of law- the growth and immersion of the blockchain, metaverse, new economies (such as tokens, cryptocurrency and virtual assets) evince this projection. A major challenge however is how far law can in fact regulate technology- giving the superiority of technology in speed and evasion, for instance, the regulation of Big-Tech companies, the policing of cross-border data transfer, jurisdictional conflicts in the metaverse, among many other unresolved aspects.
Can you please briefly explain the idea behind both of your startups, and what are the brownie points one must consider before building any sort of startup?
I have co-founded two fast-growing early-stages start-ups; Droitware (www.droitware.com) and Harib Academy. The co-founding of Droitware was motivated by my first-hand experiences with the several issues that the Nigerian (and Africa) legal justice systems face, especially the problems of (i) justice delay, (ii) incoherent legislations and (iii) database asymmetry. Essentially, Droitware is building technology solutions (including AI-enabled systems) that will sustainably solve the problems in (i), (ii) and (iii).
As for Harib TechLaw Academy, the knowledge gap in technology law-especially in Africa- needs to be savaged. There a number of enthusiasts in technology law among law students and young lawyers, however very few institutions offer any course on relevant areas of technology law or connect adept practitioners of technology law with enthusiasts among students and young lawyers. Harib Academy is dedicated to connects seasoned practitioners with enthusiasts and students and offer free-of-charge certified courses for enthusiasts and students to learn.
According to you, what's standing in the way of a Legal Tech Boom?
I think LegalTech is booming- not to the extent it should- but there is a boom, an incremental one at that. A comparison of the state of legal practice in the past few years and the present state in most jurisdictions will bear witness. Technological systems are being adapted in law practice and justice deliver in an unprecedented manner, for instance the introduction of electronic evidence, electronic signature, virtual hearings, virtual assistance to judges, legal virtual data bases, among others are clear.
However, the impediment limiting the boom from having a wider reach and exceeding its potentials, may be the non-acceptance and reduced exposure of lawyers to technological advancements. Most laws and practitioners have not been borne off their traditional natures- another flag is the move of startups and innovators towards aspects of technology like FinTech and HealthTech than LegaTech.
We get to see this question a lot of time, "Will AI research tools replace lawyers"? We would like to take Ibrahim's take on this question.
AI is faster and more accurate, AI research tools will go a long way in assisting lawyers in making lawyering more efficient for lawyers that explore AI tools. However, AI tools cannot exactly replace lawyers- the place of critical thinking, "human lawyering", traditional wisdom and original human idealization cannot be outrightly outstripped by AI tools in law.
What, in your opinion, could be a social security safety net for lawyers after experiencing various pandemic waves?
The pandemic waves clearly evince that there is no alternative to LegalTechnology- that is the security safety net for lawyers. From a dispute resolution perspective, the adaption of legal technology in some jurisdictions more than others was the mark of efficiency in justice systems- courts in jurisdictions that fastly adapt technology- such as virtual hearings, electronic filings, proctoring, cloud databasing and the rest navigated the pandemic more easily and efficiently.
On the other hand, jurisdictions that have not adapted technology in their justice and dispute resolution systems now battle with backlogs that are straining efficiency in justice delivery.
How important do you consider for lawyers to be tech-savvy?
Not all lawyers will practice technology law- albeit, it is critical that lawyers across all practice fields develop their knowledge of technology- to enable them maximize the ease that technological adaptions is affording lawyers. Also giving how technology now cuts across all the other areas of technology on one hand and on the other hand the essential need of technology in the current roles of lawyers and the use/adoption of the several technology tools for lawyers make it imperative for lawyers to adapt and get familiar with technology.
Lastly, any tips for our readers?
As lawyers, law students and/or general researchers, my parting message will be setting our values rightly in all we do and letting- consistency and identification stay atop of these values. Consistency in our efforts, progress, learnings, advancement and identification of our strength, weakness, interest and calling.
To shortly put in Obama's words "Values are faithfully applied to the facts before us, while ideologies override whatever facts call theory into question".
---
Get in toch with Ibrahim Haroon