This interview has been published by Prabhjot Singh, Priyanka Karwa and The SuperLawyer Team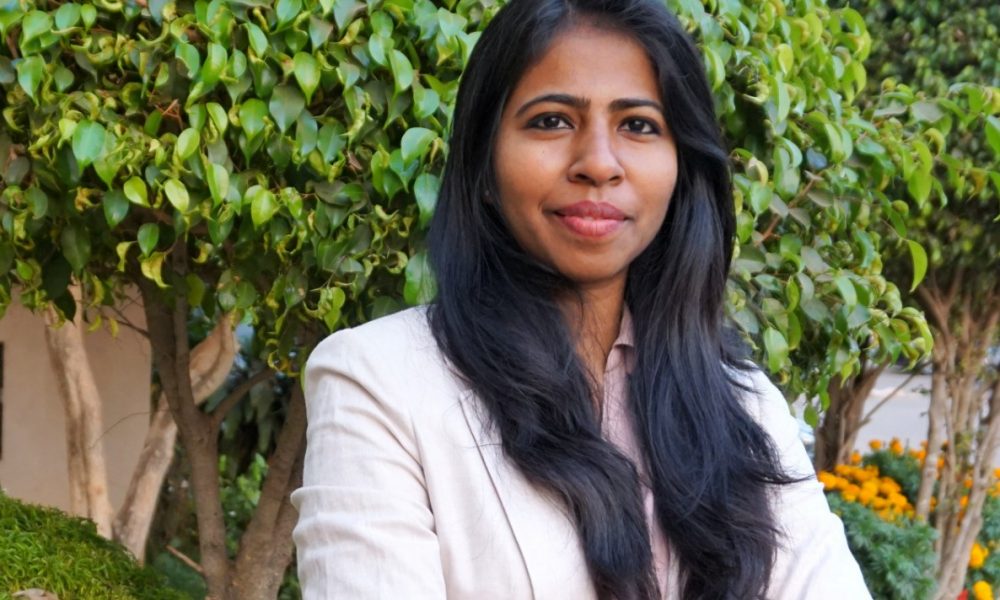 Was pursuing law planned for you or it all happened in a flow? Kindly share with our readers.
I always wanted to do something different. Back in 2010, law was yet to be popular choice. I made a conscious decision to pursue law while most of my batchmates were preparing for IIT-JEE or the AIPMT. I was completely ignorant of the career prospects neither did I have anyone to speak to. The decision was indeed laden with risks, but it was worth it.
How has been your experience thus far dealing with critical arbitration matters, and how do you address this area to young minds in the legal profession?
As rightly said, most of the arbitrations that we work on are fact-heavy and high stake. So, there is no scope for any mistake. Significant time goes into understanding the technicalities, strategizing and executing. Each step has to be handled with utmost precision. While the entire process is often strenuous, the challenges are extremely enriching and wholesome.
There is sufficient scope for arbitration in India and the law is constantly evolving. I also witness a lot of interest for arbitration amongst the younger lawyers and even students. However, familiarity with the basic concepts is often lacking.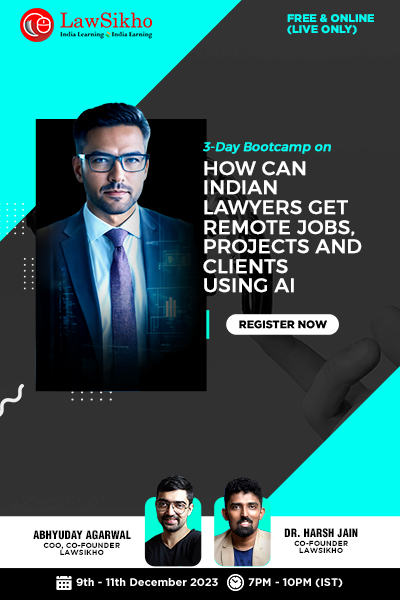 What is your take on the scope of technology-related litigation in India?
Technology-related litigations are expected to surge in India with the introduction of Metaverse, NFTs, cryptocurrency etc. and changes to technology laws (such as Intermediary Guidelines and Digital Media Ethics Code Rules, 2021).
We are already experiencing a plethora of issues – ranging from regulatory concerns to privacy/data breach and money-laundering. Further, alleged cases of cyber-attacks, online frauds, impersonation, phishing, online defamation, hate speeches etc. have been on a high.
Lately we have been hearing there are a lot of challenges for women in litigation, be it late working hours or other issues, how do you deal with them? And what would be the same?
Challenges have always been there. Of late, the discussions surrounding these challenges have begun, which is a good start. Litigation is often perceived as a "men's club" and it becomes difficult to pierce the stereotypes.
In several cases women have been forced to or gaslit into completely giving up litigation or making changes to their careers. Reasons are manifold. In certain cases, the compensation is meagre; thus, women are convinced into giving up litigation and be told – "It's not worth it". Late working hours and the frequent need to travel are also common reasons. Till date, there are courts which do not have proper toilets for women.
The unequal representation is even more prominent in courts in smaller towns and districts. In one of my outstation hearings, I had noticed the entire court complex just had two women on that day – the judge and myself.
I have consistently made efforts to do everything that is expected of a lawyer – to avoid any possibility of being the less preferred one. Be it travelling or working late or appearing in Court. With the able support of my seniors, several barriers have been broken. But there's a long way to go.
What are the practices you implement to follow privacy in different legal matters or transactions and how the young generation should prioritize it further in their own careers?
Given that I work in a technology-driven law firm, there are advance high security systems in place to take care of privacy concerns within the firm. Even the interns are required to enter into non-disclosure agreements to prevent any situation of privacy breach.
As lawyers, it is our foremost duty to protect client documents and information from undue disclosure and understand the importance of client-attorney privilege. Young lawyers should be educated of the same. To start with, law schools should emphasise on these aspects as a part of the curriculum (Law of Evidence and/or Professional Ethics).
Above all, the younger generation must careful of the content they share on LinkedIn or other social media platforms.
Was there any roadmap that helped you thus far in your journey, or any mentor that supported you from the very beginning, please share how was it for you?
I have had the privilege of receiving unconditional support from my parents throughout my journey. I have also enjoyed the rare privilege of consistent support and encouragement from my seniors at work. While each one of us has the potential to succeed, it is this kind of support which helps in moving ahead. Further, I strongly believe in being genuine and honest to myself and my work.
I wouldn't say it is a perfect world but these factors have helped me survive.
Could you highlight some of your success habits that enable you to meet your goal?
Most of my lessons are from my own mistakes. I believe, we learn best from our own mistakes. They make us think and hunt for better solutions. That's what experience is to me.
I prioritise a healthy lifestyle. Thus, I plan each day in advance. This includes balancing my professional and personal lives and keeping them separate.
Lastly, what advice would you give to someone starting out?
There are certain basics for which there are no substitutes – work hard, think smart and be ethical.
But there is no generic advice which would be applicable to all freshers out there. The legal profession is generally very demanding, so plan each day well.
"Experience and live through your own journey and lessons. Do not compare yourself with others but compare yourself with your old self – if you're a better person and a better lawyer than you were earlier."

-Shweta Sahu
---
Get in touch with Shweta Sahu-