Manish Gupta graduated from NLIU, Bhopal, in 2004. After successful stints at Titus & Co., Advocates, and Luthra & Luthra Law Offices, he is now Partner at Link Legal Indian Law Services.
In this interview we speak to him about:
His time at NLIU
His experience at Luthra & Luthra
His role at Link Legal ILS
How would you like to introduce yourself to our readers?
I am someone who has grown and is still growing as a legal professional through hard-work, sincerity, focus on quality and a problem solving approach.
Give us a brief overview your NLIU experience.
I was in the second batch of NLIU and there were few issues relating to infrastructure at that point of time. Despite all that, it was a wonderful experience and the things which I learnt there were useful when I started my career and are still useful. While I do not know much about other institutions, things which make NLIU stand apart from other institutions are (i) its location at the outskirts of Bhopal, which in a way avoids distractions, offers more opportunities for students to interact and debate with each other, including their seniors and juniors as well as the resident professors, (ii) a good mix of students from all over the country which exposes students to understand and interact with students having different backgrounds.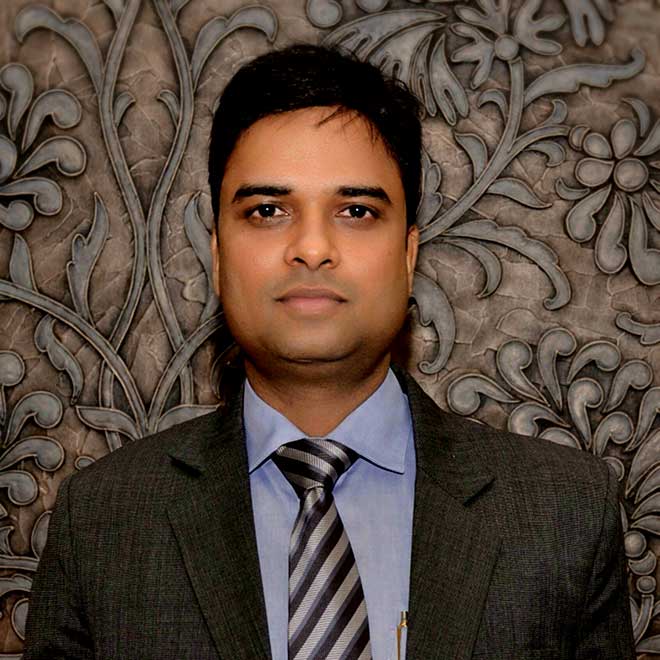 What are the subjects that you took particular interest in, during your law school days?
I was interested in constitutional law and criminal laws. They did not directly affect my career, but the concepts and logic behind them always allows me to understand other laws well (e.g., why a particular law is being enacted or amended, to what extent the Parliament can go and regulate the conduct of the citizens, etc.)
What kind of internships did you engage in during your student years which you feel were invaluable to you in reaching your current position?
I interned with a few litigators and a couple of corporate law firms. Apart from the exposure of working on real life situations, I used to try to cash on these opportunities to closely observe real life law practitioners, who interpret and apply laws in a very different way, work in a very competitive and unpredictable world and deal with real life clients / counter-parties / judges. I tried to apply these learnings when I started working and it eventually helped me to some extent.   
What are your areas of specialisation in law?
I do not think that I have specialisation in anything but I do work a lot on transactions in the field of mergers & acquisitions, private equity and venture capital, both domestic and cross-border. Frankly, I did not preplan much from law school days and faced life as it came to me. Perhaps I got the opportunities I liked and moved on with the same, but that is of course not ideal and may not work for everybody.
How were the first few years after your graduation?
Quite tough, there was a lot of hard-work – both mentally and physically. There was always an atmosphere of fierce competition and a fear of unknown – what you do not know and what you have not done. I learnt the difference between theory and practice in a very hard way, but yes, the learnings from my law school helped me a lot. At least, I knew the basics of law and I was equipped with the ability to interpret the law. With hard-work and patience and a little bit of good guidance, I eventually managed to cross that hard part of my professional life. Having said that, life is difficult every day for legal professionals.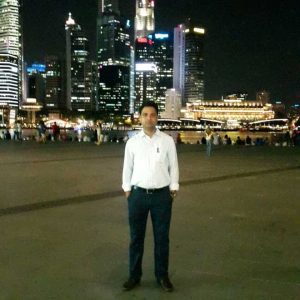 In your opinion, is an L.L.M absolutely necessary for a career in law?
I do not think so but it might give you a different exposure and perspective on things and most importantly, it would look good on your CV. But my advise would be to not do LLM in the very early phase of profession.
What does it take to make the cut and land a Tier-I job? 
(Manish has previously worked with Luthra & Luthra Offices., one of the most sought after firms for placements by students, as a Managing Associate.)
In my case, it was a typical example of being at the right place at the right time. But later on, I have taken a lot of interviews of candidates there and in my view, what we at Luthra & Luthra wanted to see was logical approach, correct basics, some relevant experience and a lot of hunger to grow.
What is the level importance given to a student's Grade Point Average with respect to recruitment at Tier-I firms?
It plays some role in creating the first impression or opening of the door, but it is not the most important or crucial thing.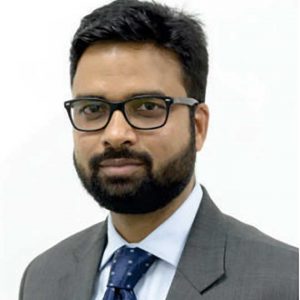 How do you say interns should go about their work at a firm like Luthra, so as to get noticed in a positive way in the limited time they have?
Show more focus and sincerity towards work and desire to learn and work more. Also, try to interact with lawyers/ seniors there to understand their perspective on issues as well as give your views (if they are logical and to the point). Contribute as opposed to simply work on the assignment given to you.
What was the reason for your transition from the Luthra offices to Link Legal ILS?
I was looking for some change, including a different role and better challenges and Link Legal came at the right time. It was largely suited to my requirements and fortunately, I was also fitting their requirements. Link Legal is a relatively smaller firm but provides a much better platform for you to express yourself, create your own space and work in your own style. Further, Link Legal is growing very fast and thus, offers a lot of opportunities for you to not only become a part of its growth story but also a growth factor.
Tell us about your current work profile with Link Legal ILS.
Every day is like being busy with four to five ongoing transactions, one or two in the pipeline, some administrative and business development work and internal coordination with other corporate partners. My current profile is mergers & acquisitions, private equity and venture capital transactions, both domestic and cross-border.
Where do you see yourself ten years from now?
I don't think that far, but would not be executing work as much.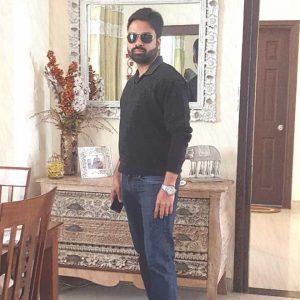 What is your message to our readers?
Success is a constant journey and you should always travel with hard-work, sincerity, logical and problem-solving approach, in your travel bag. In the end, it is more satisfying than taking a short-cut.