This interview has been published by Prabhjot Singh, Priyanka Karwa and The SuperLawyer Team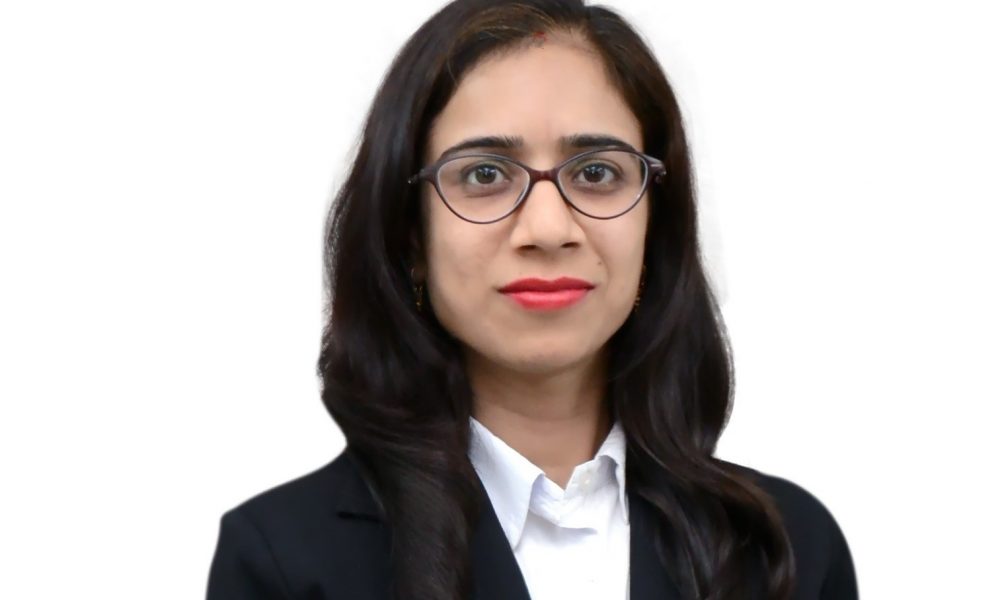 What inspired you to choose law as a career? How has been the decision so far?
A career in law was an informed decision as it has always been fascinating to me. Although a career in law is demanding and intellectually challenging, it also provides personal satisfaction and a sense of accomplishment. My decision of choosing Law as a career has been great as it allows me to explore the diversities and to further hone my skills.
What were the challenges that you faced in the beginning of your career?
As I am a first-generation lawyer, I had no Godfather who could guide me. However, I did not take it as a drawback and with consistent efforts and dedication, I worked towards achieving my goals and overcame the impediments. Today, I represent several corporate clients, Start-ups, MSMEs, and individuals. I believe with sincere efforts and dedication one can successfully achieve the goals of their life.
Megha, what do you think are the most important qualities of an effective IP lawyer?
Intellectual Property is nothing but creation of minds. A set of intangible assets come under the umbrella of Intellectual Property. I believe, to be an effective IP lawyer, one should have traits such as attentiveness, strong analytical thinking, research skills, time management, effective communication skills etc. to understand the creation of their client. Any advice which is erroneous while protecting the IP, may prove to be fatal to the business(es).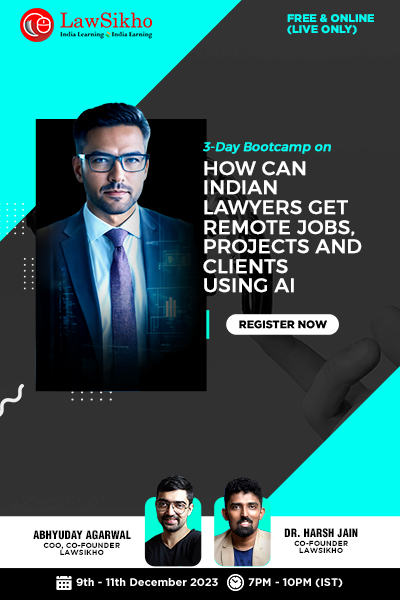 Among all the various specialisations and cases you have dealt with, which one do you find the most interesting and challenging? 
I am an IP lawyer and had once represented a client which happened to be a corporate, in front of the Tribunal. I had to defend a trademark which was highly descriptive. I strategized the case, made pointers and submissions in support of the mark and had successfully secured registration for the same.
By effectively strategizing a case and listing the valid key points, one can achieve positive results.
Megha, do you think that for a first-generation lawyer, the journey becomes a little difficult? Please explain the same wrt to your own experience.
I won't say that for a first-generation lawyer, the journey becomes a little difficult. That being said, I believe having a mentor always gives you an edge over others. A first-generation lawyer must never let themselves feel gloomy and should remain focused and consistently work towards achieving their objectives. One should never shy away from taking advice or opinion from their seniors or fellow lawyers.
What can be some of the toughest considerations while someone from a non-legal background has to see before opting law as a career?
Earlier, a career in law was considered as a traditional concept. But with the changing times, a plethora of career options like journalism, career in banking and insurance sector, legal academia, consultants etc. have emerged and increased and are gaining attention of the law aspirants. One must take into consideration several factors before opting law as a career, like the aim in choosing the field (of law); being prepared for hardship during the initial phase of their career, specially for those who choose a career in litigation; having strong drafting and analytical skills and so on.
Megha, was there any roadmap that helped you thus far in your journey, or any mentor that supported you from the very beginning, please share how was it for you?
I have always aimed at continued development of my skills with a strong focus on my work so as to achieve my goals. I had designed a roadmap clearly specifying my goals and was adamant to be where I wanted to be. I have also been fortunate to have knowledgeable seniors and fellow lawyers who have mentored me.
Megha, what is a typical day like for you and how do you suggest time management strategies for our young law generation?
I start my day by prioritizing my tasks so as to eliminate the risk of missing any important task or a deadline. I suggest our young lawyers to make a list of their daily tasks according to the priority. One should complete the high efforts task first before moving to a new task. Prioritizing and focusing on one task at a time also helps in managing the time in the most effective manner.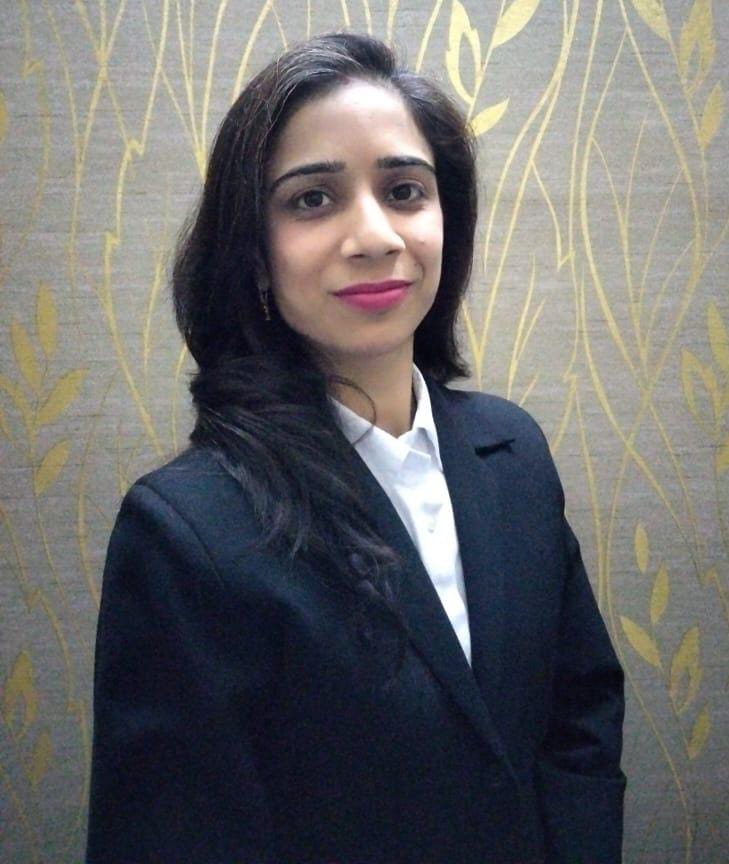 Could you highlight some of your success habits that enable you to meet your goal?
I practice a habit of reading a lot, be it a book, an article, a judgement or any other related stuff. It helps me in keeping myself updated with the latest trends and further helps in honing my analytical skills, knowledge and creativity. Other than that, I always make efforts in connecting with others to exchange thoughts. I think networking is an important aspect which helps you grow.
Lastly, what advice would you give to someone starting out?
Before planning a career in law, one should be self-aware and must reconnoiter all the areas of law. The foundation of a successful career in law lies in the clarity of subject matter.

-MEGHA KHANNA
---
Get in touch with Megha Khanna-