Merlyn Abraham graduated in law from Kerala Law Academy Law College, batch of 2008. Since then she has worked as Associate with K.R. Chawal & Co., Legal Executive at Citi Bank, Associate at Artis Legal, and Senior Associate at Associated Law Advisers. She is currently Attorney at SAMVĀD: Partners.
In this interview we speak to her about:
Studying at Kerala Law Academy
Her past experiences
Her role at SAMVĀD: Partners
How would you like to introduce yourself to our readers?
A lawyer with expertise in general corporate law practice along with solid understanding and background in disputes. Some can say that I am suit who has adorned the robe in the past as well.
What motivated you to pursue law?
My alma mater, St. Francis De Sales School, New Delhi, encouraged students to find their interests and choose a career suiting their own aptitude. Career counselling from ninth grade twelfth was a significant part of the same. Career counselling at school, hero worship for a Supreme Court judge (who was member of our church), my inclination to analysis and logic coupled with my father's support and encouragement led me to chose this career.
Share with us your experience as a student of law at Kerala Law Academy. 
Five years in law school was my introduction to "the real world", be it in professional or personal level. While the focus in Kerala Law Academy was on academics (internal exams, presentations and attendance being supremely important), politics (being and participating as members of student led political parties and association), dissent and discussion on various education related and social issues was rampant and never curbed by the college administration. Furthermore, being part of the moot court society gave me numerous opportunities to interact (in person) with stalwarts in the profession, develop research skills, learn early on how to frame and present arguments in legal matters. Admidst all this we participated and won several intra and inter university cultural competitions.
Having won moot court competitions, how important would you say it is for students to moot? 
By participating in moot court competitions students learn how to frame and articulate legal arguments early on, develop research skills, learn to apply academic knowledge and develop a thought process which help in analysing real time legal issues and matters, much prior to joining the profession. Personally participating in national level moot court competitions helped me meet and be friends with laws students from other law schools. The  friends I made during such moot competitions are fellow members of the Bar today and we interact, support and guide each other as professionals  So, moot courts have done me abundant good, but my batch mates who didn't participate in them are doing well (professionally) for themselves as well.
How did you go about choosing your internships?
Internships were a medium to figure out which area of law interests me and whether corporate practice or litigation was the way ahead for me, therefore I started interning with litigation law firms followed by tax experts, intellectual property (focused) firm and corporate law firm. The internships I undertook absolutely served their purpose and by the time I got my degree in law I had sketched by career path for next couple of years.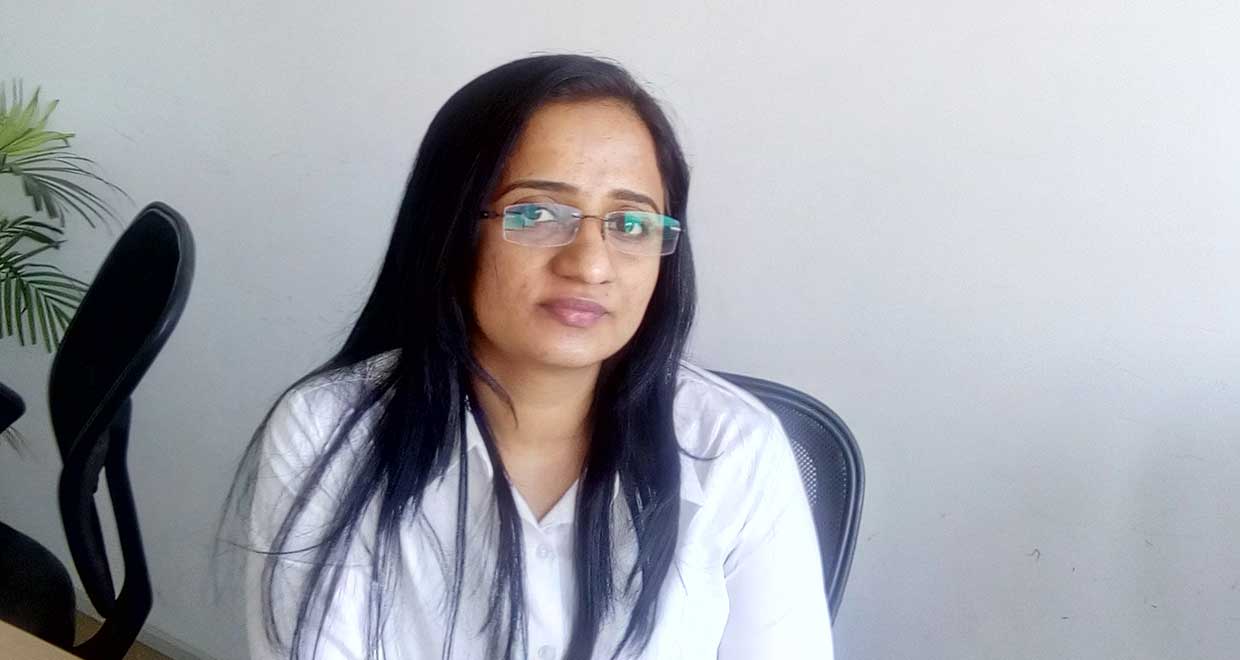 What motivated you to choose litigation after graduation?
Having interacted with lawyers in niche practice (IP, tax), corporate lawyers and litigation lawyers during my internships, the advise I constantly received was to do litigation for a couple of years to understand procedure and consequence of 'commercial terms' in court (when they go in dispute). I chose to pay heed to their advise and jumped into litigation.
How did you secure your first job at K.R. Chawal & Co.? 
I got a call for an interview at K.R. Chawla & Co, through a job portal followed by an interview with the Partner. K.R Chawla & Co. at the time was an ideal place to work for a fresher; interaction with the different partners helped me gain so much more knowledge than the civil and writ jurisdiction work I was involved in at the time. The firm was traditional lawyer's office where everyone was treated almost like family and Mr. K.R. Chawla even more so.
What is the nature of work you took up at Citi Bank? 
I joined Citi group as a legal executive where my work profile included 80% of litigation management and 20% drafting and review of agreements. My time at Citi helped me gain perspective on how legal solutions have to make business sense and how our role as legal counsels needs to be communicated to the management and other departments of the Company.
Could you share with us some of the interesting cases and learning experiences from your time working at Artis Legal and Associated Law Advisers? 
At Artis legal I was initially trained and soon was given  to  handle on my own, corporate real estate deals, corporate advisory and disputes, with minimal supervision. I thoroughly enjoyed learning the craft of negotiation and getting to do it all, on my own was thorough pleasure. The direct interaction with the stake holders (of giant corporate clients) definitely instilled responsibility, immense pride in my work and confidence. Working with seasoned lawyers who care to mentor you well, does go a long way in chiseling  your skills.
What does a typical work day look like for you as an Attorney at Samvad?
Having gained experience as a litigation counsel, in-house counsel and a corporate counsel, I was looking to learn something new and increase my skill set. I was interested in doing private equity related work and I got to know of an opening at Samvad Partners  and applied to the firm's HR. The hiring process started with an interview with firm's partners and followed by a small work assignment . At Samvad, our day is charted very different when we are in the middle of a due diligence (which is always time pressed), acquisition or investment deal and when we are handling smaller agreements or corporate advisory. In the former situation, the day begins before the sun rises with doing your share of the work, getting to office by 9.30 am then the day just replete with calls, discussions (internal and external), drafting, review, finalising documents, the works. We (associates and partners alike) tend to pull late nights then.
In the latter scenario, the day is more relaxed, we are encouraged to finish our piece of the work as early and head back and the day in the office  is laced with fruitful discussions (with partners as well) around law and otherwise.
What are your interests outside law? 
Apart from law I enjoy travelling (every chance I get), photography, reading and spending time with my friends and family. The intent is to strike a balance between work and life (otherwise) but then it seldom materialises, I steal whatever time I can for my interests outside work.
What are the challenges you have faced in building up your career as it stands today? Where would you like your career to take you five years down the line?
The challenges I faced to build my career are pretty much same as any first generation lawyer would but the fact that am brought up in Delhi and stayed with my family did ease out things. Managing to get a placement in a good firm without any "contacts" that too when you passed out into a recession hot market, was a trek, but then every step I learnt a lot including to value the good (people / circumstances) and weed out the negatives and every achievement is your 'own'.  My career as it is today and the rather unusual path I have taken till date, I am unable to foretell the path ahead, but yes in five years I do see myself practicing out of my own office.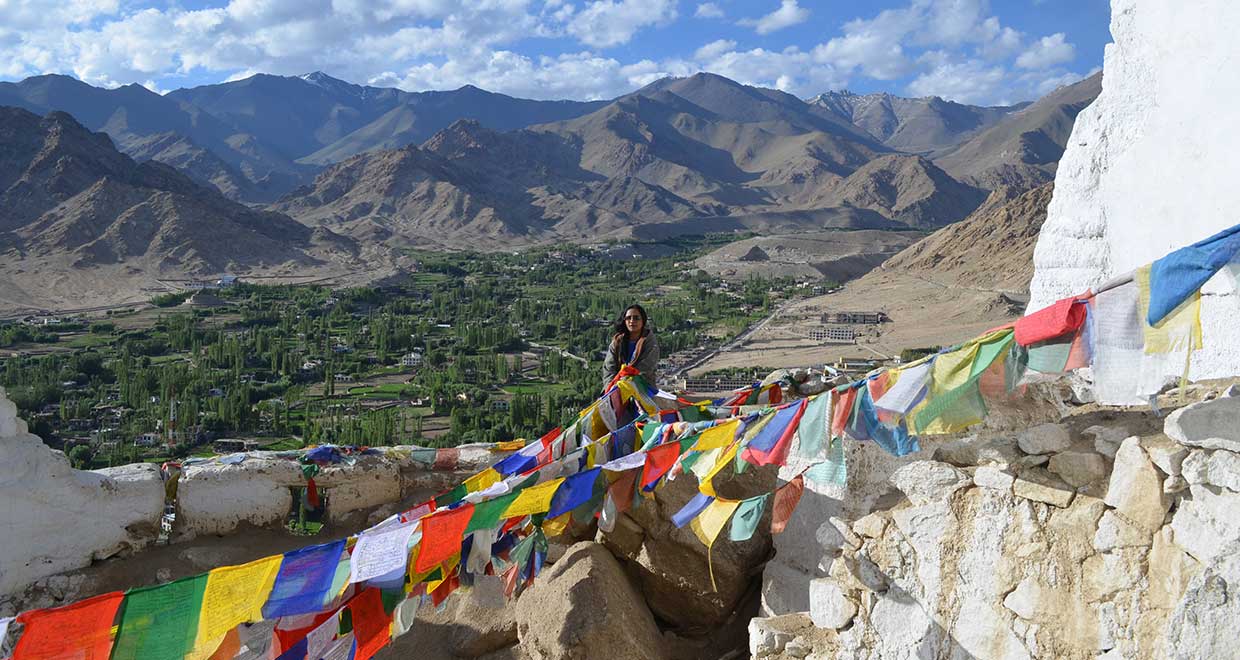 Given the dynamic nature of the field you practice in, how do you keep yourself updated about the latest developments in the law?
Newsletter, articles and journal are what I utilise to navigate through the latest events and changes in law which I follow up by going back to the actual source (master directions, notifications, statutes, circulars), along with discussion with friends( who practice in different branches of law).
What would be your parting message to our readers?
Rise up the career ladder but don't forget to have a life. Every law students must watch the movie "And justice for all" once before you set foot in the profession.