R. Thirunavukarasu graduated from Government Law College, Chennai, formerly known as Madras Law College, in 1996. With over nineteen years of experience in litigation, he has specialised in company law, arbitration, labour law and consumer law, incorporation of company, debt recovery cases, cases under negotiable instruments act, economic offences, etc. He has  been independently handling cases in High Court, Company law Board, Arbitration, Debts Recovery Tribunal and Appellate tribunal, Magistrate courts, and Consumer Forum. He is presently Standing Counsel for Karnataka State Pollution Control Board(KSPCB) before National Green Tribunal,Chennai. 
He is currently engaged in independent practice with his wife, Advocate M. Swarnalatha, where they focus on Environmental Law, Competition Law, Company law, Arbitration Law, and appearing for Aviation industry for their customer related issues before Consumer Court.
In this interview we speak to him about:
His illustrious experience spanning nearly two decades
His experience in various courts
Private practice with his wife
How would like to introduce yourself to our readers?
I'm a practical lawyer, I take life as it comes.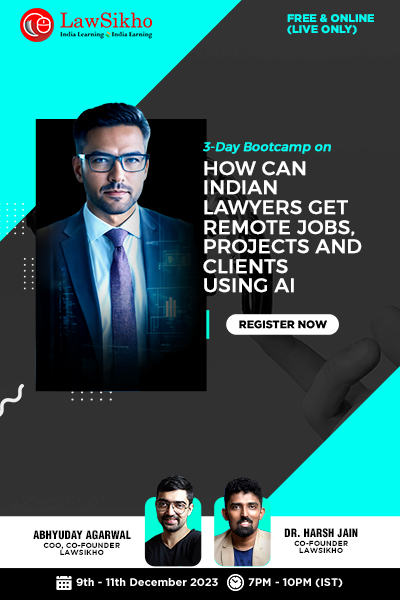 Give us a brief overview of your life in law school. 
Before joining Law college I attended Loyola college briefly for three months; did B.Sc. Visual Communication. My class was the first batch to have co-educational system. Classes were regular and attendance was  strict. If we miss any class, we had  to give reasons to our HOD. We had five hours of college from 8:30 AM to 2:30 PM with a one hour lunch break. Having experienced this system of college I had lot of expectations while  entering law college. However, it was a different experience altogether in law college. The college building had a majestic look and  a magnificent campus which is more than 100 years old. Boys and girls were divided into different sections. We had only two hours of class per day. We never had full strength in our classroom. We were never certain whether we will have classes on a particular day or boycott. The college will not function most of the time. Attendance can be compensated by paying a condonation fee. The college lacked basic infrastructure and there was no facilitator or coordinator for students to guide or regulate their affairs. But despite all the odds, our college produced bright students and often won the Philip C. Jessup Moot court competition. The students participated in all academic events including oratorical, cultural events and sports. Our college was able to win in all major events.
Being a first generation lawyer I had no idea about practising law. In fact it was my last option. I was more focused into competitive examinations particularly civil service. I was able to crack the UPSC Ministry of Home Affairs- Assistant Commandant Examination and selected for the post. I got necessary help from a friend in preparing for the physical fitness also. But I was not able to join the force due to personal reasons. My father suggested that I practise law and be stationed at Chennai. On my friend's suggestion, I joined a public speaking, leadership and assertiveness course to improve my skill in public speaking to overcome initial inhibitions. After completing the course I participated in debates. The course changed my mindset and boosted my confidence. Simultaneously I did B.A.-Public Administration from IGNOU hoping to clear the main paper in civil service.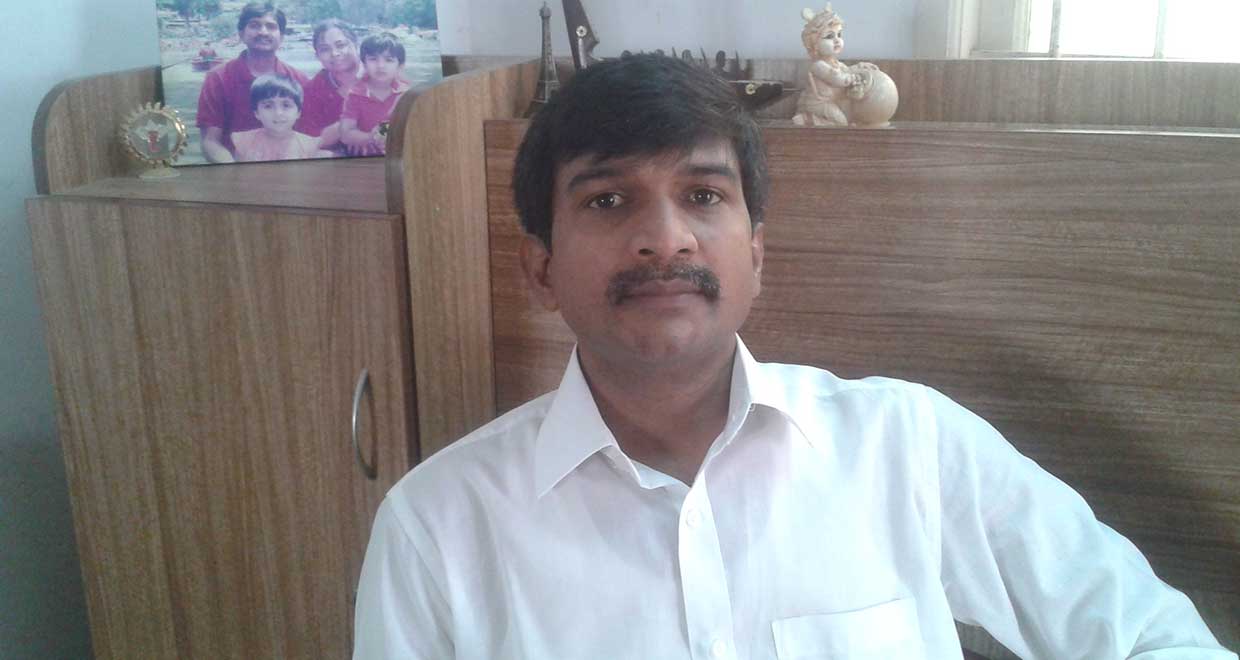 What subjects did you take particular interest in during your law school days?
During college days, I found History of Courts and legislature, Constitutional law, Law of Torts, particularly Jurisprudence very interesting. I was not able to determine my choice in career. I focused on Constitutional law as it was interesting.
What are your areas of specialization and how did you zero in on this?
During college days I had no idea which branch of law I should pursue. I liked my senior office and his office was looking into company law, arbitration and civil law. After joining my senior in 1998 there was no question of looking back. Now I have started on environmental law and competition law.
As far as advice on choices to make, I do not have any. It  depends on the person's  likes  and attitude towards practice.
Would you say law school prepared you for the real world of legal practice?
The answer would be a loud, resounding, "no".
Give us some insight into your experience at M/s.Surana and Surana International Attorneys, your first job.
Mr. Surana's son was my classmate in Law college. During my fourth and final year I worked  in their firm as paralegal and I did my internship as per BCI Notifications. We were the  first and last batch to do internship before we enrolled  as Advocates. Law firm practice is different from  independent legal practice. In a law firm there are a  lot of restrictions and strict  working hours. I  felt there is  more  freedom of thinking, responsibility and trust in independent practice. Again it all depends on the  individual comfort and attitude. I felt  that  I will not fit into a law firm practice.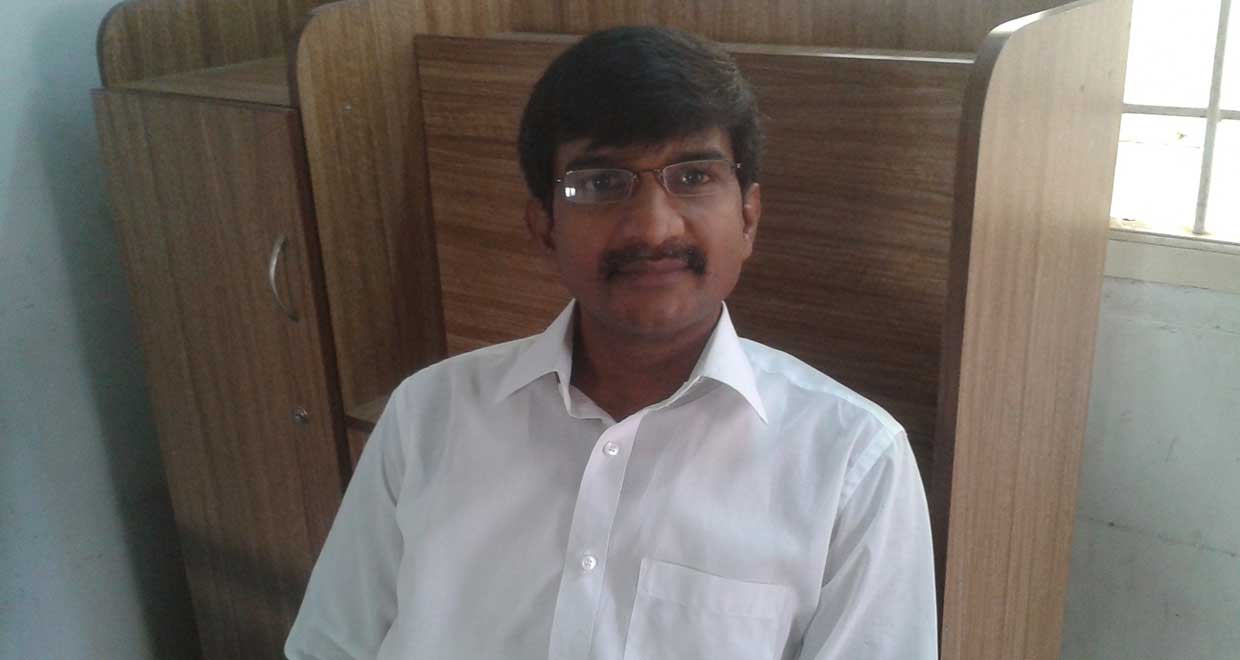 Why did you leave the firm to join the office of a Senior Advocate? 
I did my internship in the law firm and after enrollment I joined my Senior's office who is an expert in Company Law and Arbitration. My senior office had limited juniors and  so I  had a prime role to play in the office. My Senior was a thorough professional and I closely observed him and watched  how an Advocate's office works. I got more opportunities to represent in court and attended Arbitration hearing. I worked with my senior closely in setting aside the award in Pamban Road bridge case connecting Rameswaram island and the Indian mainland. Each day was a great learning experience to watch my senior in conceiving his thoughts and arguments. My senior also specialized in cases relating to mismanagement and oppression under company law. He had remarkable memory and command over language. I worked with him for nearly nine years.
What in your opinion is the charm of the court which drew you to this profession?
Initially I was assisting my senior and appearing in the original side of the Madras High Court- Company court, I.P. Arbitration and civil suits. Later on, I also handled white collar crimes cases before Chief Metropolitan Magistrate Courts. I appeared before Company Law Board, and Arbitration Proceedings, with my senior. The Consumer Forum  is another court which actually moulded me in advocacy.
The power and stature of courts give me immense mental satisfaction, and makes me want to look forward to the next day.
During your development years as a lawyer, did you have mentors?
My senior was my mentor who guided and shaped me. I just observed the way he conducted himself in court and his sincerity towards his profession. The fascination for the court and facing the Hon'ble Judges and getting relief to  the clients motivated me to stay in practice.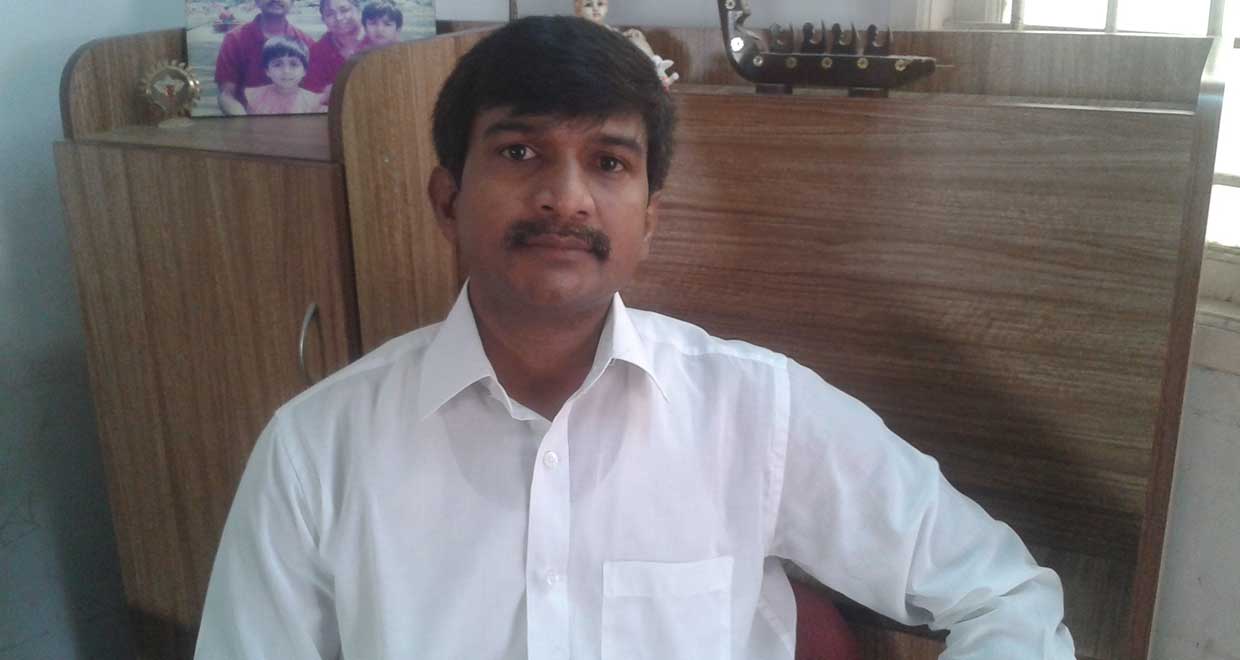 What are the challenges that one needs to prepare himself/herself for once they step out of the comfort of law school and into the real working world?
Frankly, I should confess that my college did not provide either comfort or guidance. In a professional course I believe the students should have good interaction and team spirit should be developed in their college days itself to face the future. Hope the present generation lawyers are effectively groomed by the law university and guiding them in all aspects. Now present colleges have latest infrastructure and periodically conference and workshops are conducted in Law College. My advise to law graduates would be:
Enjoy you college days. Too much  thinking about your future  will only spoil the present happiness.

Strive to work harder on academics. Keep yourself updated on current affairs.

Focus on your strengths and visit to  courts  to get practical lessons

Attempt all competitive examinations conducted by UPSC or state service commission and judicial service or any other group–I service.
When did you take the leap of faith to break away and start your own practice with your wife? 
I was with my senior for nearly a decade. I was given opportunities to handle a variety of cases. During that period, I got married to my colleague. My senior advised me to start my own practice after a particular point. So with the support from my wife, I started my own practice.
Give us a peek into what regular life looks like for your wife and you.
I  attend to  court related work and my wife handles drafting and research. We don't have fixed working hours and keep it flexible depending upon the volume of work.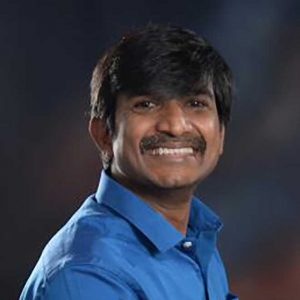 What would be your message to our readers?
Each and every day gives me a new learning experience. Having a lawyer wife according to me is a blessing as she is not only my partner but also my intimate friend with whom I can share ups and downs in my career  as well as my personal life. I do not know how successful I am in my career but I am very content with my profession and family.