Raunaq Kamath graduated in law from Symbiosis Law School, Pune, in 2010, following which he joined the litigation department at Anand and Anand. He is currently a Managing Associate and handles a large portfolio of matters with a focus on trade mark, copyright and patent law.
In this interview we speak to him about:
His time at Symbiosis Law School
His experience in IPR Law
The Indian IPR regime
Please tell us something about your college days.
College was a fantastic experience. Though I was hardly the best student around, I made it a point to attend every class which was of interest to me. I found intellectual property and civil procedure particularly engaging, which in many ways paved the way to where I am today.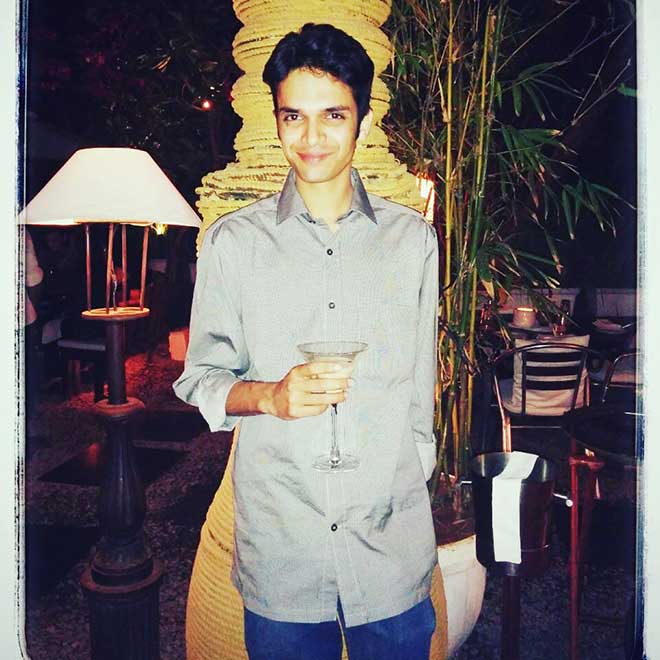 What all activities did you take part while in law school?
Sports was a big part of my law school experience because it allowed me many opportunities for close interaction with students who were considerably older than me and were either on the brink of going out into 'the real world' or had just done so. Such exposure helped developing a better understanding of what the shift from college to work would entail and prepare accordingly. On the academic side of things, my participation in moot courts and mock trials convinced me that I would in fact be a litigator. A corporate desk job, no matter how comfortable or lucrative, was not for me.
Do you believe that grades matter a lot in deciding one's career? What is your opinion on the same?
Not in the least. A good grade indicates academic proficiency which in turn suggests a solid foundation on which to build a career. That said, I have always felt that what I learnt during my internships and moot courts have served me better than what I picked up in class rooms.
How did you develop this keen interest in Intellectual Property Rights Law?
One of my better habits in law school was reading case law. Of all the case law I encountered, nothing was quite as much fun to read and easy to absorb as a good IP case. Over the course of reading hundreds of IP cases I, quite simply, fell in love with the subject.
How much value do IPR related conferences add to a student's understanding of the subject?
It really depends on the content discussed at these conferences. However, one must never include details of a conference in their CV if they do not recall what was discussed. In fact, as a thumb rule, never have anything on your CV which you are not in a position to elaborate on.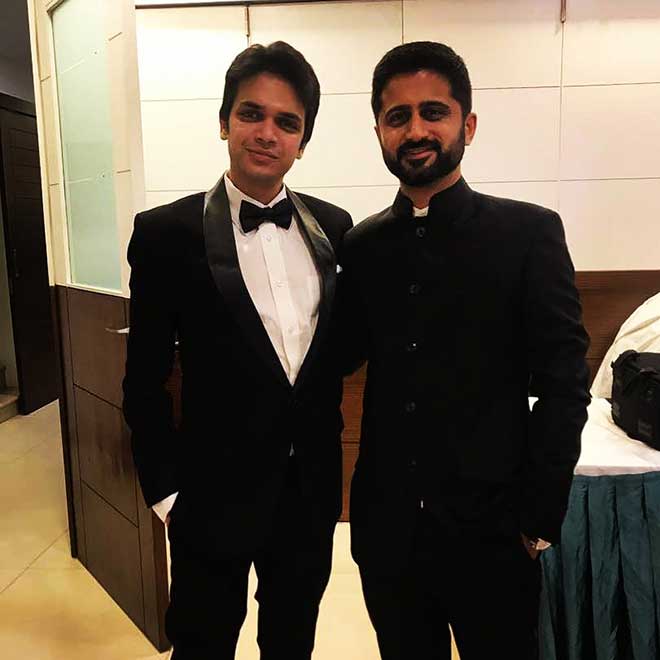 Please give our readers some insights on the leading Indian firms dealing in IPR law, and your recommendations for where and how to secure internships.
This usually varies from firm to firm and there is no one formula to secure an internship. The best way is to cast a wide net and apply as much and aggressively as possible. However once you secure an internship of your choice, always inform the other firms you have applied to that you are no longer available for that period. You do not want a situation where another firm also gives you an internship subsequently and you are constrained to reject it owing to a prior commitment. The rejected firm may think twice before accept your requests in future.
Do you believe in the conception that there is manifest reluctance among law graduates to take up IPR law as there is a scarcity of job opportunities in this area of practice? 
Not really. IP as a practice has tremendous scope which is demonstrated by the number of IP suits filed every year, in particular before High Courts with original jurisdiction. There has also been an exponential increase in the number of firms and individual practices which handle IP cases in such jurisdictions. This in turn has resulted in a corresponding increase in job opportunities.
Is it necessary to have a background in General Sciences in order to pursue IPR studies?
Necessary, no; advantageous, certainly. While a science background will not play a part in conventional trade mark, copyright or design cases, it certainly helps in complex patent matters. Most litigators handling high stake patent cases have technical support, however the advantage conferred by a holistic understanding of both the law and the technology involved cannot be understated.
What co-curricular activities would you recommend for an IPR law enthusiast to further their interest?
Read, moot, and observe court proceedings! Read as much as possible, not just case law but blogs as well. I cannot stress the importance of moot courts enough and how this can shape your career decisions. And last but least least, please do try and observe as many IP court proceedings, particularly in the High Courts, to develop an understanding of actual proceedings.
What general advice would you give our readers who aspire to stay at the top of their IP game?
Read IP cases and blogs voraciously. Same as above