Shalini graduated in law from Delhi University in 2000. She started her career at General Electronics. After successful stints at Ibibo Web and Kundra & Bansal, she came back to GE, where she is currently Senior Counsel. Her role entails managing and supervising all aspects of the legal function for the Asia region (India, Bangladesh, Sri Lanka, Nepal, Bhutan and Maldives). Shalini is also currently pursuing her Ph.D in law.
In this interview we speak to her about:
Her time as a student
Her role at General Electronics
Her diverse experience
Given that most of our readers are law students, how would you introduce yourself to them?
For as long as I remember I have wanted to be a lawyer. Not because as most think I argue a lot, but because the grey area of interpretation always appealed to me.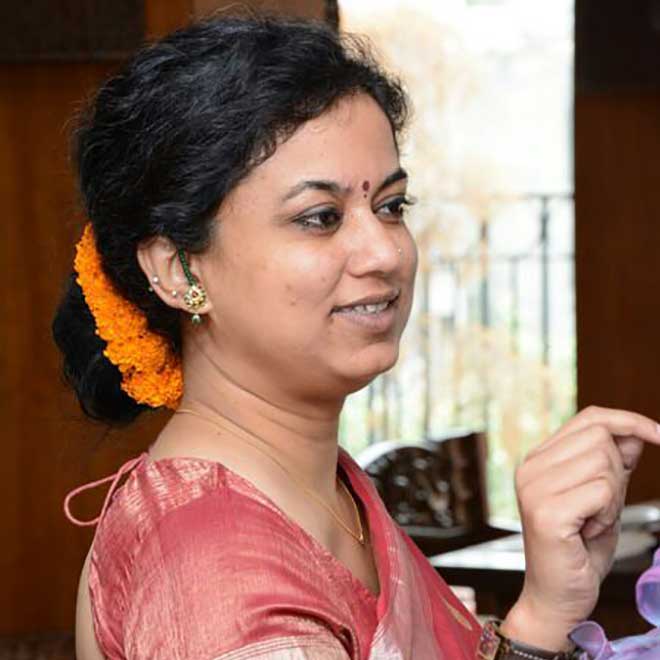 Do you come from a family of lawyers?
My dad did complete his first year in law school, before dropping out. He was in a sense, therefore, the first person to pursue the legal profession in our family.
Can you share some memorable experiences from you time at law school?
Law campus was great fun. The drive of 80% of that class of IAS exams. City kids take so much as due to them but these students teach you to appreciate and leverage each step. I did the usual moot courts and debates on non legal topics. But desire to understand my subject and not just pass my exams taught me discipline and focus.
What were you areas of interest in law school?
Definitely not arguing. Like I said, I always wanted to be a lawyer and the desire was to understand my subject.
What motivated you to pursue higher education?
Rule of the game for a lawyer is to keep yourself abreast of changes and that in this profession comes with reading, reading, and more reading. Can be anything, national/international, journals, judgments, newspapers, research material. Knowledge, if goes deep, is great. Higher education is just one way of keeping at it. When I did my LLM, it was to discipline studying and researching.  It also shows well on your profile, many people are appreciative of candidates that have academic depth. so my advice is to go some what deep into your subject it'll help in more than one way
What was your first job out of law school?
My first legal job was as an intern with a Supreme Court senior. I got it by reference but it taught me my greatest lesson – to learn that you have to start at the bottom of the steps.
Can you tell us about the responsibilities of a Partner and your work profile?
I actually started my career as an Associate with this law firm and it was when I returned after ten odd years of working as a corporate lawyer that I became a partner. Let me tell you it's no fun being Partner, it's a very responsible position, you need to be accountable to your assignments and to making profits for the firm. Many salaries including your own depend on you. The firm dabbled  at a lot of aspects of law and I was jack of many. But soon commercial contracts became my core.
How did you secure an appointment with General Electric?
It was after my deputation at Electrolux that the idea of being a company lawyer appealed. GE was luck, they were looking and the word passed on. The GE office was across the street from Electrolux, one afternoon I walked over for a meeting and in the next two hours I got the job.  I worked for over four years at GE Money, quit, worked outside  of India for over five years, and then came back to GE.
GE is in my DNA. I love this company. I joined as a risk attorney for a business vertical– a position that is not that of a lawyer – it does risk analsyis of deals, tenders, contracts, countries, etc. In fact, there was another lawyer on the job and we both worked together. A year later I got the job of both the lawyer and risk attorney and my portfolio expanded to be the legal counsel for GE power and water, which was five business verticals.
A lawyer at GE has a seat of the table with business. We are not legal counsels, we are business counsels. As business enablers we work from identifying risk to mitigating them to negotiation for contracts to ensuring completion. Add to this, driving integrity and compliance in the company.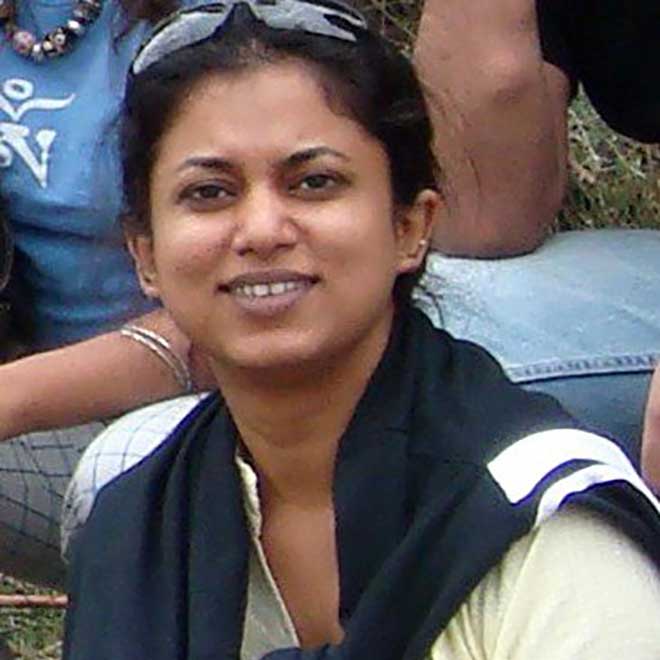 How do you deal with transnational legal challenges?
MNCs in today's commercial world have many regulators. There are many guidelines that need to be adhered to. Complex business environments just add to the situation.  As lawyers, we are aware of the judicial process and workings thereof. They have improved but there is still scope for more. As a company with pan India varied operations our biggest challenge is to work in a legally compliant manner. As a global company we have business operations across the world. For e.g. there will be 300+ lawyers in GE across the world. Knowledge sharing and team work b/w these 300 odd lawyers helps address challenges even when they cross borders and go international.
You were also the general counsel at Ibibo. How did you secure this position?
This is the position I went to when I left GE money, my first stint at GE. When I joined Ibibo it was a start up but had gone off ground. It still needed a lot of processes and policies to be set up and implemented.
While my day job was to support Ibibo as a company operating as a platform, the parent MIH was a strategic investor in start ups, new ventures, like an angel investor. Mergers/acquisition/investment were the other big things I worked on, not just for India but Asia.
Can you tell our readers about the general nature of work and responsibilities of a general counsel?
As a General Counsel you will definitely be responsible for a business. You may be leader for a team. Your job will vary- admin stuff, HR support, contracts, strategic discussion. All these are related to business targets and development. The other key job a GC has is to invest in his/her team and enable them to learn and develop along with the business. A GC needs to be competent at his/her job but also have the ability to build a team that fills the gap in knowledge or attitude that a team needs to be successful. Accountability and integrity are other important aspects of any leader including a GC.
What made you decide to take the path of being a general counsel as opposed to working in a law office?
I'm a better negotiator than a litigator. The best way to progress is to know your strength and weakness. A litigator works at a very limited and high level manner on lets say a contract- for e.g. breach by a party of contract terms. An in-house counsel works from the inception of the idea to creation of the contract and then navigates dispute and supports the external lawyer with litigation.  My day is 'walk my job' – I'm in early to my workplace so the first couple of hours I clear up my inbox and do all my tough tasks of the day, eat the frog!!
I then go through projects I support, meetings, calls, updates, trainings. Add to my list of to-dos for the rest of the day/week. Most importantly I talk to my team, business and other functions / catch up with colleagues for coffee. I need to have fun on my job.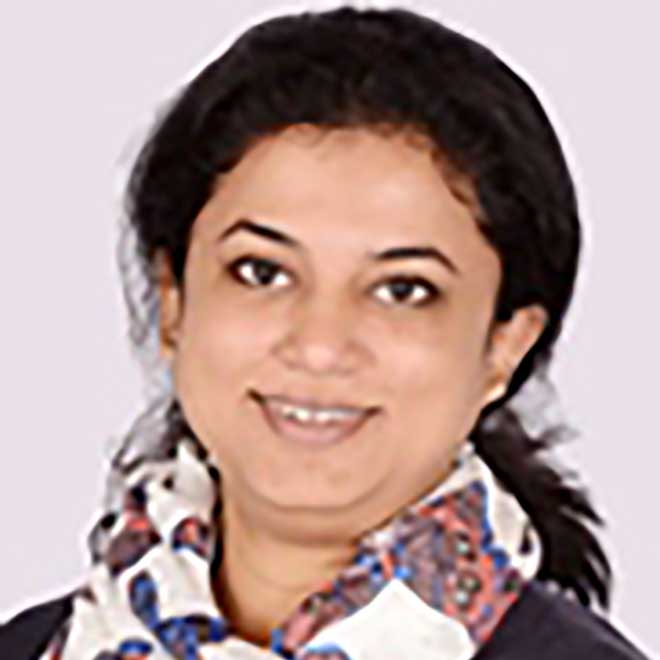 What are your views on corporate social responsibility?
I'm a huge believer in CSR, but may not be the CSR that companies do. That being said, I see many companies do great CSR activities which do more than tick the box. They help the disprivileged, give back to society. Teaching students/allowing internship programs / slum courts, etc. are all great ways of giving back in this profession.
How do you remain updated with all the new developments in your fields of interest and practice?
Read, read, and then read some more. Once a month I try to get my hands around any significant judgment passed. Newsletters created by law firms is another great way to being updated. We are on the mailing list for few. On some important portals I have set some word triggers. Any article that picks these words will find its way to my inbox.
What advice do you have for our readers who are primarily college students?
Start as a litigating lawyer, the grounding that procedure of court imbibes is unparalleled.  Inculcate and practice reading and researching. do try an in-house position – one should not write off anything without having practiced it.