Siboney Sagar graduated from NLSIU, Bangalore, in 1998. She then went on to pursue her Master's degree from Columbia Law School, with a focus on Corporate Law, International Law and International Affairs. She has worked in the Chambers of (then) Attorney General of India, Advocate Soli J. Sorabjee. Since then she has worked with AMSS as Associate, GE Consumer and Industrial as General Counsel and later as Vice President-Legal and Compliance. In 2015, she founded her own firm, Resolve, a dispute resolution forum, where she's Managing Partner.
In this interview we speak to her about:
Working under Advocate Soli J. Sorabjee
Her illustrious career and diverse experience
Founding and managing Resolve
How much of your success would you owe to your alma mater, NLSIU?
The education curriculum and delivery at NLSIU has been geared for understanding and experiencing the rigors and breadth of lawyering. I benefited from the tight schedules and deliverables but most of all from the fraternity and the size and comfort of the community.
Did you moot, or engage in any extra curricular activities? 
I engaged in the legal services clinic, on the editorial team for publication and was very active in the Sports and Cultural Committees. Extra-curricular of both, related to law and otherwise, are most relevant. The legally oriented activities open a window to the world ahead and the non-legal activities allow us to engage and collaborate with persons other than our immediate peers.
Tell us about pursuing your Masters from New York's Columbia University. 
Columbia has been a very defining experience. I used the opportunity to engage in many different courses and also expanded my view of the legal profession.
Can you give us some clarity on the application process?
I applied to the universities that had separate LLM classes along with options to study with complementary schools and courses. The university looks at grades, statements and experiences that realistically define your personality to fit with their goals and aspirations for their graduates.
How did you prepare for the New York State Bar?
The New York (NY) Bar is a rigorous exam and there are professional companies for preparation of the same. I attended BAR BRI and had a wonderful group of frats for study work. The NY Bar is one of the most challenging exams for the sheer size of the material.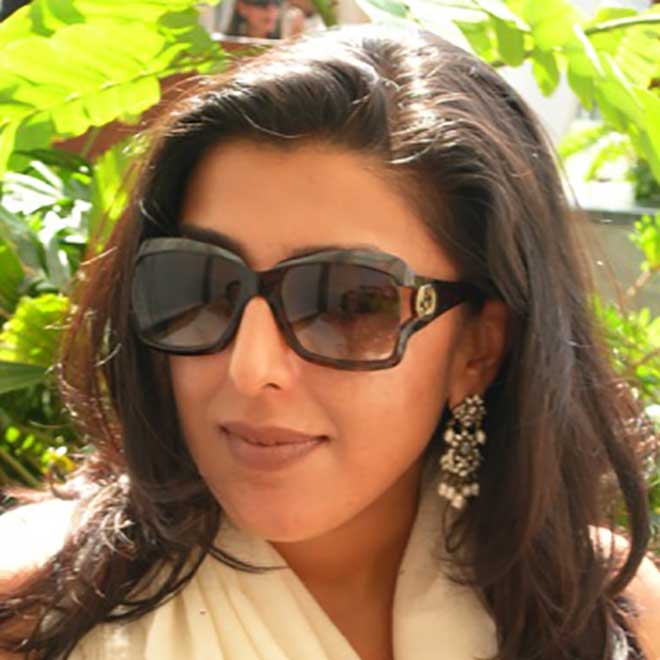 What did your role at Soli Sorabjee's entail?
When I joined the chambers of Soli J. Sorabjee, he was the Attorney General for India and the work was very diverse. While working with the counsel representing important matters for the Union of India, the teaching in Soli J. Sorabjee Chambers has helped not only the formative years but until today the great lessons of research, organisation and approach to an issue are invaluable and useful in different ways.
How was your stint at AMSS? 
I loved my stint at AMSS. I worked with the Infrastructure Corporate Team during my time there. The quality of clients as well as the resources were very relevant to support my venture being a commercial attorney.
Tell us about what makes a good lawyer in a corporate setting.
(Siboney was the General Counsel at GE Consumer & Industrial (India), and has been duly recognized for your efforts.)
A good lawyer in a corporate setting is benefited by using their client-counselling skills along with always expanding their commercial and service their understanding.
How would you say work as an in-house counsel was different than that of a law firm?
An in-house counsel carries the responsibility for the execution of the legal advice further than an attorney advising or assisting from a law firm. In addition, an in-house counsel is required to almost always extend their capacity and creativity to manage commercial expectations while balancing the rigor of compliance.
Can you elucidate further on the in-house options for law students? 
Today in-house lawyers function like large law firms which gives lawyers many opportunities after graduating. In case you plan on working in-house, it is a good opportunity as it creates and develops subject area expertise along with the position and designation of legal skills.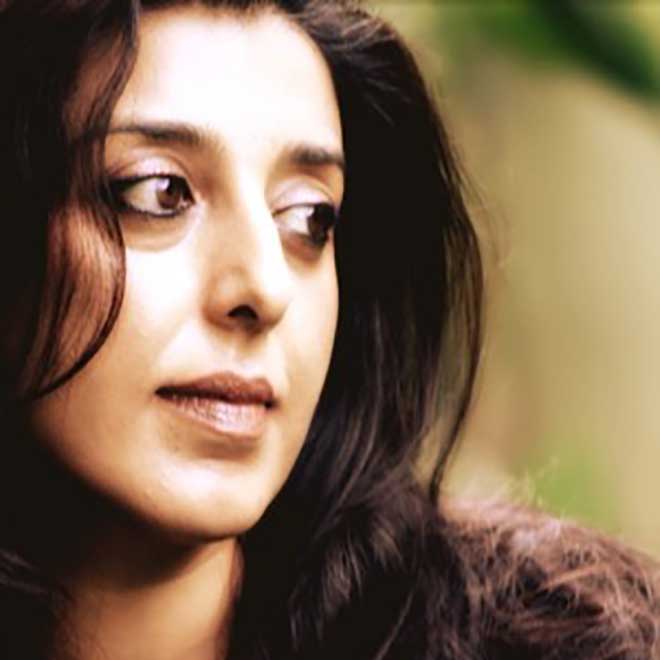 What motivated you to start 'Resolve'?
(Siboney has founded 'Resolve' which is an initiative geared towards encouraging and catering to private mediation in India.)
Resolve is a forum for developing conflict resolution and conflict negotiation capacities as the backdrop to panels of practioners of mediation, conciliation and arbitration. A whole series of serendipitous events have led to the evolution of Resolve. My experience as a General Counsel with the status of execution, implementation and the viability of litigation and the balance with commercial realities have shaped my perspective so much. Further, the personal learning toward productive, creative and viable solutions, with the tendency to look for the most utilitarian and commensurate options, shaped my negotiation style in conflicts. Also, the skills discovered and developed really allowed me to appreciate the varied uses of the legal, analytical and creative process. The result has been the development of Resolve which is in its initial years of finding the appropriate space.
I truly believe in advancing stages of negotiation, collaboration and mediation which will be most relevant as the world shrinks.
How do you manage a work-life balance?
If life takes a back-seat then that's where we will find ourselves. In the back seat!
I practise yoga and teach when possible, travel to discover myself and others, and try to keep myself in the front seat as far as my breath and brain go!
Being eligible to practice both in India, and in New York, what are the notable differences of being a lawyer in both these jurisidictions?
I have worked as a commercial lawyer in different jurisdictions. As I have not practiced before the courts in New York, I cannot comment.
As commercial lawyers, counsel from different cultures bring that nuance to their style and approach, while the commerce dictates the functional attributes of the lawyering at any court.
What are you currently working on?
Nurturing and providing direction to Resolve has been the mainstay while developing personal practise as mediator, conflict speacialist, coach and counsel.
I am teaching a course on negotiation and conflict at NLSIU, Bangalore this year. I have also taught at ISB, Hyderabad to train corporate leaders as well as counsel in adavanced negotiation, conflict management and effective dispute resolution.
It's an exciting and daunting time to develop some ideas, curriculum and skill enhancement workshops for us at Resolve.
Would you have some words of advice for our readers, who are mostly prospective lawyers themselves?
Practice! Practice! Practice! Whatever it is you are doing at this time, put your energy to it even it is devastatingly boring. Anything you do with intent gives you a lesson that is useful anytime especially in the diverse practice of law.
Allow the creative streak to develop as it's a misnomer that lawyers are only intellectually inclined. You have many avenues to best use lawyering skills (so spare the friends and family from arguments)!