This interview has been published by Priyanka Karwa and The SuperLawyer Team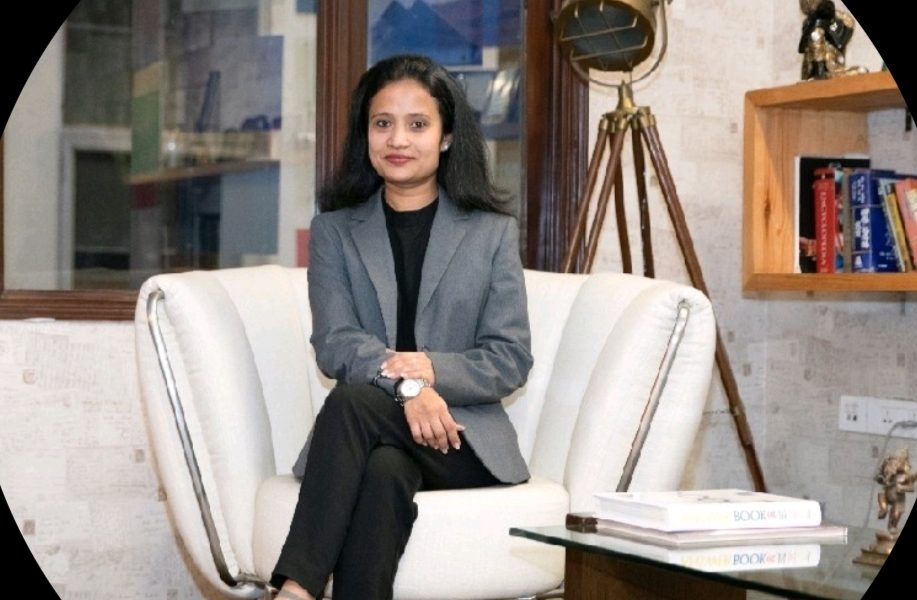 To give this conversation a start, can you tell us about your background and how you became a multi-disciplinary dispute resolution practitioner and an experienced litigator?
After my bachelor's degree from Lady Shri Ram College, I pursued Law from Faculty of Law University of Delhi and master's from New York University School of Law. I started my career with the Chamber of Ms. Geeta Luthra, Senior Advocate, and had the good fortune of working with the office of Mr. Lalit Bhasin, Amarchand Mangaldas Suresh A. Shroff & Co., SAM Co., and Bharucha & Partners. Presently, I am a dispute resolution practitioner and Partner at Luthra & Luthra Law Offices.
About a decade & more ago, dispute resolution practice was more of a generalist stream where clients approached civil lawyers for any commercial dispute that needed resolution. As a corollary, being multi-disciplinary was the norm and less of a calculated choice. Specialized practice areas/verticals and boutique firms are a relatively recent phenomenon.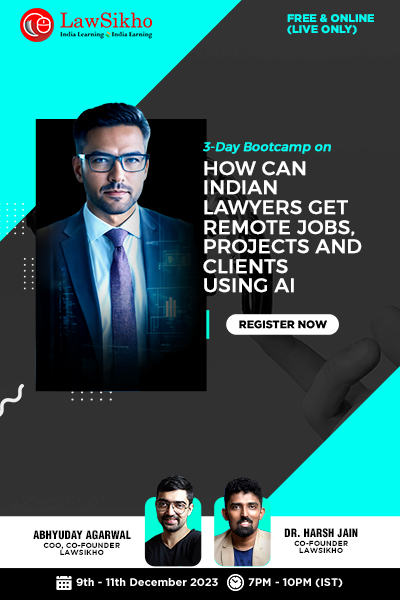 As for your question of being an 'experienced litigator', a lawyer practicing dispute resolution, ought to be a litigator who can ably put forth the client's case before Court and safeguard client's best interests.
What are some of the industries you have worked with, and how have you helped them navigate through regulatory and compliance matters?
My industry experience includes infrastructure, construction, manufacturing, oil & natural gas, the rolling stock industry, engineering equipment, and hydropower projects, amongst others. I, along with my team assist clients to steer a mandate from start to finish. This involves advising and representing clients on all ancillary aspects including advisory, regulatory approvals, and on-going compliance matters. We adopt an integrated approach, working with multiple practice experts to identify the optimal strategy and structure for a client.
You specialize in shareholder disputes and contractual claims. Could you please tell us more about the challenges of working on these types of cases, and how you overcome them?
One of the challenges in handling shareholders or contractual disputes is to mitigate the risk of negative impact on performance, operation, and the business of the company. Occasionally, these disputes can also cause reputational loss, consequently, impacting its profitability and growth.
I routinely advise clients to ensure that agreements are well drafted to narrow the scope for future disputes. Expressly written, unambiguous contractual clauses are essential to ensure that shareholder and contractual disputes are timely managed and effectively resolved, with minimal adverse effect on the business. The aim is to device strategies to prevent potential disputes while balancing shareholder interests.
Another aspect to consider especially in shareholder disputes is to set out the mechanism for treatment of individual shares in case of a deadlock. This enables shareholders to offer to buy shares of another shareholder at a determined rate or sell shares to the other shareholders, thereby ensuring that conflicting shareholders exit the company without causing undue harm either to the shareholders' or the company's interest.
You have represented clients in various courts and tribunals, including quasi-judicial authorities and commissions. Can you share with us a particularly challenging case you worked on, and how you managed to achieve a favorable outcome?
One of my most challenging cases has been the one that was easiest on facts and merits. While there were excellent supporting documents and what seemed like a straightforward case in our favour, took years and several rounds of litigation to conclude. This was primarily because we were opposing a party in person. Such cases become challenging as they are largely driven by emotions and less by logic, facts, and law. Be that as it may, ultimately court orders and outcomes of cases are premised on evidence and correct application of the extant law and that held us in good stead.
What are some of the emerging trends in dispute resolution and arbitration that you think will shape the industry in the coming years?
Use of technology and increased digitisation have permeated most aspects of life and dispute resolution is no exception to it. There are some developing trends even in dispute resolution, with one such trend being, electronic discovery of documents and records. With many businesses being conducted digitally, the process of collecting and reviewing digital data in litigation and arbitration has increased manifold. Our courts are also increasingly relying on technology such as video conferencing, e-filing systems, live streaming of cases etc., to improve efficiency and ensure greater accessibility to the legal system.
More particularly, in consumer transactions and services, we have witnessed an increase in class actions. Groups of people with similar claims are increasingly joining hands to consolidate their bargaining power to initiate legal action against bigwigs.
I have also noticed a shift in the volume of work that was previously outsourced to law firms, as opposed to how much is now being accomplished in-house. While there may have been a reduction in the quantum of work being outsourced, dispute resolution practitioners are now also being approached for their expertise in evolving strategies for pre-litigation risk mitigation & related advisory.
Can you tell us about an experience that had an impact on your career as a lawyer?
Every case has taught me something new, but this question particularly reminds of an incident in my initial days as a litigator. I was assisting my senior on a matter and during the hearing, I found myself miserably underprepared. After the hearing, I received a well-deserved dressing down from my senior. That episode was my first and last, at being unprepared for a matter. I have since then, been extra cautious at being prepared for a day in Court. I learnt that as a litigator, preparation is the key. While one may develop court craft and gain confidence over the years, one needs to know one's files thoroughly, from day one.
Could you please tell us about your future plans, and how do you see your practice evolving in the future?
The plan is to keep working now, and in the future; try to tap into opportunities of good civil commercial work and strive to get better at it. That is career progression as I see it.
Lastly, what would you like to say to all the legal professionals out there who are struggling in their initial years?
Struggle is a constant phenomenon and there is no escaping it. Only the nature and magnitude of struggle change with each career milestone. That said, my two pence worth of advice to young professionals is to keep working hard with utmost integrity, and in these times of instant gratification, give oneself time to progress, because progress takes time. There is no instant switch to success, which term itself, is relative.
Get in touch with Shreya Sircar-