Datuk Professor Sundra Rajoo graduated in Law from University of London, England in 1994. Currently, he is the Director of the Kuala Lumpur Regional Centre for Arbitration (KLRCA). He has also been the President of the Chartered Institute of Arbitrators (CIArb) Global, which is the world-wide leader in training, accreditation and practice of alternative dispute resolution. Sundra is the Past President of the Asia Pacific Regional Arbitration Grouping (APRAG), a federation of  fourty arbitral institutions in the Asia Pacific region.
A Chartered Arbitrator and an advocate and solicitor of the High Court of Malaya, Datuk Professor Sundra Rajoo is also a professional architect and registered Town Planner.
In this interview, he talks to us about:
His illustrious practice in Malaysia.
How to acquire skills to become a great arbitrator.
Are grades really that important?
His role in legal academia.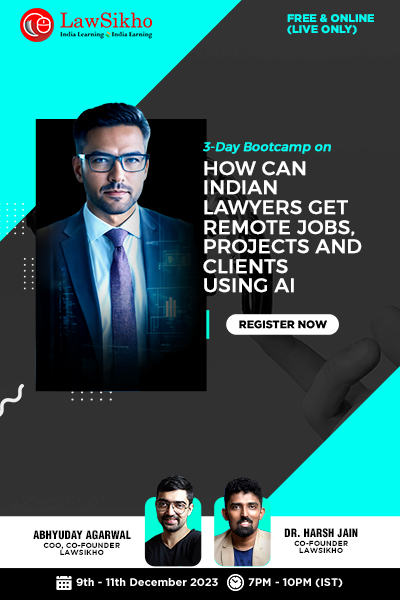 Tell us a bit about your childhood and pre-college life as well as educational background. Did you have lawyers in your family?
I grew up in the state of Malacca and later moved up north to Penang. I attended the Francis Light and Penang Free School in Penang during my primary and secondary education. I then obtained my first honours degree in Housing, Building and Planning from University of Science Malaysia, Penang in 1979. Following that, I proceeded to Australia and obtained two professional degrees in Architecture and Town Planning, after which I pursued Law at University of London, England and obtained the Certificate in Legal Practice. I also hold a Master's degree in Construction Law and Arbitration (With Merit) from Leeds Metropolitan University where I was the winner of the Annual Prize, North-East Branch, the Chartered Institute of Arbitrators, England; and a Master of Philosophy in Law from Manchester University which I completed as a Chevening Award holder.
I was not surrounded by relatives who were lawyers but shared a close relationship with my father who often told me stories about my great grandfather who was a war hero during the Malayan Revolution period, sparking an interest in history and Law.
How did you gravitate towards the field of law? Where did you study initially?
Initially, I pursued my education in the areas of Housing, Building and Planning, and Architecture and Town Planning. I worked for the Central Bank of Malaysia as an Architect and Town Planner in Malaysia and Australia. I gained extensive experience and exposure in construction law. That coupled with my interest in law since I was a child motivated me to pursue my education further in Law.
Were you a top scorer in your educational journey? How important are grades according to you?
I fared were very well in the courses that I pursued, however, while grades are important, I do not necessarily believe that it is the most important aspect of education. In my opinion, what is most important is how one equips oneself with the ability to apply the knowledge gained in real-life situations.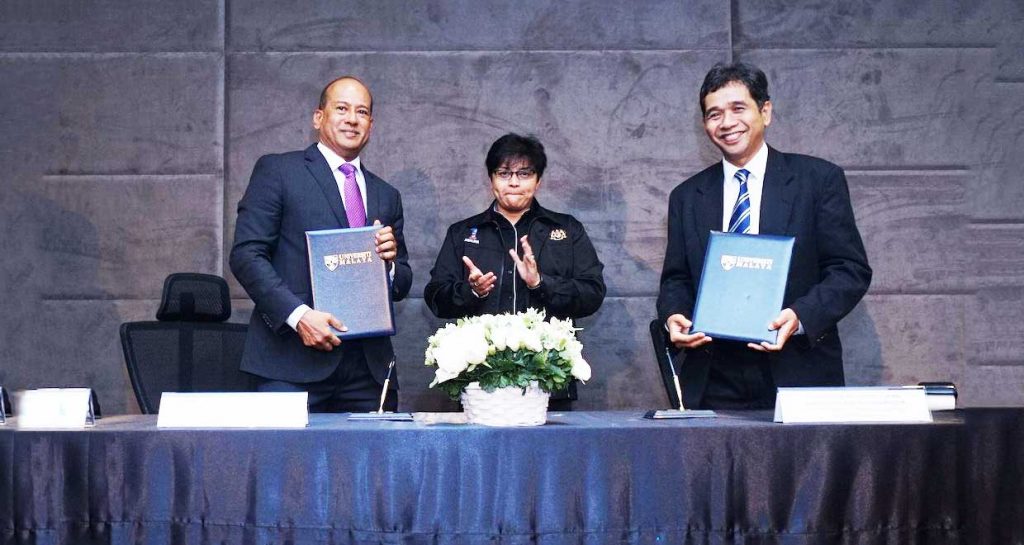 You were a writer, and have been published in various national journals. Do tell us, how you pursued your love for writing.
Although I was a light-hearted and playful child, I picked up the habit of reading at this stage. Starting with books on war, my interest in reading continued to grow and expand – a habit that has certainly served me well over the years. This motivated me to pick up writing as I developed ideas, thoughts and opinions that I wanted to impart to others. When writing articles, it is important to understand who your readers are to ensure that the message you are trying to send across is conveyed clearly.
 Please give us an insight into your role in academia.
(He is a visiting Professor at the Faculty of Built Environment, University of Technology Malaysia and Adjunct Professor at the Faculty of Law, University of Malaya.)
From 2000 to 2003, I continued to lecture at local universities including in the Arbitration Law course offered in the Master of Laws (LL.M.) Programme at the Faculty of Law, University of Malaya. I have been a guest lecturer on arbitration at the Law Faculty, International Islamic University and on the Master's in Contract Management at University of Technology. I was also an invited contributor to the MSc in Construction Law and Arbitration Programme offered jointly by National University of Singapore and King's College, University of London in 2004.
How do you instill creativity and innovation in your employees and in the work environment?
I instill creativity and innovation in my employees by encouraging brainstorming sessions with them where we make observations and approach things from a new viewpoint, together.
If I want to be a great arbitrator which university should I go to? Which courses would you recommend?
Since arbitration is international, you ought to choose an institution that offers programmes of an international nature to ensure that you are remain relevant to as many countries as possible. The most renowned courses to pursue would be, traditionally, those by the Chartered Institute of Arbitrators however in light of changing times and how everybody is looking to the East (think ASEAN Economic Community, Belt Road Initiative, etc.) it would be wise to think Asian institutions such as KLRCA that offers the same.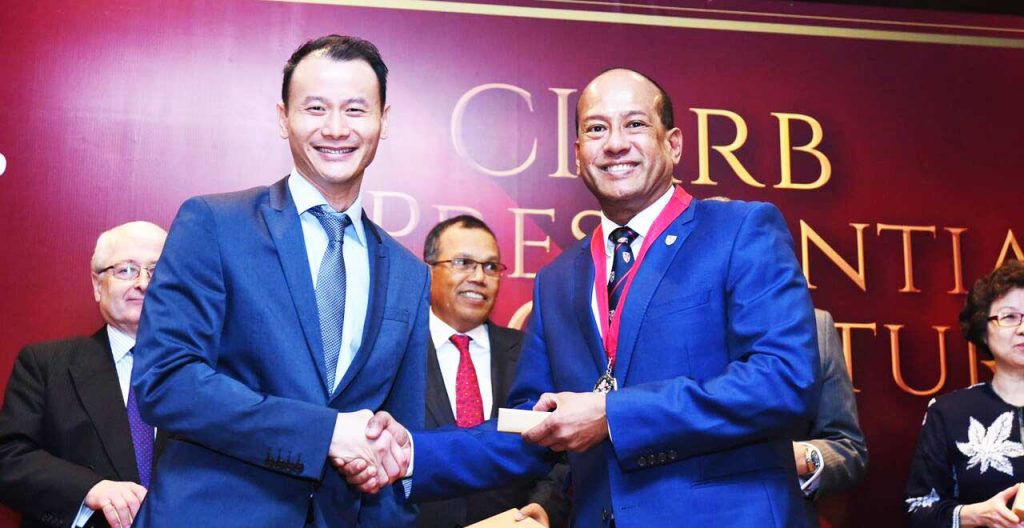 How do you keep yourself updated with the latest arbitration issues, news and cases?
I keep myself abreast of latest developments in arbitration by news related to arbitration from an international front as well as attending conferences and talks on the same.
Who are the stalwarts in arbitration that you follow?
That would be the late KC Cheang, a former President of the Malaysian Institute of Architects. KC was well-regarded in the industry. He was skillful and knowledgeable. Everything he did personified professionalism and leadership.
As the winner of the Cedric Barclay Prize by  the Chartered Institute of Arbitrators, share some tips to our readers.
A love of reading, perseverance and the drive to succeed are the essentials.
What qualities do you think have helped you achieve your current position and stature?
Perseverance is definitely the key to success. Every once in a while, you will fail, and most of the time, the circumstances will be well beyond your control. The key to overcoming this; is this – DO NOT let your failures keep you down. Compose yourself, dust the dirt off, take a deep breath and get back up on life's saddle and keep going. Failures are part of life. If you don't fail, you don't learn. If you don't learn, you will never change. The world doesn't care how many times you fall down, as long as it's one fewer than the number of times you get back.
What are the skills a law student should try to imbibe to successfully carve out a niche in the arbitration world?
Analytical reasoning and logical reasoning – law students must learn how to process voluminous information, interpret them analytically, and structure their arguments and reasoning in a logical manner.
Legal research – it is essential for law students to master the art of legal research especially in terms of legal authorities and citations.
Technology – With the rise of software and applications used in legal work, it is now a must for students to be familiar with technology.
Time management – a strong work ethic and the ability to carry out multiple tasks are important and for this, law students are required to manage time well.
Communication – law students need to equip themselves with both written and oral communication skills in order to convey and gather information clearly.