This interview has been published by Priyanka Karwa and The SuperLawyer Team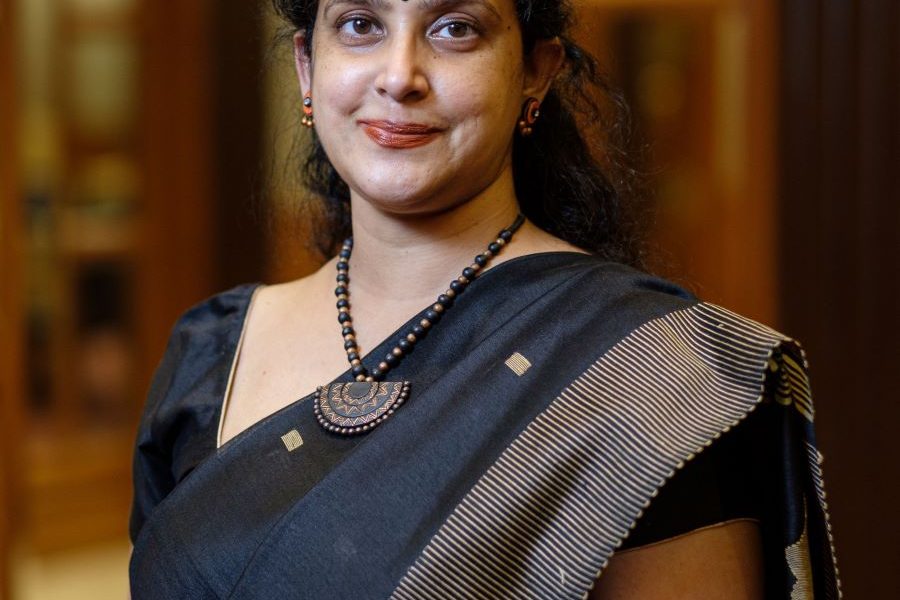 What inspired you to choose law as a career and how has been the decision so far?
I chose law as a career only because I cleared the entrance test conducted by NLSIU and felt that it would be beneficial if I studied at a University par excellence. I did not even consider law as a career and wanted to become an engineer. Out of the myriad of entrance exams I wrote, my parents had gotten the form for the NLSIU entrance exam and I simply wrote it on a whim. I have not regretted the decision since.
What were the challenges faced by you at the beginning of your career?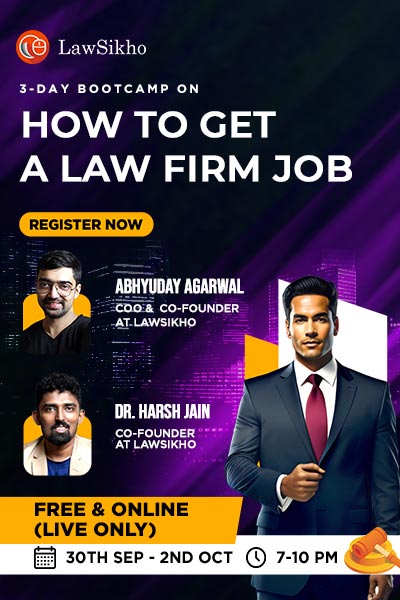 I wanted to become a practicing lawyer and be based out of Bangalore. At that time, finding good law firms was a challenge and it was initially difficult for me to find a good law firm to work with in Bangalore.
Since you have also been a part of PoSH and the statutory Prevention of Sexual Harassment, do you think it is implied in local committees where women are neglected in informal sectors?
The Local Complaints Committee is a saving grace for women in the informal sector. As far as other establishments are concerned, there is a mandate for a POSH Committee but the LCC helps domestic workers and informal workers who may not be working in an organizational setup.
Talking about work-life balance, there has been an ample amount of discussion on health issues as a lawyer, what do you believe are the best practices to maintain the equilibrium?
I have by and large managed to strike a healthy work-life balance in my sphere of work. Some of the practices I would recommend are – daily exercise and physical activity which would lead to a healthy body and mind; any form of spiritual practice such as yoga or meditation which would enable the mind to stay calm; also while it is important to work hard and strive for professional success, it is important to keep a mental distance from success and failures and not get too attached to the outcome of one's efforts; time management and conscious utilization of each minute of the day is very important.
Among all the aspects, i.e, lease and purchase of office spaces, stand-alone buildings, IT complexes, land, and properties conveyed by government entities such as the KIADB, etc, which one do you find the most interesting and challenging?
I find the lease of office spaces and acquisition of land parcels most challenging in terms of the title and documentation issues that arise in these transactions.
Any road-maps that were followed by you, that you would like to share?
Spending time with family and friends; keeping a mental distance from my successes and failures; not comparing myself to others who are more or less successful than me (this consumes a lot of brain power and is a drain on one's energy); emphasizing on teamwork and delivering quality work to the client and investing time and energy in helping juniors learn the ropes.
What advice would you give to someone considering a real estate purchase?
It is important to make a commercial decision first on whether this property is suitable or not and then look at the legal aspects. The title and other aspects may work fine, but there are several instances where legal things are fine, but it does not work commercially for the client.
What advice would you give to young law professionals?
Take your time and be patient to settle down in an organization, do not be in a hurry to jump jobs; be proactive in asking seniors for work and actively working on seeing a transaction to closure rather than simply doing the work allotted to you; when you are assigned work, do not simply sit down and start on it, but figure out the transaction structure, ask to be included on client calls and meetings. Do not compare yourself to your peers, as each lawyer's journey is different; work hard and you will surely find success.
Get in touch with Veena Krishnan-