This interview has been published by Prabhjot Singh, Priyanka Karwa and The SuperLawyer Team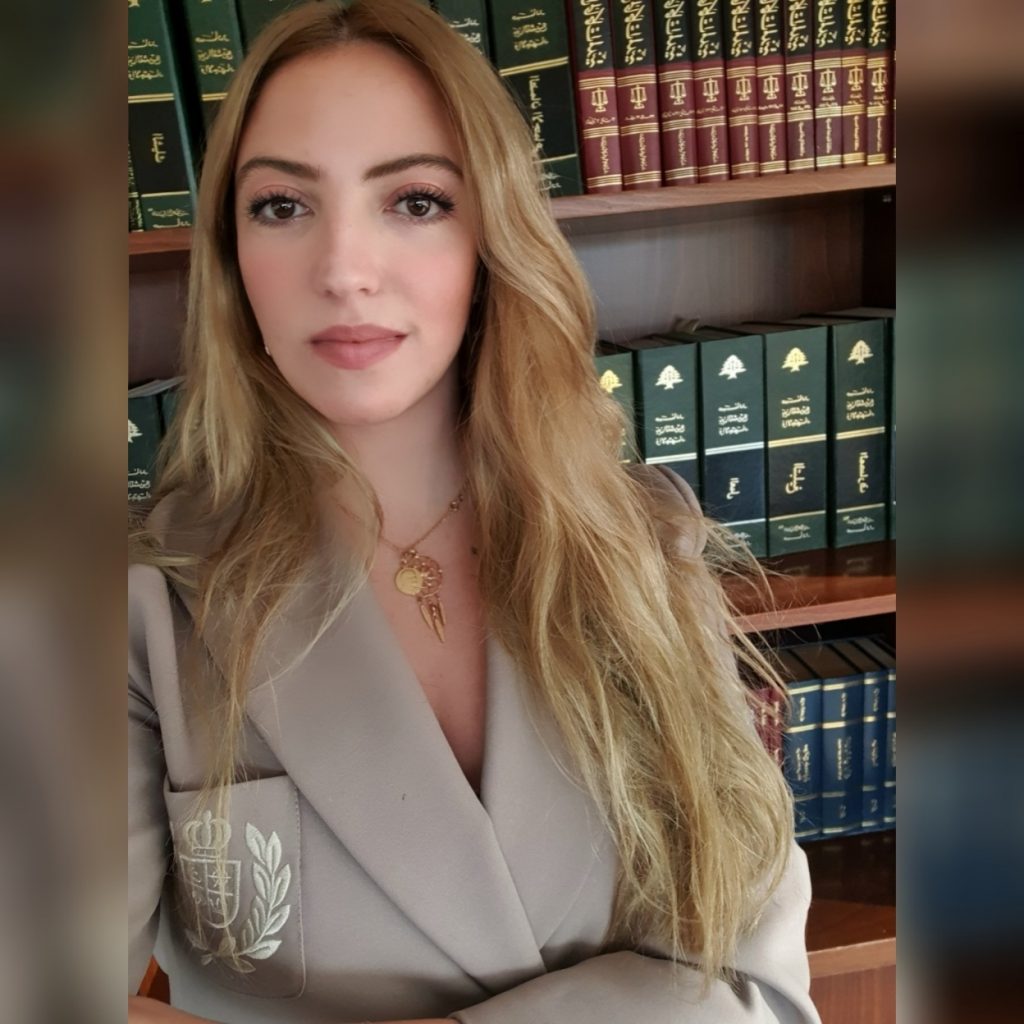 Could you please share with us about your inclination towards law, when you were passionate about literature, how did you decide to make a career out of law?
As I was growing up, discovering myself and watched my personality develop, and being an empathetic person in a world full of injustices, I found out at a very early age that Law was and still is an excellent match for my personality and strengths.
I have a great memory, excellent communication and argumentation skills, I am also extremely ambitious, I tend to strive to always get what I want and have a strong moral codex; all of which I believe to be a good combination for any lawyer.
I am an ecumenical abuser and enjoy talking to people, especially from the Tech world, and what made me decide to make a career out of law, besides my personality and passion for the law, is that I strongly believe in what was said by the Human Rights Watch in 2016 : "The same rights that people have offline must also be protected online". That is why I am specializing in Cyber Law and Cybercrimes.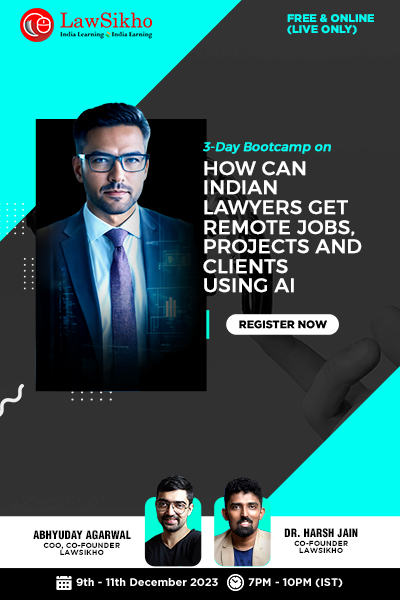 How did you envision your career while you were at law school and how did that turn out?
Every Law student strives of becoming partner at a top firm, daydreams about saving the world, thinks that the practice of law is all about nice suits and good office views. That is exactly how I had envisioned it when I was a law student.
It turned out to be quite disappointing and yet fulfilling at the same time: The world cannot be saved in a day, month, or year. The most basic human rights are being violated right before our eyes and the journey to change the world into what we believe in and want to fight for is a long way ahead.
But, the journey to getting there is the most fulfilling. I surely worked hard, but clearly had not foreseen to be filling big seats at such a young age and having many accomplishments.
That means I am where I need to be, and that I am each and every time one step closer to reaching what I am fighting for and what I believe in ever since I was "that" law student back then.
You are a young generation lawyer, you must have enjoyed your graduation. Would you like to share any "funny-legal" memories of student life?
Law school passed on by pretty quickly. I did a lot of studying, made lifelong friends, and have innumerous fond memories.
But my funniest-legal memories would be in practice, at court hearings I would say: The best one that comes to mind was when I was at a hearing as an appointed lawyer and the plaintiff's counsel had asked a witness the following question "What is your relationship with the defendant?" to which the witness answered "he is my son" and then counsel asked "was he your son on August 8th, 2018?" – The entire courtroom burst out laughing.
How crucial it is for a legal professional to learn different languages, does it really help in one's professional growth?
Oh, I think it is extremely crucial for a legal professional to learn different languages, especially for the ones who want to become consultants on an international level.
Attorneys who only choose litigation do not see learning different languages as a must.
But in my personal opinion, whether in the legal profession or not, I think languages are extremely important to one's self growth, because with languages, you are at home anywhere.
A different language is a different vision of life, it's another way of thinking, it's another sign of bravery and it is also another way of helping people.
What differences do you see practicing in Lebanon as compared to Brazil? Is it an easy sail or more of a challenging role?
There are a lot of differences between practicing in Lebanon and in Brazil. For instance, Brazil is a federal country, and Lebanon is a unitary multiparty republic with a parliamentary system of government.
Lebanon is a mixed legal system based on a combination of civil law, Islamic, Ottoman legal principles, and the Lebanese Legislature, highly inspired by the French civil law, as where Brazil is based on civil law "sprinkled" with common law.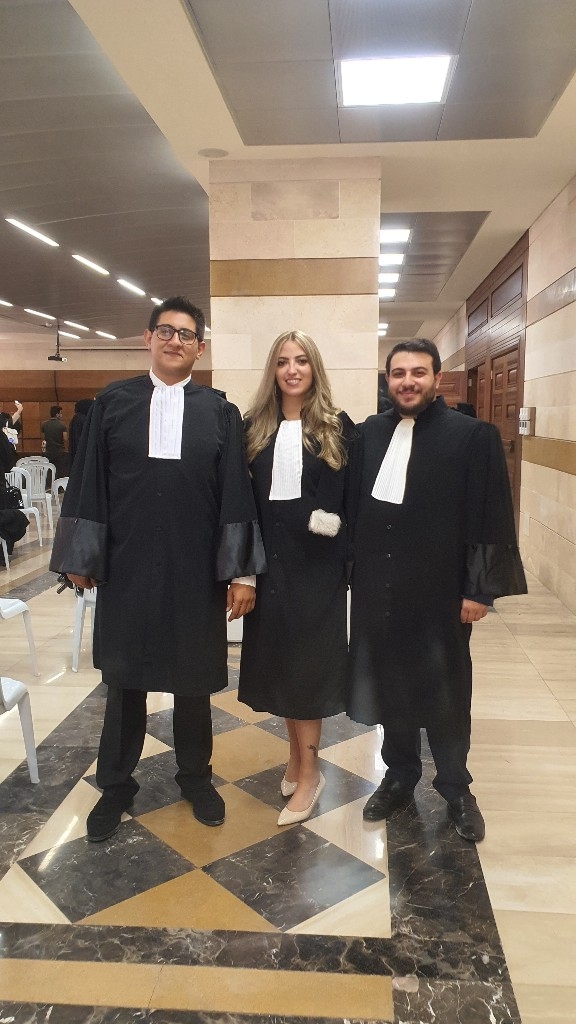 Lebanon is a confessional country, which a lot of laws are highly based on confessionalism, whereas Brazil isn't.
When the rules of law are different, the practice of law reflects on that too.
What are the main functions of the United Nations Association in Lebanon?
The main functions of the United Nations Associations in Lebanon are first and foremost, collaborating with the UN and its agencies to achieve their goals, producing activities and studies that relate to the code of the UN, working to help achieving international peace and understanding on the basis of justice, equality and respect of human rights, cooperating with other NGOs for economical and social progress.
Since members of UNA of Lebanon share the same aims and principles of the UN charter and work on fulfilling them; they cooperate with UN agencies and organizations and with other NGOs that share the same goals to spread their beliefs.
As cybercrimes are on a rapid increase, what steps do you think are considerable to control them?
They say that sometimes the answer to a question is right in front of you. And that is what I believe applies to cybercrimes.
The answer to that question is based on some of the most basic steps that need to be taken: Collecting data, spreading awareness, promoting cyber peace and implementing laws, especially in matters of collaboration between states.
Last, what piece of advice would you like to give to our young legal commanders?
The most important career advice to young legal commanders is to take risks. At this point, the old model – joining the firm, sticking to it for seven years, making partner, then working there until you die- has to be essentially gone for most graduates. Your career as a lawyer can go a million different ways. The only way you're going to find true happiness and fulfillment is to take chances and pivot when necessary.
You may start your legal career as a prosecutor, then decide that you really enjoy child support enforcement cases and pivot to family law.
Or you may start as a litigator and realize that you really prefer deal making and would rather get involved with transactional work.
Or maybe, you will create the next great legal startup. Give yourself time, don't be afraid to take risks, and most importantly, enjoy the ride !
---
Get in touch with Jessica Zakhour-