This interview has been published by Priyanka Karwa and The SuperLawyer Team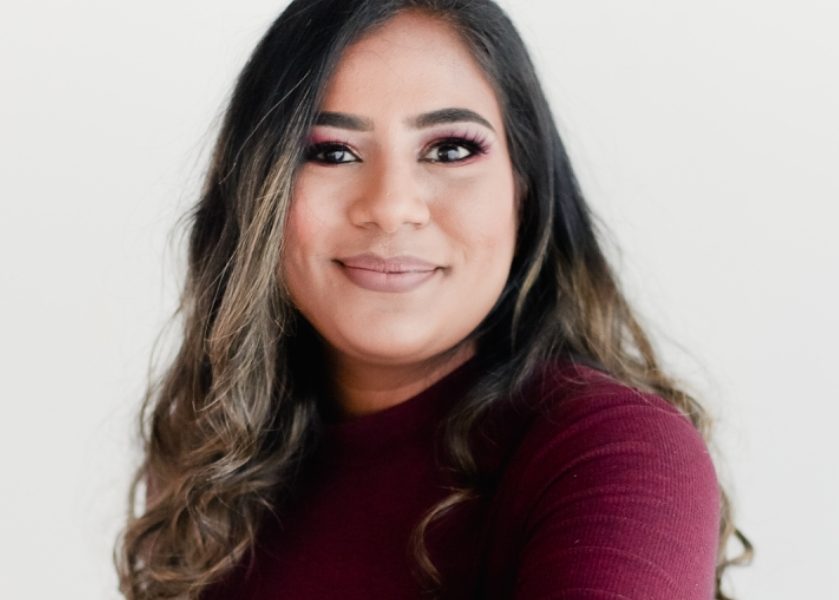 You've had a remarkable career journey, receiving accolades and recognition for your work in the legal field. Can you share with our audience how you initially became interested in pursuing a career in law and what motivated you to excel in this field?
As a young child I was bullied quite a lot and at the age of 9 my then primary school teacher asked me to participate in a debate competition. During my participation in the competition my passion for arguing a case sparked within me. Thereafter I found that despite what topic I had been given to argue for I was able to succinctly argue same even if the topic given to me seemed to have all the odds stacked against it. My passion and desire to convey the message I argued translated into confidence that I had built up. It is safe to say that I was no longer bullied, I found my voice and I was able to stand up for myself. From the tender age of 9 I knew that I wanted to be a lawyer, I wanted to be a voice to those that felt they did not have one. As the years progressed, I joined my high school debate team and later I joined a toast master's program in which I progressed to the final round. I competed with esteemed learners from other schools within the Kwa-Zulu Natal province, in South Africa. I scooped the best speaker award on numerous occasions, and I was a finalist at the United Nations Model Debate in Durban. I have never considered myself to be naturally gifted or talented and I owe my success to the hard work and sacrifices that I have made in my life. Personally, if I want to achieve a goal, I work toward it by setting my sights on it and taking the necessary steps to obtaining my desired goal. Having witnessed my hard work being rewarded further motivated me to keep setting goals and working toward achieving them.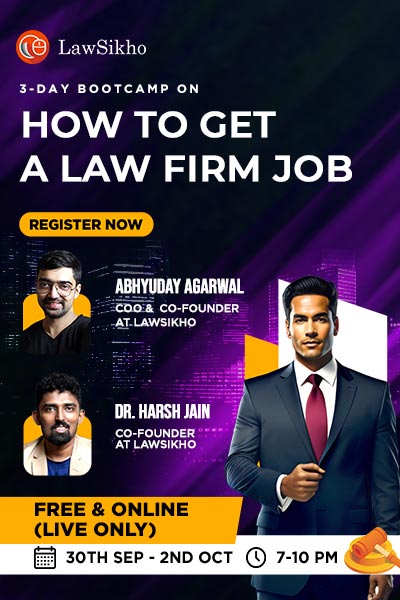 Your experience spans various aspects of law, from compliance and litigation to intellectual property. Could you highlight a pivotal moment or project in your career that significantly shaped your professional development?
This would have to be successfully closing my first Mergers and Acquisitions transaction, in 2013, with a team of highly talented lawyers. I worked tirelessly for months on end (including weekends and public holidays) with little to no sleep at times to read, understand and draft various transaction documents. As an M&A lawyer there is nothing as gratifying as popping that bottle of expensive champagne once a deal closes. Very early in my career I was afforded the opportunity to manage an M&A transaction. This exposed me to different facets of the law and taught me invaluable lessons which in turn resulted in me being offered an associate position at one of the top legal firms in South Africa. I learnt from some of the best legal minds and, this undoubtedly shaped my career.
As Head of Legal and Director of TMF Corporate Services, you've been involved in mergers and acquisitions, contract negotiations, and managing legal risks. What advice would you give to young lawyers looking to navigate the complex world of business law successfully?
Sacrifice. Go the extra mile. Ask tons of questions and read, plenty! Especially as a candidate attorney. I was usually the first person to arrive at the office around 5h00am to get a kick start to my day and the last to leave. I made it know to the senior partners that I was willing and eager to learn. I took the initiative of pre-reading and preparing for meetings with clients in advance. I made notes and asked many questions and that is where I learnt the most. I also made lots of mistakes however I learnt from them and this equipped me to blossom into a well-versed lawyer. Despite being a mergers and acquisitions lawyer, I ensured that I learnt more about other aspects of the law. I believe that to best serve a client and the business industry you operate in you must be well-versed in all the aspects of law that impact on that client and business industry.
Given your extensive experience in legal compliance, what strategies or practices do you employ to ensure businesses align with statutory and regulatory principles while still achieving their goals?
I attend courses, webinars and have subscribed to legal resources which I read to ensure that I keep abreast with the ever-challenging laws that affect businesses. I also make it my duty to find out if colleagues have attended courses that could be useful to me in carrying out and best supporting an organization and clients and of course the "old fashion way", legal research.
Intellectual property is a critical area in today's business landscape. Can you provide insights into how you've effectively managed and protected intellectual property portfolios during your career?
As an in-house legal advisor, you need to ensure that you thoroughly understand the industry in which you operate. When I join an organization, I make it my duty to ask questions and enquire about the where, when, what, how and why. This early foundation affords me great insight into what the company does/sells and where (jurisdiction). Once I have established this I speak to the various divisions at the company and create an excel spreadsheet that allows me to track all existing intellectual property rights, including the logos' renewal dates, whether they are still required etc. Whilst this seems like a simple and mundane task – it works for me and has enabled me to best manage IP portfolios in various organizations.
You've also been involved in legal research and writing. Could you share a memorable research project or legal writing experience that challenged your skills and knowledge?
A memorable research project involved me scrutinizing several legal textbooks and online legal platforms to find a legal precedent for a client. Almost 13 years later, I clearly remember the task was to establish whether quiescence amounts to acquiescence. In the case of Collen v Rietfontein (1948) "it was expressed that quiescence is not necessarily acquiescence and one party cannot, without the assent of the other, impose upon such other a condition to that effect." After hours of research, I was convinced that there was no answer to assist our client however I continued to peruse case law and legal tools such as Lexis Nexis and I honestly felt like I hit the jackpot when I found a legal precedent that our client could rely on. This research project proved to be memorable for me because four other juniors and I were tasked with finding a precedent and I was the one who found it. I certainly scored brownie points with the senior partner I was working with at the time and the sense of self accomplishment was rewarding.
Balancing a variety of tasks within a challenging environment governed by deadlines and stringent regulations is undoubtedly demanding. How do you maintain your efficiency and professionalism under such pressure?
I have a systematic way of working but if you speak to any lawyer, they will tell you that whatever you plan to get done on any given day usually does not go as planned. The life of a lawyer is unpredictable. I work of lists with the aim of completing certain tasks within my workday, often something urgent crops up and I must amend my list. Personally, and I believe that all lawyers should follow suit, I manage expectations. When I receive a task, I enquire about the urgently of the matter for me to plan my workload efficiently and effectively but like I previously started most days do not go as planned. I have found that it is of utmost importance to be transparent with your client and business stakeholders. Communication is key! Once you build and maintain strong relations with your clients and business stakeholders by ensuring that when you commit to getting something done you do so and deliver on or before the proposed turnaround date, it becomes easier to ask for some grace if something more urgent pops up.
Finally, for our audience who may be fresh law graduates aspiring to achieve success in the legal field, what valuable advice or words of wisdom would you offer to help them kickstart their legal careers on the right path?
Never give up. The legal fraternity is cut-throat and people can be ruthless. I speak from firsthand experience when I say this however if you want to succeed in the legal profession you need to drown out the noise, put your best foot forward at all times and do not get deterred especially when it seems as if you are drowning and believe me it is so easy to fall down the rabbit hole and easier to throw in the towel but if you want to be a lawyer and a successful one at that then I advise you to persevere. Never lose sight of the fact that we serve as advisors, professional experts and knowledge leaders to our clients and the organizations we work in and as, we must endeavor to deliver our responsibilities with the highest level of ethics and integrity.
Get in touch with Andrita Maharaj-