This interview has been published by  Priyanka Karwa and The SuperLawyer Team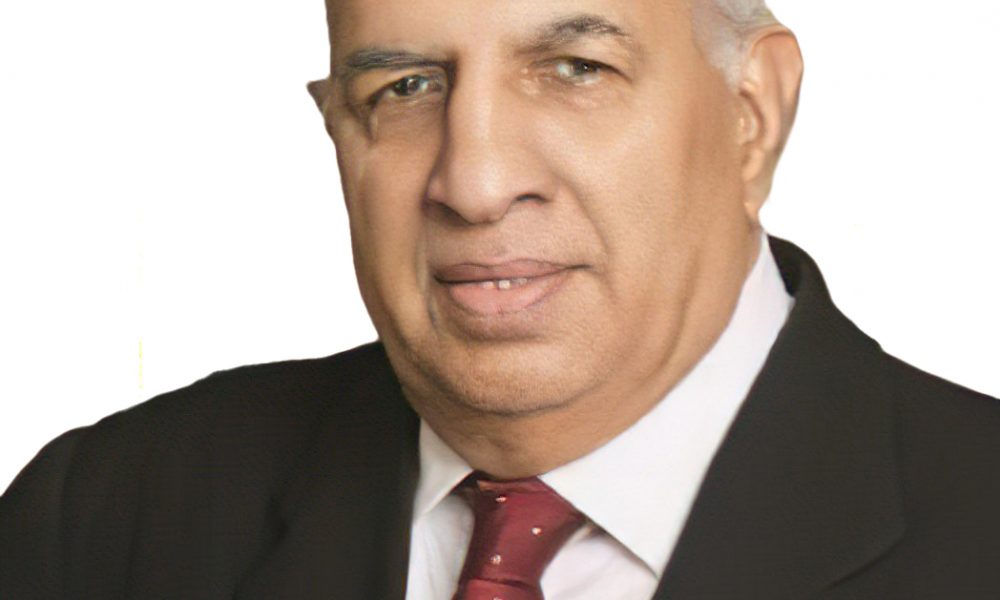 Can you tell us about your journey and how you ended up pursuing a career in law? What inspired you to specialize in arbitration law?
My father was a renowned Senior Counsel and at some point in my early years, I was intrigued to choose law as a career. However, I was still going back and forth in making a final decision. I, then met some people from America in Mumbai who had major on-going arbitrations with ONGC. Frankly, the fees that was offered to me as a Junior Counsel was so lucrative that I was immediately attracted to handle arbitrations for them. Yielding successful results for my clients, they recommended my name to a large number of international companies that had their base in India. So, I started getting a lot of international arbitration matters as a Junior Counsel in India.
Graduating with a Gold Medal from Bombay University is a remarkable achievement. How did your academic background influence your career path in law?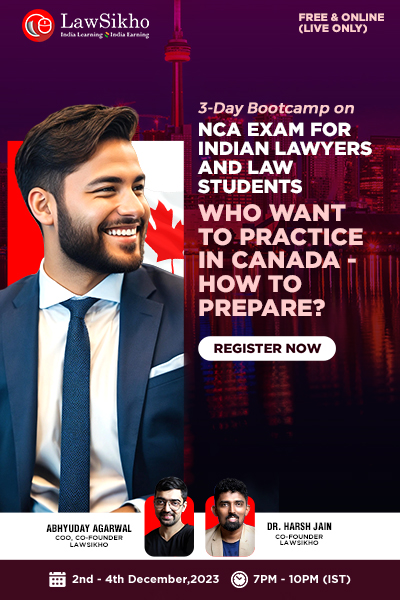 Receiving a Gold Medal from the Bombay University dissipated all the uncertainties I previously had, as it gave me the confidence that I obviously had the necessary skills for the legal profession and got even more determined to pursue law as a career.
You completed your degree in Law from the University of Cambridge, UK. How did studying abroad shape your perspectives on law and arbitration?
While studying in Cambridge, I learned how to carry out an in-depth analysis of legal cases. In those days, we did not have NLUs (National Law Universities) and only had very few law colleges, where they opted for a rather standard approach to legal studies. Cambridge taught me how to go about the subjects and understand the very core and nexus of the subjects with a certain amount of depth.
As the Founder and Managing Partner of Advani Law, you've become a highly regarded authority on arbitration law. Could you share some key moments or experiences that helped you reach this position?
I had desired to become a Counsel in the Bombay High Court, however, by sheer coincidence, my clients from America, with whom I had developed a long term association, suggested that I establish a law firm as large corporations usually preferred to engage law firms instead of lawyers in their individual capacity. With this understanding, I decided to start my law firm, Advani & Co. It was a very exciting journey, as all international companies I worked with made me travel around the world for many complex arbitrations. I found the work so exhilarating that I decided to focus on international arbitration instead of confining myself to courts in India.
You've been actively involved with various arbitral institutions, including SIAC, KLRCA, LCIA, and others. How did you become a member of the SIAC Court, and how has this involvement impacted your career?
I appeared in an arbitration before Michael Pryles, who later became the Chairman of Singapore International Arbitration Centre (SIAC) Court. He found that I would be a suitable candidate for spearheading arbitration work in India. It did not seriously impact my career until the SIAC Board started appointing me as an arbitrator alongside retired Hon'ble Chief Justices and Supreme Court Judges of India, with me being the presiding arbitrator in most cases. Therefore, my career grew as an arbitrator alongside my role as a lawyer.
Serving as the first President of the Indian Arbitration Forum is a significant accomplishment. Could you share some of the challenges and rewards you experienced during your tenure?
There were some conferences in Singapore that I was unable to attend, however, several of colleagues had attended the same and suggested my name as the first President of the Indian Arbitration Forum (IAF). When I arrived from abroad, I was informed that I was the first President of the IAF. I attempted to create an Arbitration Bar, but I was not very successful as more lawyers were not treating arbitration as a specialty at that time. So after several years, I deem its best to be left for the younger lawyers to create an Arbitration Bar for international cases.
Your expertise lies in both Commercial Domestic and International Arbitration. What sparked your interest in working with global players in the oil and gas, infrastructure, construction, and renewable energy sectors?
During the early 2005's, I was handling the cream of international arbitration work in India. However, from 2005 onwards, all major arbitrations were going to international law firms. Consequently, I started taking on domestic cases where the stakes were higher, and Indian companies began paying more than before.
Enforcement of Awards and Foreign Decrees can be challenging, especially in India. How have you and your firm successfully navigated and enforced international awards in the country's legal landscape?
Many international law firms are familiar with us and approach us for the enforcement of international arbitration awards and decrees from their courts. As for enforcement overseas, we engage law firms we have known in that territory for a long period of time, as we don't have an active role in enforcing awards outside India.
You've been invited to speak at various organizations, both locally and internationally, on arbitration-related topics. How do you approach these speaking engagements, and what key messages do you aim to deliver to the audience?
Currently, for the last two years, there has been opposition and dissenting views with regards to whether non-signatories can be made party to arbitration proceedings. I strongly believe that Indian courts have taken a proper view that non-signatories can be made a party. Although this view is unpopular in England and Singapore, both of which are common law countries, I believe India has taken a lead in this regard. I have actively promoted this perspective in all the arbitration conferences where I have been a speaker in recent years.
With your wealth of experience in the legal profession, what advice would you give to fresh law graduates who are aspiring to pursue a career in arbitration or dispute resolution?
My first piece of advice to aspiring arbitration specialists would be to gain experience in trial courts where cross-examination is critical. Most high courts do not provide such experience. After gaining experience in trial courts across the nation, you should focus on gaining experience in the High Courts, particularly regarding Section 34 for setting aside awards, as nearly every arbitration in India is challenged in the courts. With experience in both of these areas, you will be well-prepared to establish yourself as an arbitration specialist, handling both international and domestic cases. It's important to understand that in international arbitrations, you need to collaborate with a lawyer experienced in international arbitration, as they operate quite differently from domestic arbitrations. Armed with this experience, you can confidently handle arbitrations worldwide.
Get in touch with Hiroo Advani-