This interview has been published by Priyanka Karwa and The SuperLawyer Team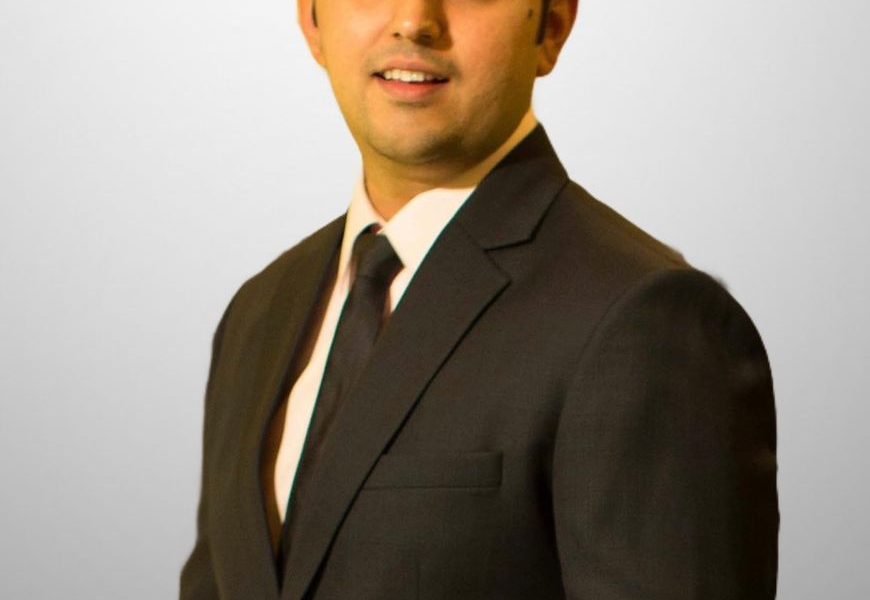 Can you share with us your journey and what inspired you to pursue a career in law?
I come from a family of lawyers, which cemented my interest in the legal profession. From a very young age I was sure that I wanted to pursue law as a career. The more I learned about the law, the more I realized its potential to bring about meaningful change.
Right after law school I took the conscious decision of not joining my family's corporate firm and ventured into litigation, which I have found to be my true calling and passion.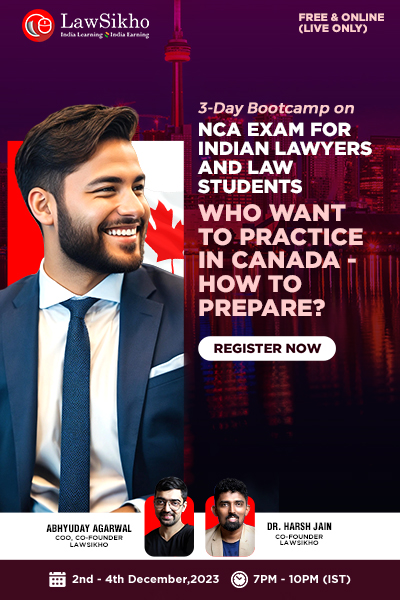 I have been fortunate enough to have been mentored by the brightest legal minds in the fraternity who have shaped me into a confident young litigator. I look forward to reaching the pinnacle of success and mentoring the next generation of lawyers as I have been mentored by my seniors.
With 15 years of extensive experience, you've established a stellar reputation in the legal field. Could you tell us about the most challenging case you've worked on and the outcome you achieved?
I have been extremely fortunate to have worked on a wide range of matters in my career, and the experience I have gained while doing this is invaluable. While every case one argues is close to the heart, but one case that stands out is the Delhi University photocopy matter.
I was representing the photocopier in the matter against the might of international publishers. It was truly a David and Goliath story. Justice Endlaw ruled in our favour holding that the right to photocopy was 'fair use' under the Copyright Act. The impact that the judgment had on the students throughout the country and the education system in India has been immeasurable.
I vividly remember the day the judgment was pronounced. There were scenes of jubilation outside the court room. It was a very emotional and proud moment for me. The impact that the judgment had on the education system is immense.
You have a comprehensive understanding of various areas of law, including civil, commercial, arbitration, and white-collar crimes. How do you manage to maintain such a diverse legal practice effectively?
In today's day and age, there is a huge focus on specialization. No doubt specialisation is extremely important, but as a general practitioner developing a diverse multi-disciplinary practice is very important in my view. In my opinion, you cannot limit yourself to one area of law, in view of the complexity of disputes these days.
As counsels were are exposed to a wide variety of matters, which hone your skills in different areas of law. One needs to constantly learn and adapt to different matters. This is very challenging, but is equally rewarding as well. I personally feel that once your fundamentals are clear, combined with knowledge of procedural aspects, you can easily adapt to any area of law, be it civil or on the criminal side.
You've been appointed as an arbitrator in numerous cases. What are the unique challenges and responsibilities that come with this role, and how do you ensure fair and efficient dispute resolution?
Being appointed as an arbitrator carries distinct challenges and responsibilities. One key challenge is maintaining impartiality and neutrality throughout the arbitration process. This involves avoiding any conflicts of interest and ensuring that both parties have an equal opportunity to present their case.
To ensure fair and efficient dispute resolution, I stay well-versed in the relevant laws and regulations, enabling me to interpret contracts, assess evidence, and make informed, legally sound decisions. Additionally, I actively encourage settlement discussions when appropriate.
In addition to your legal practice, you've also written several articles and publications. How does your commitment to sharing legal knowledge benefit the legal community as a whole?
I have a passion for writing, and I strongly feel that sharing knowledge and research through articles benefits the legal community greatly. In my view, it fosters a culture of continuous learning within the legal community. Sharing insights and expertise through articles and publications allows fellow legal professionals and clients to access valuable information, stay updated on legal developments, and explore innovative approaches to legal issues. This exchange of knowledge contributes to the growth and improvement of the legal profession as a whole.
Furthermore, it helps build trust and credibility. Clients and peers often view lawyers who actively contribute to legal literature as authorities in their field. This trust enhances one's professional reputation and encourages clients to seek my counsel and representation, knowing that I am committed to staying at the forefront of legal knowledge.
Lastly, what advice would you like to give to fresh law graduates who are just starting their careers in the legal field?
My advice to fresh law graduates can be summed up in two key points. Firstly, never stop learning. The legal field is dynamic, so continuously update your knowledge through courses, seminars, and reading. Secondly, seek mentorship from experienced lawyers, as their guidance can significantly accelerate your growth. These principles will help you build a successful and fulfilling legal career.
Get in touch with Saurabh Seth-