Abhishek Singh graduated from Ram Manohar Lohiya National Law University in 2014. He was an avid mooter during law school and has represented at the Phillip C. Jessup International Law Moot Court Competition in Washington in 2013. After graduation, he joined CLAT Possible as VP, Academics and Operations. In this interview he talks about:
Law school experience at RMLNLU
Representing India at Jessup
CLAT Possible and the 'test prep' industry
Where did you grow up and attend school? Why did you decide to take up law?
My hometown is Lucknow and I spent my entire childhood there. I studied at Seth M.R. Jaipuria School and graduated in the year 2008 from my school. I took up science with maths after class tenth, which is one decision I regret till date. I was into public speaking and writing all through my school days which is why I wanted to take up humanities after my tenth boards, but finally I gave in to peer pressure and the whole stigma and social perception attached with boys studying art subjects. After writing twelfth boards, I had decided to drop science for  good.
The elitist NLU's had become quite a rage already and being a public speaker, I thought law is surely my cup of tea.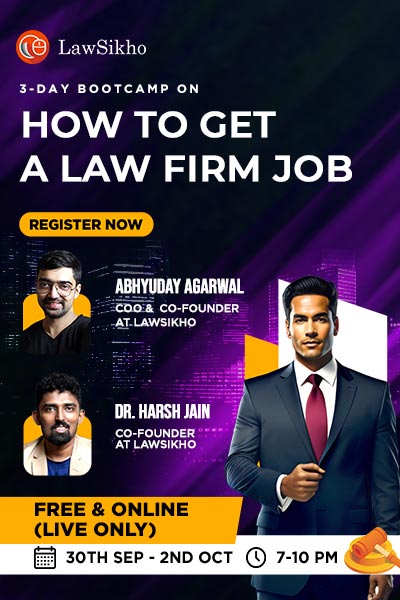 You graduated with a degree in law from RMLNLU, Lucknow in 2014. What was your law school experience like?
My law school experience has been quite exciting and inspiring. My college was three years old when I joined. From being a nascent place which was not very well perceived by the law school fraternity to a point where my college became a respectable and sought after place, the efforts we put in to achieve this milestone is worth a mention. The initial 3-4 batches were the founding stones of my college and we ensured that our juniors reaped the benefits of our endeavours.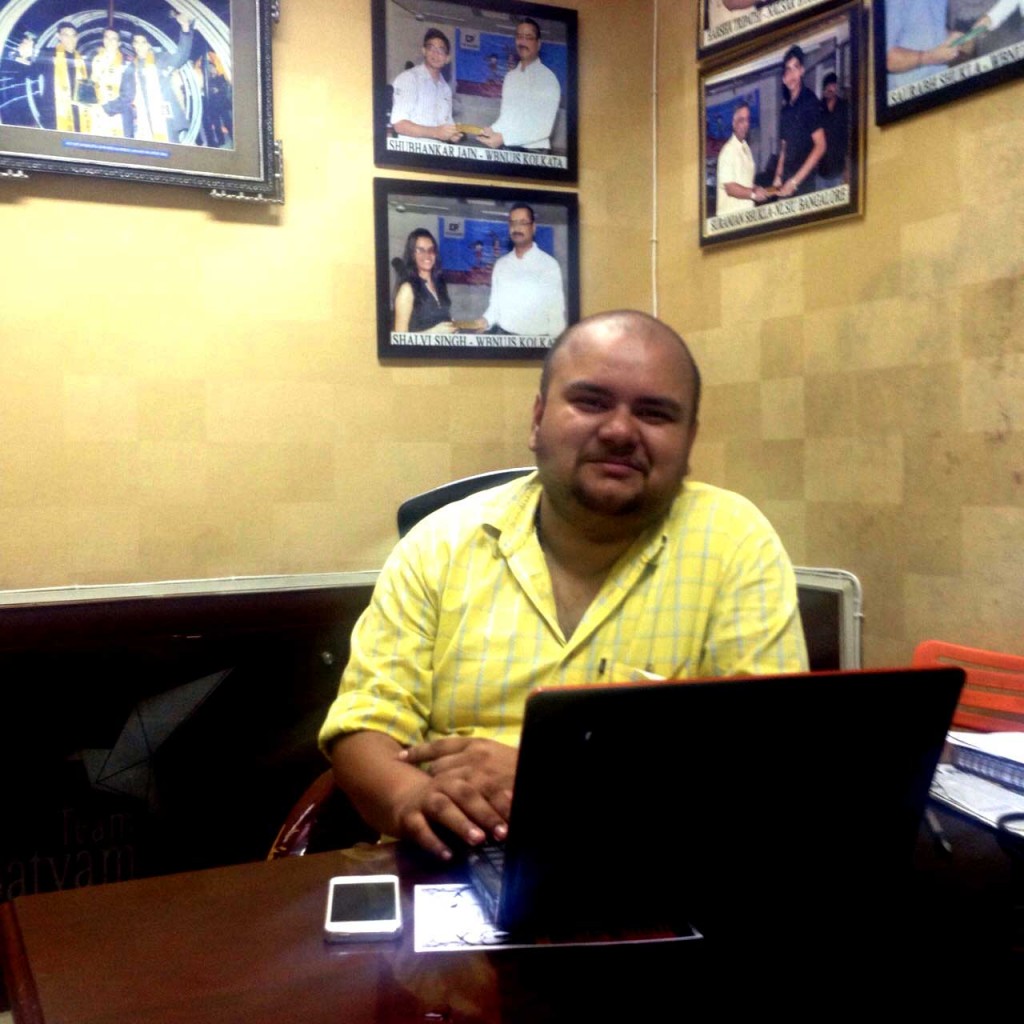 What activities were you involved in, in law school? What were your main interest areas?
I was an avid mooter. I participated in various intra and inter-law school moots. My area of interest has primarily been International Law. At this point, I'd like to thank my mentor and senior from college, Siddhartha Singh and my batch mate and moot partner Mohith Pasham, who were instrumental in brushing my concepts in International Law and have been my pillars of support all throughout law school.
You represented India at the Phillip C. Jessup International Law Moot Court Competition in Washington in 2013. Please describe your experience of doing an international moot.
It was my second shot at Jessup in 2013, Previously, I had participated in 2012 where we ended up as quarter finalists. The second attempt did wonders for us and I realized my long standing dream of representing the college at the US rounds.
Preparation for a moot like Jessup requires utmost dedication and is very taxing. From our first attempt, we learnt a lot vis-a-vis the strategy that best suits a moot of such magnanimity. Right from the written submissions to the podium, we learnt from our mistakes and worked day in and day out to achieve this milestone.
Please tell us about the internships you completed while in law school.
My last internship before graduating and taking up a job with CLAT Possible, was with Lakshmikumaran and Sridharan. It was my second stint with the taxation giants and I must say it was a great learning experience.
Upon graduating you joined CLAT Possible as VP, Academics and Operations. Why did you decide to get into the test prep industry? How did you secure your position at CLAT Possible?
A few months before graduating, my good friend Mr. Debajyoti Das, who was serving as the CEO of CLAT Possible after spending two years at Amarchand Mangaldass, asked me to join him on a part time basis. With nothing much to do in my fifth year, I gave him a nod. Surprisingly, I loved the experience, much more than a desk job stint at all the firms I had previously interned with. My work was appreciated and applauded and I was offered a PPO from Possible Education Ltd., the mother company. The remuneration was lucrative, future prospects seemed promising and I could foresee great growth both in the terms of learning, exposure and monetarily as well.
What does an average day look like in the life of a person in the Test Prep Industry? What does your work profile include?
Well the job is taxing, but comes along with immense satisfaction. My organisation is the second largest institute in the field of CLAT Test Prep.
My work profile at CLAT Possible is varied. I take classes for legal aptitude, take workshops branding my institute, propagate aspects of law as a career option in schools across the country. I am also into anchoring and facilitating tie ups with different law schools across the country. So, to cut a long story short, I am into Education Marketing and Academics. We have establishments in over 15 cities and hence travelling is frequent. I love the travelling part, where one gets to meet and observe different people from all corners of the country.
Please tell us the essential skills a law student must possess to work in the test prep industry?
Well one should have a good command over inter-personal communication and possess the ability to convince and connect with people, especially school students since this industry caters to them.
What advice would you give to law students wishing to take up an alternative career path?
I wish to spread awareness regarding a very viable career option for law graduates- the Test Prep Industry. Just like leading MBA and engineering Test Prep institutes are run by ex-IITians and IIMites, the law test prep domain can be a great option for law graduates. The field is rewarding with great prospects and one should definitely think of it as a great career option.