Aditi Ranjan Ojha graduated from Symbiosis Law University, in 2009. She went on to work for Luthra and Luthra as Associate for four years before venturing into independent practice at the Delhi High Court. She is currently Legal Manager at NDTV, where her role entails IPR enforcement.
In this interview we speak to her about:
Her experience in litigation
Her role at NDTV
Striking work-life balance
What would you like to say to our readers in the manner of an introduction of yourself?
I am the first born to a bureaucratic father and a home maker mother. I did my schooling from Delhi (DPS Mathura Road) in the humanities since I was never interested in science and commerce. Thereafter, I did one year of history honours from Daulat Ram College, North campus. In the interim I gave my law entrance exams and joined Symbiosis Law School, Pune. I graduated in 2009 and joined Luthra and Luthra law offices, New Delhi in 2010. Was working there till December 2014. In 2015 I joined NDTV and I am presently here as Manager-Legal.
What motivated you to take up law as your choice of career? 
Law was by choice. I was the first one from my family, however there were no challenges as such. Though there were times when what to do and in what manner was a task, however people around me were very supportive especially my parents.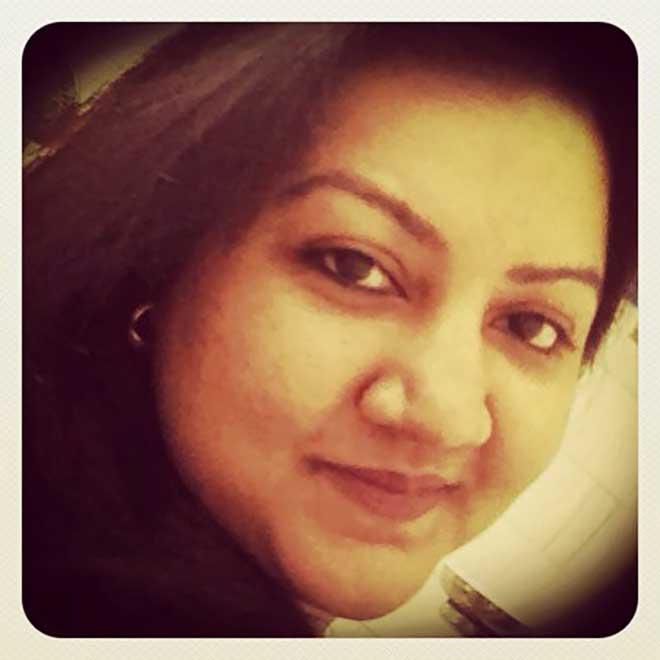 Did you take part in co-curricular activities while in college? 
I have done good amount work for some local charitable institutions in Pune outside college, specially working with underprivileged children, Kashmiri immigrants, and sex workers. Even during my short college stint at North Campus I was part of an NGO called Hriday. I have also participated for legal aid services through college.
In my understanding co-curricular activities can teach you the practicality of the situation which otherwise a college lecture or the lecturer may not be in a position to teach.
What kind of activities did you undertake in law school that helped you nurture this interest in litigation?
My interest in litigation was there even before I started studying. I have been a decent orator throughout my student life which also played a pivotal role. Law school nurtured my strengths.
Could you tell us about the internships you took up, and what you learnt from those experiences?
Largely I had interned with Luthra & Luthra Law offices only. One of the few thing colleges don't teach is the manner of drafting. I learned all minor drafting work in Luthras. Also since Luthra offer services in all spheres of law, as interns we were given lot of research work from all legal sectors. These further strengthen overall knowledge.
From a law student to a lawyer, how will you describe the transition?
The transition has not been smooth but has been very interesting. I had to put in double the effort as a lawyer in the beginning. Handling clients  and meeting deadlines were not taught in college. Pun intended ;-).  However this also helped me to understand my weaknesses and gave me time to work on it. As a student our prime concern was to clear the papers. Understanding the nature of work, how to interpret law and use it accordingly was taught only once I started working.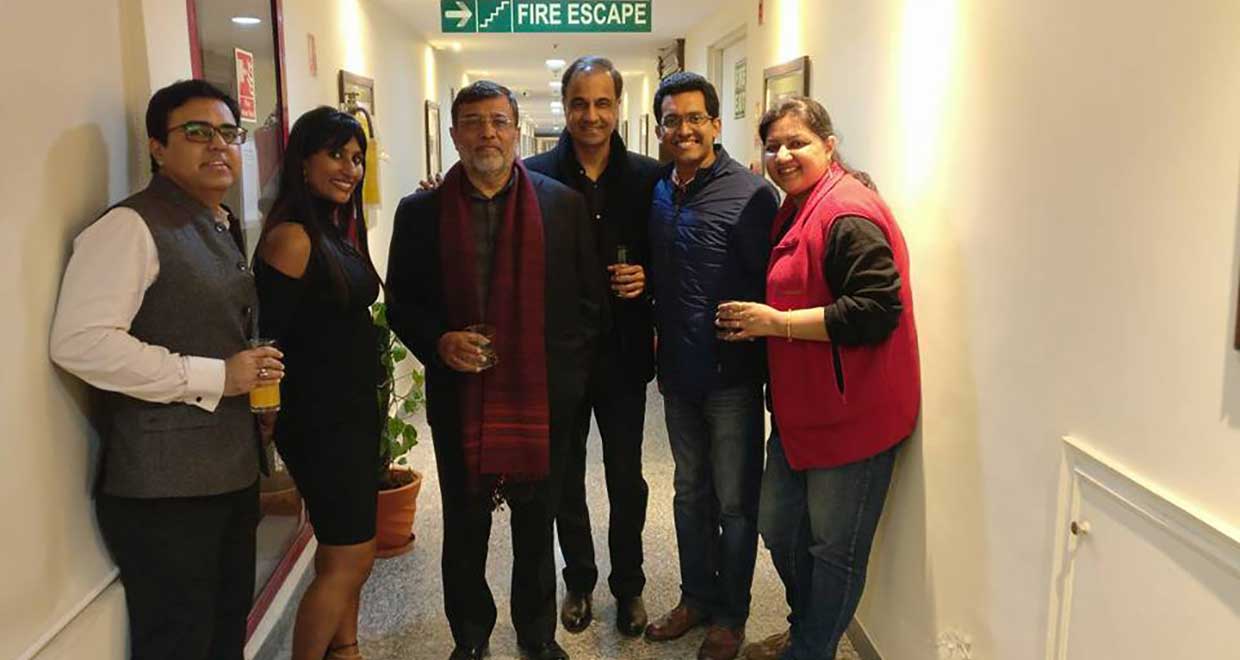 Tell us about your early professional experiences at the Luthra and Luthra. 
Luthra's was a wonderful experience both professionally and personally. Since I joined freshly after college, I had no practical experience of the manner in which court functions, how to present an argument or even for that matter how to take an adjournment etc. Luthras gave me the confidence to appear in court. Unlike other law firms Luthra and Luthra believed in crediting junior for their achievements and that was a bonus factor. We were at liberty to do work at our own pace (till my stint their) and this gave us time to analyse things at depth.
In deciding between Corporate and Litigation practice, what are the parameters that you considered? 
I have always been interested in wearing the black gown, to voice my opinion, to fight against injustice and since childhood court rooms fascinated me. Corporate was never my choice. Being born in the family of bureaucrats I was always fascinated with litigation. To watch my father discuss provisions of criminal law made me inclined towards litigation all the more.
On what parameters do you choose the projects you work on? 
There are no specific parameters. I usually try to do justice with whatever comes my way. I have done matters within different spheres in  litigation as well. From matrimonial matters to copyrights to negotiable instruments I have tried my hand at everything. I believe that one or two matter or 'interesting cases' as you have put cannot build your career. I am the kind of person who measures career graph not only through professional growth but also personal growth. One needs to have not only the professional aptitude but also an attitude. Attitude for a litigation lawyer works very well. And by attitude I don't mean anything negative.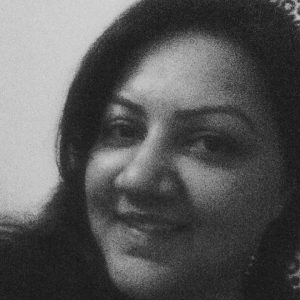 Given the dynamic nature of the field you practice in, how do you keep yourself updated about the latest developments in the law?
I read legal journals regularly. Working in a media agency has also played a pivotal role. I now have four lawyers in my immediate family and so they keep me updated at times by choice at times forcefully.
What books, judgements that you have read would you say have played an integral role in shaping your legal philosophy?
Philosophy is in itself very vast and talking of legal philosophy being shaped up by way of book and judgments is not just and proper. I am still reading, understanding and still shaping it.
What are the causes you feel strongly about? 
No matter how progressive we become Indian mind-set is still patriarchal. Harassment at workplace is one such cause which I feel strongly about. By harassment I not only mean physical, but mental and emotional as well. I am yet trying my best to work towards it.
As the Legal Manager at NDTV, what does a typical working day look like for you?
Working in NDTV is exciting and challenging as well. From attending court matters to analysing proposals and moulding them into agreements, I undertake whatever is assigned to me. NDTV is not only into news broadcasting but also indulges in lifestyle channels to creating web platforms for various services. So the nature of work is diverse.
What does the scope of work you undertake include at NDTV Legal? 
I am dealing with court matters which are inclusive of defamation, copyright, telecom disputes etc. I also handle agreements such as service, media collaboration agreement, etc. The working atmosphere is very nice. People in NDTV are really helpful and supportive, specially my team. Had it not been for my team I wouldn't have survived here.
How do you manage your time between your professional and personal interests? 
I write poems and also sing, though I am not a trained singer. I do as I am passionate. I also like reading.
Where would you like your career to take you five years down the line?
I live each day as it comes. So have never really thought about where will life take me five years from now. I would rather give 100% at present to whatever I am indulging in professionally. This I think would pave a smooth way for the times to come.