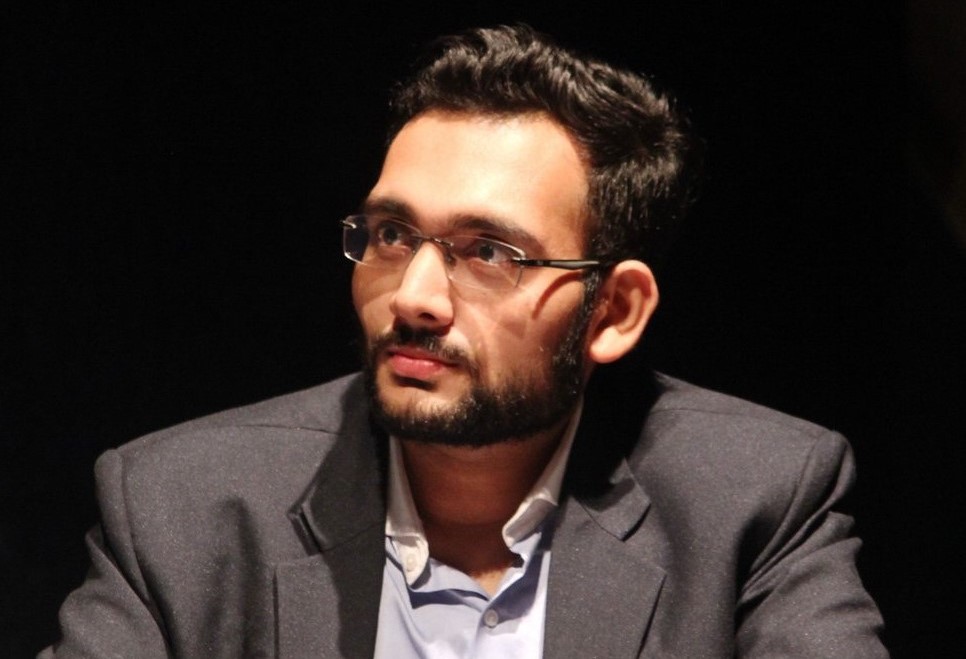 This interview has been published by Tanmaya Sharma. The Interview was taken by The SuperLawyer Team.
---
How tough was pursuing C.A. with additional professional degrees like B. Com & LL.B.?
There are two parts to any academic journey, especially when it involves an extremely practical/on the ground kind of qualification such as pursuing CA – first is the academic or theoretical knowledge itself, which is not as tough as one would perceive since many concepts would overlap with B.Com and LLB. If the fundamentals of various topics are clear (at Foundation/Intermediate level), then the theoretical knowledge is relatively comfortable to maneuver.
However, the second one, which is more important and will result in long-lasting benefits is the "Articleship". I started working when I was 17 and worked effectively, in three shifts – from 9 am to 11 am, in M&A/Corporate Tax Litigation, thereafter from 11 am to 6 pm in Audit and again from 6 pm to 9 pm in M&A/Corporate Tax Litigation. Of course, given the time commitment, one has to prioritize a lot and that does create additional pressure while pursuing other degrees. However, to manage the time and overall pressure, one does have to commit to a particular mission, and while on that the time management associated with it.
Many students feel that tax litigation is hard to follow, but the same amused you. How can corporate tax be learned in a fun way?
My stint with corporate tax litigation was during my Articleship/Internship period – in this context, I was new to the field and found the concept of litigation fascinating since it tests the technical prowess of corporates (and their advisors) on one hand, and the might of the Income-tax authorities on the other. Further, complex issues involving corporate restructuring, interpretation of a particular exemption/deduction, etc. would have required in-depth planning and analysis before taking such a position in the return of income, and therefore, the fascination lies in the fact that one would have to defend such a position during litigation, which would have been analysed thoroughly in the past. To me, the learning and the associated fascination comes from the fact that each position or stand is not taken on a stand alone basis, but after considering the previous stands, impact on the future financials of the company involved, interaction and interconnectedness with other regulatory laws (such as corporate law, securities law, FEMA, IndAS, etc.) and therefore, to understand a particular issue under litigation is to again understand that entire gamut of analysis undertaken in hindsight, and what could have been done at that time so that the litigation scenario could have been obviated.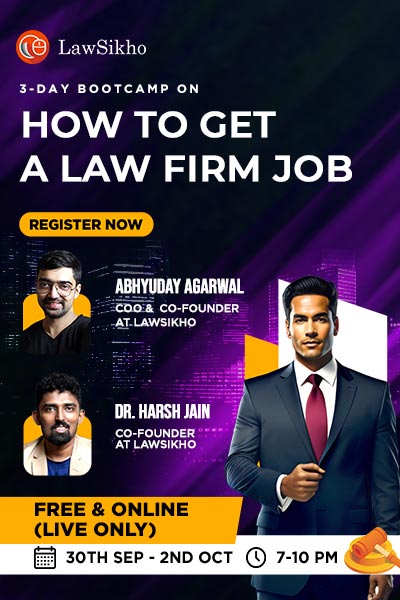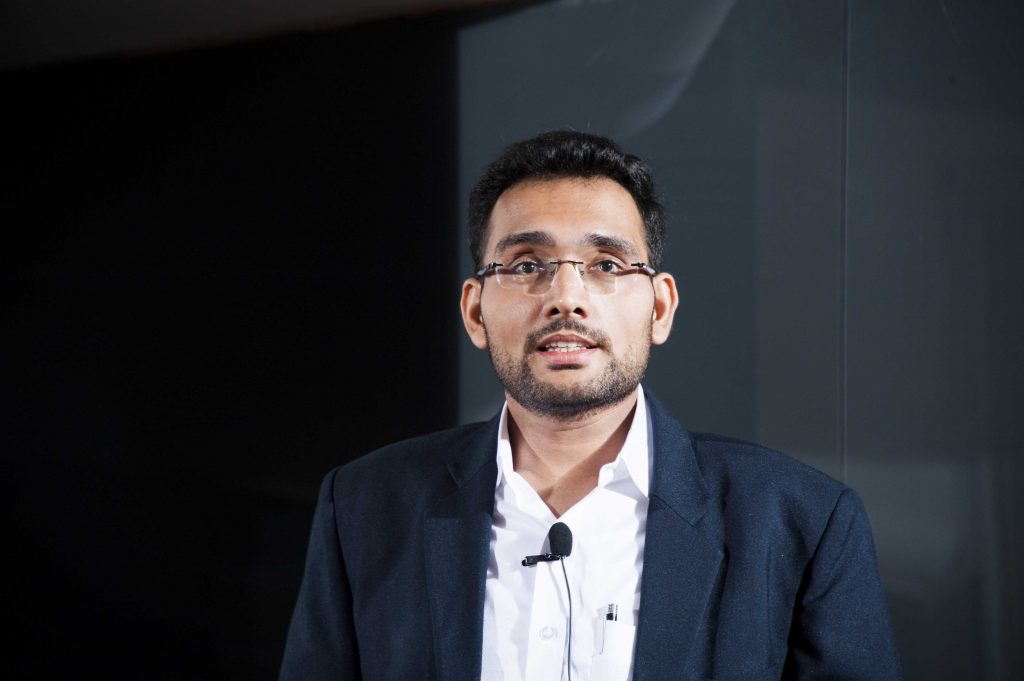 Would you like to share your experience of any M&A transaction that shaped your career?
Initially, I had started my career with KPMG Mumbai in their M&A Team at the age of 20. Then when a part of the team transitioned to PwC Mumbai, I got an opportunity to directly work with the India M&A Head of PwC at the age of 22. And it was at that time, I was handed the responsibility of conceptualising and executing the merger of Cairn India with Vedanta in a $2.9 Bn all-share swap deal. The concept itself dealt with a gamut of laws and regulations owing to a complex ownership structure – tax, corporate law, FEMA, securities law, stamp duty, etc. At that time, IndAS was just taking shape, and we had to figure out the overall impact of IndAS on standalone as well as consolidated financial statements of Vedanta, and without any specific guidance, it was a challenge to apply IndAS 103 and IndAS 110, dealing with business combinations and consolidation/control assessment. Dovetailing and interconnecting all the laws was a task in itself at a conceptual level.
In addition to that, corporate India was transitioning from a High Court based jurisdiction to a National Company Law Tribunal based jurisdiction. So, from an execution perspective, we had to unlearn the old procedures, re-learn the new ones, and then present to the NCLT the merits of our case, which was one of the first few to be sanctioned by the NCLT post its formation.
I think the key takeaway from this is that the tax and regulatory landscape in India are ever-evolving and one cannot work in a static environment. And I have learnt to rely on my fundamentals while applying the fundamentals to the constantly changing dynamics in the M&A landscape.
You are a part of "Katalyst Advisors" (Mumbai), a boutique firm focusing on Mergers & Acquisitions. How has the journey been so far?
The journey has been fantastic so far, to answer in one line.
To elaborate – when I joined Katalyst Advisors since its inception, our vision has always been to be a boutique firm, focussing only on M&A and related aspects, and with a limited team so that we can do justice to the matters at hand, especially when it involves complex commercial, regulatory and tax matters.
Today, in the era of "accumulation", quality has been overwhelmed by the quantity, and therefore, our vision, since its inception 4-5 years back, has been to focus only on the quality of our advice, rather than the quantity or volume of clients. This has worked well for us as we have worked on some major deals in the last couple of years – major family separation of the TVS Group, divestment of Eureka Forbes by Advent International, acquisition of Thyrocare by PharmEasy, private InvIT structure between Singapore based GIC and IRB Infra, major fundraising-related structure for the Shapoorji Pallonji Group, etc. This has added a lot of value to our learning in addition to us providing value addition to the client. 
Apart from the client work, the notion of building a firm right from the beginning – designing the website, newsletter, etc. has excited me a lot and has given me immense satisfaction as compared to my previous endeavours.
How challenging has it been maintaining a work-life balance in this era of Work from Home?
Well, we have been partially working from the office since June 2020 after the first complete lockdown – however, I must say that, as an M&A professional, the focus of clients on consummating any deal has increased, and in the last 1 year, as I mentioned, we managed to close three major deals – the TVS Family restructuring (a $7 Bn family separation), acquisition of Thyrocare by PharmEasy and acquisition of Eureka Forbes by Advent International, and therefore, the work pressure has certainly increased. Of course, with high stakes involved, the concept of 9 am to 6 pm workday, or Monday to Friday working week is not obliterated, but at the same time, I have consciously managed to take some time out to maintain my physical and mental health (through regular meditation and cardio), and the hobbies that I love (for example, playing the Tabla), given that in the times of such uncertainties and limited social interaction if one focuses on being mentally and physically fit, one has won half the battle.
I look forward to taking some mask-less vacations soon, but till then, the personal health regime that I have managed to maintain has helped me a lot over the last 15-20 months to cope up, and, be more effective at my work.
What is your current role? Could you walk us through how a normal day looks like in your life?  
I am into Mergers & Acquisitions at Katalyst Advisors presently. I handle promoter-related issues, such as family settlements, succession planning, pre-IPO planning, etc. corporate restructuring and deal/ transaction advisory related issues, certain specific regulatory-related and corporate/ international tax-related issues and deal with a whole host of laws such as income-tax, FEMA (outbound/ inbound/ debt investment advisory), securities' law (LODR, ICDR, Takeover Code, AIF/ InVITs/ REITs/ etc.), corporate law, stamp duty, IndAS, competition law, etc.
In this context, given that we deal with very interesting issues, involving interaction with a lot of tax and regulatory laws, a "normal" day differs from day to day, but largely, it involves conceptualisation of deals, which involves various laws mentioned above, and coming up with innovative ideas to achieve the commercial objective of the client, while keeping in mind the tax and regulatory fetters. Conceptualization becomes all the more challenging and interesting, if it involves listed entities or non-resident parties, etc.
From an execution perspective, given that any M&A deal would most likely have in place a Share Purchase/Subscription Agreement, Shareholders' Agreement, Non-competes, etc. and if it involves a merger/ demerger, then the entire NCLT approval process in place for approval of a Scheme of Arrangement, it requires a thorough understanding of the commercial objectives of the client, and ensuring that the same is reflected in various transaction documents, as well as ensure that the regulatory approvals (NCLT/ RD/ RoC/ OL, etc.) come through based on the definitive agreement.
As a result, a "normal" day would involve interacting through meetings and calls with the clients, lawyers, valuers, regulators, etc., preparing decks, notes and emails capturing our advice, following through with the above to get our idea to the client, and finally negotiating and closing the deal with the other parties/ regulators to see the deal seeing the light of day!
You have authored several articles in relation to the M&A field, rendered several seminars, and co-authored "Impact of GAAR on Holding Structures" published in Compendium of GAAR published by the Bombay Chartered Accountants Society. How important is it to publish legal articles for law students fundraising-related in their career?
One needs to write articles. There are several reasons for this – firstly, providing an output in a limited number of words requires a combination of thorough research, understanding the issue at hand in-depth, and then paring out the "noise" to articulate in the best possible manner so that your readers understand the core issues. Therefore, writing articles not only help in the technical knowledge getting sharpened (through research) but also the articulation skills getting honed depending on the platform where one is publishing – for example, on a technical platform, one may want to discuss more intricate technical issues, while on a general platform (such as financial dailies), one may want to translate the technical issues into more commercial ones for a wider reach.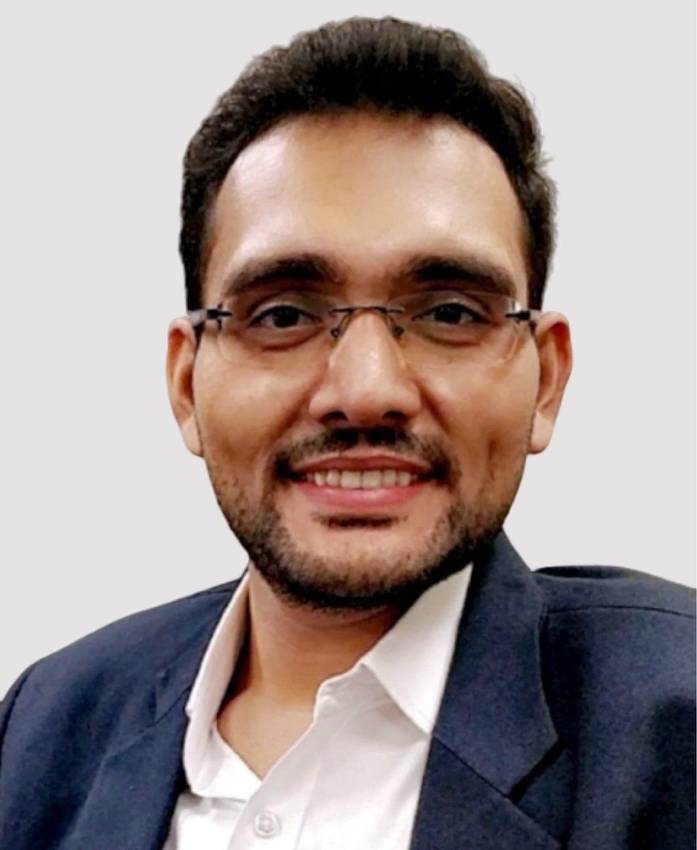 As you are an expert on Mergers and Acquisitions transactions, would you like to advise anything specific to the like-minded aspirants?
If one likes the M&A/deals space, then one needs to understand, in detail and thoroughly, the entire gamut of tax and regulatory laws, as mentioned previously. Once the fundamentals are cleared, one can easily traverse through the constantly changing tax and regulatory environment – however, if fundamentals are not clear, then one would be lost in a cyclone of the dynamic environment. In addition, and equally important, is for one to research the commercial aspects of a deal – what was the rationale of a particular deal, what were the valuation parameters, are there similar deals taking place in the same space, was it a distressed or a voluntary deal, what would be the impact on the overall group business as a result of the deal, what would be the impact on the promoters, etc. As I mentioned earlier, any deal is different from any other deal, a deal evolves constantly before its consummation, and therefore, each deal requires a "tailored fit", which, in turn, requires one to understand the commercial, regulatory and tax matters in-depth and apply one's knowledge to facilitate deal consummation.
---
Get in touch with: