Interviews
DANIEL ONAFUWA, PARALEGAL AT EVERSHEDS SUTHERLAND, CO-FOUNDER AT COMMUNITY LAW PROJECT UK LTD, ON PURSUING LAW FROM CARDIFF UNIVERSITY, BUILDING HIS ORGANIZATION NCLP AND WORKING ON BRIDGING THE GAP BETWEEN LAW STUDENTS & LEGAL PROFESSIONALS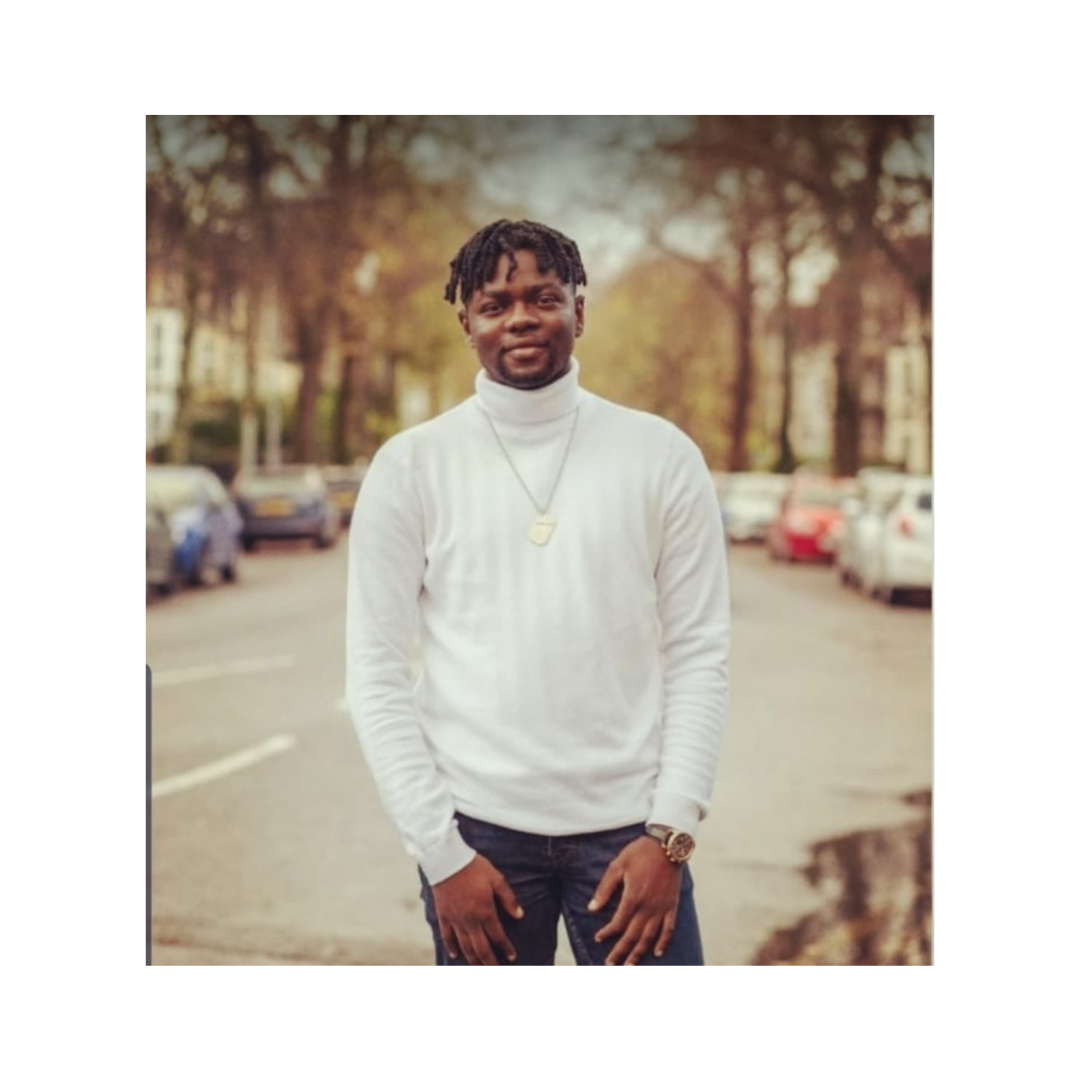 This interview has been published by Maaz Akhtar Hashmi and The SuperLawyer Team. The Interview was taken by Priyanka Cholera.
---
It is famously said that when you save one person, you save the entire world; do you believe your personal goals of community service align with this?
I believe that the work we do is imperative to our general community in the UK but also an initiative that should be taken aboard worldwide. We are all connected and should aim to work in unison as one species, yet there are so many factors that intentionally or unintentionally divide us.
What does the word community mean to you, and what does it represent to you?
The word community means united under one vision. I do not limit to geographical locations but a shared vision, goal or idea where a mindset is shared to partake in something together. It represents unison.
You have recently embarked your journey at Barclays. How do you feel about progressing the direction of banking and financial services? Which is known to be your area of interest to pursue.
I finished a two-month mentorship programme with them recently. A few weeks ago, I completed a week of legal work experience with them. It was such an enjoyable experience and a great way to see how financial institutions are so integral to the functioning of society in more ways than we realise. It is important for prospective law students to keep an open mind because you will experience multiple seats in a training contract. However, it is great that if you have an interest in a particular area of law that you keep up to date with what is going on in that legal sector as well as seek practical experience. A lot of practice areas are a very different experience when doing it in practice than when studying it at university.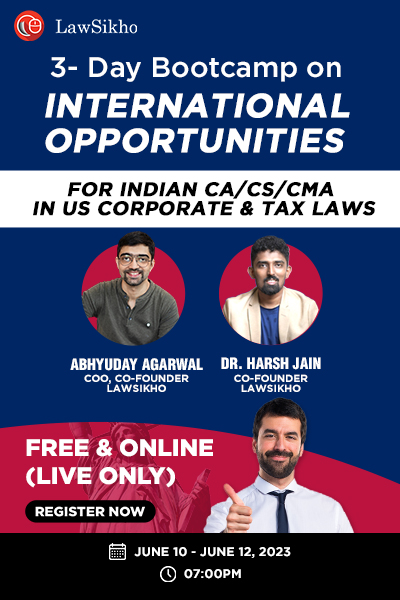 You have been associated with various law firms and legal enforcement agencies while pursuing your LLB from Cardiff. How did you balance work along with education?
One of the many key skills for a lawyer is to be very organised. I was very proactive and made sure to note down all my responsibilities, including university classes and then prioritised. I would focus on getting my key work finished in the morning and afternoon. I would then spend my evenings visiting law firms on open days or setting key time aside to do research into said firms as well as the legal sector in general. I had many extracurriculars such as societies and sports clubs that I had to factor in as well. It is a good idea to keep a timetable that you can be flexible with.
You were awarded with Student mentor of the year, where one of your students got admission to the prestigious SPARK SCHEME at Clifford Chance; how did it feel to fulfil another dream?
It felt really fulfilling, and I had a great sense of accomplishment. I want to use my life to be a blessing to others and bring them on the right path using my experience. Ever since I can remember, I always had a passion for helping people. My mum used to see if you have the power, time or ability to help someone, then choose to be that blessing in that person's life. My mentee reached out to me to help her with her application as well as with doing mock interviews, and we spent a lot of time in the library together to narrow it all down.
You have been a massive advocate for pro bono SQE. Can you elaborate on how that mission will come to fruition, given the coaching and training expenses?
The purpose of the SQE is to increase accessibility into the legal sector. This will be done by having the examination replace the expensive Legal Practice Course, which is around £17,000, most commonly in London, where many aspiring solicitors tend to flock to. This has been a significant blockade to many students who were not privileged enough to have access to the support or funds to pursue this almost necessary action to qualify as a solicitor. It could prove to be a financially detrimental investment for those who completed a law degree but are not sure whether to pursue a career in law and choose to do something else after completing the LPC. This includes those who take the financial plunge of doing the LPC but can't get a training contract because of how competitive the process is. The SQE has come in effect to help alleviate that financial burden and improve diversity by allowing people from all backgrounds to afford to pursue their dream of becoming a solicitor. The SQE takes the form of two exams that is, in theory, open to everyone rather than an expensive year-long course. SQE 1 costs £1558, and SQE 2 costs £2422, so, therefore, it is a total cost of £3980, which is significantly cheaper. There is also the factor that the LPC route demanded that you complete either a law degree or do a law conversion course. So, if you decided after your non-law degree that you want to know to pursue a legal career, you would have to do the Graduate Diploma in Law (GDL) which costs:
The total candidate fee for the new Solicitors Qualifying Examination (SQE) is £3,980.
SQE1 – £1,558
SQE2 – £2,422
This is substantially cheaper.
"Our mission is to take on the casework as paralegals that charities/firms/legal organisations cannot.", how has the past year been for The National Community Law Project (henceforth termed as "NCLP") and the team successfully contributed to this vision?
The past year has been absolutely incredible for us. We have established an enormous community of over 300 members across the world, working together through our platform to be able to provide the support that is desperately needed that no one will take up. We have successfully helped over 60 clients and have secured over 15 partnerships with other organisations we constantly collaborate with, such as LawSikho. We have expanded our reach internationally, where we are now operating in places like Africa and India. It led to many great opportunities that I would not have been privy to before. For example, I was invited onto Radio Cardiff, where I recorded a Spotify podcast with Black Owned Minority Businesses UK. I was also a guest speaker on the Flex Legal 'Humans of Law' podcast and was featured in one of their articles as I was discussing the new qualifying regime in the legal sector. We got to be one of the main pioneers of entering this new era of the SQE in the law sector by providing this qualified work experience.
How do you see NCLP growing and serving society in the coming years, given that it has already done paralegal work on behalf of 350 law firms?
We generate partial income through a commission by having the 24/7 live chat service, which is operated by these 350 law firms. Now more than ever, especially with the pandemic, people still need a lot of help out there. We have recently set up two stores in Cardiff and have established both a welfare division and a fundraising team that focus specifically on supporting the disenfranchised on a more direct level. We look to keep growing even more exponentially and take on many more students to help them get their first step into the legal sector.
NCLP has a large set of volunteers and paralegals around the globe; how do you keep your team inspired and motivated?
The motivation is self-sustaining because we are all volunteers. This means that it is our strong passion to help those in need that make us work as hard as we do to make sure that they are taken care of. We have core values at NCLP that we make sure that all our members fully represent both within the teams and towards our clients when they are with us. We all look out for each other and support one another when work gets too stressful or complex, but we have achieved our own community where we continue to lift each other up and celebrate everyone's accomplishments.
NCLP has been established for bringing in change in society. The active topics have been feminism, refugee relief and all facets of human rights. How would you describe the impact it brings not only in the community but the students and paralegals who join on board?
We have seen the impact quite clearly in the pandemic. It has widened the gap and ostracised the already marginalised communities from everyone else in terms of equality which these relevant topics all involve. As we are seeing the impacting effects at the forefront in real-time, it has led to an increase in volunteers who specifically want to go into law to work on issues like immigration which they come to us to facilitate.
It is known to us that you are fond of playing the piano, drums and guitar. How has music been instrumental in your personal development?
I have been a self-taught musician since the age of 6. I have always loved and have been passionate about it. I have almost 10 instruments in my flat right now, including a grand piano, a keyboard, and 2 guitars (electric and acoustic). It is important for everyone, especially in this sector, to have passions outside of work and a work-life balance that you know suits you. There have been many who have fused their passion for music with their law careers by being legal advisers for those in the music industry. It is good not to be consumed by your legal work but to set aside time to recuperate and enjoy yourself or learn a new skill. This mindset has allowed me to thoroughly enjoy the legal work that I do as I don't allow it to burn myself out as I take breaks in between where I focus on other aspects of my life to overall become a more well-rounded person, which law firms are looking for.
Your life mantra is "Achieve the destination but Enjoy the Journey, Work Hard and Stay Humble", at the age of 21, where people usually unfold life. How did you welcome this enlightenment?
I embedded this practice into my life when I finally found peace within myself. I discovered who I was and what I wanted out of life. I had ambitions that I wanted to achieve, and I made detailed personal/professional development plans on how to achieve them. From trial and error, as I developed as a person, I gained a deep understanding of how I work and subconsciously see the world. I learnt about my own strengths and weaknesses. I saw the biggest surge of my growth when I came to university, where I truly found myself and flourished into the being I am today. I built up a vast array of connections and support networks that I could rely on. I knew that I was no longer alone, and there were people who believed in me and were willing to invest in helping me achieve my vision for my life. That is when I was able to finally able to achieve the balance where I wouldn't have to struggle on my own. I will work extremely hard and make sure I achieve what I set out for. However, because I have support, I don't have to be self-obsessed with it and miss out on enjoying the opportunities that life passes at the moment because I was too focused on the big overall endgame.
What advice would you give to students worldwide who want to contribute to the bigger picture in society and build a career?
I would say to them my life mantra, as stated above. However, I would also say that whilst you need to work hard overall, you need to first take time to reflect and see what priorities you want out of life. You need to know who you want to help, why you want to help them and how you are going to do that. Once you have those goals penned down, you have a clear objective that you can break down into smaller objectives that are more manageable to achieve over a longer period of time. One of the most critical things young people can do right now in building their careers and changing society is to find those who have already embarked on their path and learn from their experiences. Seek out mentors who have gone down the road that you want to go on and let them navigate you through the obstacles so you can avoid all the mistakes that they encountered on their own journeys. They can also provide you with the connections that may multiply into even greater opportunities that you couldn't even comprehend.
---
Get in touch with: