Founder
Dharmendar Kamti- Managing Partner at Kamti & Singh, Founder of Literate Hub, and also the Member of ICCA & SIAC, paving his own path in the Legal industry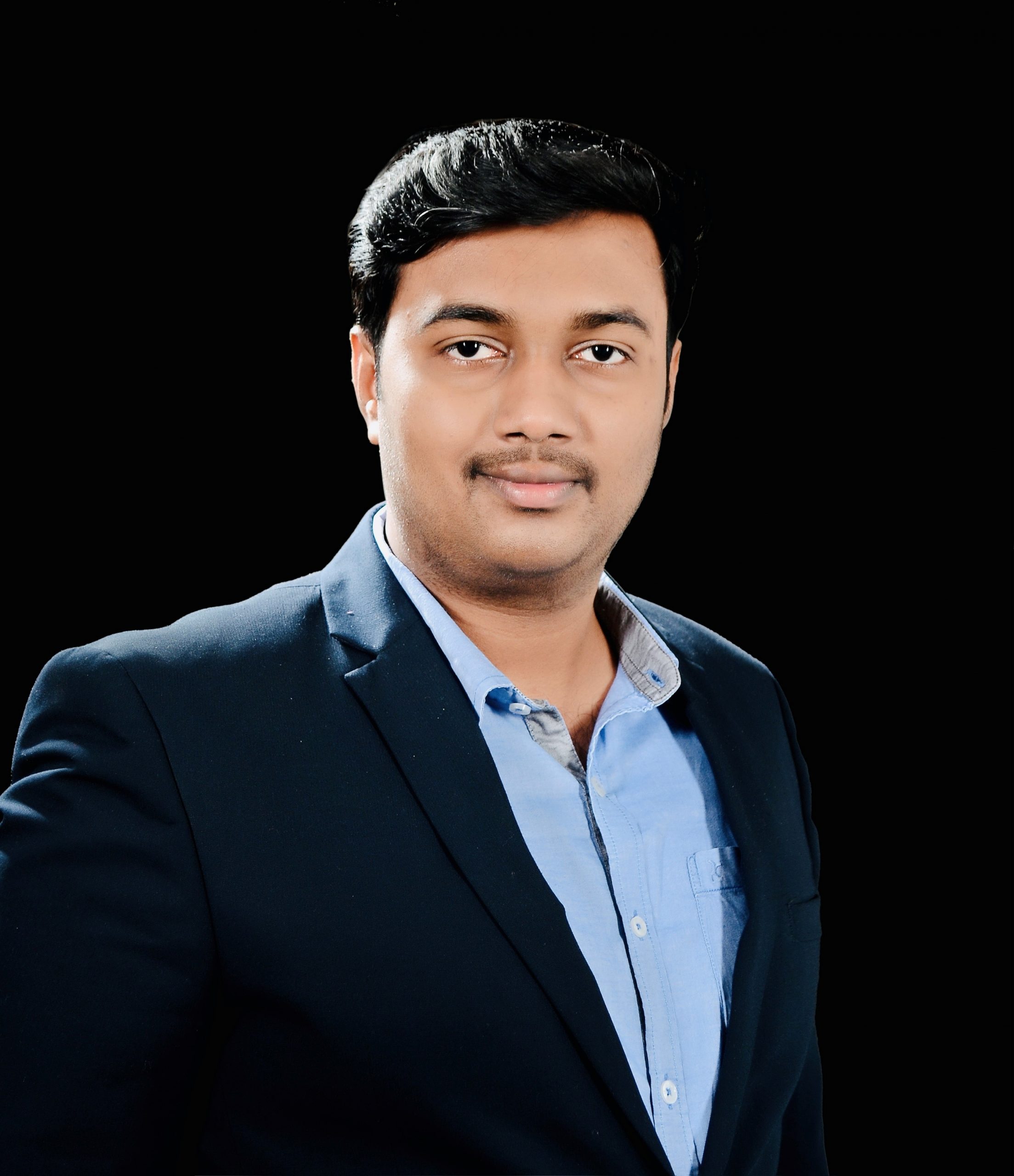 This interview has been published by Tanmaya Sharma. The Interview was taken by The SuperLawyer Team.
---
You were born into a family of Lawyers. Was it the guiding factor that made you pursue law as a career? If not the legal profession, what would be your go-to career plan?
What marks my struggle as unexceptionally remarkable and inspirational is the fact of having a start-up law firm being a First Generation Lawyer. So first things first, my father is associated with a law firm but not as an advocate. I have paved my way to the Law and Legal industry all by my hard work and zeal to be a smart gen commercial lawyer. Curiosity is the best teacher. I was curious to gain and learn about the law and legal framework and thereby, interpreting and relating it in the commercial perspective. If not a lawyer, I would have loved to become a Trading Tycoon and deal with shares.
You happen to be a member of the International Council for Commercial Arbitration and Singapore International Arbitration Centre. Can you tell us a bit about your work there and what according to you are the ways in which India can shift and evolve in the arena of Arbitration?
Arbitration is an evolving mechanism in the Indian Legal perspective that gained substantial attention and demand in the COVID-19 and POST-PANDEMIC ERA. The International Arbitration and Mediation Centre, Hyderabad is the first step towards recognition of International Arbitration in a global perspective in India. The Indian Legal framework has marked the recognition of the very scope and potential of Arbitration. Being a member and having an affiliation with such a prestigious and enlightening Organization, I have witnessed several events relating to Arbitration and its scope and adoption in different countries.
You have worked as an Associate at SNG & Partners and then as a Partner at KJS Partners Legal LLP before setting up your own firm Kamti & Singh. What according to you was that one learning experience that you'd credit to have shaped your role as a Managing Partner?
While every new opportunity in this industry brings with itself a myriad of life-altering experiences, the one learning experience that I can with absolute confidence credited to my current role and position is the Art of management and the beauty of networking. It's a smart world and you need to pace yourself. Keep learning and keep growing is my life motto.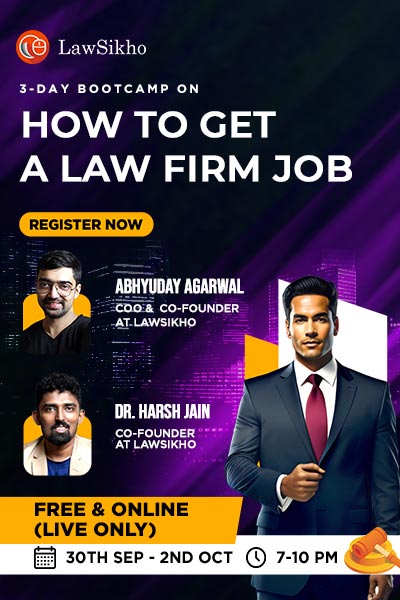 KJS Partners was also my start-up idea which I tried to execute with 4 of my friends from the same industry but due to ideology mismatch, it couldn't reach the heights I wanted it to. But that experience didn't stop me from having an ace in the field and flourishing in the industry.
You are Managing Partner of Kamti & Singh Associates. Does growth in one's career trajectory relieves one from stressful work or is it the other way around?
Being sheer honest, I'd say both because being a managing partner gives me the power to delegate work and build a reliable and responsible team of efficient and excellent advocates, interns and clerks. But it's the work that can be delegated and not the responsibility. So being a managing partner, I have the responsibility of keeping my entrepreneurial streak always active which can lead to sleepless nights.
You pursued your Bachelors with specialisation in Banking, Corporate, Finance, and Securities Law. What piqued your interest in such subjects and was it something that you decided since the beginning of your law school journey?
Everyone at this stage is quite indecisive/lost and naturally so. However, I have always been quite clear with my vision to become a corporate lawyer. I have always been keen to explore the relationship between entrepreneurship and the legal sphere and how it can contribute to a healthy business scenario and an efficient yet speedy legal redressal. Being aware of the know-how of the business world can give you an edge in comprehending various commercial aspects of law like due diligence and auditing.
What were the activities, curricular and extra-curricular, that you undertook during your law school days which helped to shape your career? / What kind of internships did you undertake during your law school?
I was always focused on my aim to drench and explore the commercial side of the law. We all have our aims and vision but the ones who take steps in pursuance of their goals are the ones who emerge victoriously. I took small steps towards my ultimate aim and pursued all my internships in commercial law starting from Linklegal, NBCC, Indlegal, Shardul Amarchand Mangaldas, SNG & Partners to later on being an associate at SNG & Partners followed by being a partner of KJS Partners and finally proceeding as a Managing Partner of Kamti & Singh. It has been an utmost hardship yet an inspiring journey for me. Apart from this, I had participated in several Moot Court Competitions and Debate Competitions during my college life to enhance my pool of knowledge and shape my skills.
Do you think it is crucial to have a career plan beforehand or one should move with the flow?
One needs to have a vision, but versatility is the key. Be clear as to what you want to do. But be open to exploring the ways and means. Be ready to learn and seek insights into every stream of law and make an informed decision. Ultimately, the goal is to strike a perfect balance between both.
What would be your parting message to our readers and the young budding lawyers?
Age is just a number and Curiosity is the best teacher. Be you and stay focused. Enjoy what you do and do what you enjoy.
---
Get in touch with: