Founder
Nitish Banka- Founder of Lexspeak Legal who has also marked his steps in Civil, Consumer, Criminal Litigation along with corporate legal support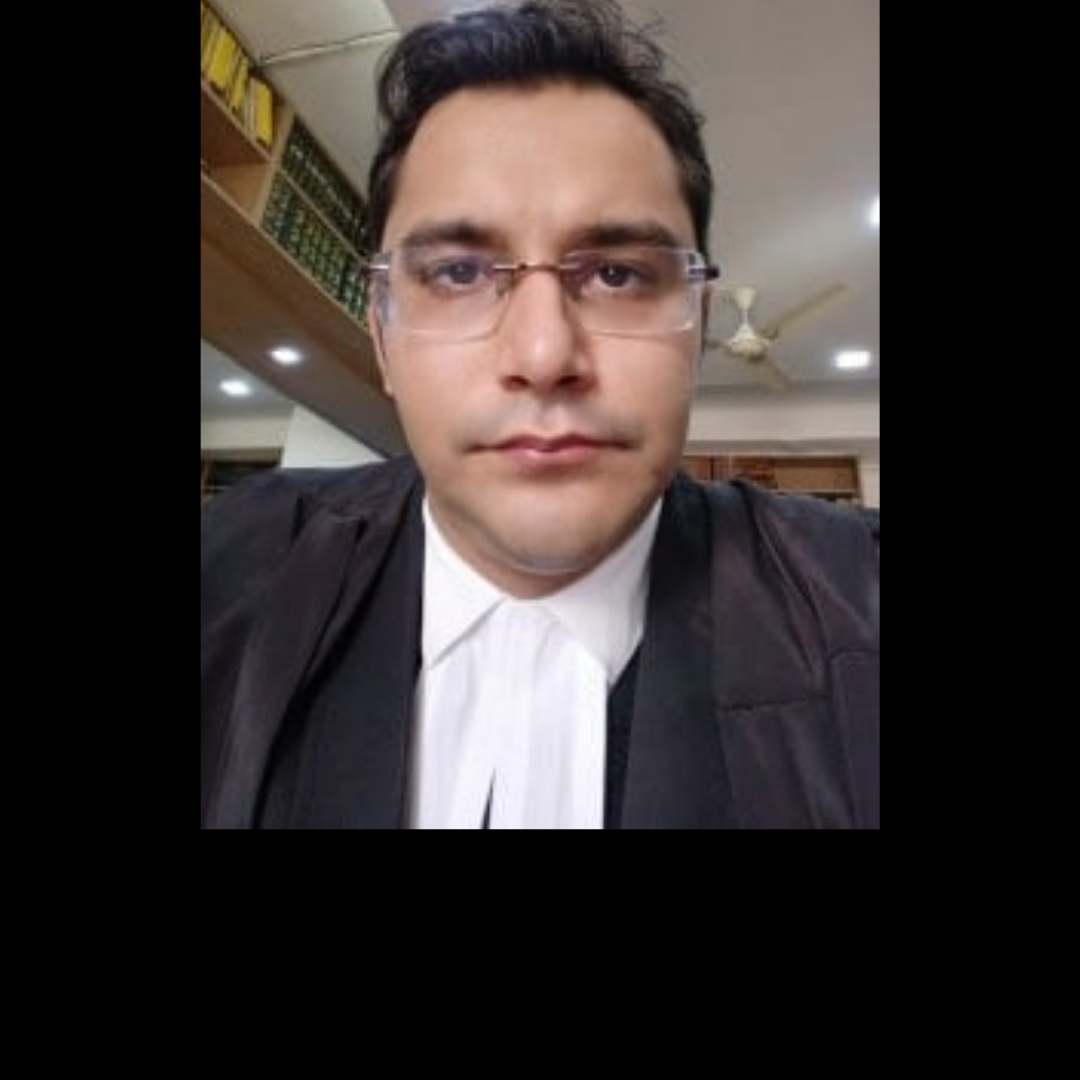 This interview has been published by Tanmaya Sharma. The Interview was taken by The SuperLawyer Team.
---
You've graduated with a Bachelor in Engineering and then went on to pursue Law from the University of Delhi. What motivated you to switch your stream and pursue law?
It was demotivation that actually motivated me to do law. I was tired of the monotonous routine offered by my previous job and to break that I enrolled in an evening college offered by Delhi University at that time and thereby I entered into law and for some time I was pursuing Job as well as law side by side. But then I quit my job and entered into law and restarted my career as an Intern. Believe me, it is the most difficult task to abandon a good career and restart as an intern in a totally unrelated field and that was the actual motivation to take the law very seriously. Motivation is overrated as I was not that motivated but I had no choice other than to pursue law seriously and improve. It is a consistent effort to become better which actually worked.
You have been actively taking up Pro-Bono cases and have done a lot of free service in your career trajectory? How important is it for Law Students and professionals to take up Pro-Bono cases and help the needy? 
At the initial stage, maybe for 2-3 years, you should not think about the fee as the experience you will gain will work wonders in years to come. That will compensate for free or pro bono work. I recommend enrolling with legal service authority in the initial years and helping the society and when you become established in your field then also devote some time to Pro Bono activities.
Not all students manage to get into good law colleges let alone NLUs. How did you, as an engineering student, become fortunate?
It is not about college or fortune. It is about how desperate are you? How needy are you? How much hunger do you have? When something is not working, we blame our college, the circumstances and our background. Instead of improving ourselves, putting hours in grooming our skills, we blame them. Your college or background has nothing to do with it. It is your hunger to achieve more.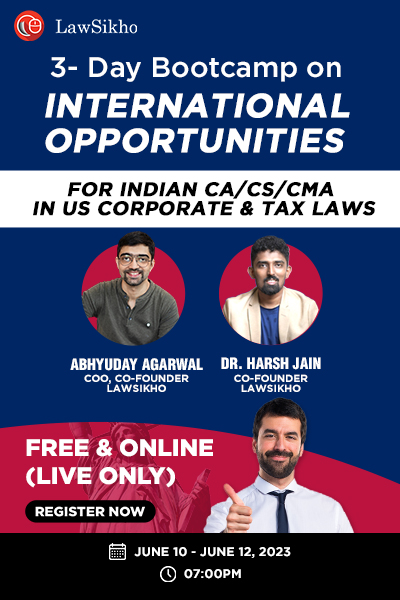 Can you walk us through your day in life? What is the life of a Founder of a reputed law firm and a renowned lawyer? 
I have to reach 10 AM to court if it is an argument, then have to spend a few hours preparing that too in the morning, so you can say, I have to start at 6 AM or 7 AM in the morning.
Between 10 AM to 4 PM I have to be in court and come to the office at 4 PM or 5 PM then have to start preparing for conferences scheduled for that day. Drafting work and preparation work for the upcoming day is delegated to associates who briefs me by EOD.
At 7 PM when I finish with conferences, I get briefs from associates and plan for the next day.
At 8 PM-9 PM, you-tubing and blogging are scheduled.
On weekends, I focus mainly on Judgement reading and conferences.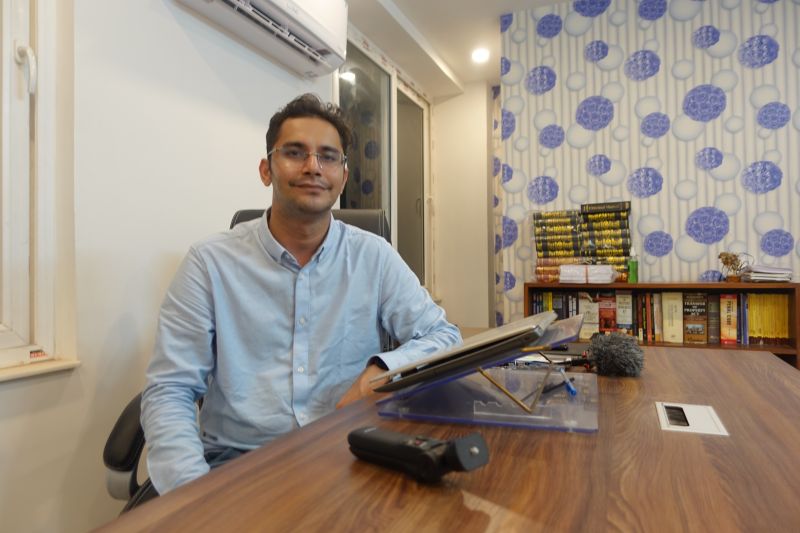 How has social media impacted your career?
As a first-generation lawyer, I started blogging in 2014, started youtube 2018 and LinkedIn in 2021 so the impact is huge as 90% of clients come through these platforms.
It is now close to a decade that you have been a Practising Advocate at the Hon'ble Supreme Court of India and also are the Founder of LexSpeak Legal.  What kept you motivated all the way long? 
Again, I would say motivation is overrated. Someday you will feel motivated and someday you may not. It is consistent efforts and working on different cases, handling challenges that have worked.
Can you share with us what it is like to build a clientele from scratch? What tips would you like to share with the aspiring lawyers?
I was blogging for almost 7 years so it was my source but there are many sources for beginners like offering free legal advice on various online/offline platforms, joining legal aid, acting as proxy counsel for various seniors which in future may refer your matters. Socializing/Networking. Taking lead in legally solving social issues.
What key tips do you suggest to the lawyers representing in the Courts?
Well, I am still learning things so I am not at that level to give advice or tips. But I would like to emphasize that apart from legal skills lawyers should develop allied skills like marketing, accounting, finance, blogging, business management.
---
Get in touch with: