This interview has been published by Prabhjot Singh, Priyanka Karwa and The SuperLawyer Team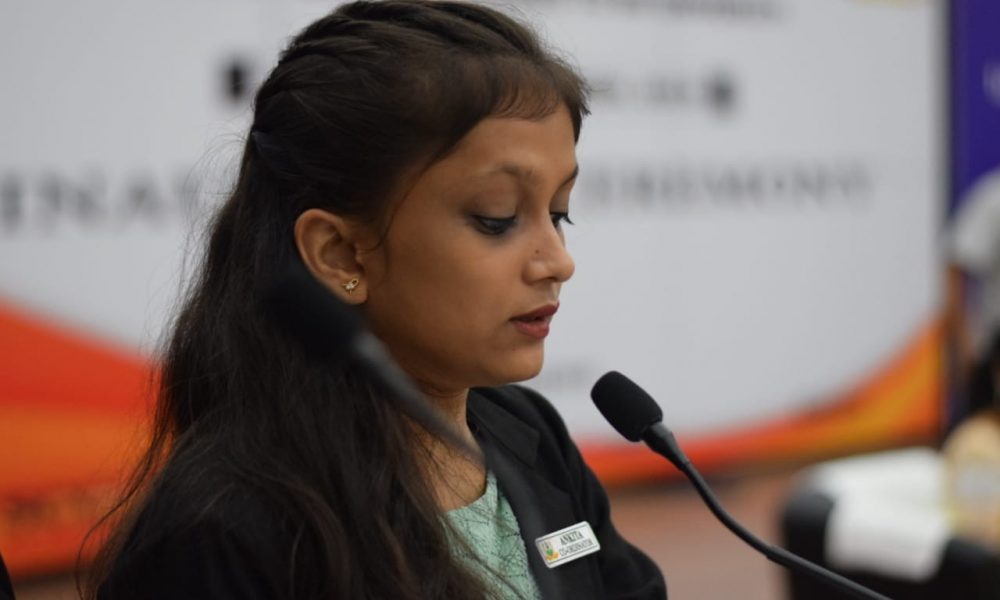 What was your motivation behind choosing law as a career?
Having the knack since the early years to eliminate options I always knew what I never wanted to pursue rather than being crystal clear about what I wanted to pursue.  Law happened to me by chance and for me, it was never the means to achieve my goals. And honestly, I do not remember one specific isolated incident that motivated me to pursue law until I left political science honors after pursuing it for one year.
In this one year, I participated in MUNs and studied different philosophers which led me to realize my interest in Constitution and International Relations and hence law happened.
How important is it to get yourself into legal writing in this profession according to you, what other areas should one explore?
Well, in my opinion, it is indeed very important to get oneself who is involved in the legal profession to indulge in legal writing. In the first place tell me, what is an article all about – is it merely a combination of words or a compilation of the already existing literature? The answer to this would be a big NO. Over time, as I have understood an article is your way to contribute to legal academia by using your own interpretational and analytical thoughts based on the grey area in the existing literature – something beyond what exists on google or for that matter of fact any other legal database.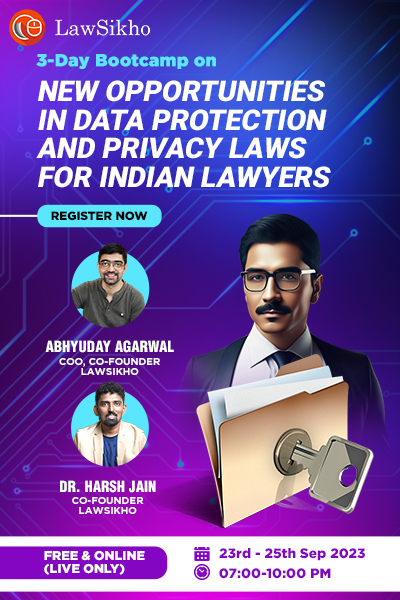 As a law student, one is engaged in writing right since the first year – the primary purpose for which is to inculcate the research aptitude and execute it in writing considering that this aptitude is one of the basic requirements even post the undergraduate years.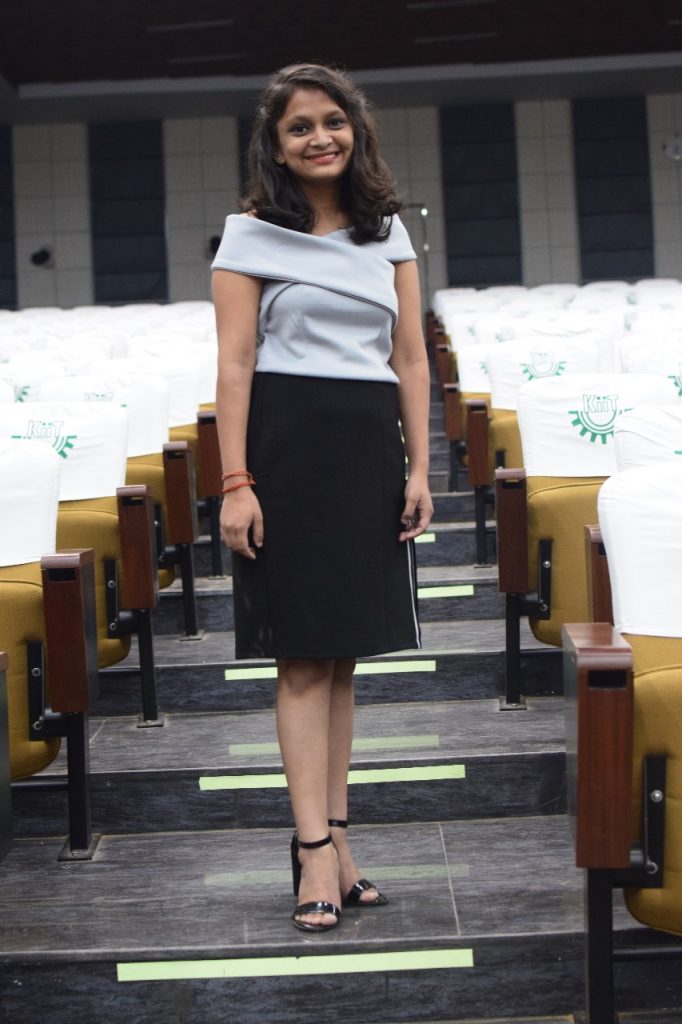 Additionally, having publications in your name in esteemed and reputed journals surely makes a remarkable impact on your CV undoubtedly showcasing the extensive knowledge one has in a specific domain. However, at the end of the day, it is one's sole discretion to either quote what already exists in the databases or make a significant contribution to legal academia by one's name.
Furthermore, other areas that one should explore during law school without an iota of doubt are mooting, internships, debates, paper presentations and attending conferences, and actively participating in societies and volunteering for events. I consider all of these activities to inculcate confidence in an individual while also building skills at the same time.
The more one gets involved in these activities, the more skills and knowledge the person has and no other place is better to give it a shot if not law school. While I believe interest area surely lies in specific domains, without exploring each domain how does one get to conclude respective interest areas?
Tell us about your journey in this profession in a nutshell!
The five years that I spent at KIIT Law School, Bhubaneswar has in all been an amazing experience. I knew right from the first day of college that the journey for a first-generation lawyer is not a cakewalk and that to succeed in any area of law would require hard work and patience at the same time.
Hence, during law school, I kept myself involved in balancing my academics with both extra-curricular and co-curricular activities. I have had the opportunity to represent my college in Moot Court Competitions winning laurels for the college.
Additionally, I have participated in several conferences and have several decent publications in my name. Apart from academics, I also was quite an active member of different societies in college which led me to become the Convener of the Moot Court Society.
I also was fortunate to share excellent relations with some of the professors at KIIT Law School who taught me valuable lessons for life beyond the black-and-white letters of the law. In retrospect, I think I made the best decision to join KIIT Law School which gave me ample opportunities to grow into the person I am today.
On the personal front, I think my personality went through a massive change during the journey. Made a lot of friends, committed endless mistakes both at the professional and personal level – learned from them, failed ten times more than I succeeded – learned to get up again and again.
Like we always say, hard work does not go to waste, each and everyone gets paid on time! but what were your strategies for achieving the goals you planned?
I would first like to share a small anecdote before I answer this question. Right from Day 1 of my five-years law school, I started dedicating myself to writing research papers. However, it would not be until my third-year end that my first paper got published. Three years of rejections from endless places and I could not figure out the reasons for it not being accepted for publication. Between the journey of failing time and again and getting up an equal number of times, my first paper after years of hard work got published. To answer the question, I have learned it hard way that a CV of failures is ten times more than the two-page original successful CV.
Hence, I never had planned any particular thing to achieve a certain goal, instead, I picked up things impromptu and would never give up on the said until it was done and achieved. The only strategy that I followed throughout my law school was to maintain hard work, and consistency and never say die even when the going gets tough! Additionally, I also believe that read, read and read no matter the upward or downward phase of life – because the knowledge and the experience that comes with reading are irreplaceable.
You've written on the role of Artificial Intelligence in the Healthcare Sector, how do you think AI can change the way we deal with different industries, and what necessary dangers it can impose for us as well?
Artificial Intelligence (AI) has penetrated almost every sphere of an individual's life. Albeit, AI has the potential to transform every sector in an efficacious manner yet the ramifications it poses cannot be denied. Some of the ramifications in my limited knowledge are ethical issues, regulatory and compliance issues, legal issues, environmental and sustainability issues, and economic and socio-political issues only to mention a few.
Given that each sub-topic has the potential of being expounded into a research paper or an article I limit myself to merely mentioning the categorical issues. In my opinion, before the implementation of AI at the core of each sector, the artificial literacy of the nation and the economic status of the nation is ought to be considered to prevent any sort of exacerbation of the gap between the two extreme ends of the economic status and hierarchy.
Please tell us in brief about your current role!
Usually, we are expected to start by 9.30 – 10 am wherein the first hours of the day generally go into attending meetings, responding to emails, and updating oneself on the task for the day. Primarily, the task involves reviewing documents and contracts for the clients, reading the case, and the judgments related to the task.
What is your life mantra to work stress-free?
Some of the mantras that I follow at a personal level to work stress-free is maintaining a balance between work life and personal life. I believe being with your family is equally important as your career. In this context, I more often than not take shelter in some close friends and family to calm down on any aspect of life.
At the professional level, I tend not to compare myself with either friends or colleagues and not attach myself to the outcome of the work. At the same time, I also believe strongly in my hard work and ability to accomplish the goals I have set my eyes on.
Any last piece of advice that you would like to give to the upcoming generation of professionals?
My constant endeavor throughout this interview has been to share my own experiences with extreme frankness. And since I have just started, my limited knowledge and inexperience shall make the pieces of advice narratively limited and premature, nonetheless, some of my learnings that I would like to share are
In the first place, in this journey that entails endless creativity and options to be explored, do not limit yourself and explore every kind of opportunity that one may have at hand. Secondly, as cliché as it may sound there is no substitute for hard work and I will not be either the last or first person to emphasize this. Along with Hard work, patience, sincerity, and perseverance are the basic requirement of an individual in any profession.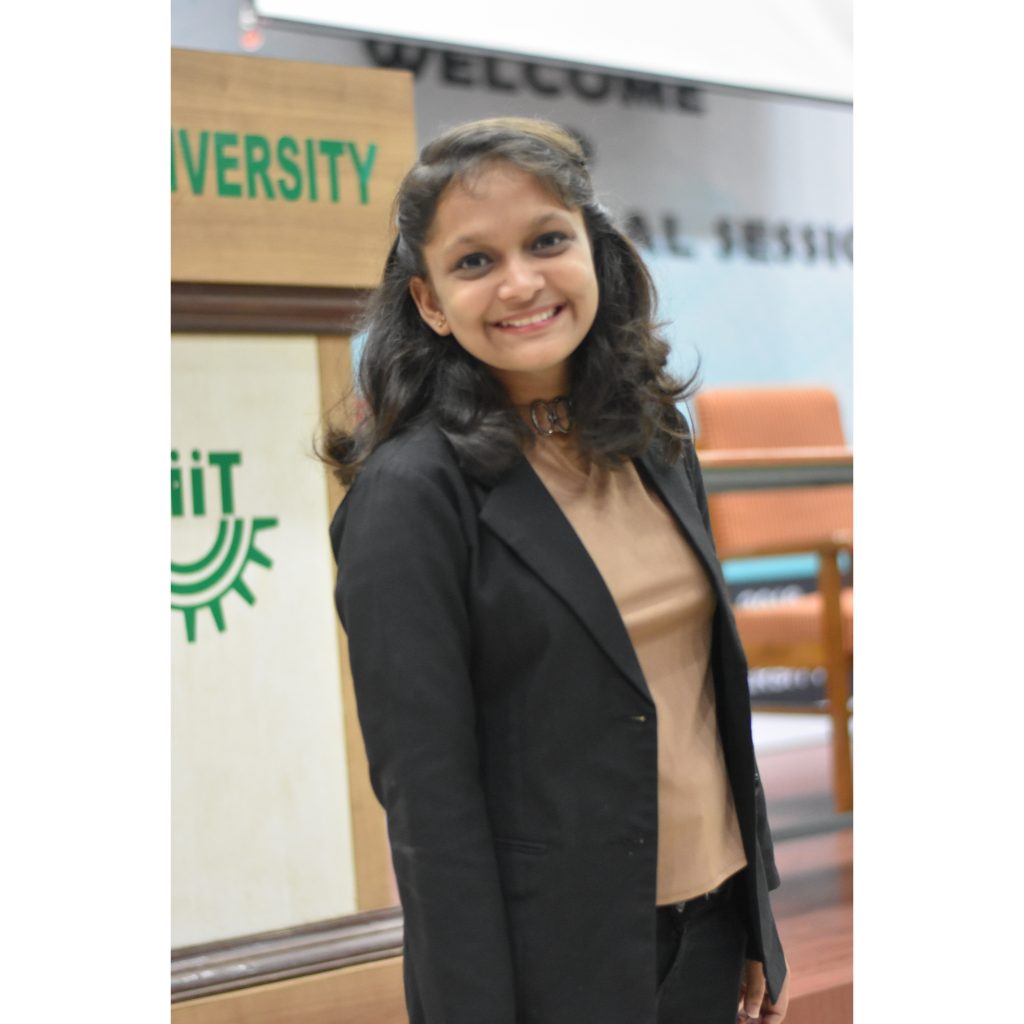 Thirdly, never hesitate to 'ask' either for any sort of help or internships or recommendations, or any other thing that comes up to your mind. I've learned that 'asking' does not allow you to lose anything because you do not have a thing to lose instead it might as well work in your favor. Fourthly, read, read and read because this will help you eventually in your career.
Lastly, being an avid follower of Swami Vivekananda, I suggest one have a 'never say die' attitude. This essentially helps in recuperating the failures and rising once again considering at times you will inevitably feel like giving up on everything because things failed to work on your chartered timelines but then don't!
---
Get in touch with Ankita Shaw-