This interview has been published by Prabhjot Singh, Priyanka Karwa and The SuperLawyer Team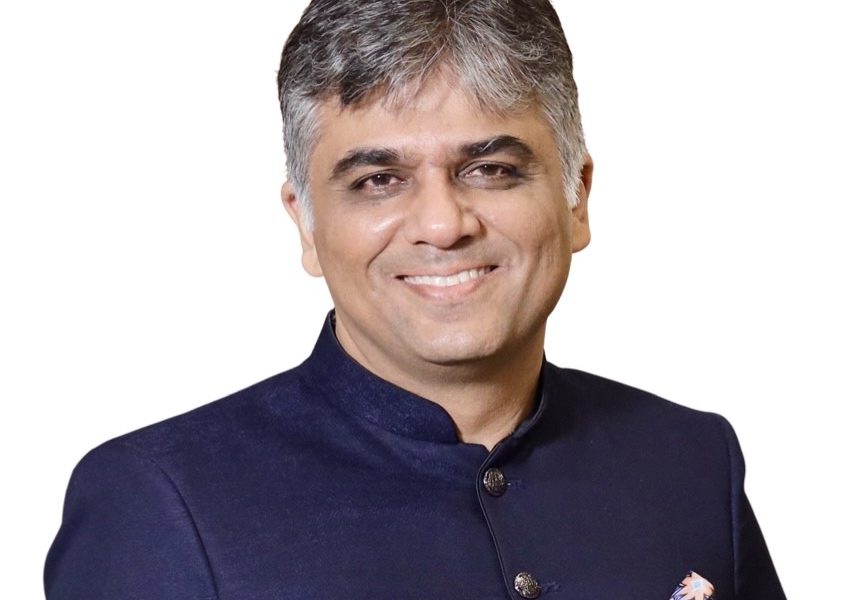 Tell us about yourself-what motivated you to choose law as a career path.
My roots are in the countryside and the farming community. My parents both worked for the government, so my family and I moved to the city of Karnal, Haryana where I attended school and eventually went to college, even though our hometown was only six kilometres away from our village. Due to our proximity to the village, we felt a strong sense of belonging to our heritage.
When it comes to school and college, I've done about as well as average. However, my life experiences are quite varied. While in college, I joined the National Cadet Corps. (NCC). For my flight training, I went to the Karnal Aviation Club in Haryana, India. In Rajasthan, India, I assisted my brother in turning around a failing emery powder production facility.
By riding around in a truck my brother owned, I got a taste of what it's like to be a truck driver and learned about the ins and outs of the transportation industry and the difficulties truck drivers face.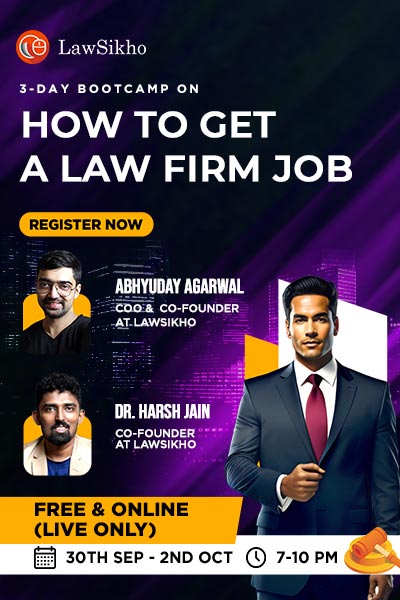 Due to my insatiable curiosity and desire to broaden my skill set, I decided to pursue a career in law school. In the field of law, you can expect to expand your knowledge every day. In 1998, I began practicing law in Delhi, India.
Do you think being a Non-NLU student creates several obstacles in one's professional life? If yes, how can one overcome that to build oneself in the industry?
Whether we like it or not, branding plays a significant role in every aspect of our lives. A non-NLU student may find it more difficult to break into the legal profession, either by being hired by a prestigious firm or given a position in the chamber of a well-known senior advocate.
However, that is only significant in the very early stages. These days, one can find many excellent job prospects among the many law firms and attorneys. Each law student, in my opinion, should make the most of his or her time in school by participating in as many internships as possible. It's important that internships offer a wide range of experiences to their participants.
The district court, the high court, the supreme court, the tribunals, the forensic laboratories, in-house departments, central/state govt. legal departments, pro bono/NGO etc. This variety will increase one's horizons, education, and self-assurance.
A lawyer ought to be well-rounded, with broad knowledge and deep expertise in specific areas. Experiences in the real world are the best teacher, and the more you gain from them, the more you can apply to your career. When someone needs legal advice, they automatically put their lawyer on a higher tier.
Therefore, it is essential that he is well-versed in more than just the law. To put it another way, law students attending schools other than National Law Universities should focus on developing their own personal brands in order to compete with NLU.
How has your experience been working with mid-sized firms and MNCs? What do you consider matters when it comes to having the right skill set for working with MNCs?
Since multinationals usually only go to large law firms for complex legal matters, working with them can be challenging. It's not that smaller or medium-sized businesses can't handle legal matters; rather, they can point to their decision to hire a large law firm as proof that they did everything possible to secure a favourable outcome for the company in the event of a legal dispute.
In-house attorneys I've worked with have trusted me with their personal lives, but they're hesitant to refer me high-stakes cases because they don't want to be held responsible if we lose. In spite of this, a law firm of medium size still has room for making a significant impact.
Even though they may be outnumbered by larger firms in some practice areas, small and medium-sized law firms can stand out in their own right. As an example, we have been collaborating with a number of multinational corporations on a wide range of projects, from the mundane to the highly complex.
M & A deals have boomed in these 2-3 years; what would be some of the challenges for legal professionals to deal with such transactions? And how do you cope with the same presently?
In light of the rapid evolution of technology, it would be foolish to try to create everything in-house. An excellent illustration of the rapidity of change is what happened to Nokia when Android first appeared on the market. Recent years have seen a proliferation of merger and acquisition deals, as companies have realised that acquiring technological resources is the best way to maintain a competitive edge. The number of merger and acquisition deals will continue to rise in the years to come. To keep up with the rapid pace at which technology is advancing, legal professionals face a significant challenge in the current environment.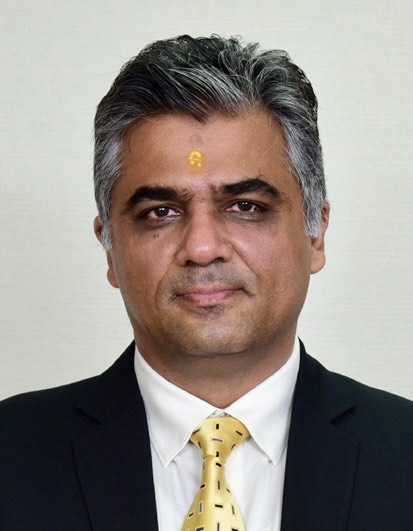 You need to close the deal quickly because you can't afford to miss out on this M&A opportunity. The opportunity cost of these M&A deals is high, so lawyers involved in them need to be well-versed in both the law and the business. 
An attorney involved in such a deal will need to communicate with multiple parties, including those in upper management and business who have higher expectations than those of the legal team.
They count on their attorney to provide them with business advice as well. Therefore, it is recommended that legal professionals also keep them updated on the commercial side of their clients' interests.
How far do you consider the role of LinkedIn in building a personal brand and great networks wrt the legal industry?
If you know how to maximize LinkedIn's potential, I think it's a great platform for your business. The legal profession imposes many limitations on our ability to promote our services or to contact potential clients.
In this case, you can use LinkedIn to meet people from all over the world. In addition, sharing your thoughts on any legal issue on LinkedIn is a great way to show off your knowledge and expertise in the field.
I can't promise you'll see immediate results from your time spent on LinkedIn, but if you commit at least a little time each day to expanding your network there, you'll soon begin to grasp the site's value.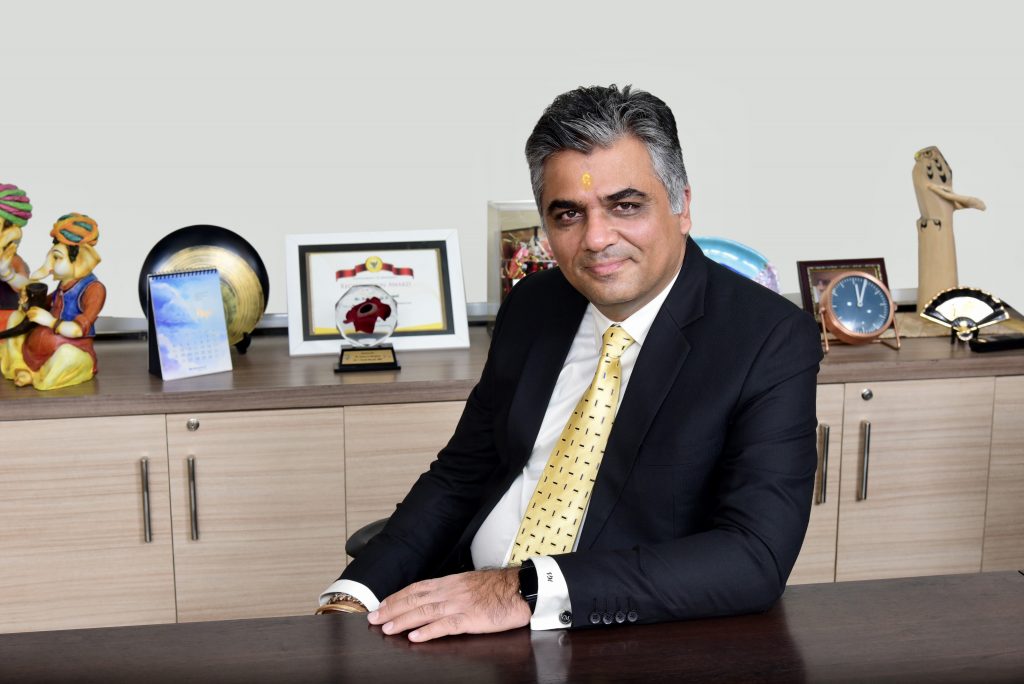 Though, don't be a spammer or ask for things like jobs or work directly. In other words, you have the option to ask for help. People are usually happy to offer assistance or advice, but it's not a good idea to just blast them with your CV or a generic "Hi How are you?" Instead, you can ask for help or advice, and if you get a positive response, you can possibly move forward with your plan. You need to make sure you have a good profile and don't treat it lightly. Without a profile at all is preferable to a sloppy one.
Avoid combining your LinkedIn and other social media profiles. Don't get too close to the subject or use personal language. You are welcome to share updates about your academic or professional pursuits, but please keep the personal details to yourself.
What is your life mantra to work stress-free?
Because of my extensive study of philosophy and spirituality, I am well-equipped to address many of the pressing concerns you may have about your life. The reason we experience stress is because we can never see more than a few steps ahead. For me, the study and practise of philosophy and spirituality facilitates this ability to look beyond when I am afforded a bird's-eye view of a given situation.
Thus relieving some of my stress. If we can look ahead and beyond, there will be no need to stress, and that is entirely up to our conditioning.
I once worked with a client who, at 75 years old, still had a lot of pep in his step. We were tackling an extremely difficult problem that required us to put in long hours. When I inquired as to the source of his boundless vitality, he simply replied, "Stay stupid and drink lots of green tea."
Any last piece of advice that you would like to give to the upcoming generation of corporate professionals?
I've also learned the hard way that you can't give good legal advice to a client if you don't try to put yourself in their shoes. The complicated legalese found in statutes need not be repeated in your legal advice. It is important that the legal advice you provide is clear, brief, and to the point. Be as specific as possible about what must be done, what must not be done, and what cannot be done. 
Final thoughts: You are what you think, so think like an owner, act like an owner, and present yourself like an owner, and you will one day be an owner. 
---
Get in touch with Vipender Mann-