This interview has been published by Prabhjot Singh, Priyanka Karwa and The SuperLawyer Team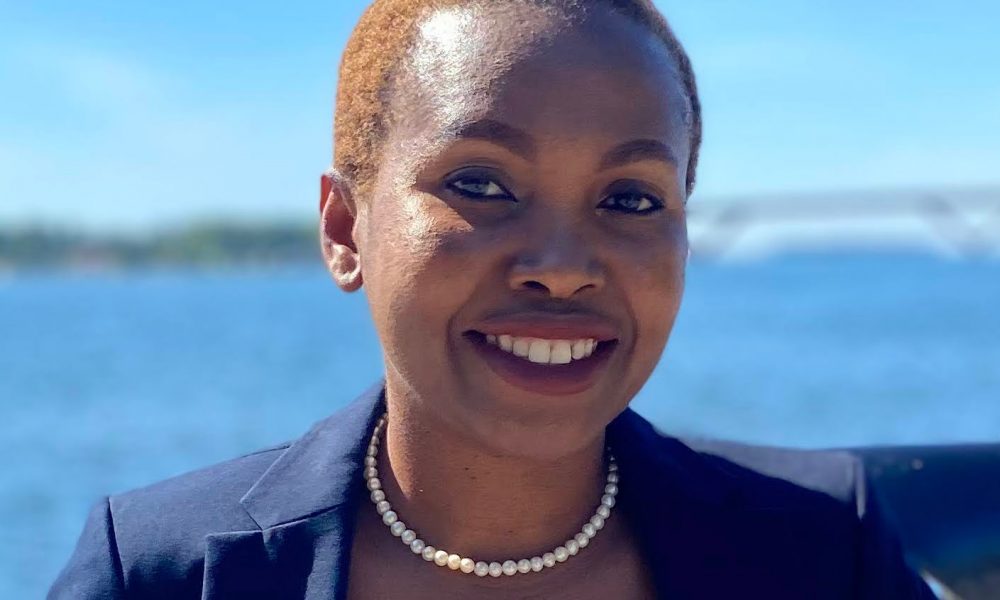 Did you always want to become a Lawyer or was it something that you decided in the later part of your school life? What other career options would you have considered, if not law?
As a child I was drawn to the elegancy of the legal profession. I didn't know much back then other than the fact that I loved how they dressed and spoke with so much confidence. When I was in high school I became fascinated with Fashion Designing and decided I was going to be a fashion designer but being an African child, I really didn't have that much freedom of choice. My father felt there was no future for fashion in my country.
In that day and age he was right. Since I had studied art subjects togather with Fashion science, it was now a matter of so what's plan B. First I was thinking maybe Business Administration but since I needed to have at least 3 choices I selected law but I was sceptical about it.
So, being a lawyer was not my first choice but looking back and analyzing the kind of person I am,  I now believe I was always meant to be a lawyer. So naturally this answers your second part of the question as well. If I wasn't a lawyer I would have either been a Fashion Designer or a Professional Baker. In fact I owned a home baking business before relocating to Sweden and I still bake for my family and friends when they have special celebrations.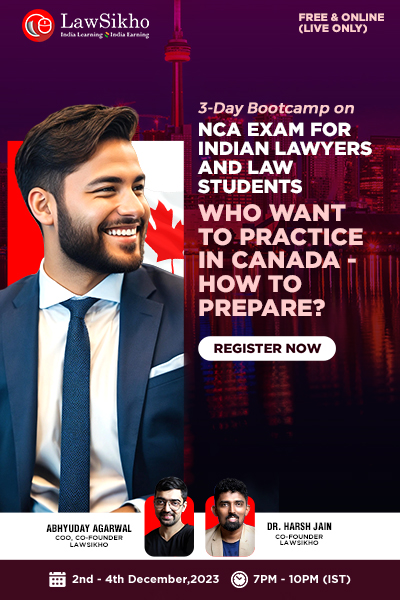 How smooth is it to be an in-house counsel? Or is it the other way round? 
Well I would it has it's challenges but if you are comparing it to being a litigation lawyer working in a law firm, I would say in-house is smooth. One thing I love about being an in-house counsel is that you get exposed to a more practical aspect of the corporate culture and that helps you a lot when advising clients. I noticed when I collaborated with our external panel of lawyer on some of our cases, it was a bit of a challenge explaining to the how the processes work in the organisation vis a vis what the law says.
There are skills I obtained working in-house that have helped me feel comfortable doing tasks that's weren't strickly related to legal.
Not many young female lawyers reach the height you achieved, what was the story behind your success? Were you the privileged child or had to dig in deep to quench the thirst? 
I have not done much research in this area so I can't really say whether there are many or few female lawyers that reach this level, but I one thing i know for sure is, there are more female lawyers working in house than in legal practice.
It takes boldness to be a litigation lawyer and I applaud all the ladies that chose that path. I wouldn't consider myself privileged but some people might judge me as such because I did obtain my early education and high school education in Zimbabwe which at the time was considered to be the country with the best education in Africa.
Returning back home to Tanzania for my university education and even when I started working I did notice I had a bit of an advantage because of that experience. I was also very lucky to get my first job two weeks after my final university exam and it was in banking. That is why I never worked in a law firm.
What can be the real challenges while establishing a career in the field of law?
Law is very wide as you know. There are many branches of law and areas of practice. One of the challenges faced by many young lawyers is choosing an area of practice as well as whether to work in-house or in a law firm. It's very important early on to decide your niche and start investing more in it. Trying to be a master of all is ending up being a master of none. When it comes to deciding where to work, it's another challenge.
For most law graduates, the first that comes to mind is work in a Law firm, but they quickly realise how tough it is to make it in a firm. This brings confusion because throughout law school (at least where I come from) the lecturers prepare you for a career in a Law firm. But the world is different so you start struggling because you are not sure of where else you fit. We are rarely told of the option to work in-house. It took me a while to understand that I could have an in house career and still get my practising license.
What responsibilities do companies have under the GDPR?
Companies have a lot of responsibilities under the GDPR. I can't go into details listing everything that a company need to comply with but it all comes down to accountability.
Accountability to itself, its employees, its customers, the general public and the territories in which they operate their businesses. Companies are held accountable under the law for how they govern personal data. So that means from the moment they collect it to the moment it's destroyed and forgotten.
A company is responsible for making sure the data is secure both materially and physically, only those who need to access have access, it's accessed and used for only the purposes for which it was obtained, It should never be kept for longer than is necessary and if it was be shared with other companies or sent to another country the proper security measure should be applied.
There is a lot that goes on behind the scenes than what I can describe here, but in a nutshell the above gives you an overview of what the GDPR requires.
As we know, metaverse, NFT's all are on the rise, but how does it impact our privacy standards and other regulations?
Unfortunately I am not well versed on what is going on as far as Metaverse and NFT's are concerned since that has not been my area of focus as yet, so I will refrain from assumptions. I can comment what I know in general. There is a lot that is going on with technology and it's moving very and it's quite unfortunate that laws will always be reactive because unfortunately laws are always enacted to solve a problem that has already occured.
Legislators will need to relook at our privacy laws and other legal instruments to make sure we uphold people's right to privacy as these new inventions will have access to even more personal information that has potential to cause more damage than what we see today.
How has been your experience as a Co-Founder and Interim CEO of he Association of Privacy Lawyers in Africa (APLA)
APLA is still very young, we officially launched it end of September this year. There is a lot to be done. It's hard to describe it, but I will try.
When Igxtelle who had the vision for APLA contacted me and mentioned that she believes that she and I would do great things together, I can tell you for sure APLA was nowhere near what I thought she meant. The vision of APLA is so huge that I am often scared even to try to imagine it, but I feel beyond blessed to be part of it's inception, and now it's establishment.
It's also a huge challenge because nobody has walked this path before us. There are other associations but we all have our uniqueness so working on the organisational structure, setting up everything and managing a team where all of you are new to the tasks, is quite a challenge.
The good thing is I am not leading it alone. I am with all the other 6 founders supporting me step by step so I don't feel that much pressure yet. I am excited about what the future holds for us and maybe on our 1 year anniversary I will have a different story to tell.
Would you like to give few advices to young legal professionals that worked well for you?
Believe in yourself and focus on your goal until you achieve it, as I always say consistency over perfection. Choose your niche and invest in it academically, professionaly and even in networking. Find a mentor and you can have more than one mentor actually.
Someone you know you can respect and you see where they are is where you would like to be. This cuts down your learning curve significantly.
You can have a mentor to guide your professionally and another to help you with your personal brand/profile. Never underestimate the power of continuous personal development. Whether you are employed, in between jobs or self employed always invest in perfecting your craft, attend networking events and learn from other people's experiences.
---
Get in touch with Josephina Nshunju-