This interview has been published by Prabhjot Singh, Priyanka Karwa and The SuperLawyer Team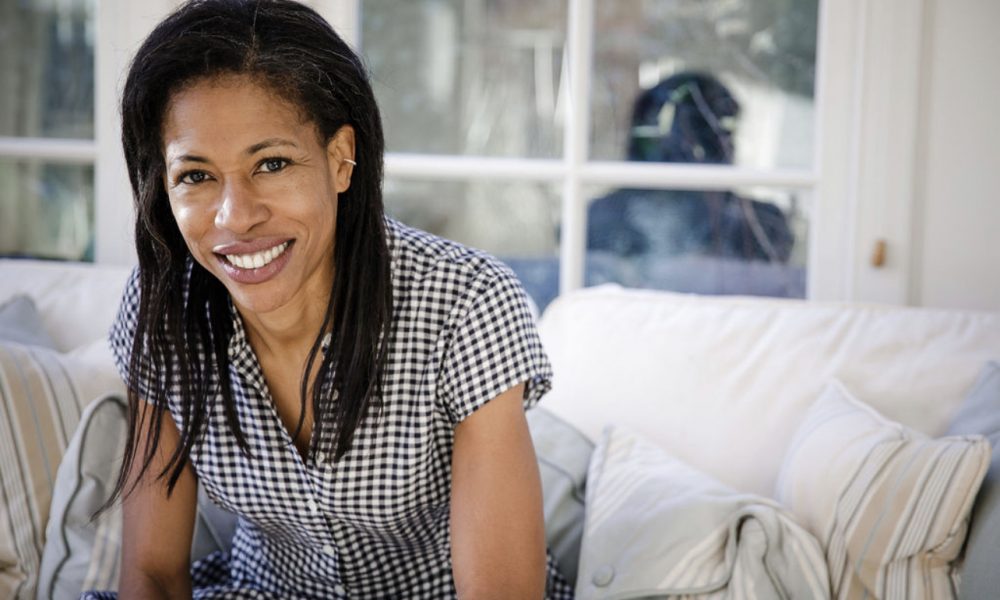 If we start from the beginning, were you ever dicey while choosing law as a career option? 
I had some reservations about choosing law as a career, having never known any lawyers. I come from a family of working class Jamaican immigrants and my decision  to pursue a  legal career was based on what I read in the news or saw on TV. 
I was a Humanities major at Stanford and loved critical thinking and creative and persuasive writing so I thought those interests, along with a passion for justice, would make me a good lawyer.
What is your current role? How exciting is it for you?
I have an incredible new role as Head of Legal Executive Search at Integral Global Search in London.  Integral is a leading executive search firm with global expertise in legal, tax, and compliance. I work with a brilliant team of experienced search consultants who are tax and compliance specialists in the financial services sector.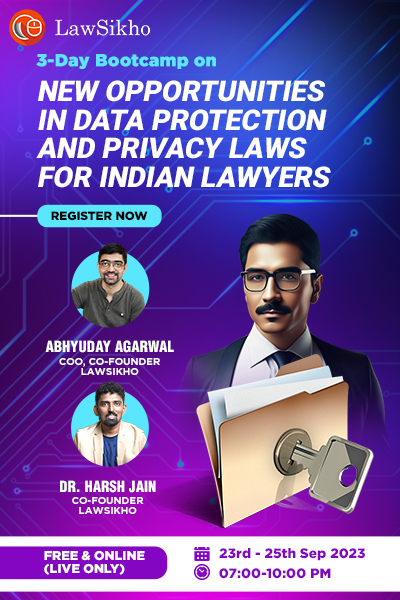 I joined Integral, bringing my years of legal expertise as a former practicing lawyer and as a search consultant who also managed the global legal recruiting team at a Fortune 10 company. 
It is a very exciting role. Many executive search firms work regionally with search consultants limited to choosing between in-house or law firm practices whereas at Integral I have a remit to service corporations and law firms internationally, better leveraging my market knowledge and contacts around the world.
Being involved in so many roles lately, how far do you see a diverse set of roles helping in the legal profession? And do you think pursuing unconventional roles expands the skill set of an individual?
I think diversity of all kinds just makes good business and career sense. The legal profession is a more conservative profession in terms of the type of experience firms and corporations are seeking but if you are strategic and very thoughtful about your career moves and can articulate them passionately to employers, your diverse background will serve you very well. 
As I look back on my legal career, I worked in private practice, government, and in-house. My background has afforded me unique expertise as a legal search consultant.   I have a wealth of first-hand knowledge about what lawyers do for a living.  For lawyers seeking to work in-house, it's critical that you are commercially-minded and creative. You're expected to be a strategic business partner.
Diverse experience will help you grow with the business.
How important do you consider legal professionals to work with NGOs and support social initiatives? Do you think it adds value in the long run?
I am very passionate about pro bono work and strongly believe that legal professionals should support social initiatives by volunteering their time and/or hosting fundraisers.  I think that the majority of us entered the legal profession hoping to make a difference in our communities.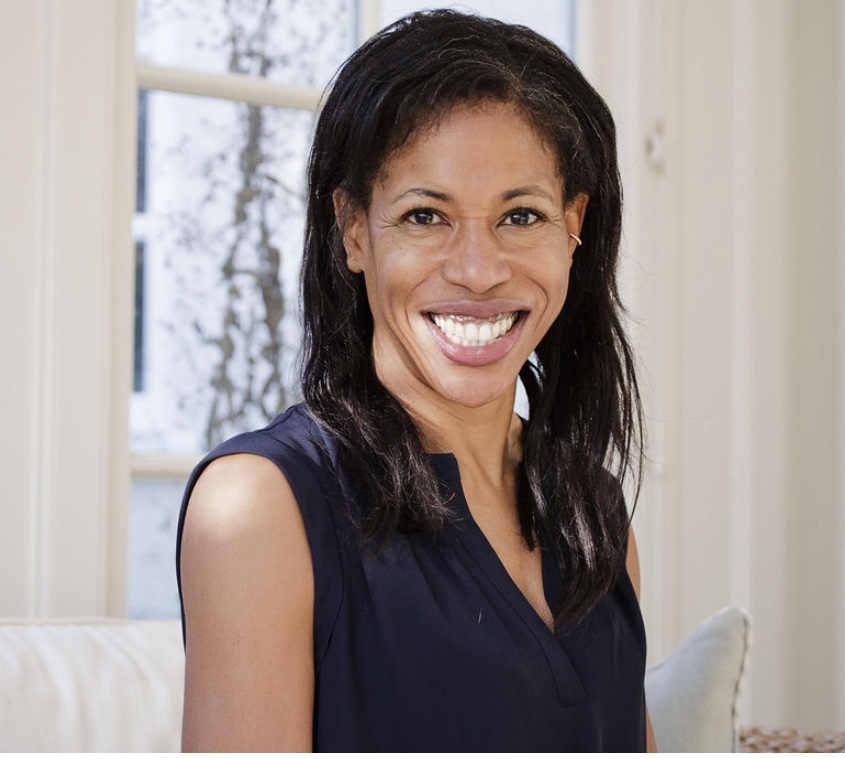 NGOs do not always have the budget to hire legal talent yet their work is invaluable to a fair society.
As a legal recruiter, what are the necessary skills to have?
As a legal recruiter, you must have a passion for people and be skilled in customer service. I see my role as a matchmaker. I care very much about the right cultural fit, even more than I care about technical skills.  Clients are willing to spend time mentoring someone who fits in well with their culture. You also need to have a firm understanding of the legal market and the confidence to pick up the phone to pitch to clients and candidates. 
Strong communications skills, oral and written are crucial. Thick skin helps too. You are primarily in the people business and people will do the most surprising things! Search consultants are in the relationship business. Long lasting relationships with clients and candidates are what this career is all about. 
How would you describe your career up till now? Where can we expect you in upcoming years?
If I were to sum up my career in one word, it would be "eclectic".  It's been a fun journey that has allowed me to work with some of the smartest minds I'll ever meet.  I have found a wonderful culture and collaborative community of leading experts at Integral Search. In the coming years, you will see me here at Integral, doing what I do best – matchmaking!
Can one with no proper guidance pave his/her path and succeed in life? How would you like to inspire our readers to be determined and passionate? 
ABSOLUTELY! If you want to do something, go for it.  I did not feel that I had proper guidance at the start of my career because I wasn't comfortable initially asking for help or mentorship.  I thought I had to prove to people that I could do a job without asking for guidance.  I tell students entering university now to seek mentors immediately.  Visit your professors during their office hours.
Always come to them with solutions (your thoughts on an issue) not problems.  Have the courage to ask for mentors at work.
Find someone you admire and take them to lunch and ask.  I think I learned some lessons the hard way, by going through an experience a few times before I figured out the right path, whereas some people were given advice early on.  If your parents went to university and went to law school, there's a clear advantage but you can succeed without legacy. 
And some of us are just experiential learners. I don't think I was always good at listening to being told what to do!  In the tech world, failure is an asset. It's about failing fast and learning from your mistakes quickly to course correct. Take the leap, with faith!
---
Get in touch with Lisa Lawrence Beard-