This interview has been published by  Priyanka Karwa and The SuperLawyer Team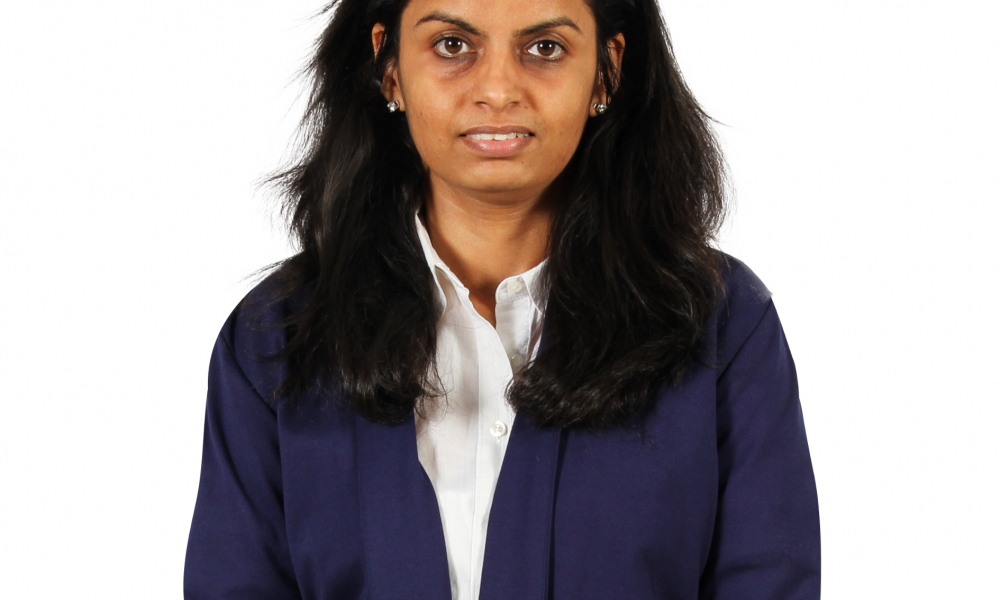 Ma'am, please share with us how you first became interested in the field of law, and what inspired you to pursue it as a career?
I am a first-generation lawyer. So technically, there was no godfather figure to guide me or who I could look up to. Infact, I didn't even have anyone in the legal fraternity in my immediate circle of friends and family. Law happened to me by fluke. I was pursuing Political Science (H) from Gargi (the course had a fair bit around constitution, international relations and jurisprudence) and during the final year, while all my colleagues were certain of their career path, I was so lost. I remember this friend of mine so kicked about pursuing law and sitting for entrances. Her enthusiasm, her passion, I think, in hindsight, inspired me to give it a shot. I just came home one fine day and told my parents I want to pursue LLB. I sat for the entrance exams at Jamia and Delhi University and as luck would have it – cleared both. Picked campus law centre at Delhi University and rest is history.
You have over 18 years of experience in M&A, private equity investments, and general corporate commercial law. What drew you to specialize in these areas within the legal field?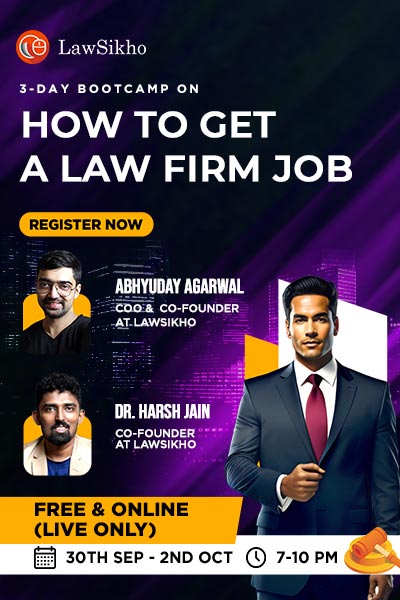 I probably chose corporate law over litigation because it offered economic/ financial stability very early in my career. Also, I was never inclined towards constitutional law, criminal law, evidence et al. Having said that, during my internships I did embark on a journey that involved exposure to various facets of law including litigation. But it was the corporate internships that always left a mark. The fast-paced transactions, intense negotiations, intricacies of corporate law gave me an adrenaline rush. The opportunity to work closely with some great minds, aspiring to be like them – their commitment to clients, challenges faced on each transaction, in-depth strategic considerations appealed to me greatly. By the final year of LLB I had pretty much zeroed in on corporate law and was lucky enough to break through with Trilegal.
You've represented both domestic and multinational companies in cross-border transactions. Could you tell us about a particularly challenging or memorable transaction that stands out in your career?
Each and every transaction that I have worked on till date has taught me something new which has played a role in my growth curve and developing my personality.
But I guess the very first transaction I did at the start of my professional career left an imprint – this was a joint venture between a USA conglomerate and a major Indian textile manufacturer with the objective to undertake, wholesale trading, designing, marketing, distributing, importing and exporting of branded apparel and related accessories in India. We were representing the overseas entity and it was their very first investment/ venture in India. Law around foreign investment and in particular the trading sector was still evolving. There were a lot of regulatory issues around structuring, approval requirements, company law issues. It was all so overwhelming. And to top it being new in the profession the zeal to take it heads on and impress your boss! Fortunately, or unfortunately, I had a tough boss- but with his guidance, I was able to grasp onto stuff fast and then one fine day he walked up to my workstation and said that I will have to go for negotiations on the matter to Bangalore alone. I did not know what hit me at that time- I completely blanked out. Just the thought of sharing space with the GC, counterparty and its advisors was scary. But somewhere I was thrilled too– I had earned his confidence in a short span. The negotiations stretched for almost a week, besides legal issues the exposure to commercial/ business issues was great. Honestly, not everyone gets this kind of exposure at such an early stage. We signed and closed in record time. This was the most remarkable experience ever! And reaffirmed my passion for corporate law.
Before joining DMD Advocates, you worked with prestigious firms like Trilegal, AZB, and JSA. How did these experiences shape your legal career and the way you approach your work today?
Each of the firms I have been with has helped me grow as a professional. Trilegal was the first. When you are just out of law school what really helps is finding the right mentor and platform to realise your potential. Trilegal offered both. Working with one of the founders from the start, getting that first-hand experience and exposure is rare. My stint at Trilegal laid the foundation of my knowledge of law. All the seniors I worked with at Trilegal were extremely helpful but there was no nepotism. We all learnt it the hard way and I think that's the best way! AZB was no different – challenging work, high stake transactions, excellent exposure, no spoon feeding and an amazing boss. I think these initial 5-6 years shaped most of me. JSA – my longest stint, offered the platform required to excel and develop the required skill set.
One of your notable deals was advising Prestige Estates Projects Limited on the sale of a $1.5 billion real estate portfolio to Blackstone. Can you share some insights into the complexities of that transaction and how you navigated them?
Due to confidentiality reasons I can't divulge much, all I can say it was one of the largest real estate portfolio transactions ever done in the country, both in terms of number of assets and deal value. It was quite a complex deal in terms of structuring, kinds of instruments that were issued, and ensuring foreign direct investment and corporate law compliances. CCI approvals were obtained, hold backs structured around NCLT approvals etc. The transaction lasted over a year and the deal size was approx. USD 1.5 billion
In your career, you've advised a diverse range of companies, from online exam preparation platforms to hospitality chains. How do you approach legal challenges in different industry sectors, and what skills do you find most valuable for adapting to various clients' needs?
Advising clients can be very challenging as there is a lot at stake when you are working on transactions. Like I mentioned earlier, each mandate I worked on taught me something new and different. Even if you do repeat transactions, they come with their own set of nuances. Managing expectations, value add, in depth knowledge of the subject, bringing on the table that expertise and maturity are some of the key skills required.
Initially, when we all start our careers, we are very head strong – want to prove our point and in the bargain rationalising becomes difficult. One thing I have learnt over the years is to keep your calm during negotiations- don't let things get out of control. I know it's easier said than done- but it is important to get this sorted in initial stages of growth, else it can become a roadblock.
Know when to stop speaking, be patient and focus on your growth.
Like the famous saying goes "It is better to be unique than the best. Because, being the best makes you the number one, but being unique makes you the only one."
As a final question, what advice would you like to give to fresh graduates or young professionals entering the legal field today? What qualities or strategies should they focus on to succeed and make a positive impact?
There is enough of this advice out there. I would just say stay focused on GROWTH:
G- Gain practical experience;
R- Resilience is the key;
O- Objective approach at all times;
W- Wisdom plays an important role;
T- Teamwork and time management will take you a long way;
H- Happiness is a choice, make the right one.
Get in touch with Pallavi Puri-