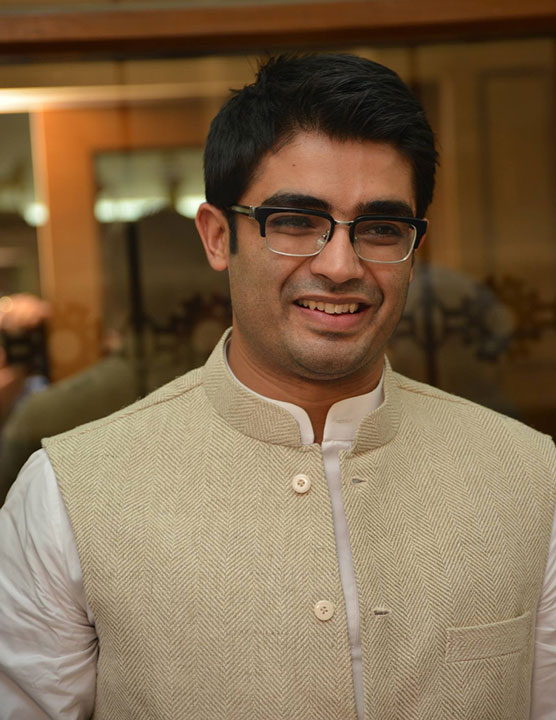 Jaiveer Shergill graduated from WBNUJS, Kolkata in 2006. Thereafter he worked as an associate for Economic Laws Practice, in their Corporate Commercial/Indirect Tax Team in Delhi for some time.
In June, '12 he made his entry into Politics by joining Indian National Congress and then he was appointed as a spokesperson in January, '14. He has been the India Representative of Young Lawyers Committee at International Bar Association and presently, he is working as an independent practitioner in Supreme Court of India.
We asked him a few questions about:
Choosing a specific arena and establishing a legal career
Being an independent practitioner at Supreme Court
Career options for a lawyer in politics
and many other questions relevant to a successful legal career
How should a student structure his internship during law school?
How to make a conscious career choice – corporate vs. litigation?
Who are going to be the best teachers in a law firm?
How far is theoretical knowledge in law schools consistent with the practical arena?
Which forum will give the best exposure? What are most important skills required for subsistence?
When is the right time to decide whether to become drafter or pleader?
What can you expect to learn from a senior counsel?
When is the right time to consider practicing independently?
What does going independent really entail?
How do you measure success? What should be the milestones?
What are the paybacks of practicing independently?
Should you choose what kind of matters to take between civil and criminal?
What are the career options for lawyers in politics?
What are the options in corporate transactions? Is seat-hopping more beneficial in litigation or corporate?