Author
Mr Anil Maheshwari, a celebrated Journalist and an Author, talking about his latest publications and his advice for young aspirants.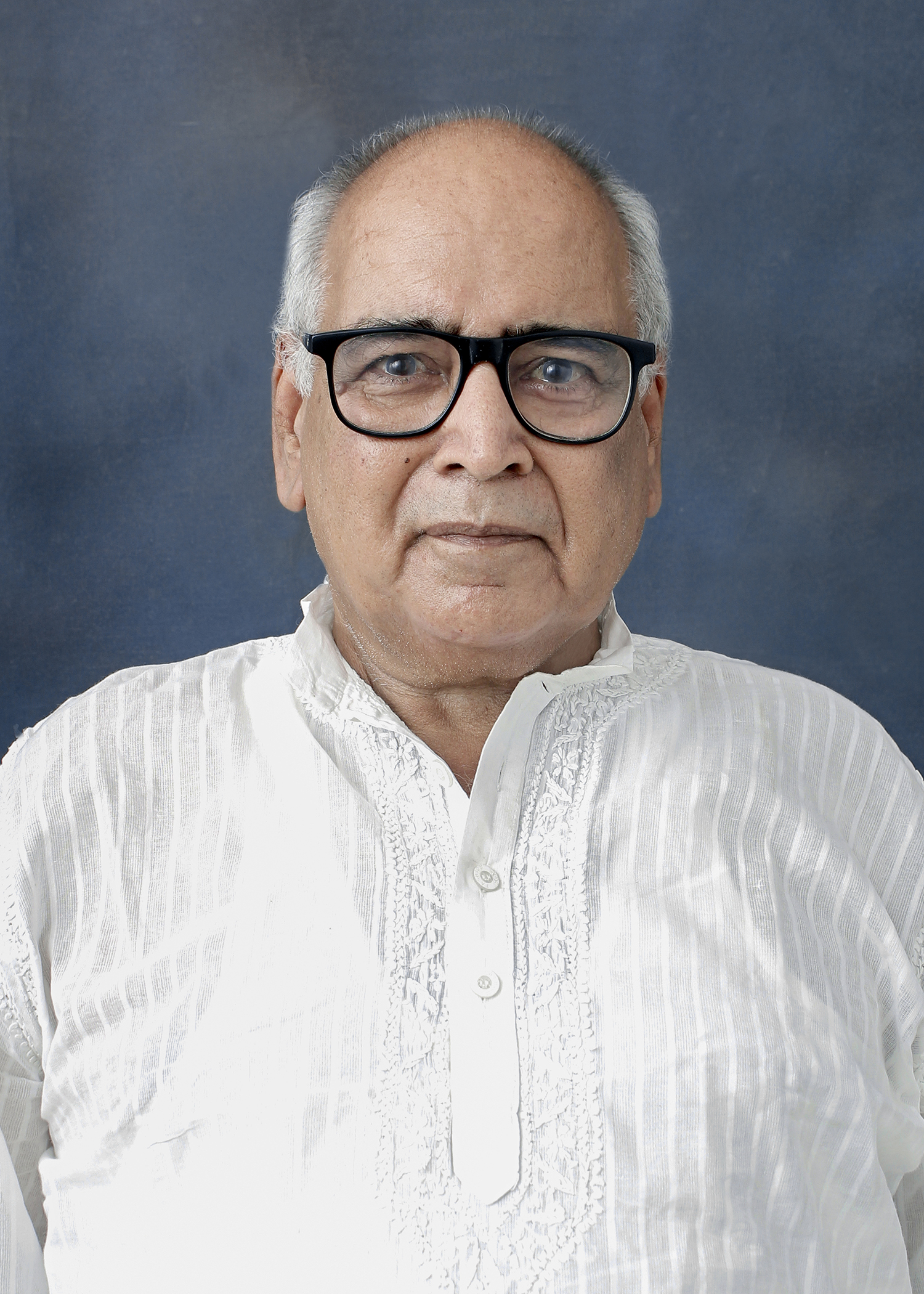 This interview has been published by Sonali Parashar, Ojuswi Sahay and the SuperLawyer Team
---
With a remarkable career in Journalism, and also having authored quite a few books, how would you describe your professional journey to our readers?
My professional journey or say the foray into the realm of journalism had been a rewarding experience as I was transferred nine times, though most of my colleagues and friends in journalism spent their entire life at one station. Therefore, I was enabled to see and understand the major parts of the country at a grassroots level.
Tell us about the inception and idea behind the book- "Ramayana Revisited- An epic through a legal prism".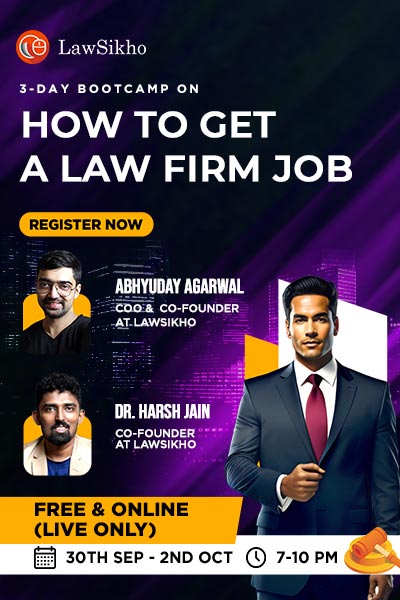 I am happy that the book Ramayana Revisited: An epic through a Legal prism was so well-received in the market. This idea germinated in my mind in 1998 when I was enjoying the company of a lawyer serving the West Bengal High Court. He was talking in defence of Ravana. Two decades had passed, and eminent mythologist Bibek Debroy (The Economist) encouraged me to develop a book around this theme. I roped in my nephew, who has acquired a name in the legal parlance- Vipul Maheshwari, who helped me immensely with his legal inputs. That is why he is the co-author.
How did the book- " The Power of Ballot" actualized? What kind of research and fact-finding you have had to undergo towards the completion of this book?
The newest book has been treated the same. Vipul Maheshwari has given his legal input on the subject, as holding fair and free elections is the base of a vibrant and thriving democracy. However, there are misconceptions about some innovations which have eliminated the most dangerous illness, which was rigging the elections. Hence, he is the co-author.
You have been a journalist for over five decades and you retired from Hindustan Times as a Special Correspondent. We would love to know about this journey of yours.
I've enjoyed every moment of my journalistic life. Newspapers were my classrooms, and the experience was my teacher. The mentors I met along the way were a few editors and an army of veteran reporters. They taught me about the classical roots of narrative non-fiction and offered great insights into the techniques of reporting. My belief is that intellectual curiosity and relentless work etc matter infinitely more than the natural ability in achieving excellence.
What was more challenging for you, journalism or writing?
Journalism and writing are subjects that overlap each other. However, there is a difference between journalistic writing and writing a book. Both remain challenging in their own ways. But I took the challenges in stride and that is why I enjoyed the unique joy both offered me. I have witnessed Vipul Maheshwari express a similar challenge with Law.
Here's an incident he shared with me that I was tempted to include in The Power of the Ballot. Everyone is aware of the unseating of the PM Mrs Indira Gandhi, an incident that led to the imposition of an emergency in the country. The next time, when another election petition against her election for the Lok Sabha from Raibareli was filed before Allahabad High Court, it was summarily dismissed because the Raebareli district was under the jurisdiction of the Lucknow bench of Allahabad High Court. In the earlier instance, the judge overlooked such a gross mistake and the lawyer who appeared on behalf of Mrs Indira Gandhi. And the country had to pass through a cycle that could have been avoided.
You have two short-term tenures as a fellow at the Aligarh Muslim University. Please share with us about this experience of yours.
Aligarh Muslim University, a prime seat of learning and symbol of the Muslim way of life in India, has been kind enough to offer a short-term fellowship to me twice, to read and write any subject of my choice. For starters, I've worked on writing a book (co-authored by Dr Faizan Mustafa) about the Right to Information. Back then, the Right to Information was not in vogue in the country.
The second time, a few years ago, I worked on the subject of the History of Aligarh Muslim University, which will soon be released as a comprehensive book about the university in the coming November, with Bloomsbury publishing the title. Before I was absorbed as a full-time reporter by the Hindustan Times, I used to work for several magazines and newspapers as a freelancer. During that course, I also contributed to the prestigious weekly Economic and Political Weekly. I covered the Allahabad High Court, its Lucknow Bench, Jaipur bench of the Rajasthan High Court, The Haryana and Punjab High Court, Jammu and Srinagar High Court besides the district courts at Meerut, Siliguri, and Bareilly. Covering courts has always been fascinating and fulfilling.
You have contributed to the Economic & Political Weekly, and The Frontier, and have also covered stories on various District Courts and High Courts in India. What do you think is the most important aspect for becoming a successful journalist? A word of advice for aspiring authors and journalists among our readers?
There is a dearth of professional legal reporters in this country. For any budding journalists, my advice is
1. Singleness of purpose; 2. A wide study of various subjects; and, 3. Deep penetration into the subjects.
To cap them one should be willing to learn new things and respect points of view expressed by others.
---
Know about Anil Maheshwari's works –