Nazneen graduated in law from University of Mumbai, in 2009. She is a Partner with ANB Legal since 2014, and heads the Private Equity, M&A, Intellectual Property Rights and General Corporate practice of the Firm. She has expertise in matters relating to venture capital investments, acquisitions of unlisted and listed companies, joint ventures, cross border transactions and structuring, and external commercial borrowings. Nazneen has, in the past, also been a part of various capital markets transactions like Initial Public Offer, Rights Issue and Qualified Institutional Placement.
In this interview we speak to her about:
The Indian IPR regime
Her time as Partner at ANB Legal
Her experience thus far
How would you introduce yourself to our readers?
I come from a family of accountants. My family has not known lawyers for far and wide in our circles. My parents, just like their ancestors had instilled in them, have taught me the philosophy of 'good thoughts, good words and good deeds' which is the mantra I try and follow at all times (well, most times, so to speak).  I am the only child and hence have been pampered quite a bit. But that has never prevented me from working hard and going full throttle to achieve what I want. Right from my school days, and through college, I have been very good at academics as well as at various extra-curricular activities. I secured the 7th Merit Rank in Maharashtra State at the HSC exam. I was also the recipient of Maharashtra State Open Merit Scholarship for three consecutive years. I pursued a Diploma in German language from the University of Mumbai in 2004, and secured 2nd merit rank. I was also the recipient of various prestigious awards from my college, such as "Lights Of Podar Award" and the "Principal's Special Award" in the year 2005-06, for outstanding contributions to various co-curricular and extra-curricular college activities.

Can you tell our readers how the combination of B.Com and LLB has been beneficial for you in your career?  
Actually, I started with the three years law course after completing my B.Com, as an interim arrangement while I studied and prepared for my MBA entrance exams.  However, within the first six months of starting the course at Government Law College, Churchgate, I was hooked on to it completely, and decided that this was exactly where I wanted to be, rather than pursuing any management or other degree. B.Com definitely gives you the edge over others, when you have to understand the commercials/financials involved in a transaction, specially an investment or M&A deal. And a better and quicker understanding is the key to help you negotiate and drive the transaction in a particular manner, with the shortest possible turn-around time.  
Have you ever considered pursuing higher education? 
In the field of law, your work is your education. I do not think even the most proficient lawyer loses the tag of a student till he/she hangs in his/her boots. Higher education is surely beneficial to a certain extent, but what you learn from practical exposure is what guides you best. To implement what you know and to put it to practice, giving the best way out to the client, is always priceless!
What were your areas of interest in law school?
Reading and languages have always been my passion. I have dabbled in both French and German during my college days, in addition to Hindi, Marathi and Gujarati, which I can understand and speak quite fluently. Before joining law school, I had an avid interest in debating, and had won quite a few competitions for my college. This continued in law school, by participating and helping to organize various moot court competitions. I was also an active member of the Social Service League. Pistol shooting is another activity very close to my heart, though I don't get much time for it these days. I helped coordinate and form the pistol shooting team for our law college, which was ranked among the top five teams from the Mumbai University.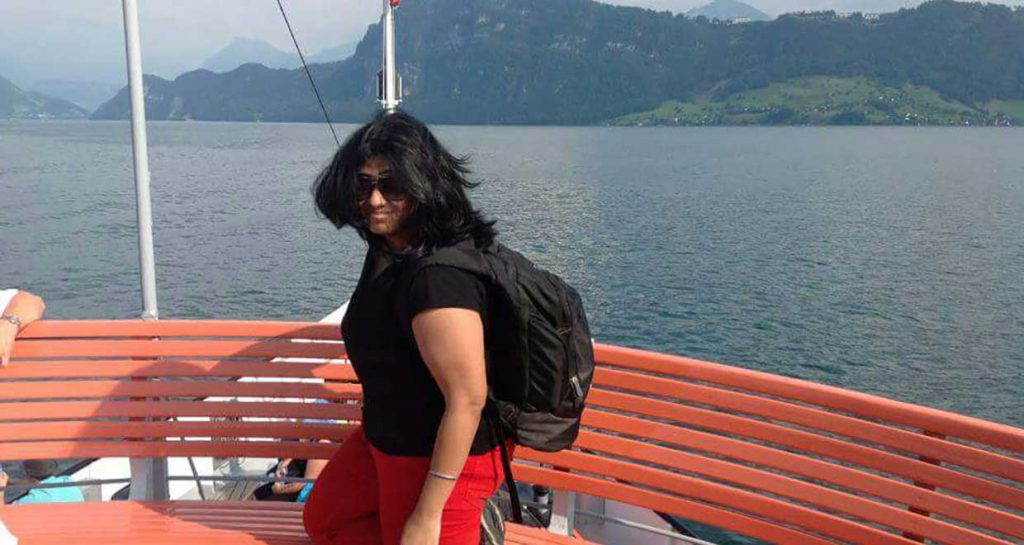 How did you land your first job?
One of my good friends, Jayom Shah, who had then recently started practising as an Advocate, helped me with getting my first job as an intern at Kanga & Co., under the senior Corporate Partner, Ms. Preeti Mehta. My work started initially with legal research, opinions and helping out with various legal audits/ due diligence for private equity and M&A transactions. This gradually progressed to learning how to draft and negotiate complex legal documents for such transactions. Since the transactions involved parties across India, I started travelling quite a bit for work, which in turn helped me become more and more independent, and also culminated into my present love for travelling and exploring new places.
I had a brilliant team when I used to work in Kanga & Co. My colleagues are my friends even today. We discuss legal issues among other stuff and coming from diverse practise areas, help each other whenever need arises. I have a lot to thank this firm for, and am ever so grateful for having landed there with my first internship. The four years that I spent there, from 2007 to 2011, without any doubt, had a very significant influence on me and helped shape up my legal career, leading me to where I am today.
Can you recall the first time you argued a significant matter?
Well I am not a litigation lawyer, so my arguments have been in the form of negotiations for various corporate transactions. Having said that, I did appear quite briefly in court, when I did a short stint in the field of litigation with a senior lawyer, Mr. Hakim. He put great faith in me and coaxed me to appear in one of his matters before the Hon'ble Bombay High Court, which I did, and thoroughly enjoyed the experience.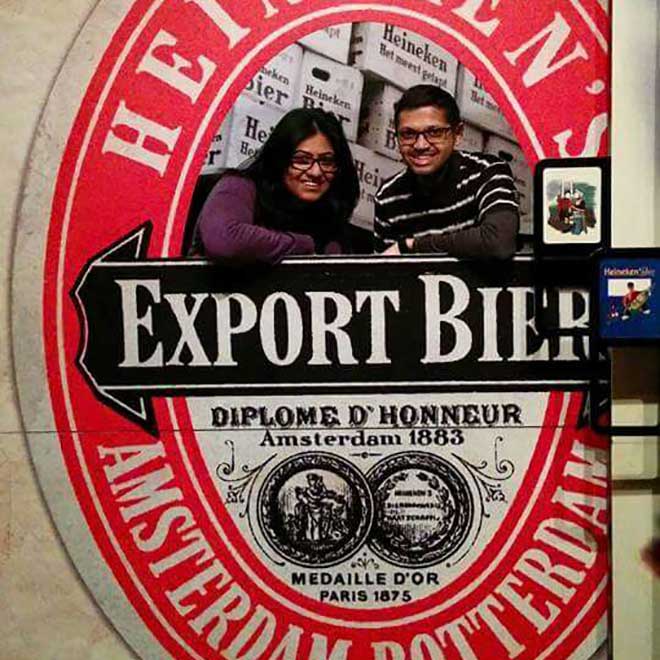 Can you describe the nature of your work as a young advocate? 
I have already spoken on the type of work I handled as a young lawyer in the corporate department in Kanga & Co. Being an intrinsic part of various transaction teams while working here, and also getting the benefit of personal interaction and guidance from the Senior Partners of the Firm, helped me to get an inside edge, which I believe has taken me a long way. When I left Kanga & Co., I was again fortunate to be working with another brilliant lawyer, Ramesh Vaidyanathan, at his firm Advaya Legal. I got to learn a lot working with him as well, especially the subtle nuances of dealing with various types of clients, both domestic and international, and always delivering to their satisfaction. He has this amazing knack for simplifying and explaining complex legal issues, to arrive at the most effective/practical solutions, which I have tried my best to imbibe.
My biggest challenge as a young lawyer, was to step out of my sheltered cocoon, and create an identity for myself, to stand out and hold my own right amidst a brilliant and dynamic set of peers and colleagues. This healthy competitiveness helped me in keeping on my toes during those initial years, and not slackening my pace, which I believe is crucial for all young lawyers. Whatever the odds, you have to keep going at all times if you want to create your own niche.
How did you come to be a Partner at ANB Legal?
ANB Legal was the start-up legal venture of one of my good friends, Ashish Bhakta, who is one of the best lawyers I have known. I first met Ashish during my days at Kanga, where he was a Partner when I started my internship. Subsequently, he shifted to London, U.K. and was working there with one of the reputed international law firms. However, due to personal reasons, he had to relocate to Mumbai around the end of 2013. His offer to practice independently with him and his newly started firm ANB Legal, came at just about the right time for me. At that time, I was looking at shifting my practise to part-time independent consultancy, which would give me the discretion and flexibility to manage and devote half of my time for certain family and business interests.
Today, I am back to full-time legal practice, and am the partner in charge of the corporate practise at ANB Legal. As a part of my role here, I devote equal importance and time to grooming my colleagues and interns, as I do to executing work, and that's one of the things that I enjoy the most. At ANB Legal, we strongly believe that whoever comes to our Firm has to learn, and benefit from our knowledge and experiences. Our principal and senior associates now handle a lot of independent work, however I make it a point to always be available for them, whenever they require. I also try and keep pace with new knowledge management practices, and strive for constant improvement in all aspects of our work.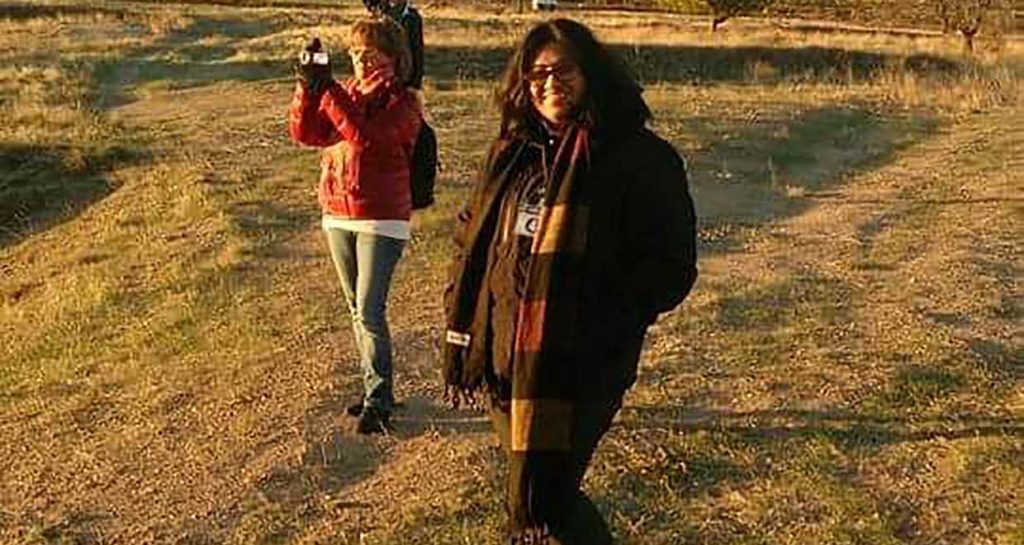 What is your opinion of the Indian IPR regime?
I think one of the biggest challenges facing our present IP laws, is to keep up with the fast evolving, and ever-changing technology. Blogging, Facebook, twitter and other social media, as also various apps and web-portals for conducting your business online, have put forth a completely new sphere of intellectual property and intellectual property users, that were unheard of earlier.  Owning, managing and exploiting your intellectual property in such scenario, without compromising it, has itself become a challenge. Our IP laws need to be reviewed and updated frequently, to be in sync with these real-time developments and trends. The fact that we have realized this and are initiating steps in the right direction, is evident from the recent move of the Government, by introducing the online filing process for registering Trade Marks and revamping the Trade Mark Rules a few months back. More such updates need to be initiated pro-actively.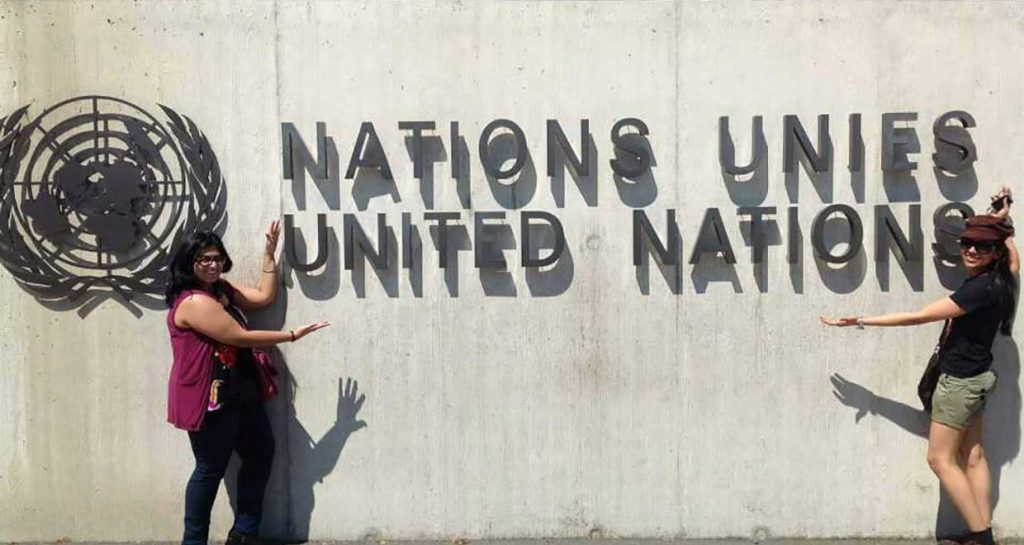 Can you give our readers some advice that will help to increase their chances of getting published?
Good content, written from the heart and well researched is always appreciated. Do not hesitate in sharing your thoughts and views, merely because they are not in line with the popular opinion. Explain your rationale with logic and illustrations, wherever possible. You never know when a good appreciative reader takes your content higher.
In your opinion based on your experiences, does law school prepare a student sufficiently for all the things expected from them after graduation?
No, academic knowledge gained from law schools is necessary, but not entirely sufficient. It needs to be supplemented with practical training and exposure, through various internships and projects.
Do you think that methods of alternate dispute resolution such as arbitration are the future of dispute resolution in India?
I think that arbitration as the most effective mechanism of alternate dispute resolution, has great potential and future, specially in India which is a fast growing economy, and likely to be one of the major business hubs of tomorrow. Since I am mainly involved in corporate law and transactional work, I don't think I am the right person to comment on the required reforms as such. However, I can surely say that I feel the need for an effective ADR mechanism more and more, while being involved in an increasing number of cross-border negotiations and global transactions.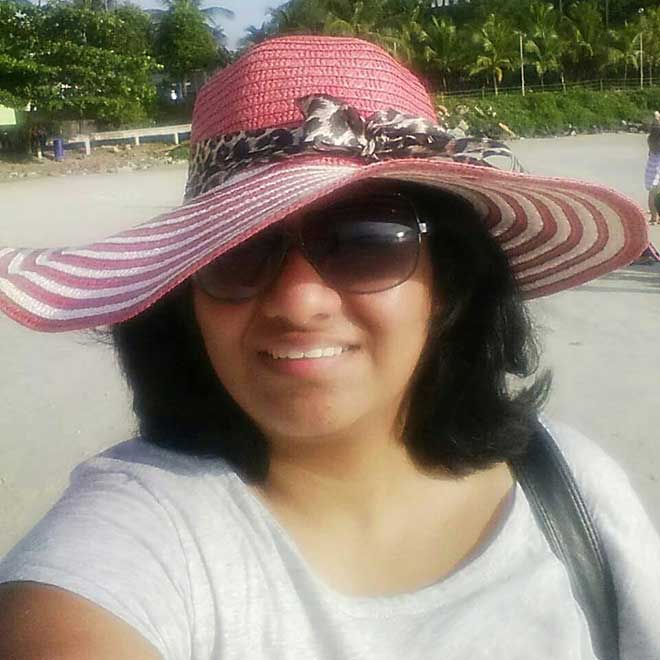 What is your opinion on the recent proposal to allow foreign law firms to operate in India? 
If it's going to be a level playing field, competition is always welcome. We should have faith in ourselves. I don't see any reason to block them from the legal field in India, specially since they already have been here in other professional fields like tax and accountancy. Professionals who are good, will anyways manage to keep up with the changing times, and don't really have to worry. Other impact will have to be seen. Whichever way, it should definitely benefit the clients. Let's wait and watch!
How do you remain updated about the developments in the numerous areas of law that you deal with on a daily basis?
Unlike our seniors, we have the advantage of the digital and online world, which makes this task much much easier than the herculean process that they had to adopt to gain knowledge and updates. Today, you have access to various knowledge-share hotlines, websites, apps, etc. which help you keep on top, with minimal effort. Also, conferences and news-letters and magazines on various legal issues and trends are good options to help keep up.
What advice do you have for our readers who are primarily college students?
Be true to yourself and the profession, and in turn, the profession will surely give back to you, sooner or later. Don't have a closed mind and be open/receptive to new opportunities and ideas. You never know where it may lead you. Last but not the least, don't be intimidated and lose yourself in the jungle out there, forge your own path ahead.  Keep your faith and do not give up, ever!