This interview has been published by Priyanka Karwa and The SuperLawyer Team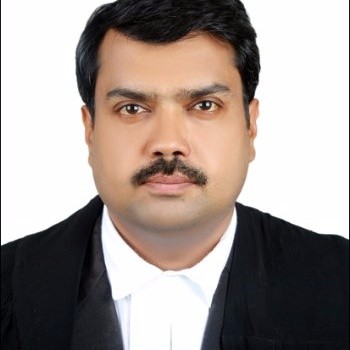 What led you to pursue a career in law and alternative dispute resolution (ADR)?
To be a part of justice delivery mechanism, and to uphold the constitution of India, I took law as a professional career. Peace-making efforts, and to build a global career, ADR is the best choice. Practising negotiation, mediation and arbitration, with the emergence of ODR is the path for professional advancement to me.
Could you tell us about your educational background and how it has contributed to your career in law and ADR?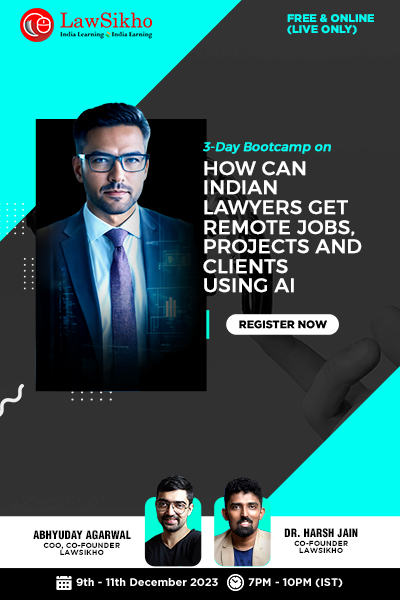 I am a Law Graduate from Govt. Law College, Ernakulum, under the M.G. University, Kottayam, Kerala. Masters in Business Laws from NLSIU, Bangalore; and MA in Economics from GIPE, Pune. The mix of Economics and Commerce, as the base education, with further certifications in Arbitration / Mediation and Negotiations helped me to concentrate on commercial disputes and resolutions.
You have been practicing law and ADR for over two decades. How has your experience evolved over the years?
Over the years I gained more exposure in negotiations, conciliations, mediations and Arbitrations. The more exposures in Banking and Finance as a Corporate In-house counsel helped me to become a professional in Corporate Laws, Debt Counselling cum Mediations and Arbitrations.
Could you explain your role as an Associate Arbitrator at the Chartered Institute of Arbitration (ACIArb), U.K? How has this position influenced your work in ADR?
The association with CIArb helped to get sufficient exposure in International Arbitration, and more particularly as to writing of Arbitration Award. This helped me get enough confidence in handling Arbitrations, as a sole arbitrator, and ultimately to get branded as a dispute resolution practitioner.
You are an accredited arbitrator and mediator at the Indian Institute of Arbitration and Mediation (IIAM). How has this accreditation impacted your career in ADR?
The accreditation further helped me to get branded as a DISPUTE RESOLUTION EXPERT in the Indian ADR Market; and got associations with National Law Schools and Law Colleges, in various capacities like Guest Faculty, Judges for International Mediation , Negotiation and Arbitration competitions, conferences and symposiums e.t.c.,
You have also been involved in several international law school competitions as a panel judge for arbitration and mediation. What motivated you to participate in these competitions, and what have been your experiences?
Participation in competitions and conferences enhances the networking among likeminded professionals. Moreover, we understand the progress of the law and ADR through the young minds in law schools, and emerging practices in ODR & AI.
As a partner at King Stubb & Kasiva, Advocates & Solicitors, you practice arbitration and litigation across three cities in India. What inspired you to establish this partnership, and how has it contributed to your work as a legal expert?
Association with King Stubb & Kasiva, Advocates & Solicitors, opened the doors for practice of International and National Arbitration litigations of prominent corporates. Exposure through such association is unique and inspiring, and enhanced my legal expertise.
You are a member of several ADR societies, including the Asian Institute of Alternative Dispute Resolutions (AIADR), Kuala Lumpur, and the Nani Palkhivala Arbitration Centre in Chennai. How have these societies contributed to your work in ADR?
Association and membership with credible ADR institutions in India and abroad is crucial in developing ADR as a professional career, and I gained immense knowledge, information and networking through the same.
You have completed several training courses in arbitration law and practice, including the Advanced Course on Arbitration & Mediation Procedure under WIPO Rules – WIPO Academy. How have these courses helped you grow as a legal expert in ADR?
IPR and ADR is an emerging field with international scope in practice. WIPO Academy standards of ADR in the domain field of IPR is unique, and the ultimate course of global reputations; and further the course gives opportunity for international networking of IPR professionals and ADR Experts.
Get in touch with-