This interview has been published by Priyanka Karwa and The SuperLawyer Team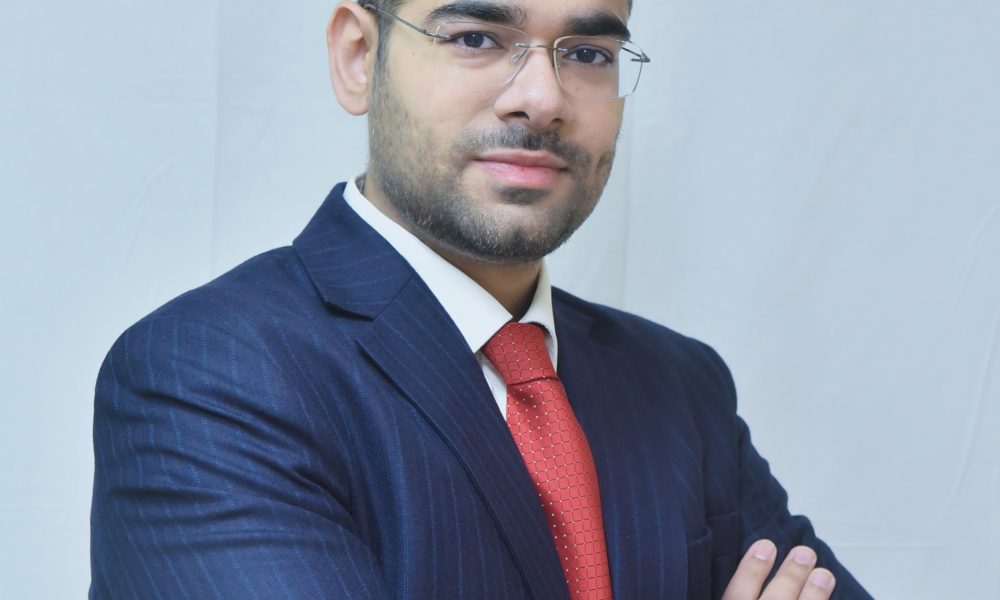 To start the conversation, please tell us about your decision to pursue law. You graduated with an Honours in Economics. What made you choose the legal profession?
Pursuing law was somewhat of a passive decision. My grandfather and uncle were both Senior Advocates of the Supreme Court. Although I did not have much first-hand exposure to the profession with them, given that law runs in the family, it was always in the mix for me. So when I completed my Economics degree and was considering my next move, naturally, law was one of the options. My father nudged me to enrol at the Faculty of Law at Delhi University and that was that.
What drew you to corporate law instead of litigation?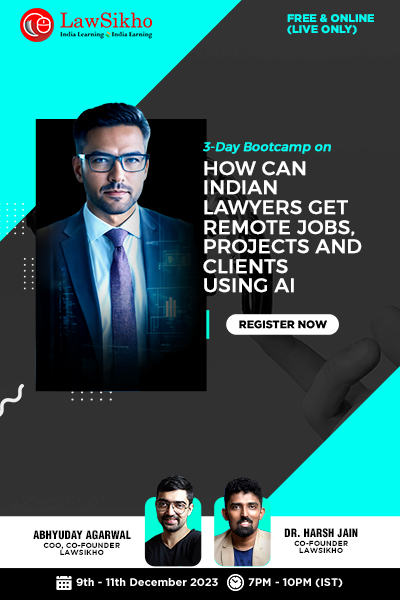 I did intern with a few litigation chambers but most of my time was spent with corporate firms, the longest stint being at Phoenix Legal. I was instantly drawn to the extremely professional set up of the firm and the finesse and sophistication with which the firm's lawyers were able to advise businesses. I was also fascinated by how corporate law allows you to have an insight into the entire workings of a business. A corporate lawyer plays a key role in advising a business through its entire life cycle – from setting up, operationalizing and carrying on day-to-day activities to shutting shop.
You have been with Phoenix Legal since you started practising and have risen up the ranks at the Firm. You have also earned accolades from global ranking agencies. According to you, what does it take to make a successful corporate lawyer?
I have been rather fortunate, having had the right guidance, exposure and support from my colleagues and clients and I think these factors go a long way in shaping the career of a young lawyer. Having said that, the usual ingredients of hard work, focus and dedication are pre-requisites in our professional without a doubt. Clients expect their lawyers to be professional, responsible and reliable. The journey can be a grueling one and so it is important to hold on to something that keeps you driven and motivated. This could be anything – a knack for problem solving, a competitive streak or something else.
How important is it for young lawyers to have a mentor to guide them and look up to?
Extremely. I have been privileged to have been surrounded by accomplished and well-rounded professionals from the start of my career and have drawn guidance and inspiration from them. So personally, I feel a great sense of responsibility towards training and mentoring younger lawyers. In my view, this is key to building a strong ecosystem and a successful corporate practice. A young lawyer's formative years can be gruelling and it is important for them to have the right guidance. I believe it is also important for leaders and senior lawyers to build an EQ. Something that is surprisingly uncommon in our profession.
You have diverse experience in different areas of corporate laws. What are your thoughts on the generalist vs. specialist debate?
Given the pace at which the legal and regulatory environment is evolving in our country, the specialist lawyer undeniably has relevance today. But for me personally, being a generalist has been what I enjoy most about my practice and I've been fortunate enough to have had that exposure from ground zero. From advising on an M&A deal one day to dealing with a tax or regulatory proceeding the next, it keeps me on my toes. I am constantly exposed to new areas and issues of law which I feel has given me a well-rounded perspective. I feel that clients do see value in a professional who is able to provide a holistic take on a business problem.
What do you find most rewarding about your work?
The satisfaction that comes with resolving a business problem for a client. This could involve something as big as achieving a successful outcome in an M&A transaction or legal proceeding or something as small as providing a clear response to a client's query.

Where do you think the practice of corporate and commercial law is headed in the years to come? How do you see things evolving?
I think legal as a function is being viewed more and more by businesses as a business-enabler rather than a cost centre. There is a flurry of regulatory activity across the country and businesses are more compliance conscious than ever before. In-house legal teams have grown in size and are increasingly active. AI and legal tech already has heads turning and will undeniably make an impact. At a macro level, I feel that a lot of the inefficiency that exists in the system will be weeded out. My sense is that clients and businesses will tend to look more for strategic and high-level advice and corporate advisory as a practice will grow. This brings a big smile to the face of a corporate advisory lawyer like me.
As a corporate lawyer in private practice, you must have a busy schedule. Please tell us how you maintain a work life balance.
That's simple – I don't ! But on a serious note, 'pockets of time' has been my mantra. You will often hear me throwing around this term with a younger lot of lawyers. As corporate lawyers, we are constantly struggling to find the right balance. I feel that both during the busy phases and lighter ones, it is important to find and utilize those pockets of time, however fleeting they may be, to recharge. What works best for me is listening to music, playing the guitar, taking time out for a run or spending time with my family. With a bit of planning, efficiency and a supportive team, this is achievable in most situations.
Finally, what advice do you have for our audience of young lawyers eager to make careers in corporate law?
Take ownership of your work. Deal with every task as if you alone are responsible for it. Think like a Partner from day one. This is one the best pieces of advice I've received. My own two bits you ask? Work hard but also work smart. You will deal with a variety of clients and colleagues and different things will make them tick. Be adaptable and perceptive.
Get in touch with Akshay Sachthey-