Satej graduated from ILS Law College in 2008. Since then, he has been working in the field of corporate law. His first job was with GSPL, Gandhinagar, where he worked for close to two years. His work there was primarily related to exploration laws and laws related to sale and distribution of natural gas. He was also engaged in contracts with respect to natural gas. Post that, he returned to Pune and started working with Zensar Technologies as an Executive. He was involved in negotiating and finalising contracts like MSA, SoW, MoU, NDA, etc. He was also involved in IP and litigation matters. Thereafter, he joined KPIT Technologies in 2013. He then came back to Zensar as Manager in 2016.
In this interview we speak to him about:
His experience at KPIT Technologies
His experience at GSPL
His role at Zensar
What would you like to say to our readers in the manner of an introduction of yourself?
I work as a Manager in legal dept of Zensar Tech in Pune. I primarily look into contracting and IPR.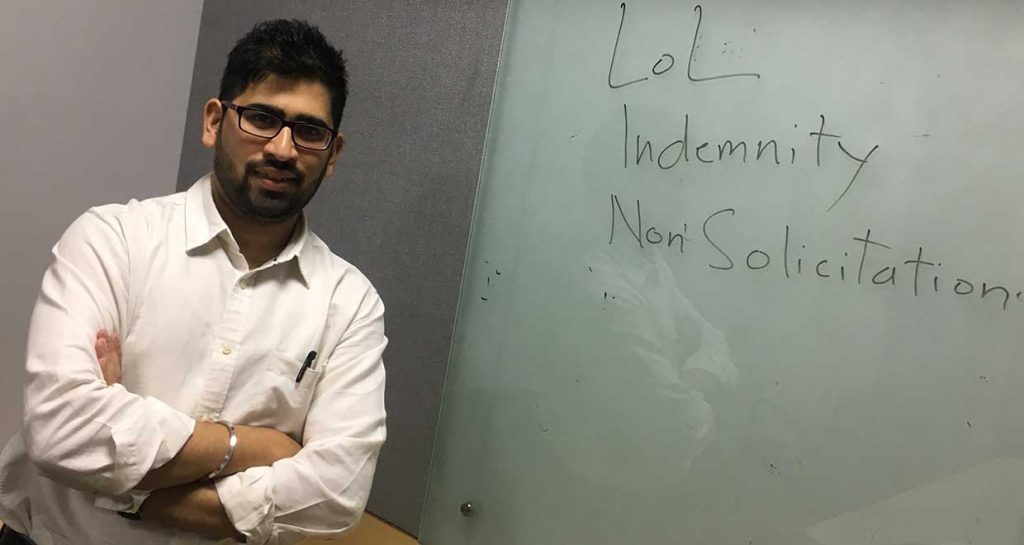 What motivated you to pursue law?
I am first generation lawyer. It was actually my mother who convinced me to get into this profession. I did consult some professionals too before taking up law as a profession.
Tell us a bit about your college days at ILS Law College. 
ILS gave me a very fulfilling and enriching five years. I can't claim that I was particular good in academics. It was around third year of my course I realised that I would pursue Corp Law as area of specialisation. My seniors and faculties helped me a lot in coming to this conclusion. They were always very helpful.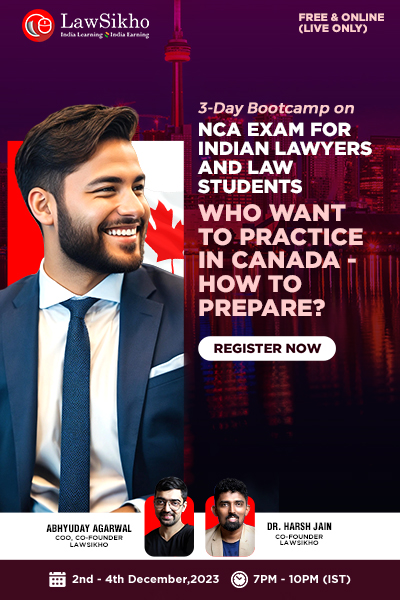 Could you tell us about the internships you took up, and what you learnt from those experiences?
I did my internships in Little and Co. and then at HDFC Bank. Both my bosses were very kind and they taught me various things about the profession. I believe the internships are very important for students. However it is also equally important to prepare yourself for the internship and work really hard.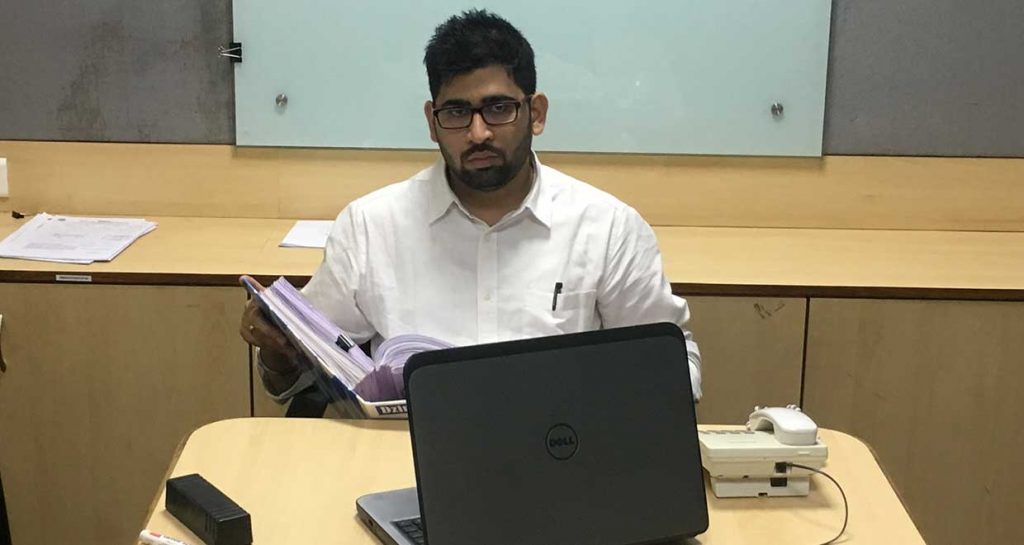 What advice would you give students in avoiding a decision paralysis?
It should be decided on the basis of your strengths and your interest. Discussion with your seniors, faculties and mentors can help a long way. I do believe there is a gap between the academics and the profession. Colleges should do more so that the professionals meet and guide the students. It will help them greatly. I am willing to participate in such programmes. If students benefit from it I will be delighted.
What areas of law interested you during your legal education?
Corp law and IPR.
Tell us about your early professional experiences at GSPL, Gandhinagar. 
GSPL was a campus placement. It was an exciting place to work. Working in energy company is always challenging and full of learning. I wanted to start my carrier with a stable company. GSPL enjoys a good reputation in market.
What was the transition like from a law student to lawyer?
It was a difficult one, I must confess. Suddenly, everybody expects you to be all serious. But as you grow and get accustomed to it you start enjoying it.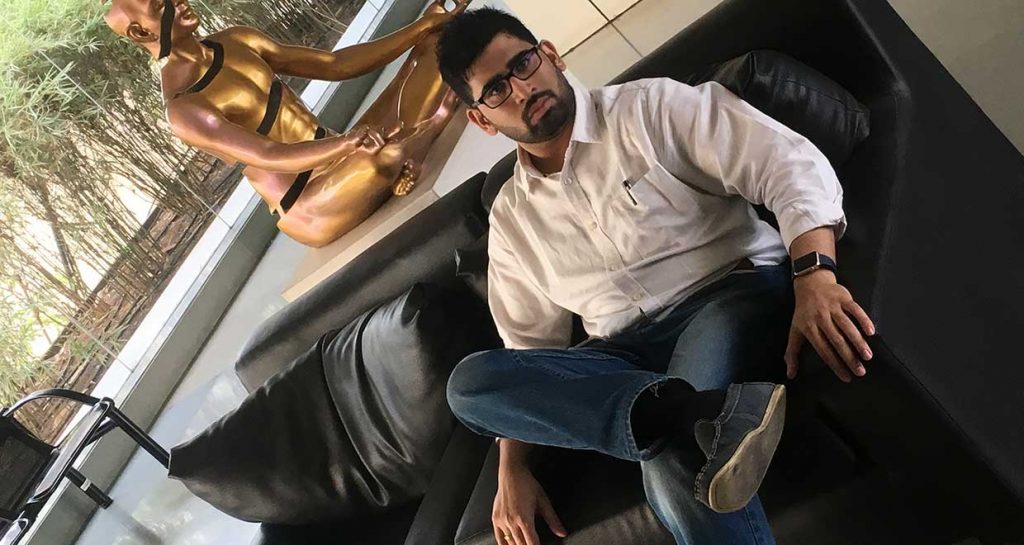 What prompted you to take up a position with Zensar Technologies Limited? 
I wanted to get hang of IT field. Zensar being in Pune was also one factor. It was a great learning experience. I did get opportunity to work on a few large deals. Also working on IPR matters was great.
What were the challenges and learning opportunities that you were faced with at Zensar?
Challenges were aplenty. Also coming to IT from energy sector wasn't that easy. But apart from that there were many learning opportunities in contracting and IPR.
How did working with KPIT Technologies help you diversify your work profile?
Working with KPIT was great. KPIT being heavily present in automobile and smart transportation it was very different working with them.
On what parameters do you choose the projects you work on?
I generally don't get to choose my work. That's the reality of corporate life. But the plus side is you get to work on everything and it helps building your profile.
As the Manager –Legal at Zensar Technologies Limited, what does a typical working day look like for you?
Typical day consists of drafting and negotiating contracts with a few meetings thrown in between.
What are your interests outside law?
I like listening to music and travelling. On a typical weekend I for long walks and play TT. Also I am bit of a movie buff.
Giving the dynamic nature of the field you practice in, how do you keep yourself updated about the latest happenings in the law?
News, online portals, magazines.
What advice would you like to give our readers, who are mostly law students and young lawyers?
I am not sure if I am someone who is entitled to give advice. It surely helps to understand your interest early on in your career. Also, do work on strengths and keep talking to your seniors. But don't forget to have your share of fun and unwind.