This interview has been published by  Priyanka Karwa and The SuperLawyer Team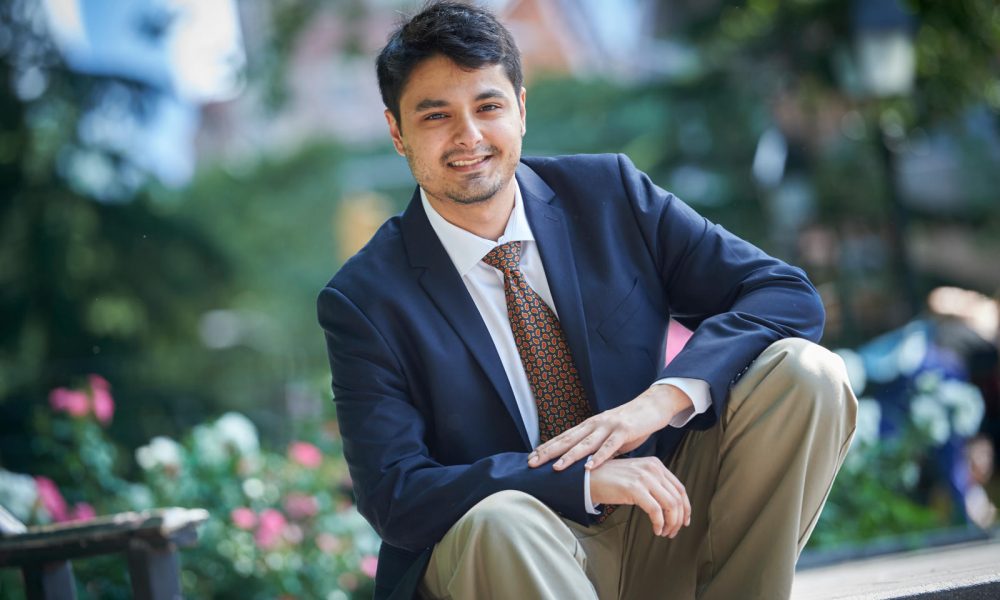 Sir, please tell us about your journey and how you ended up pursuing a career in law? What inspired you to choose this path?
I was working after I completed my graduation in Economics and I felt the need to study further. At that point, an MBA seemed like it would require many more years of work experience, so I decided to look into becoming a lawyer. The idea of law school aligned with my idea of writing, researching and discussing laws and policies – all of which were activities I enjoyed.
With your combined academic and working experience in legal counseling within various business environments, what have been the most valuable lessons you've learned along the way?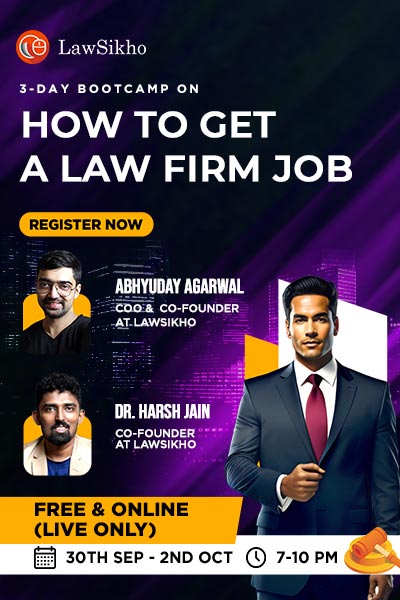 I think I have learned what kind of mentor to be and what not to be. I have had bad bosses, and some very good ones. Therefore, I know what not to do. On the technical front, I have learned how to redline and draft agreements which is a skill we have to keep getting better at as we progress in our career.
In your previous roles, you have been involved in regulatory compliance, risk anticipation and management, as well as contract review. Could you share some examples of challenges you faced in these areas and how you successfully navigated them?
Initially I found some of these agreements daunting and confusing to say the least. But with the right levels of practice, and some help from other colleagues and mentors, the process of reading an Agreement became more easier for me. I recommend having a checklist or some flow of standard steps so you don't end up missing out on the fine print!
You have been responsible for overseeing vendor management for new contracts, contractual work, litigation, and licensing. Could you discuss a project or initiative where you implemented a vendor management process that had a significant impact on the organization?
In my previous role, I built out a vendor management policy that was adopted by the organization. This was an opportunity for me to understand the pain points of different stakeholders and work with them in creating a policy that reflected their concerns. Eventually this was created into an updated version as well and impacted the business in a big way.
Throughout your career, you have demonstrated strong analytical and critical thinking skills. Can you share an example of a complex legal problem you encountered and how you approached its resolution?
I remember negotiating in a conference room over a force majeure clause and whether the pandemic was still foreseeable or unforeseen. I just tried to understand the other party's perspective and my approach was to come to a gradual resolution with a more give and take mentality as we went along with the contract negotiation.
Communication is a vital skill for any legal professional. How have you utilized your oral and written communication skills to effectively collaborate with colleagues, clients, and stakeholders?
This is something we have to keep working on. Whether it is emails, or even speaking to clients and stakeholders on the phone – we are always communicating. I try to keep my emails short and my tone to be friendly or business casual for the most part. I typically find that if you are not able to deliver, sending a holding email can be an effective way to buy some time and not disappoint.
Lastly, based on your extensive experience, what advice would you give to fresh graduates who are just starting their careers in the legal field? What key skills or mindset should they focus on developing to succeed in this profession?
Be ruthless. Take feedback seriously, but never to heart. Also it only reflects how you were at that particular point in time and never a reflection on your future opportunities or ability. Everything can be taught and learned – no body is born with the ability to decode legislation or draft agreements. Similar to driving, we all are learners and keep practicing our craft to be so in the "practice" of law.
Get in touch with Samarth Chaddha-