This interview has been published by Priyanka Karwa and The SuperLawyer Team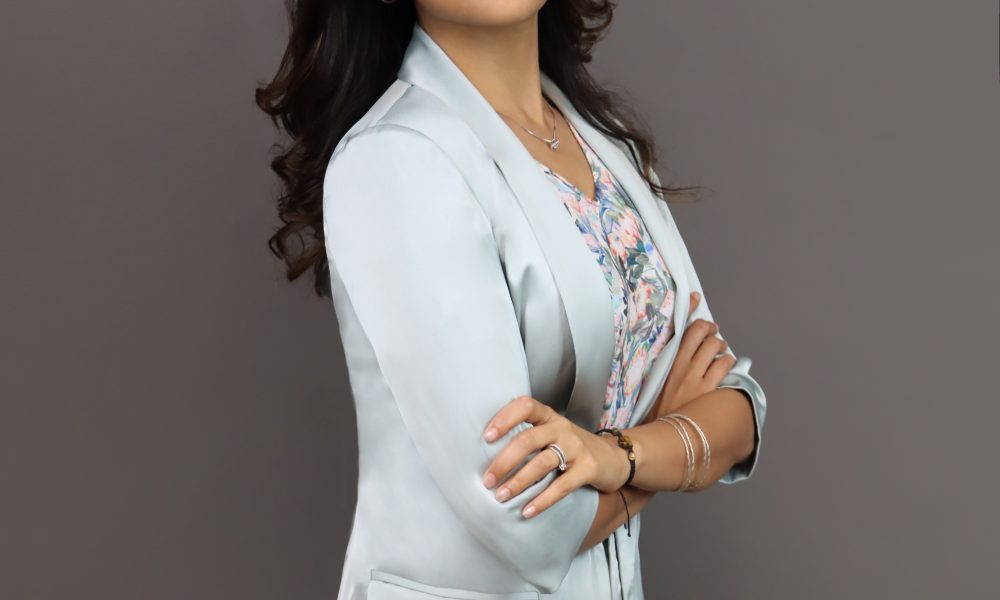 Ma'am, can you please tell us about your educational background and how you ended up pursuing law at Columbia Law School?
I moved to Mumbai in 2008 to pursue my bachelors in law degree from Government Law College (GLC). After graduating from GLC Mumbai I started my career in the real estate team of the law firm Wadia Gandhy & Co. post which I joined the real estate team at JSA during the course of which I also got the opportunity to work on a few corporate deals. It is during this transition that I realised that I truly enjoy corporate law. To further hone my skills in corporate law, I decided to pursue my masters at Columbia Law School, New York where my course work was focused on corporate law.
You co-founded a boutique law firm in Shanghai tailored to serve Indian multinational companies. What motivated you to establish this firm, and what challenges did you face in the process?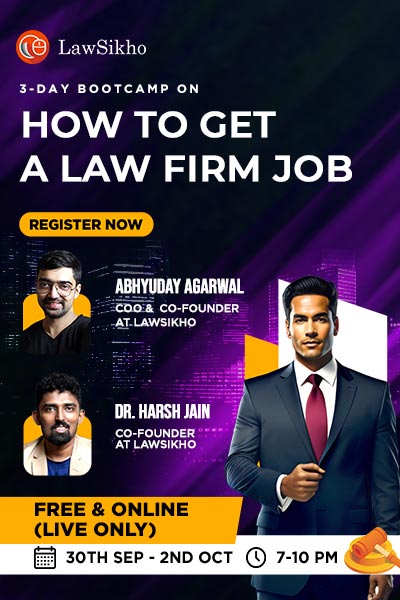 When I moved to China, I got the opportunity to engage in a lot of business development activities. It is at this stage that I realised that along with being a lawyer I thoroughly enjoyed being an entrepreneur as well which made me want to explore the business side of the legal industry more. This is what motivated me to establish a firm along with my partners from Central Asia and China.
The legal industry is extremely competitive as there are so many players in the market. Considering my firm is relatively new in the market, we always have to go the extra mile to gain the trust of our clients to get more engagements from them. This continues to be a challenge but at the same time motivates my whole team to deliver better results.
During the course of your career, you have had the opportunity to represent large private equity funds, corporations, and banks in domestic and cross-border transactions across China, India and USA. Could you share some of the most memorable or impactful transactions you've worked on and the lessons you've learned from them?
While I was working at Trilegal, we represented the Edelweiss Group on an investment of USD 75 Million from Kora Management. This transaction till date has been the most challenging yet impactful transaction for me so far as this investment was spread across multiple business lines under the Edelweiss Group and some being in the financial sector was heavily regulated. The timeline for this deal was also very short which added to the complexity. Despite these challenges, I learnt how to manage strict deadlines and drafted complex deal documents which helped me grow as a corporate lawyer.
As for China, my whole experience has been a huge learning curve. Not only does language add a challenge but also having to learn the nuisances of practicing law in a civil law country has been extremely challenging yet exciting at the same time.
You have been recognized as one of the "Top 10 Women Leaders from China" by Women Entrepreneur Magazine in India. Can you tell us about your experience as a female leader in the legal field and any challenges you have faced?
Being in an industry which is primarily male dominated is challenging as there are some unconscious bias which exist. However, I think I have been fortunate to have worked with the right people and right team who have always seen the value I can bring to the table despite being of the opposite gender. That being said in a few instances where I have felt that bias, I have not shied away from being outspoken and standing up for what I am deserving of.
Lastly, based on your experiences and success in the legal field, what advice would you give to fresh graduates who are considering a career in law?
The legal field is going to be challenging in the start no matter what one may choose to be their practice area. It is however through consistency and hard work that you can excel in the field of law. Like they say "there are no short cuts to success" and in my experience this is particularly true if one is considering a career in law.