This interview has been published by Priyanka Karwa and The SuperLawyer Team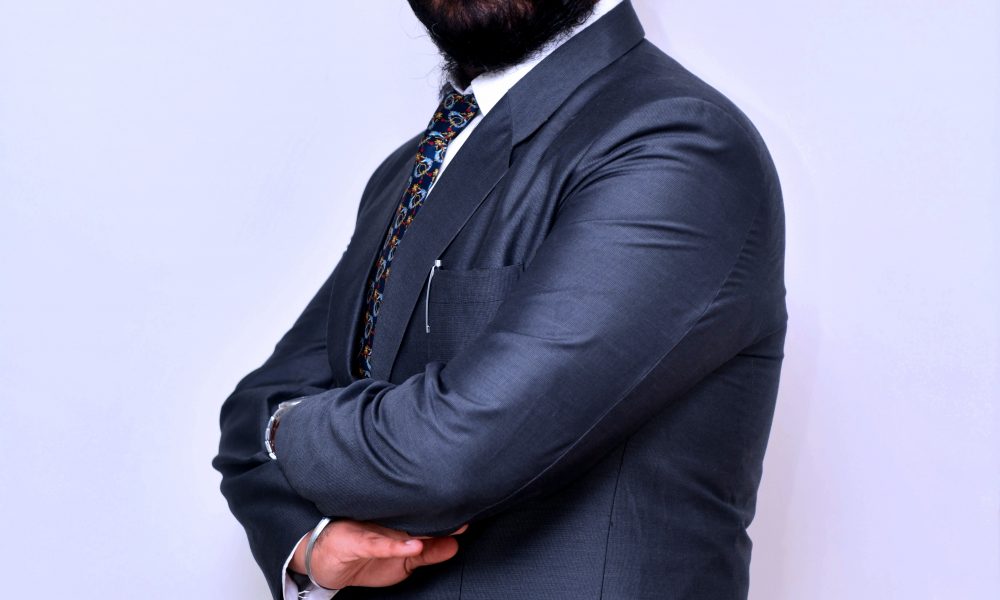 My father is a practicing lawyer who had an established legal practice. From early age when I used to visit my father's office, I used to see the respect, which my father commanded. So, from my child hood I aspired to be a lawyer.
You have obtained a Bachelor's degree in law from I.P. University and completed your Masters at George Washington University. How have these educational experiences shaped your understanding of the legal field and influenced your career?
The mode and technique of teaching law of both the universities is completely different. In my case, I can say that both of them complemented each other. While in IP University it was more of bookish knowledge in George Washington University it was more research-based knowledge. In IP University I studied keeping exams in mind, which was usually when exams were approaching. Whereas in George Washington University I had to study before each and every lecture and used to end up spending double the time of lecture to prepare for class. If you don't study before the lecture you are not able to understand the lecture. In George Washington University they encourage you to ask questions and method of teaching is more interactive.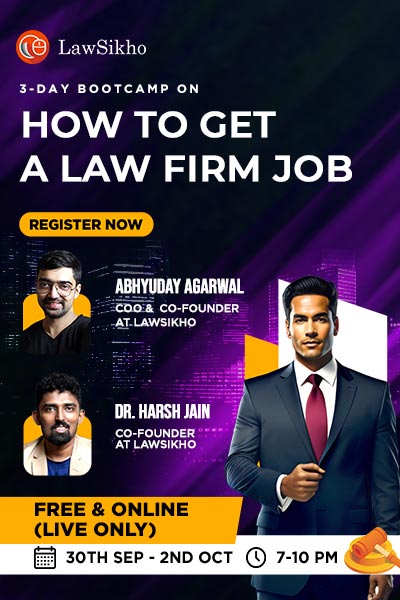 You have extensive experience in commercial dispute resolution, arbitration, and corporate advisory. Could you tell us about some of the high-profile cases you have been involved in? What were the challenges you faced, and how did you navigate them?
The firm is handling work of about 25 corporate clients. There are multiple high profile matters our firms are handling. I will share about one matter before NCLT Mumbai in this matter director ship of a director was cancelled on account of non-compliance of certain provision of Registrar of Companies. The said director took an interim injunction from NCLT regarding his expulsion from Board of Directors as the said director held a significant minority shareholding. We took up the matter on behalf of the company and presented before the court as to how our act is influenced by directives of Registrar of companies and was justified in the circumstances and it was not a case of suppression of minority shareholder. The Hon'ble court was pleased to vacate the injunction order and had decided the matter in our favour.
You have authored several articles on various legal topics. Could you give us an overview of some of the key subjects you have covered in your articles? Why did you choose to write on these specific topics, and what impact do you hope they have on the legal community?
Most our articles have been on Arbitration, Contracts, Commercial Laws and Company Law These topics were chosen keeping in mind that they are my strength area with objective to make people and in-house counsel enlightened about the legal nuances of these subject. At Ahuja Law Offices we believe that knowledge increases by sharing and when we write on a subject the subject attains more clarity in our own mind.
In your experience, what are the essential qualities and skills that a successful advocate should possess? How have you cultivated these qualities throughout your career?
An advocate should always post questions and find answers. One needs to develop an analytical bent of mind and logical thinking. Reading and research is essential in legal profession. One should not forget that law is based on logic and necessity. One has to think out of the box to get relief for their clients. You have to give advice to your clients based on what is in best interest of your client and have to win the client's trust.
The legal landscape is constantly evolving. How do you stay updated with the latest developments and changes in the field? Are there any specific resources or strategies you would recommend to aspiring lawyers?
One has to keep oneself updated with regard to legal and economic developments in his field of practice. For commercial litigation one should go through business newspapers and magazines to understand new issues that are arising in the business field and should work on solution for the same.
Can you share a memorable case or moment from your career that has had a significant impact on you personally or professionally? How did it shape your approach to practicing law?
Every matter has its own importance and you learn new things from each and every matter. The quality of the legal profession is that you face new challenges in every matter and you never feel monotonous. In my collage days I was interning with Mr. Sidharth Luthra, Senior Advocate, at that time Mr. Luthra was handling matter on behalf of Facebook. In that matter I learnt on what arguments a lawyer should focus and how a lawyer has to cover the weaknesses of the case, while arguing a matter before court.
Based on your knowledge and experience, what advice would you give to fresh law graduates who are just starting their careers? What are some important factors they should consider as they enter the legal profession?
They should understand that there are no short cuts to success in legal profession. For first few years a budding lawyer should concentrate on learning work and developing skills. When they know the work money will start flowing automatically. If they will focus on money part in the initial years then they will not make the progress in the profession they deserve.
Gin touch with Varun S Ahuja-