This interview has been published by  Priyanka Karwa and The SuperLawyer Team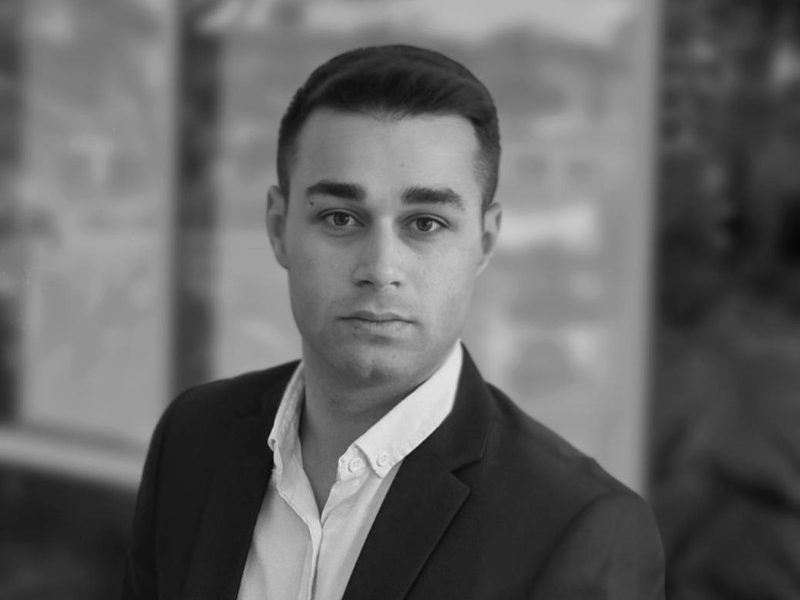 Was a career in law, your inner childhood dream or was it something you got inspired by as you grew up?
I have been inspired as a grown-up, and mostly when I feel it in practice it makes me much more enthusiastic.
You had done your Bachelor's degree at Caucasus University, in Georgia and thereafter chose to pursue your master's degree in International and European Union Law at Vilnius University in Lithuania. What particularly motivated you to pursue a major in International Law?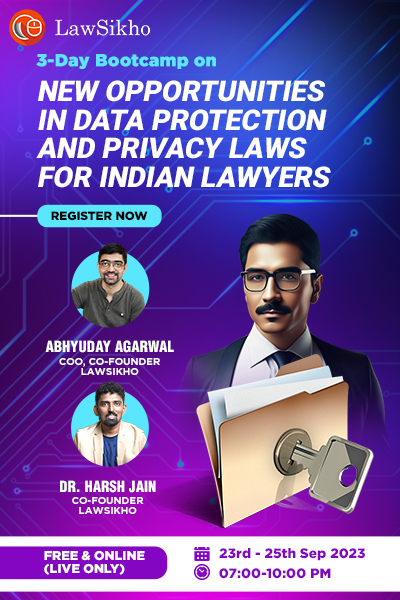 I have an LLB from Caucasus University and two different LLMs from Vilnius University and the Free University of Berlin. Where specializations are in European and International Law and in European and International Business, Competition, and Regulatory Law.
For me, it was always a priority to work globally and not to be forced to work only in one jurisdiction, accordingly with my education I have over crossed the one jurisdiction and gained an international education which then transposed to international experience.
As a student and as a professional what has been your most significant contribution to Legal Research?
I have established and created one shop-stop solution for any kind of business needs from the legal side globally.
Can you shed light on how you have continuously upskilled yourself as a legal professional and what exactly inspired you to come up with your law firm – GERAI LTD – Innovative & Virtual Offshore Legal Hub?
I was oriented toward hard work and huge experiences during my life, based on this, one of my journey was my position as legal researcher where I have gained knowledge in the field where GERAI LTD works, then I made it much creative and established my own company.
How important do you think it is for young legal professionals and law graduates to educate themselves on the concepts of Cryptocurrency, Blockchain, and NFT?
Since Technology Law is a kind of new area of the legal industry, there is a lack of professionals and huge room for development. For creative-minded lawyers, the Technology Law field is an excellent direction.
How and at what point in time do you think a lawyer can select and carve his niche and practice in his area of interest? What would you suggest for young law graduates who want to enter specialization in the early years of their career?
When you are young, you only have your approach based on your perceptions, based on this it is super essential to try your best to see practically how each aspect of work looks in the direction where you fill it is suitable for you.
As the Founder and CEO of GERAI LTD can you tell us what a normal day at work would be like for you?
Since GERAI LTD has clients globally, the day starts with a check of night emails and other references, next step is to utilize everything for future steps and the last stage are the execution of the day plan.
What would be your words of advice for students of law and young graduates who are waiting to make it big in their lives?
Dare to dream and never back down.
Get in touch with Giorgi Kurtsikidze-