Ashish Chandra graduated in law from Delhi University, batch of 2001. His area of expertise includes eCommerce, mobile payment, telecom, media and technology. Ashish is a qualified Company Secretary and a law graduate from Delhi University. Ashish holds specialized diploma in Cyber (Information Technology) Laws from Indian Law Institute, Delhi and a diploma in Intellectual Property Laws from National Law School, Bangalore.
In this interview we speak to him about:
Being a Company Secretary
His experience in the E-commerce sector
His role at Snapdeal
How would you like to introduce yourself to our readers?
Legal buddy for millennials and a perpetual student of law.
What motivated you to pursue law?
Becoming a lawyer was not my career goal during high school. Most of my family members are from medical or engineering backgrounds. Being average in science, I decided to pursue commerce. I started my professional education through the Company Secretary course and thereafter law was the obvious choice. While I was graduating as lawyer in 2000, I saw a huge opportunity in technology and internet related laws and I complemented my basic law education with further specialization in technology, internet and IP laws.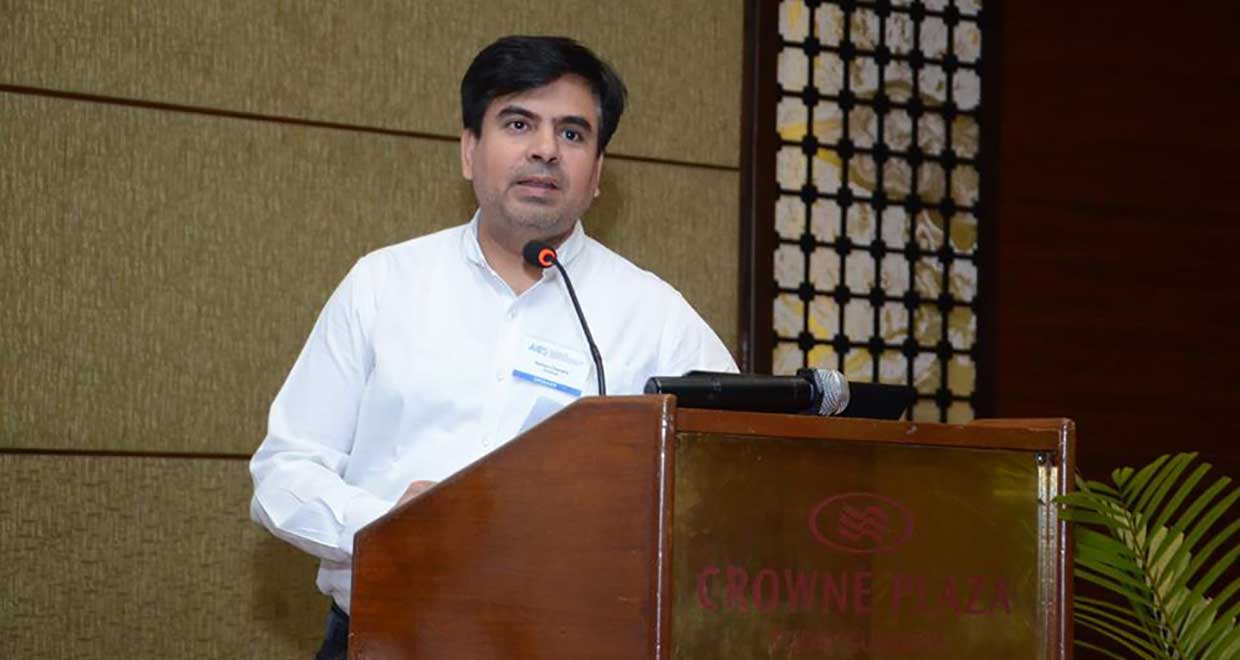 Tell us a little about your days in law school.
I graduated from Law Centre II at Delhi University's South Campus while undergoing my CS internship and thereafter, a day job. For me, studying law was more practical than academic as I was working in a corporate, so I could clearly relate legal principles into real corporate and personal life. Through this I developed a skill which I term it as LAWBI i.e. Legal Acumen With Business Intelligence. Studying law was also detoxing after a day long hard work.
What are your areas of specialisation, and when/how did you go about choosing these?
I was graduating as a lawyer and a company secretary in 2000 and took the decision to build my career in corporate, technology, internet and IP laws. The professional journey thereafter has been satisfying. The choice you make should provide a combination of both professional and financial satisfaction. The other important aspect is to have an open mind and ability to change choices depending upon the business and personal circumstances.
How were the first few years after your graduation?
I have always been an in-house counsel. I saw implementation of law in business and commerce during my law school days. Law school did strengthen my academic roots, but it's the day-to-day grind and time-to-time taking of risk that provided me the ability to practise law more effectively and meaningfully. This also prepared me to take up critical business roles in my most recent stint.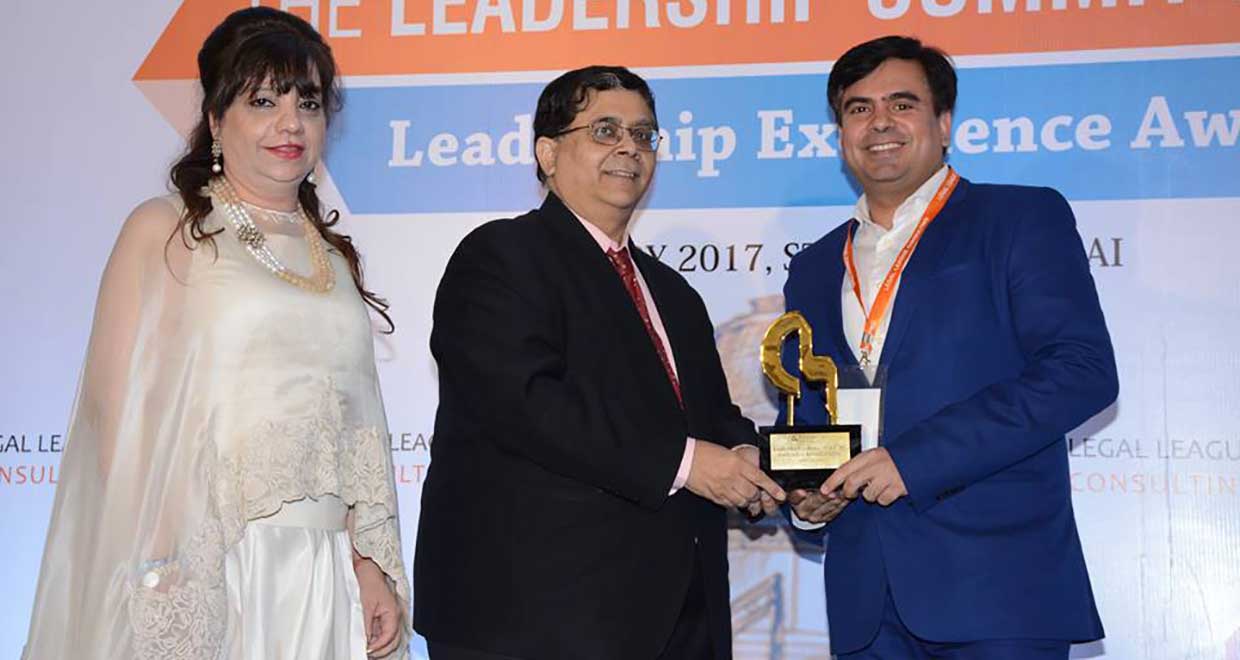 What kind of internships did you undertake during your student years?
I was interning in my company secretary course during my law school days. I would advise students and freshers to choose a place that provides ability to put law into real-life practice, and gives you opportunity to dirty your hands. Internship is the best period to learn the basics of working smart.
When did you decide to complete the Company Secretary course and when did you clear the qualification examinations?
I started my company secretary course right after my commerce graduation at Delhi University. I cleared all my CS examination within two years after my commerce graduation. I started my law graduation after completion of CS exams. I did not want to sail in two boats and wanted to focus on one thing at a time, and also enjoy the life.
What are the benefits that come with combining a CS qualification with an LL.B?
A combination of CS and LL.B. gives you better understanding and appreciation of corporate and commercial laws. It benefits in all aspects of profession for eg: as an in-house counsel, working for a corporate law firm, or corporate litigation and white collar crime law.
Is it cumbersome to complete both side by side?
I don't think so as both complement each other.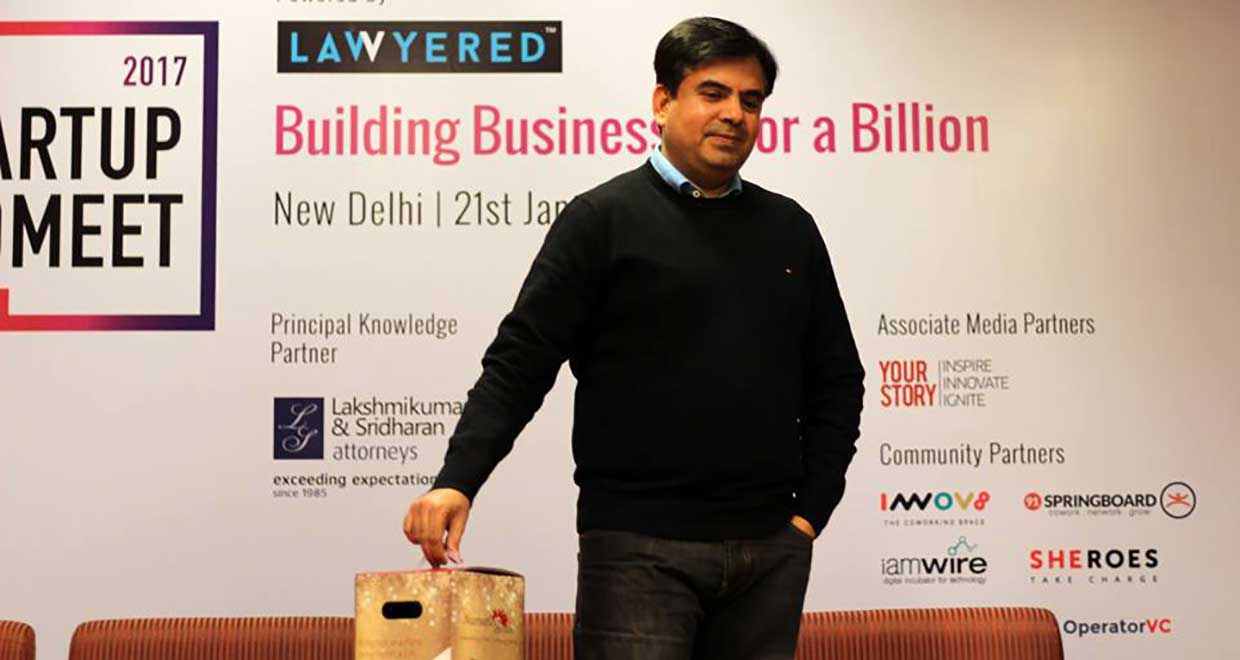 From your vast experience in the corporate sector, would you recommend this environment for fresh graduates?
(Ashish has worked with several corporate giants such as eBay India and Reliance Industries Ltd. in the past, before joining Snapdeal.)
Well, it's not whether you start your career in a corporate or you start your career in a law firm or under an independent lawyer. The most important part is what work you do and with whom during the initial part of your career. You need to work at a place which is growing very fast, and where there are more things to do than there are people to do them. During the initial years, you should in-fact do some part of paralegal work including learn the art of properly stapling the papers, quickly taking photo-copies, learning fast typing and taking quick notes.
What does a regular working day look like for you, as Group General Counsel & Head of Taxation of Snapdeal.com?
When I was the Group GC and Head of Tax, most part of my day used to go in managing my team (internal and external counsels), my peers and my CXOs. Managing people and getting everyone aligned for a common goal in a reasonably safe and stable legal and regulatory environment is the key aspect of any GC. As a GC, you need to evangelize your company's business, its opportunities and challenges to the external world including industry bodies, government organizations and law enforcement.
If given an opportunity, what would you do differently in your career journey up to this point?
I regret not working under a good litigator during the early stage of my career. As a rounded lawyer (even in-house), your job is not completed unless you know court processes and how your contracts and advises be argued before a judge or decided by a judge. Never stop updating yourself in your subject matter, always take a global perspective in your legal research, be a patient listener (adopt 80:20 rule i.e. 80% time in listening and 20% time in relevant speaking), and a great orator with good voice modulation and body gestures.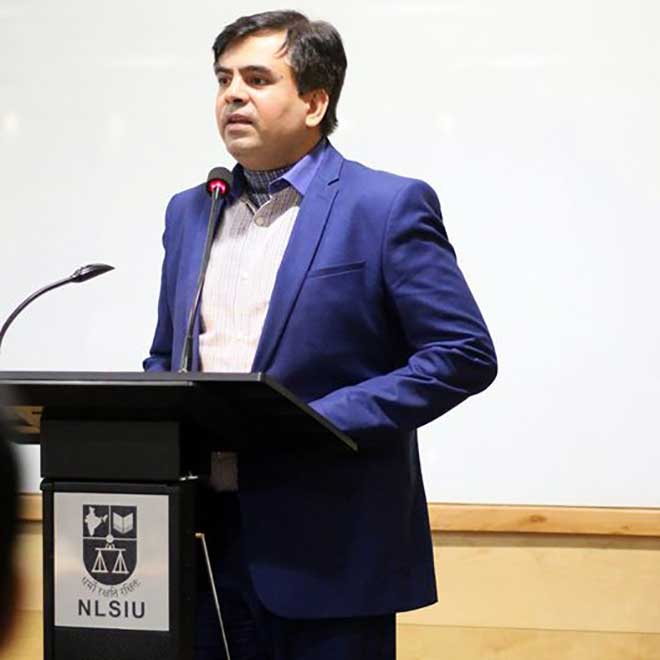 Is there any other suggestion you would like to give to our budding lawyers?
There cannot be a better time to be a lawyer. Analyse your areas of interests and strength, and give your 100%. Lastly, give back to society in whatever form whether time, knowledge, wisdom o wealth. Most importantly, laugh out loud on lawyers' jokes!