Yamini graduated from the Faculty of Law, University of Delhi and cleared the AIBE in 2012. Prior to that, she held a degree in Sociology from Jesus & Mary College, University of Delhi in 2008. Having a keen interest in IPR and litigation, she started her legal career at Anand & Anand and later moved on to work at Global Legal Associates and Lall Lahiri & Salhotra. She then moved to Aquis Search as a Legal and Compliance Recruitment Consultant. 
In this interview we speak to her about:
Her time in Delhi University
Being a legal recruiter
Her experience in IPR
Tell us more about your law school days at Delhi University.
I read law from the University of Delhi while working at S&P Global, and hence, had to juggle between multiple responsibilities during my day. This was not only challenging but very enriching as well since it taught me how to multitask and excel towards something I always aspired to become. The most interesting part of my law school days was the fact that my class had individuals aged between 21 and 60 years and came from diverse professional backgrounds such as civil services, journalism, finance, etc.
The course was structured in a way that instead of theory, it focused on discussions around case studies. This was one of the differentiating factors that made the classes exciting and thought provoking instead of being mundane and boring. The moot sessions provided practice in developing relative arguments and brought together viewpoints from different individuals, which was crucial for a beginner like me.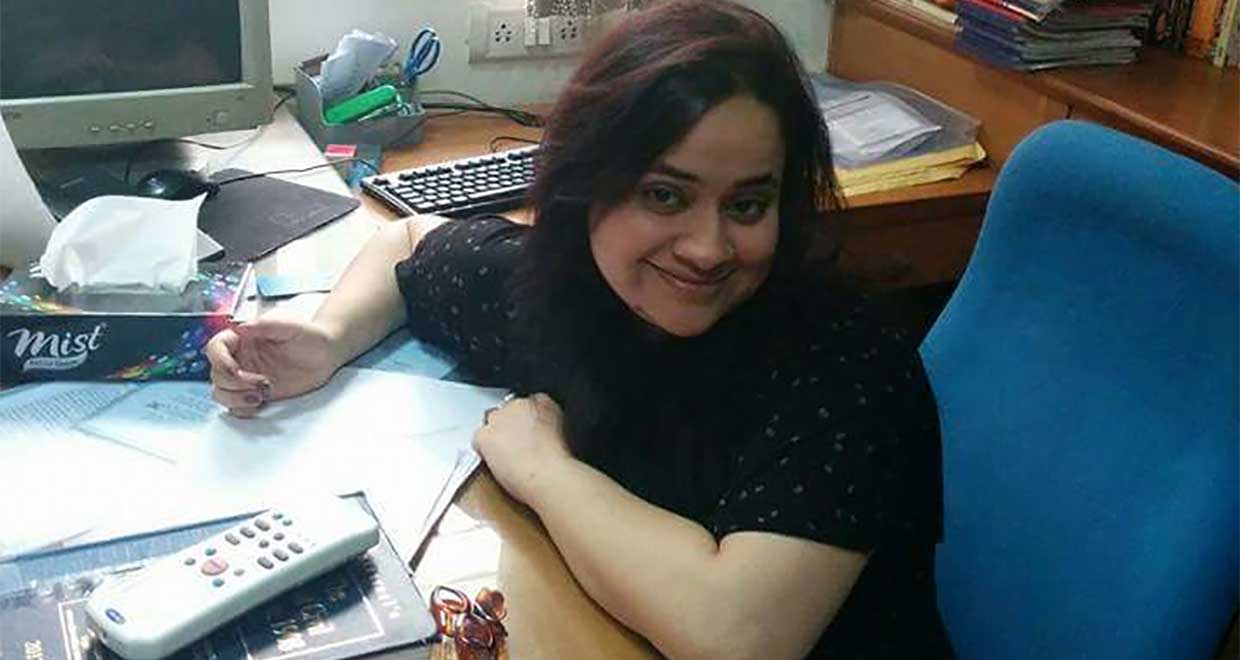 Who was your mentor who motivated you all along the way?
My grandfather who was a civil servant had a keen interest in law. During my initial years, he always motivated me to study the subject. I come from a family where girls are encouraged to venture into professions of their choice and that has always kept me going. I have had my share of failures and each of them has taught me to work harder and be more focused towards my goal.
Tell us more about the nature of work you had undertaken as a Research Associate at S&P Capital IQ.
S&P Global is one of the top most financial data providers, which through its technology and people turns raw data into actionable insights. During my stint there, I was responsible for extensive research and compiling of data related to professionals and linking them to the relevant data fields to ensure a robust and enhanced database. One year into the role, I also took up the responsibility of developing training plans and mentoring the new employees to ensure their smooth transition in the company. My core responsibilities also included quality checks to ensure correct representation of data on the platform and conducting feedback sessions with the team members to resolve guideline related disputes and queries.
When and Why did you decide to join Anand and Anand? 
Since I had a keen interest in IP, Anand and Anand was an obvious choice.  I spoke to my IP professor, who had suggested that I apply to Anand and Anand. Once I had done my research and had a general sense of the firm, it was all a matter of applying and interviewing with the firm. Luckily, Mr. Safir Anand liked my previous experience of research at S&P Capital IQ and took me in.
Being the biggest IP firm in the country, it provided me with an opportunity to work on some cutting-edge matters for high profile clients. My work primarily included IP prosecution and advertising law. Additionally, I was involved in writing various articles for the firm.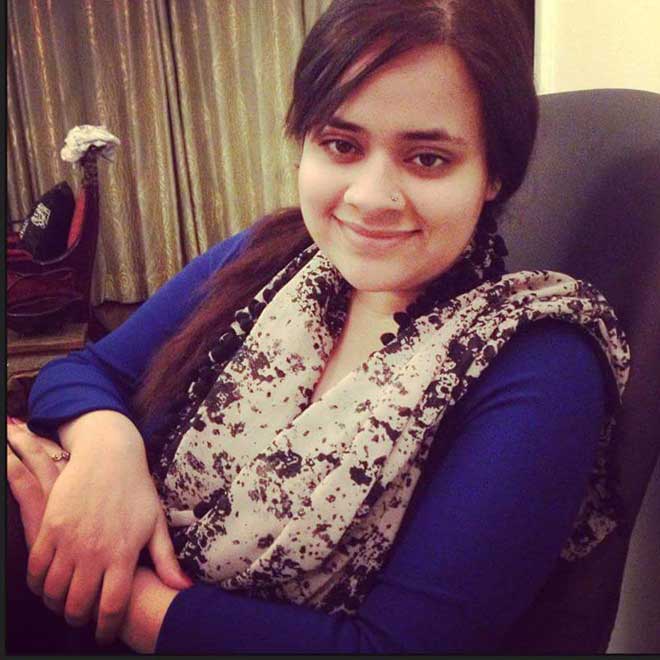 What do leading firms that specialize in IPR such as Anand and Anand look for in prospective candidates for internships, retainerships or recruitment?
The firm invests a lot of time in choosing the right candidate. They look for candidates who will be with them for long term. Based on my experience at the firm, they take into consideration the following factors (not an exhaustive list)-
A strong educational background

Ability to work hard

Team player

Good communication skills

Strong on technical knowledge

Being creative as well is not a bad idea at all
Tell us more about your experience with Global Legal Associates and Lall Lahiri and Salhotra. 
While Anand and Anand was a great place to learn, your role tends to get highly specific and specialized. I personally felt that it was too early for me to specialize in one part of IP.  I moved on to joining Global Legal Associates as part of their Dispute Resolution team.  At GLA, I worked under the able guidance of Mr. Ravinder Narain and Mr. Rajan Narain. I represented the firm's clients across fora, which involved appearing and arguing matters before Courts and Tribunals, research, drafting and drawing up pleadings, submissions, notices, briefing and assisting Senior Counsel and research.
At LLS, I had the pleasure of working on some ground breaking IP work under the guidance of Mrs. Anuradha Salhotra and sharpened my skills in cease and desist notices, responses and litigation.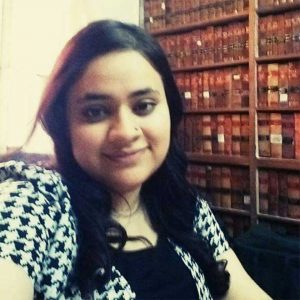 Why did you choose to venture out to the business side of law and take up a job with Aquis Search? 
Having such diversity in my profile, I feel I found my niche in the legal recruitment business. Aquis happened, when I met Rishabh Chopra-Head of India at Aquis Search. Rishabh inspired me to join Aquis and then I knew I wanted to be a part of Aquis Search's journey.
Aquis Search is a premier international corporate governance executive search firm headquartered in Hong Kong and having offices in Beijing, Delhi, Hong Kong, London, Mumbai, Shanghai, Singapore and Taipei. At Aquis, I work closely with law firms and corporations in India and the Middle-East to fulfill their legal and compliance recruitment needs and providing them with quality candidates at junior and mid level.  I also support the India team on senior level searches.
Any suggestion you would like to give to our budding lawyers?
You should have the right kind of attitude towards the legal profession. It's always advisable to have novelty and be innovative to develop a personality of a true legal professional. One should be determined, patient and remember that there is no alternative to hard work. You should never be disappointed, as failure is an integral key to success. All the best!