This interview has been published by Priyanka Karwa and The SuperLawyer Team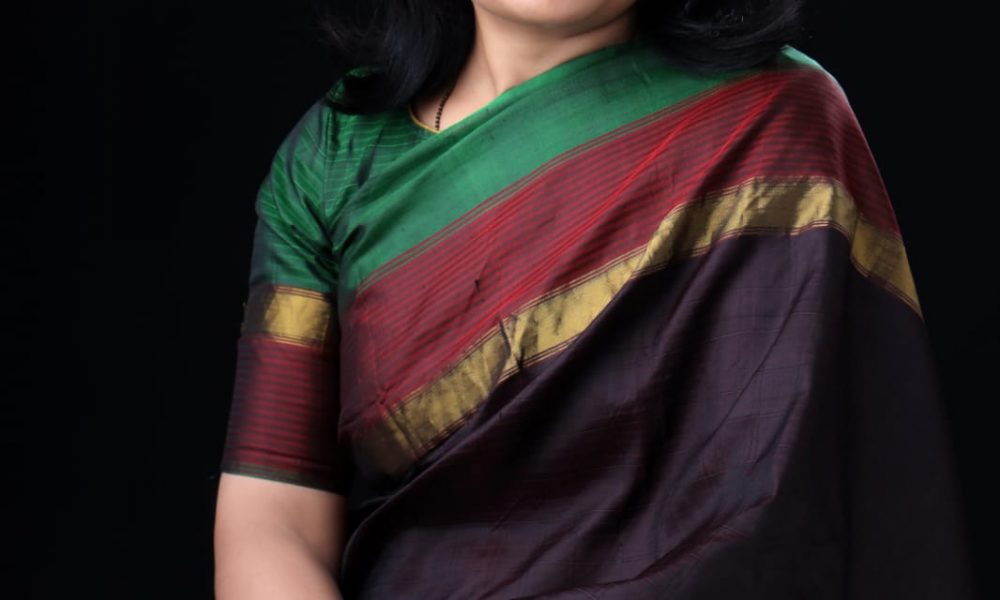 Ma'am, can you share with us what inspired you to pursue a career in law?
My paternal great-grandfather was my greatest inspiration. Although I never had the chance to meet him, I grew up hearing stories about him, who was B.A., B.L and worked for the then Central Excise department. While studying in pre-university college (XI and XII), I realized that I had lost interest in studying science and instead found my passion in law. Choosing a career in law was a deliberate decision for me, as I always wanted to pursue the unconventional path as compared to my peers and relatives, many of whom opted for engineering or medicine. Over the past decade, I have gained valuable experience working at esteemed law firms such as Cyril Amarchand Mangaldas, Kochhar & Co., and presently, King Stubb and Kasiva. And consequently has made me realise this career choice has been a great fit for my personality, and I continue to learn and encounter diverse legal issues on a regular basis that makes this journey truly unique and exciting.
Can you walk us through the process of drafting HR policies and employee handbooks?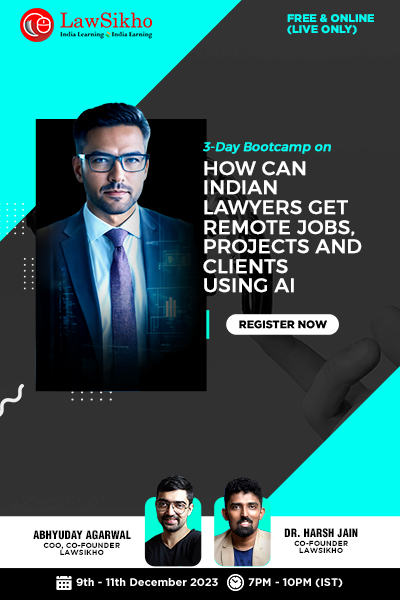 The primary objective of Indian labour laws is to safeguard the interests and welfare of workers, while also acknowledging employers' rights to discipline their employees. However, the law does not explicitly outline all the privileges and corresponding obligations/limitations of employees. This gap necessitates that employers create HR policies, employee handbooks, and other such documents to clearly articulate the terms of employment for various categories of workers, such as probationers, fixed-term employees, permanent employees, temporary workers, and others.
Labour laws in India are often tailored to specific industries and locations, with some laws only applying to businesses that meet certain employee thresholds and/or pay scales. Therefore, when external counsel assists in developing HR policies, employee handbooks, and other similar documents, they must have a thorough understanding of the company's nature of business, the nature of the workforce, and the location of the company. Additionally, they must be clear about the company's expectations for its employees and what it intends to offer in return. Based on these factors, policies are drafted or reviewed, outlining the rights and limitations of both the employer and employees, while also adhering to applicable laws. It is also important to consider the policies and practices already in place within the company while drafting HR policies and employee handbook.
How do you ensure that your clients are compliant with labour laws in India?
As an external counsel, it is crucial to inform clients about the compliance requirements under applicable labour laws, as well as the consequences of non-compliance. However, our work or opinion is usually limited to specific queries from the client.
Since labour laws are part of the Concurrent List of the Indian Constitution, which allows both the Central and State governments to enact laws, rules, or regulations, legal and human resources professionals within organizations must stay up-to-date with the latest developments applicable to their location and industry.
At KSK, we publish Employment Law Updates on a monthly basis, which offer a comprehensive guide to significant changes in labour and employment laws, including notable judicial precedents. These updates help companies stay current with the latest developments in the field. We share these updates with clients and post them on LinkedIn, while snippets of the same can be viewed on our website.
Would you like to discuss some of the challenges that companies face when it comes to lay-offs, retrenchment, downsizing, and transfer/transition of employees' employment?
Employers often find it difficult to make the decision to lay off, retrench workers, or downsize the workforce, as the legality of such decisions can be challenged before labour authorities or courts. Furthermore, these decisions must be fair and reasonable, as they significantly impact the livelihoods of employees. If the implementation of such decisions requires approval from the concerned government, the process may be delayed due to objections from workers, unions, or authorities.
When transferring an employee's employment from one employer to another, the employee's consent is necessary, and compliance with other legal requirements is also required. However, objections by employees or unions can prolong the process of completing such actions.
How has your in-house experience at Ujjivan Small Finance Bank Limited shaped your approach to advising clients on employment laws?
While an in-house role that specializes in employment laws may have limitations as certain labour laws are industry specific and issues at hand are specific to the business, I consider myself fortunate to have gained experience in various employment-related issues in a short period of time. My scope of work included advising the business on employment terms, termination of employment, employee compensation and benefits, policy formation, contract rescission, employee discipline, and process document preparation, as well as training resources on various processes.
Moreover, my role as an in-house counsel has given me insight into how other business verticals within the organization function, their expectations, and the challenges they face when implementing change. It is this experience that has skilled me to take a holistic approach within legal boundaries when advising clients.
What qualities do you believe are necessary for success in the legal profession, and how can aspiring lawyers develop these qualities?
I believe that there is no simple formula for success in any profession and it is important to identify and follow one's passion, and pursue a path in line with their passion.
In the legal profession, it is essential to have a thorough knowledge of the relevant laws and to stay up to date with developments affecting one's area of practice and the profession as a whole. However, success requires more than just these traits; it also demands continuous learning, research, strong interpersonal and analytical skills, critical thinking, and most importantly, honesty, integrity, and perseverance.
Aspiring lawyers should not only focus on mastering the law, but also on improving their writing, drafting, and communication skills. It is vital to practice thorough research when reaching conclusions on legal issues, and self-evaluation for advancement in one's career. 
Get in touch with Suma RV