Dhruv graduated in law from ILS Law College, Pune, in 2009. After starting his career with AZB & Partners in M&A, and spending two years in that role, he decided to join his father's business of conducting labor law audits across supply chains for multinational brands. Six months later, he set up his current company which specializes in Labor Law Consultation and Development & Implementation of Appropriate Remediation Systems.
In this interview we speak to him about:
His time at AZB & Partners
His passion for Labour Laws
His experience thus far
How would you like to introduce yourself to our readers?
Foodie, comic, lawyer: those are the three words that describe me best.
Why did you choose to pursue a future in law?
Throughout my childhood, school, and most part of my life, I have always been in the habit of questioning everything around me, trying to identify logic behind every system, policy, action, etc. It was this trait within my nature that pushed me towards pursuing law.
What are your areas of expertise, and how did you come about them?
My area of expertise is Labor Laws & General Corporate. I garnered all my experience in General Corporate during my time with AZB & Partners, and advising my friends/ family in their business ventures and disputes. Labor Law is something I learnt through a hands-on approach. I worked within supply chains advising my clients on the legal requirements and evolved this further by assisting their suppliers in developing and implementing sustainable remediation systems to meet these requirements.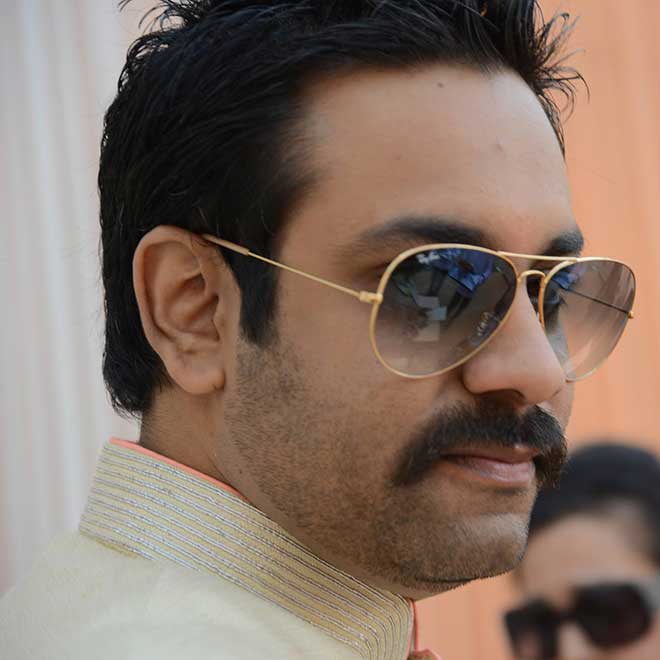 What is, according to you, the right time to focus on specialization?
The right time for specialization is when you have explored all the options available to you. This can be achieved by pursuing a variety of internships from the time you start law school. Intern with law firms, litigation specialists, social organizations, MNCs and Government/quasi-government bodies to gain knowledge about what the different fields of law entail; once you have the necessary amount of information, make your choice!
Please tell us a bit about your experience as a student at the ILS University, Pune. 
Moving to Pune was a complete change from Delhi and with no hostel culture we were to manage on our own in our own apartments. ILS had the best class timings which were 7 AM till 11 AM, allowing us most of the day to ourselves. I loved participating in moot courts and also pursued related courses from other institutions. The ILS campus is one of the greenest campuses from what I have seen; there was also a hill behind our classrooms, to where we would do an occasional trek, followed by a picnic.
What were your key areas of interest in academics? 
M&A and Labor Laws were my key areas of interest. Apart from this, I have always had an interest in the culinary arts and loved hosting cookouts for my friends while I was in college.
Did you have any specific pattern of approach regarding selection of the internships?
My approach was simple; start interning from year one and fit in at-least two internships each year. Each internship should be different from the previous one, allowing me to explore the different career options that I would have post completing law school. I started my internship with a mid- level law firm, followed by an MNC, a social organization, a top-tier law firm, a senior advocate, a start-up, a consultancy firm , a quasi-government organization, and finally, the last one at AZB & Partners.
What would be your advice to the law interns? 
The advice would be to interact as much as possible with their seniors and volunteer to do as much work as they can. Top- tier law firms give you the opportunity to garner experience in numerous fields of law, but you have to take the initiative to regularly ask for work. While some look at proof- reading exercises as merely clerical work, one could actually use this opportunity to master the art of drafting agreements. Top-tier law firms like to see initiative, perspective & persistence.
How was the work environment at AZB Partners, one of the top legal firms of the country?
Amazing! My seniors always pushed me to do more and to get better each day. I consider myself blessed to have worked with the people I did. The partner I reported to continues to be my mentor till date and will remain to do so. While competition between associates was encouraged, it was ensured that this was healthy and beneficial. Everyone was willing to help and there was never a dull moment.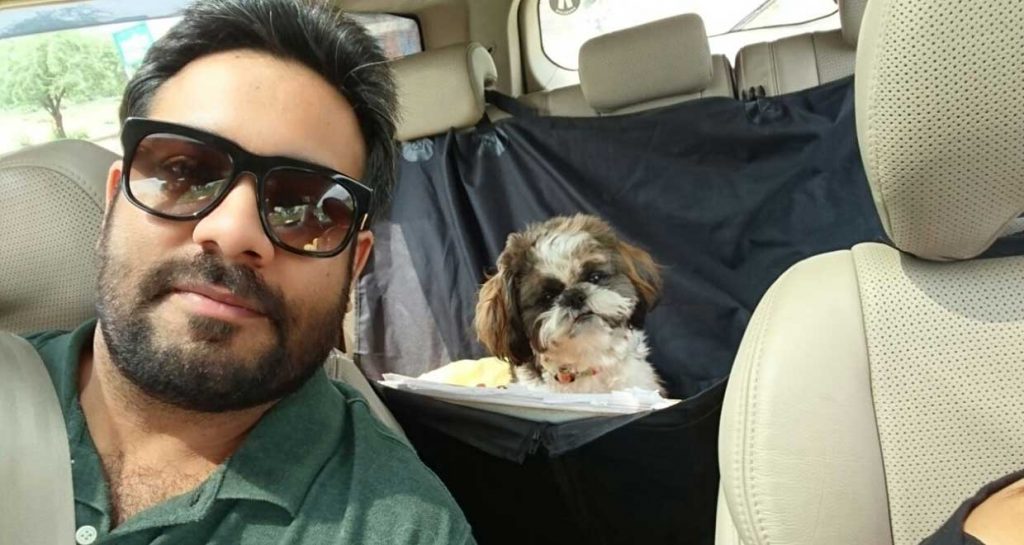 What are the causes you strongly feel and champion for?
Workers' welfare within the various tiers of the supply chains and taking responsibility to prevent environmental degradation. This is what I strongly feel about and this is why I do what I do.
How far do you think growth in the development sector has reached till now?
(Dhruv works with various state and central government Ministries regarding social and rural development across the country- including implementing and developing CSR initiatives.)
Under the current Government, things are moving in a positive direction. More initiatives have been introduced, and with Skill India & Make in India initiatives a huge number of people are being provided with employment opportunities, not just in India but across the Globe.
Tell us about your role in human rights and development causes as the Managing Director at Sentio Advisory Initiative Pvt. Ltd.
I consider my biggest achievement is to have moved numerous multinational brands away from the practice of conducting labor law based audits where they would pass or fail their suppliers, to a consultative approach where they follow a transparent & collaborative approach to ensure adherence to both local & international law requirements. Another achievement which I'd like to mention is being asked to compile a Guidance Handbook on Social Compliances for the Indian Handicrafts Industry by the Export Council for Handicrafts in India. This book summarized all important labor regulations of India as well as the International Labor Organization and provided blueprints of multiple systems that could be implemented to ensure adherence to the same.
Looking in hindsight, what would be your proud moments of glory?
Starting my career with AZB & Partners and being awarded a Token of Appreciation from the Government of India for my contribution in the Handicrafts Manufacturing Sector.
How do you manage to balance your time between the corporate world and the social world?
When you enjoy doing what you do, the balance comes automatically.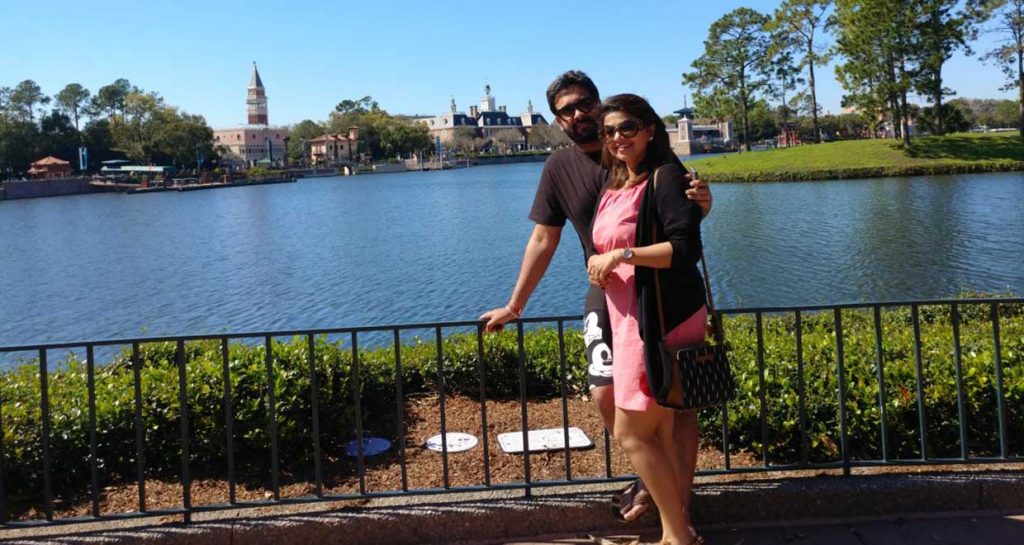 Where do you see yourself in the near future?
Hopefully, as a successful social entrepreneur and as a venture capitalist promoting social entrepreneurship.
What are the developments in environment laws in the last couple of years?
While the modifications to the laws have been limited, the monitoring has become a lot stricter.  With many Indian companies participating in the Higgs Index program and other International Environment Initiatives, things are beginning to move in the right direction.
Any message you want to share to our readers?
Life is a lesson, keep learning each day. Most importantly, do not let your passion be substituted for money. My ex- boss and mentor once said to me-"Dhruv, do not run after money, and one day, money will run after you".  While I didn't believe him then, I do now!