This interview has been published by Priyanka Karwa and The SuperLawyer Team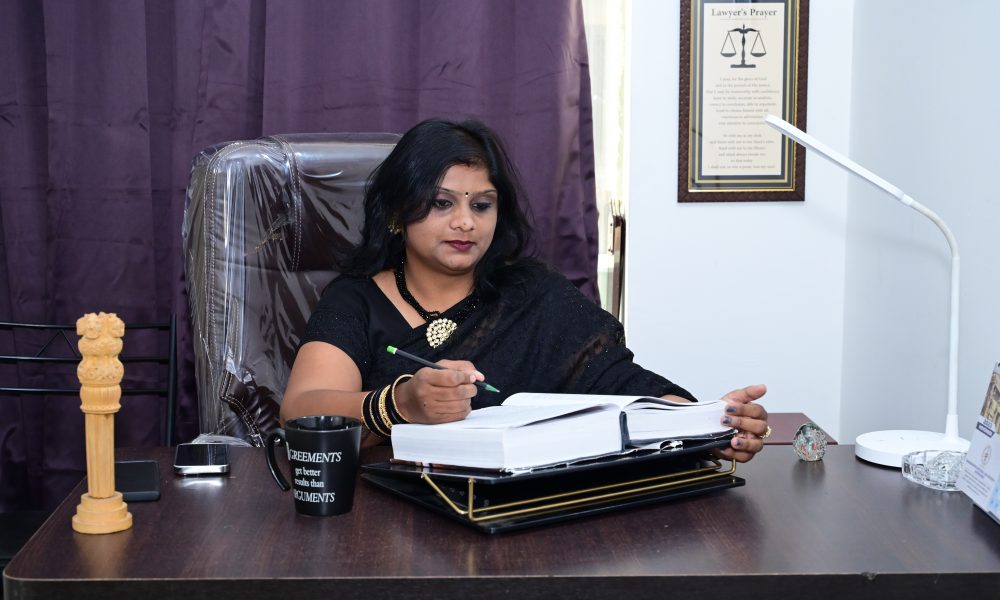 What inspired you to establish your own law firm? What challenges did you face in the initial stages?
After completing my LL.B. I joined the chamber of Sr. Advocate C.A. Ferreira was the then Assistant Solicitor General of India practicing before the High court of Bombay at GOA. Working with him in actuality, triggered a thought to have a settled practice like him and to establish a law firm. Before starting my law firm 'Matlane & Grewal Legal Associates LLP', the journey of 10 years as an individual advocate was not so easy. There were many difficulties as theoretical knowledge is completely different from the practical procedure. In colleges your professors will teach you different laws but to know the procedure of court of law and to be master in it, you must know the court procedure very well. As an advocate you will learn new things on a daily basis. When you start your practice as an individual advocate at a very young age is not such an easy task. Profession of advocates used to be considered as the profession of old ones and not of youngsters. I do remember on completion of my 6 months internship with Ferreira sir, I shared my views to start independent practice with my family members, frankly, telling no one was so convinced with my thought to start an independent practice as everyone thought I don't even know the ABCD… of the complete court procedure. Many said 'do you know how to draft a case? How would you give consultation to your client? What if you lose the case? You should spend at least 5/7 years with a senior advocate then only you can practice independently, Bla bla ssss…..
But it was my Guru/Mentor Mr. Vikas Lathar (Professor of Govt. College of Safidon) and my mother who always trusted and had faith in my abilities. They both supported me to start my journey and see I am here today before you.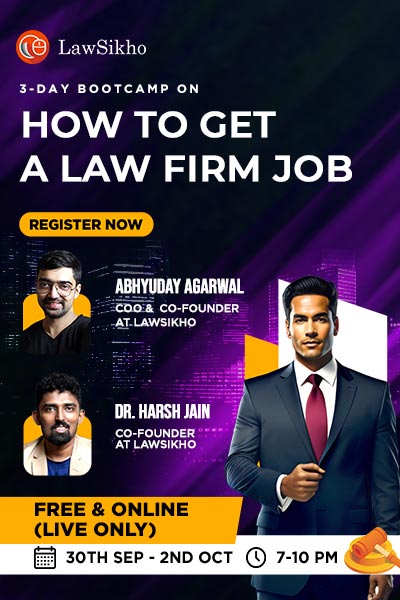 To have a reputed own law firm was always a biggest dream of mine. Many times I spoke to my husband about my dream to form a law firm. My husband Navdeep Singh Grewal, who is also a part of our law firm, encouraged me to establish "Matlane & Grewal's". Working as an independent advocate and running a law firm is completely different from each other. As I am a fast learner and love to explore, I feel that working as an independent practitioner is restricting the growth, learnings and controlling the case types. But a firm can become one roof to offer all legal services. Hence, 'Matlane & Grewal Legal Associates LLP' came into existence.
Team of our law firm works passionately as a single soul without compromising on professional ethics. Our Law firm is growing by giving growth to our junior advocates as well as to our interns. 'Different brains and different abilities will work together and will grow together', with this mind set up I have started my own law firm.
With almost 10 years of experience in the field of law, what have been some of the most memorable cases or achievements in your career? Could you share a particularly challenging case that you successfully handled?
If I tell you the truth , my every case is unique and definitely, I have achieved and learnt something or the other from my every single case during this decade. There are many and all the cases on which I can share working experience but as you know time is limited and I can't go on…. But I can Yes still, share my such a memorable and wonderful experience in my 2 cases which are very much close to my heart. The first case is of property case i.e., the Second Appeal filed before the High Court of Bombay bench at Aurangabad and another was a criminal case filed by the parents against their son. I personally feel both the cases were difficult for me to handle. As in both the disputes the emotions of parties were ultimately affected. I won a second appeal and it was a reportable judgment. My client got his disputed land back after spending his 30 years of life in court. The matter earlier was handled by many lawyers but when it came to me and after filing my VP on record, I ended the matter in just 1 year. And winning a second appeal is itself an achievement and a milestone in one's legal career. Talking about my second case, this was a criminal application for maintenance filed by the 80yrs old age parents against their 55yrs old son. The parents just filed the application to see their son due to courts dates as he was separated from his parents due to past fights and all… when on the first date of the court hearing I tried to reconcile and I succeeded , you know what the 80yrs old parents said me, ' beta, tum humare ghar me humari devi maa ban ke ayi ho, tumhari wajah se humara bichda hua beta hume wapis mil gaya.' The matter ended happily and the parties are still living a happy family life.
You mentioned being highly effective at developing creative case strategies and writing persuasive briefs. Could you share some insights into your approach and how it has contributed to your success in the legal field?
Yes, we have effective strategies and we do adopt the same strictly while dealing with the cases.
Firstly, we are good listeners. We listen peacefully to our clients and we  believe in transparency and keeping client's secrecy. Secondly, we guide and consult them according to their legal requirements  and as per available legal provisions.  Thirdly, we draft our case patiently and appropriately as per court  guidelines.  Fourthly, we prepare our strategy to have effective cross, chiefs,  arguments, etc. we prepare our whole case before filing it in actual before  the court. Fifthly, we keep on doing research on landmark cases. Simply, we keep  updated our knowledge on a day-to-day basis.  
The legal field is known for its dynamic nature and ever-changing demands. How do you stay updated with the latest developments and ensure that you can adapt to the evolving legal landscape?
As we are the generation of the 21st Century and as the technology is developing and upgrading rapidly. Being a law practitioner, we too adapt and adopt the use of technology and for the same my husband cum my firm partner always supports us to maintain the balance between the old practice era and use of new technology.
To stay updated with the latest developments I do read newspaper on daily basis and also, we have opted for several paid subscriptions and  applications for the same. We follow SCC, MANUPATRA,  INDIANKANOON, DIGILEGAL, ETC., We are also very much active on  social media.  
Could you share any valuable lessons or insights you have gained throughout your career that have contributed to your professional growth and success?
For me my success mantras are: keeping legal knowledge updated, being truthful to your profession, ethical to your clients and consistency in your working and learnings, time management, team management, leadership and last but not least knowing the basic laws deeply.
How have public speaking skills helped you in your legal practice? What tips would you give to aspiring lawyers who want to improve their communication abilities?
I'm a very talkative person. and this has always helped me to make a bridge between me and my client. With ability to have proper  communication, my client never hesitates to share his/her problems with me, no matter how the situation is worsened or the facts are sensitive. To improve the communication skill, one should have good vocabulary,  one must know our basic laws and principles, keeping updated knowledge  and lastly read, read and read. Reading always helps to grow vocabulary and knowledge.  
Lastly, what message or advice would you like to give to fresh graduates who are considering a career in law? What qualities or skills do you believe are essential for success in the legal profession?
It is the only law which ensures and gives the balance to live a happy life. Every single individual should know their basic and fundamental rights. Our Constitution has always safeguarded us in every manner. At least one member of every family should have a person from the legal profession. To pursue a career in law, according to me skills such as being a hard worker is not the only key. But you should be smart enough. You must have the ability to take the risk factors. Your confidence should be greater. You should keep your legal knowledge updated always, you should be a public speaker, multitasker and presentable and definitely you should be tech savvy.
Get in touch with Priyanka Matlane-